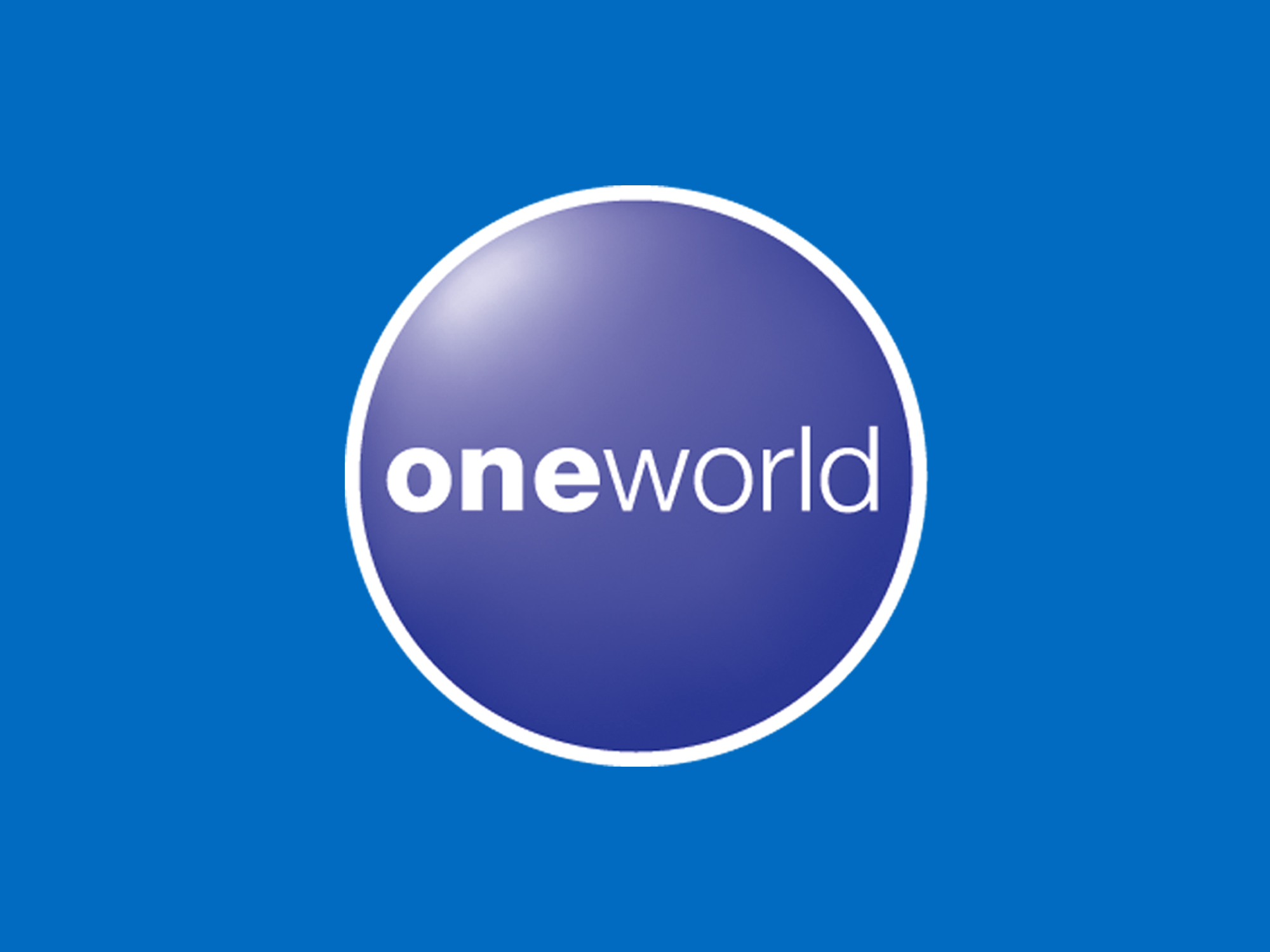 Global network
As a oneworld alliance member, we offer business and leisure travellers the highest service and convenience levels across the globe.
Find out more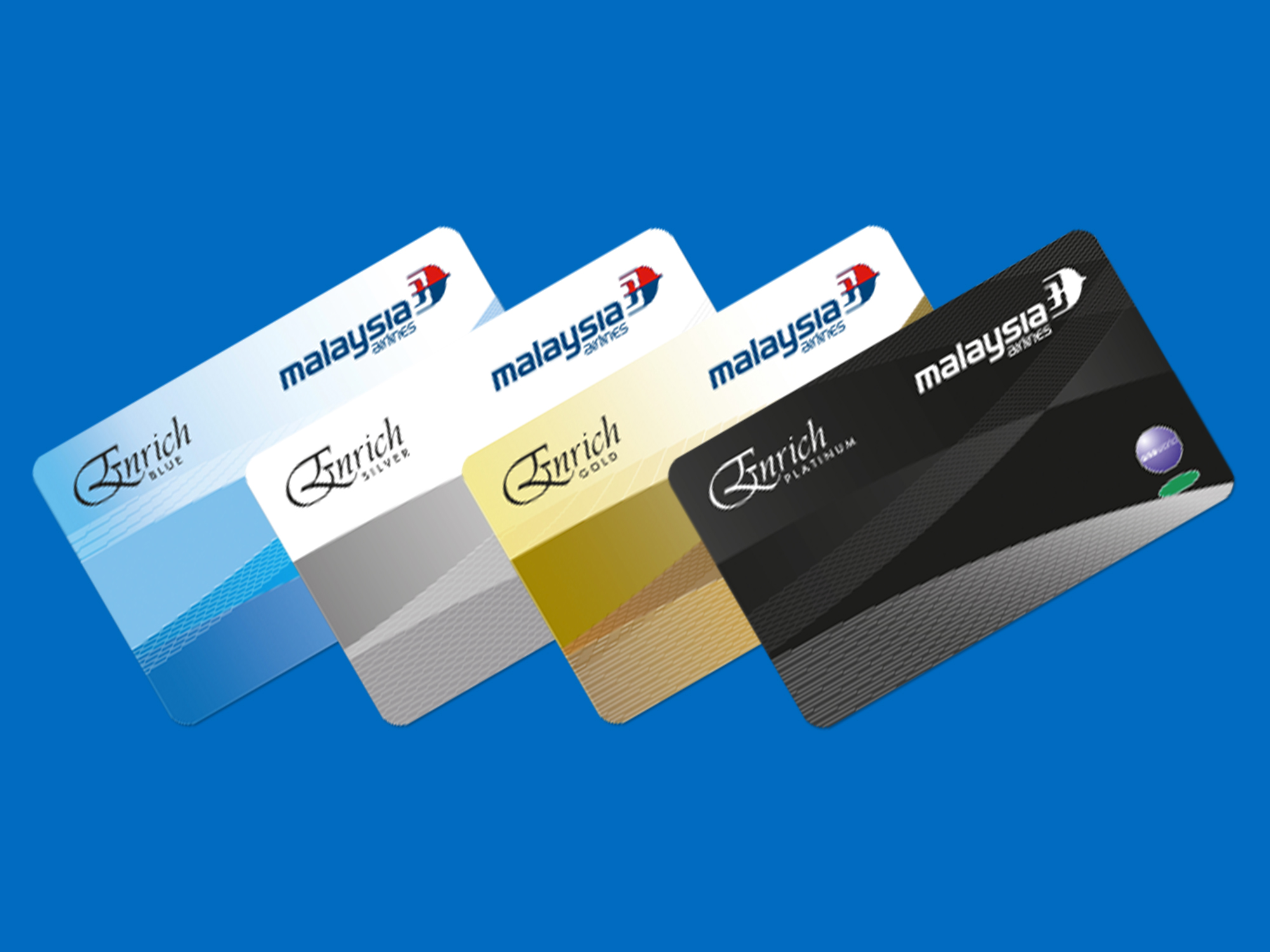 Frequent flyer benefits
As a oneworld traveller, your status is recognised across all member airlines and you'll enjoy a range of exclusive benefits.
Find out more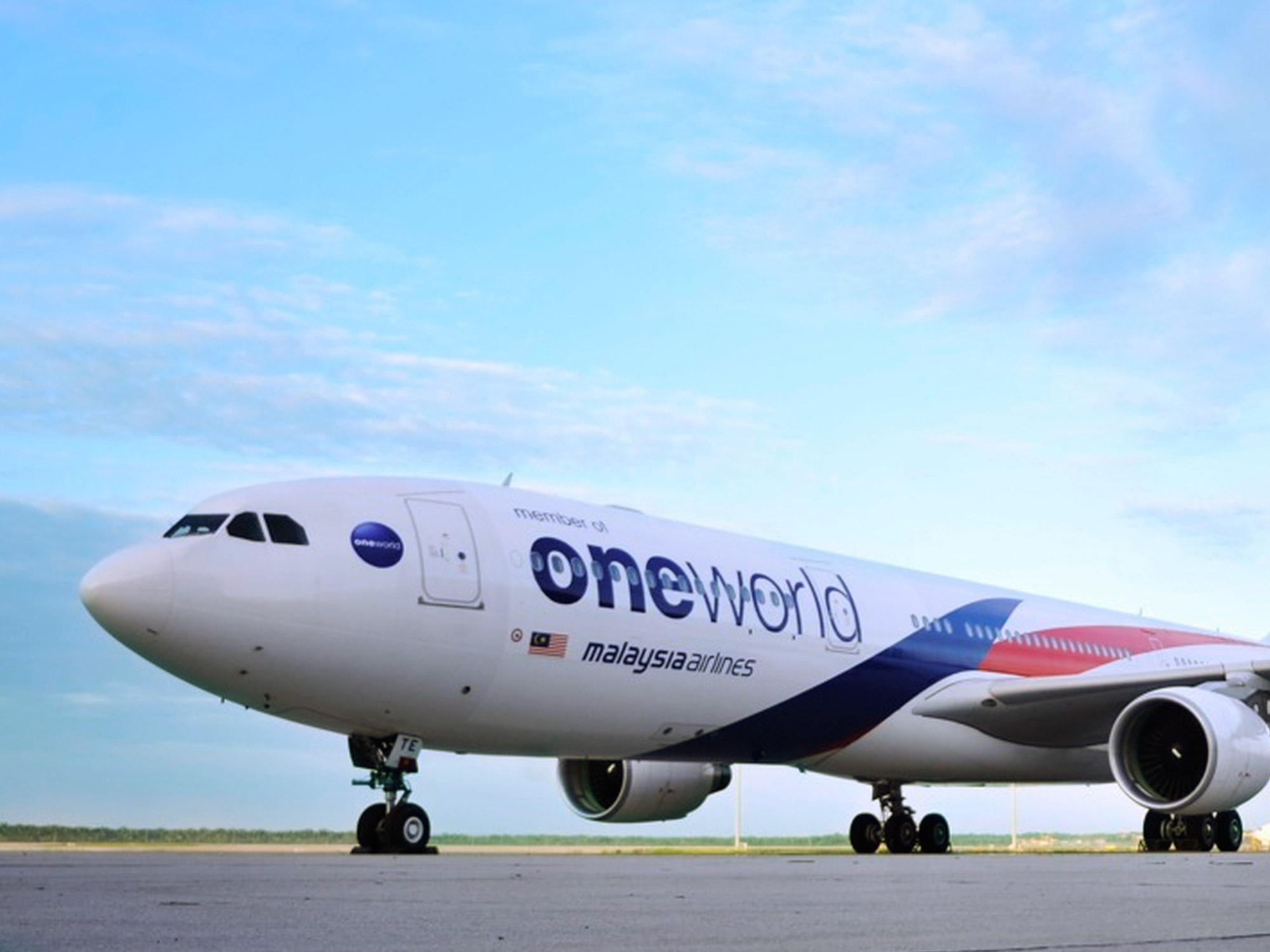 Fare products
With access to almost 1,000 destinations in more than 150 countries travel the world with ease with our round-the-world fares.
Find out more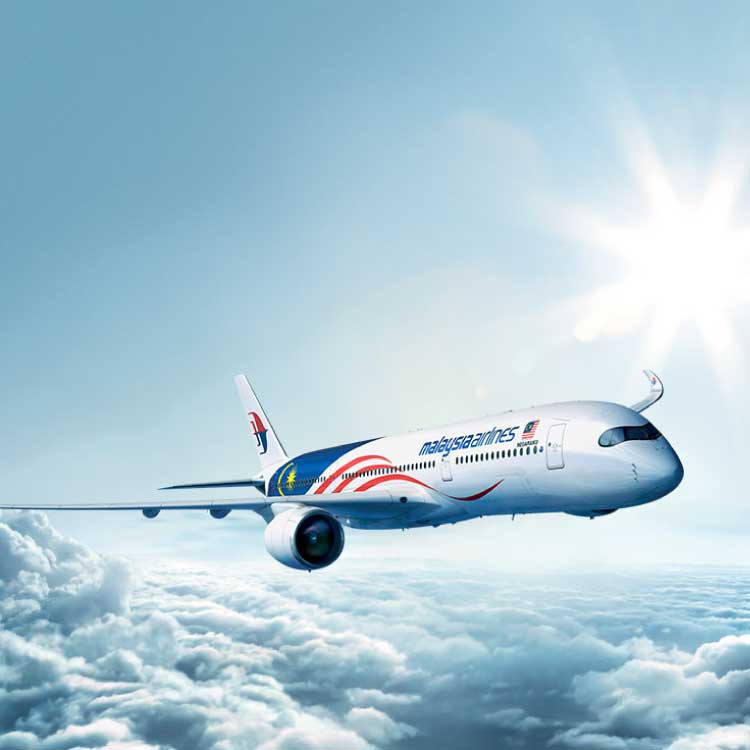 Seamless service
Enjoy unrivalled service, support and recognition every time you travel within oneworld extensive alliance network.
Find out more