Discover one of India's most alluring destinations, a beautiful city that emanates old-world charm and where exciting cultures intertwine.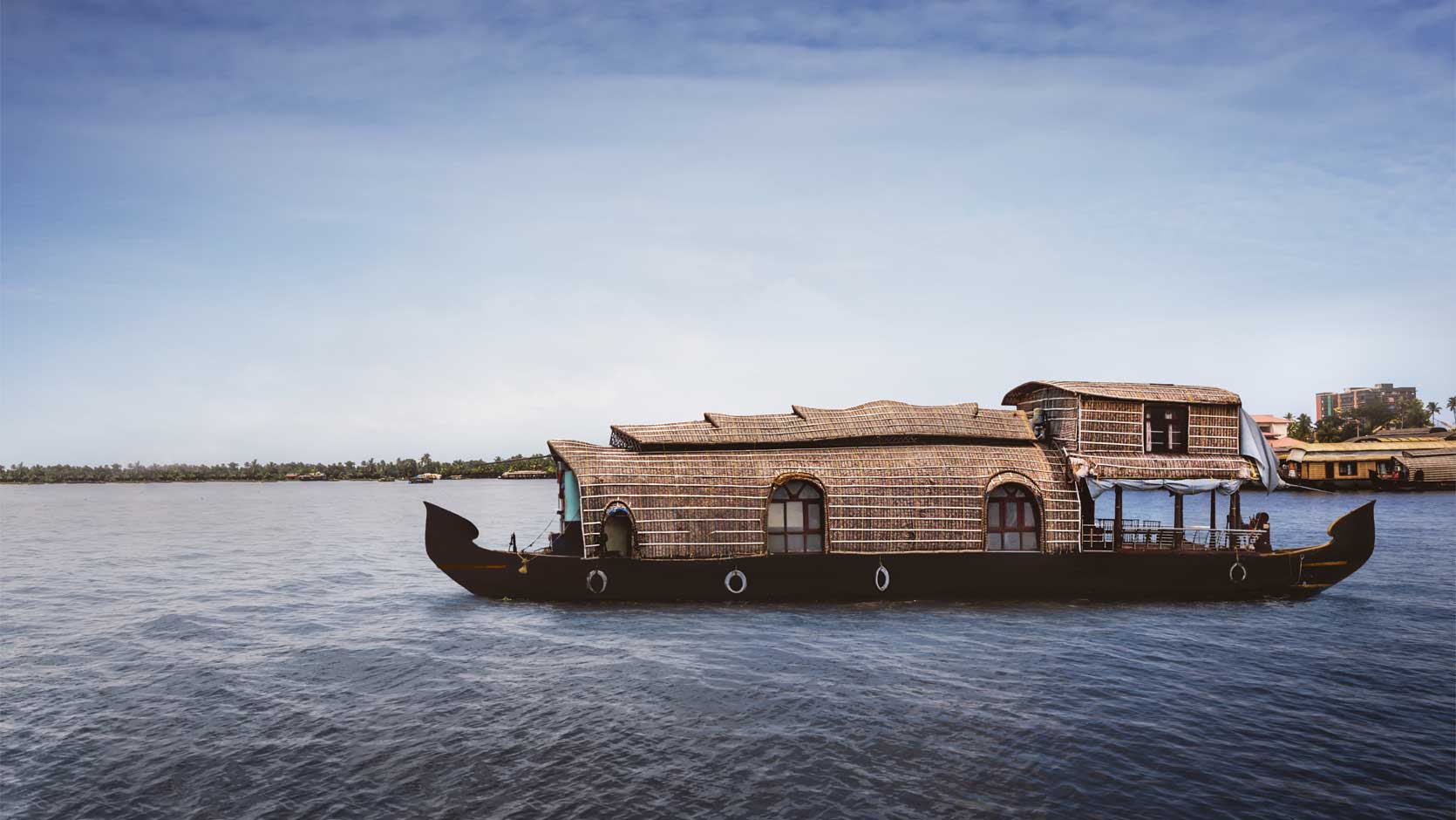 Enjoy a day cruise in a houseboat
Cruising on a private houseboat is a must when you're in Kochi. Explore the backwaters of the state and discover the beauty of its countryside along the shoreline. Journey to vibrant landscapes rich in flora and fauna at Bolgatty Palace, Vallarpadom Basilica, the gorgeous Vypin Island and more.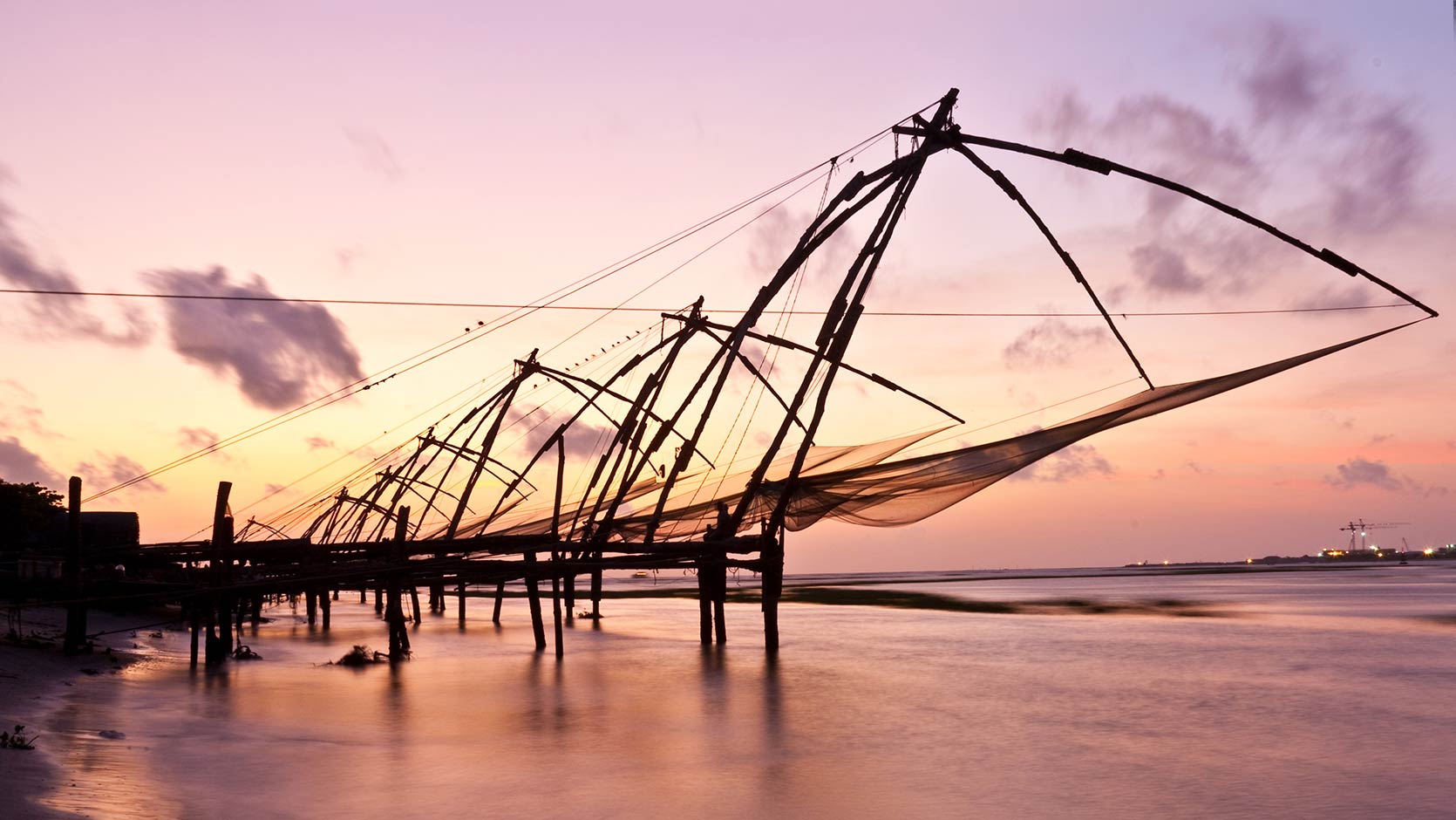 Epic sights of Chinese fishing nets
Known as one of Kochi's most photographed sights, these iconic fishing nets have become well-known in the city years after it was introduced by the famous Chinese explorer, Zheng He. Referred to most locals as Cheenvala, these nets are constructed from bamboo and teak poles. Its unique design is often seen sprawled across the river, making for a stunning sight.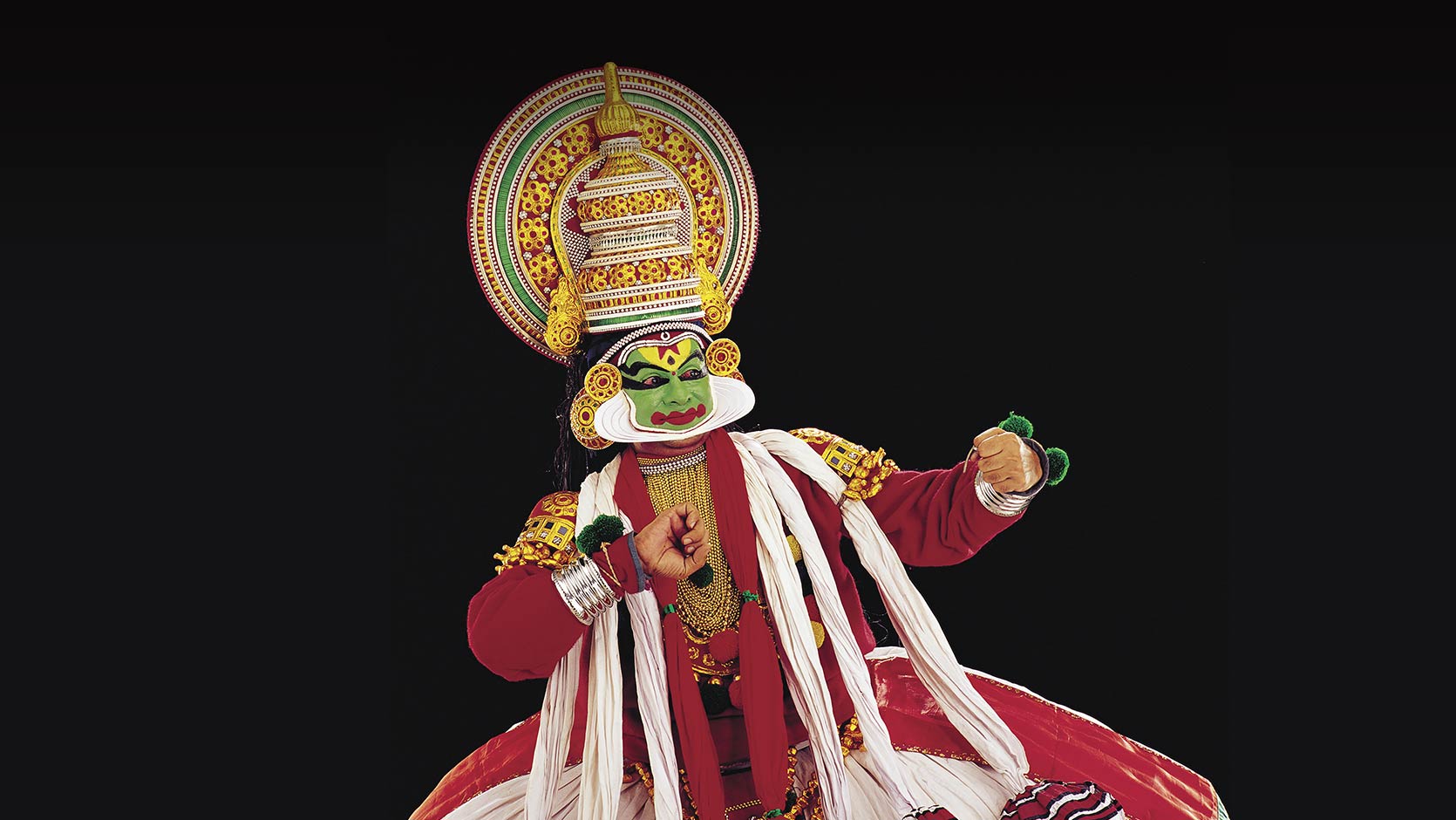 Witness the spectacular Kathakali Dance Show
Discover a rich cultural tradition spanning centuries and enjoy the Kathakali Dance Performance. Relish the electric atmosphere of the ancient dance as you see dancers and musicians telling a meaningful mythological story through a blend of music, vocals, choreography, hand and facial gestures.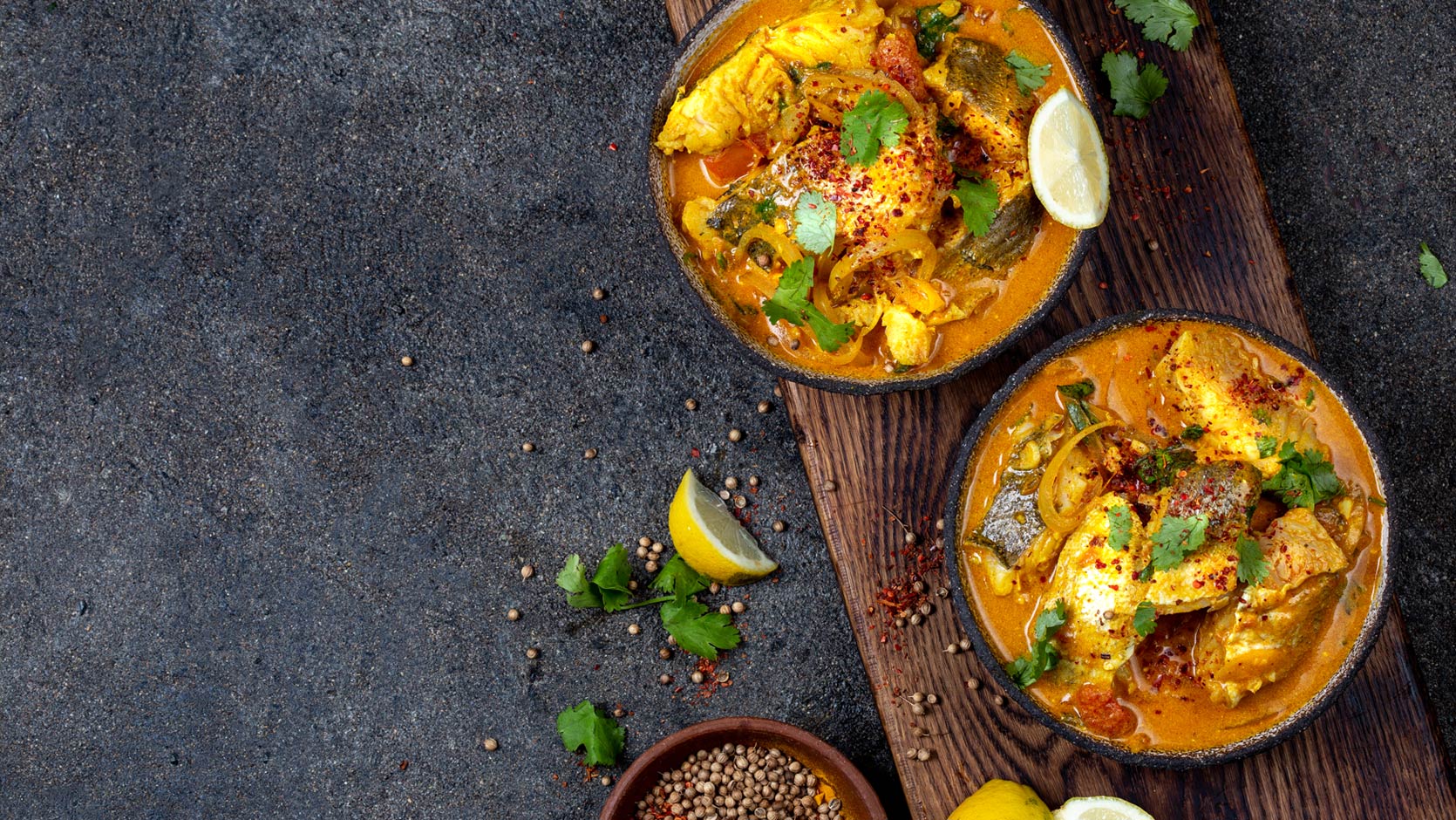 Sink your teeth into the iconic Kerala Fish Curry
For a quintessential introduction to the wonderful world of Kerala cuisine, start with the Fish Curry. Traditionally made with dried tamarind and spiced creamy coconut sauce, this popular meal is likely to make you break out into a sweat! Gobble it up with a plateful of rice and you're good to go.