Skip to Navigation
Skip to Content
Skip to Footer

Remember my Enrich ID
En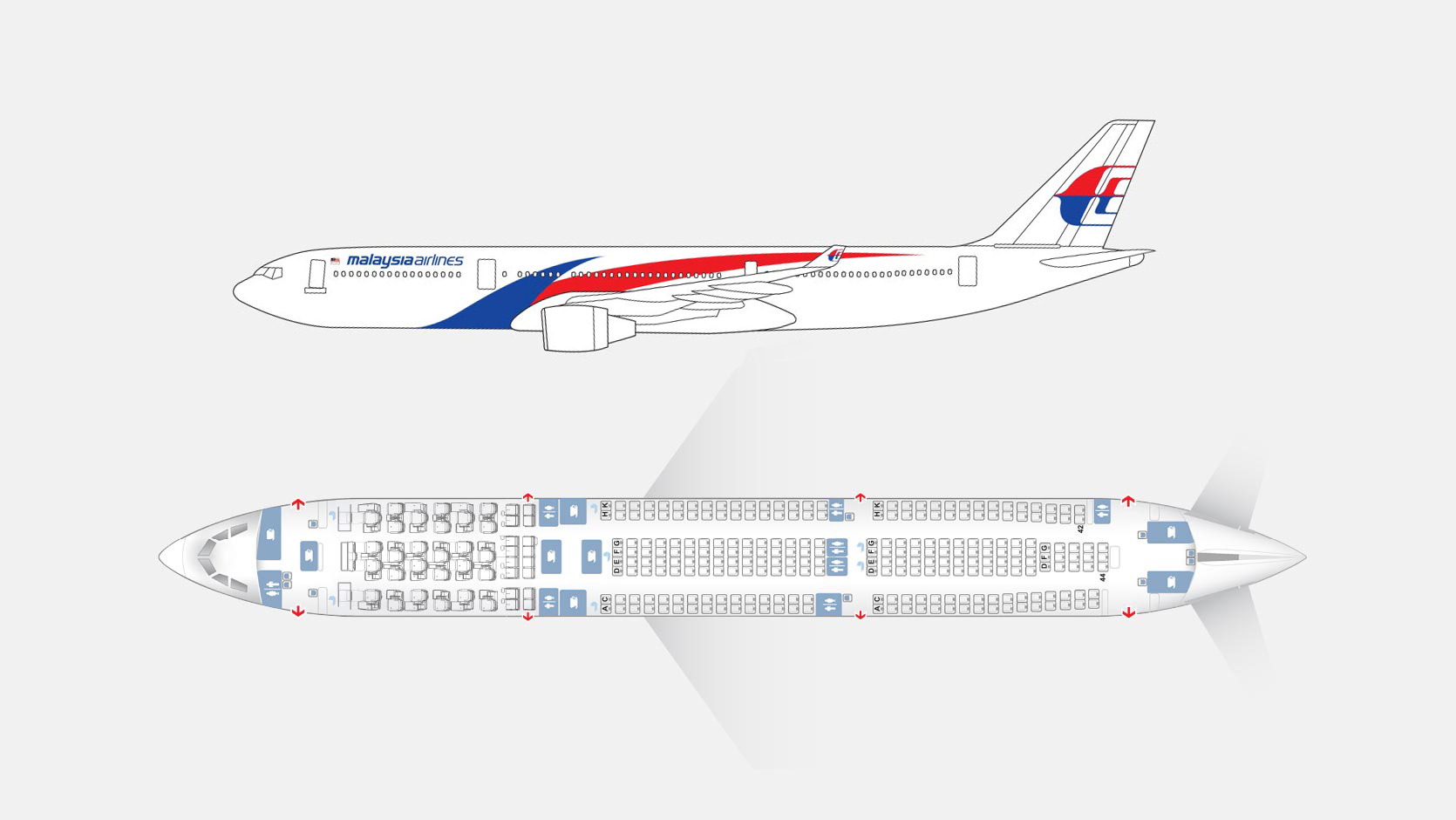 Number of seats: 27
Electrically operated Thompson Aero Vantage seats
Forward facing, fully horizontal lie-flat beds
Seat pitch of 43 inches, maximum bed length of 76 inches
Individual 16-inch seat back smart screen featuring Audio Video on Demand
Individual in-seat AC power with USB port
90% seats with direct aisle access
Individual LED reading light and one-piece tray table
Manual operating dropdown handicap armrest
Seats configuration(1-2-1 / 2-2-1)
Number of seats: 263(16 + 247)
Weber 5751 slimline seats with four-way headrest
16 seats with 36-inch pitch, 247 with 32-inch pitch
Forward articulation recline mechanism(the seat bucket moves forward when reclining)
Individual 9-inch seat back smart screen featuring Audio Video on Demand
Individual in-seat power(115 V AC) and USB port.
Seats configuration (2-4-2)
Our fleet of A330-300 carriers brings enhanced comfort, convenience and performance to medium haul flights. Upon boarding, a state-of-the-art cabin equipped with mood lighting greets guests, setting a cosy atmosphere for travel. Important luggage is kept in overhead baggage compartments that are now roomier.
Business Class guests will enjoy the comfort of fully horizontal lie-flat seats, with 90% of seats with direct aisle access. Meanwhile, the lighter, slimmer seats with four-way headrest in the Economy Class mean less bulk, more space.
For your viewing pleasure, each seat is equipped with Audio Video on Demand (AVOD) smart screens, bringing you the latest movies, TV programmes, music and games. Or, if you prefer plugging in your own notebook or electrical device, each seat is also fitted with AC power supply and a USB port.
Number of aircraft: 15       
Passenger seating capacity: 290*
Engines: PW4170
Wingspan: 60 m (196 ft 10 inches)
Height: 17 m (55 ft 9 inches)
Length: 63 m (206 ft 8 inches)
Issued by Regional Sales & Marketing, Malaysia Airlines 25/07/17License No 2TA000530 ABN 29 420 085 735.