CUSTOMISE YOUR TRAVEL EXPERIENCE WITH OUR NEW ECONOMY DOMESTIC FARES
Introducing Malaysia Airlines' new Economy Domestic fares. Fares that are designed to allow passengers to customise their travels according to their needs and preferences, moving away from the traditional one-size-fits-all fare.
Passengers travelling within Malaysia on Economy Class will be able to select a combination of bundled fares and services. These come with accompanying privileges which include baggage allowances as well as other opt-in options, allowing passengers to just pay for what they need. All fare bundles come with complimentary refreshments, free in-flight entertainment and no credit card fees.

Click here for more information regarding Enrich Members additional baggage entitlement.
Customise your travel experience with our new Economy Domestic fares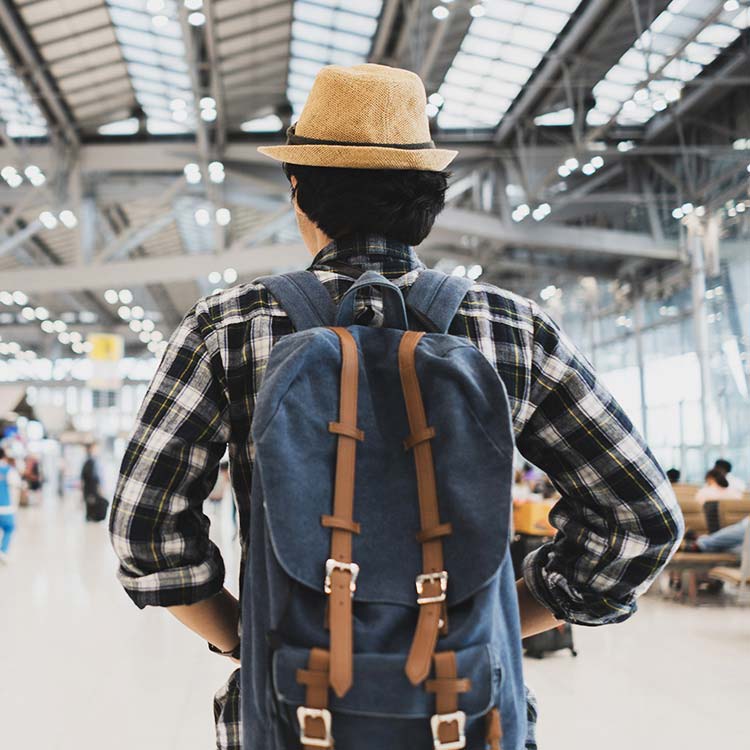 LITE
A lower fare for day-trippers who do not require checked baggage.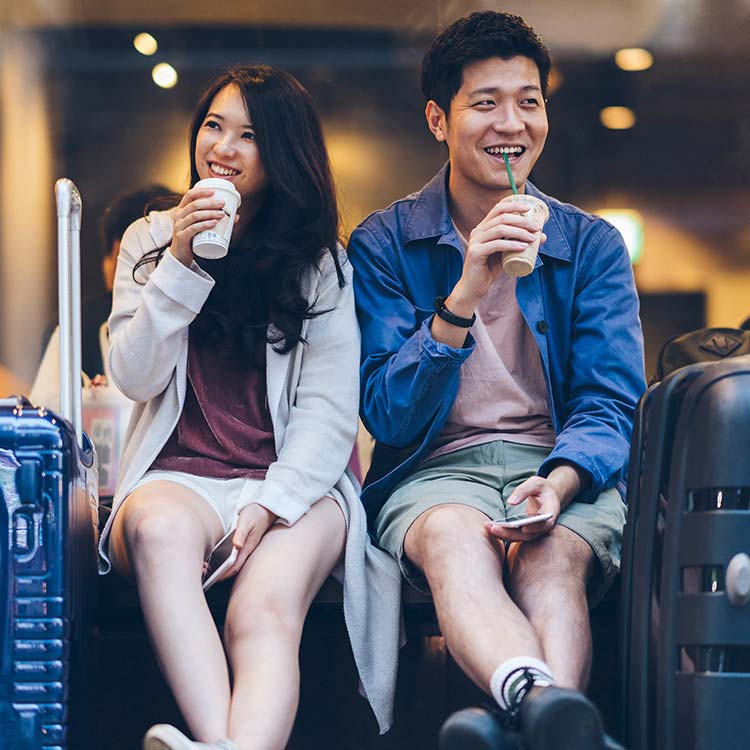 BASIC
A standard all-in fare with all the familiar benefits that our guests enjoy.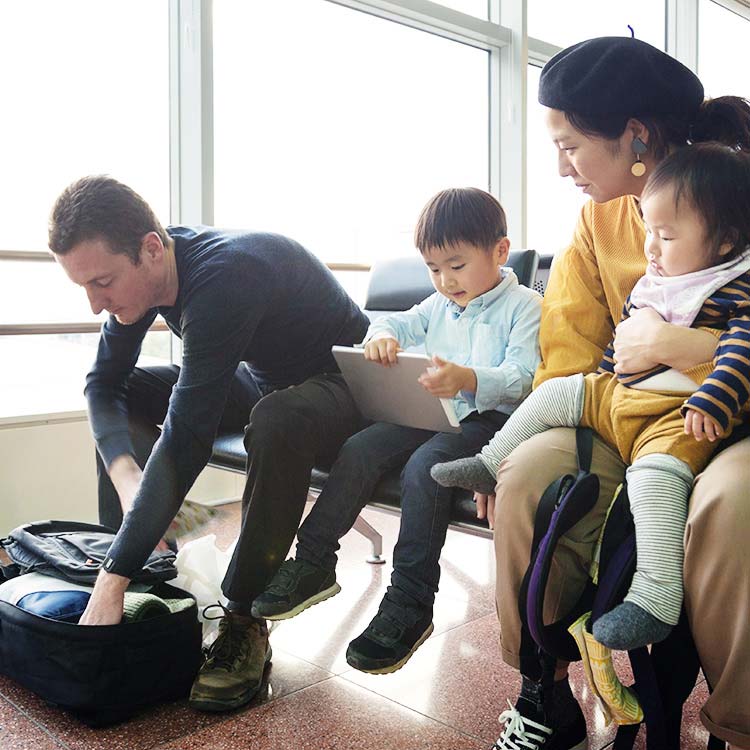 FLEX
Fares that allow for flexibility including extra baggage allowance, seat selection, change of travel dates along with refund and rebooking entitlements.