Let us take you on a culinary journey
Even at 36,000 feet, we understand the importance of a menu that is not only delicious and healthy but also a true reflection of our love for food as a nation.​
​Special requests due to religious, medical or dietary requirements can be ordered up to 24 hours before departure.
Take advantage of our pre-order services to be assured your preferred Malaysia Airlines signature dish on board.​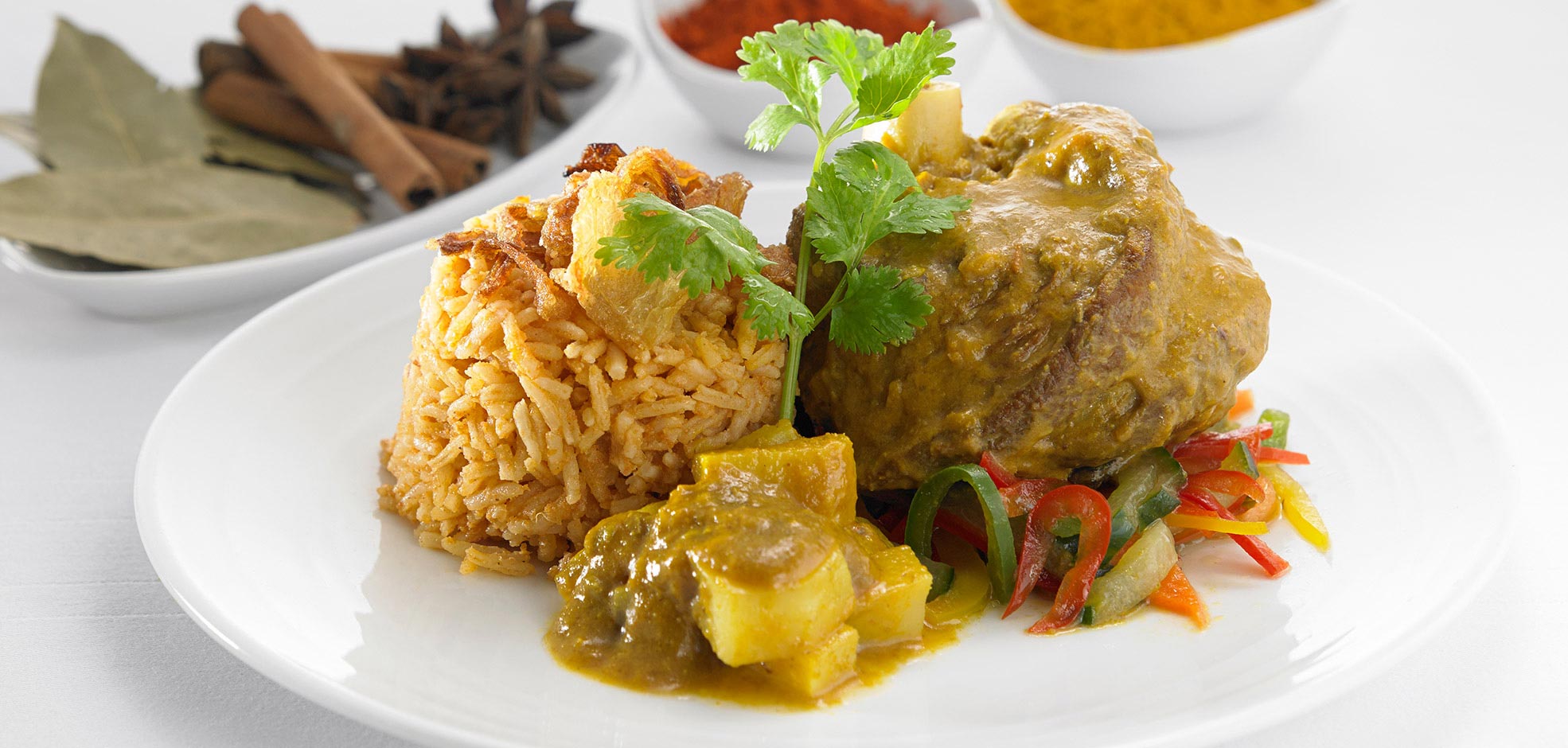 Designated for Business Suite & Business Class.​
Due to the new norm measures from COVID-19, this service is temporarily unavailable.