Introducing Single Sign-On
As part of our continuous effort to improve customer experience and boost compliance and security capabilities, Malaysia Airlines will implement a Single Sign-On effective 1 August 2019.
What is Single Sign-On?
An easier way to access to your Enrich Account online. Enrich members can log in with just one set of credentials, that is an email address, to access the Malaysia Airlines website, Malaysia Airlines mobile app* and Enrich Online.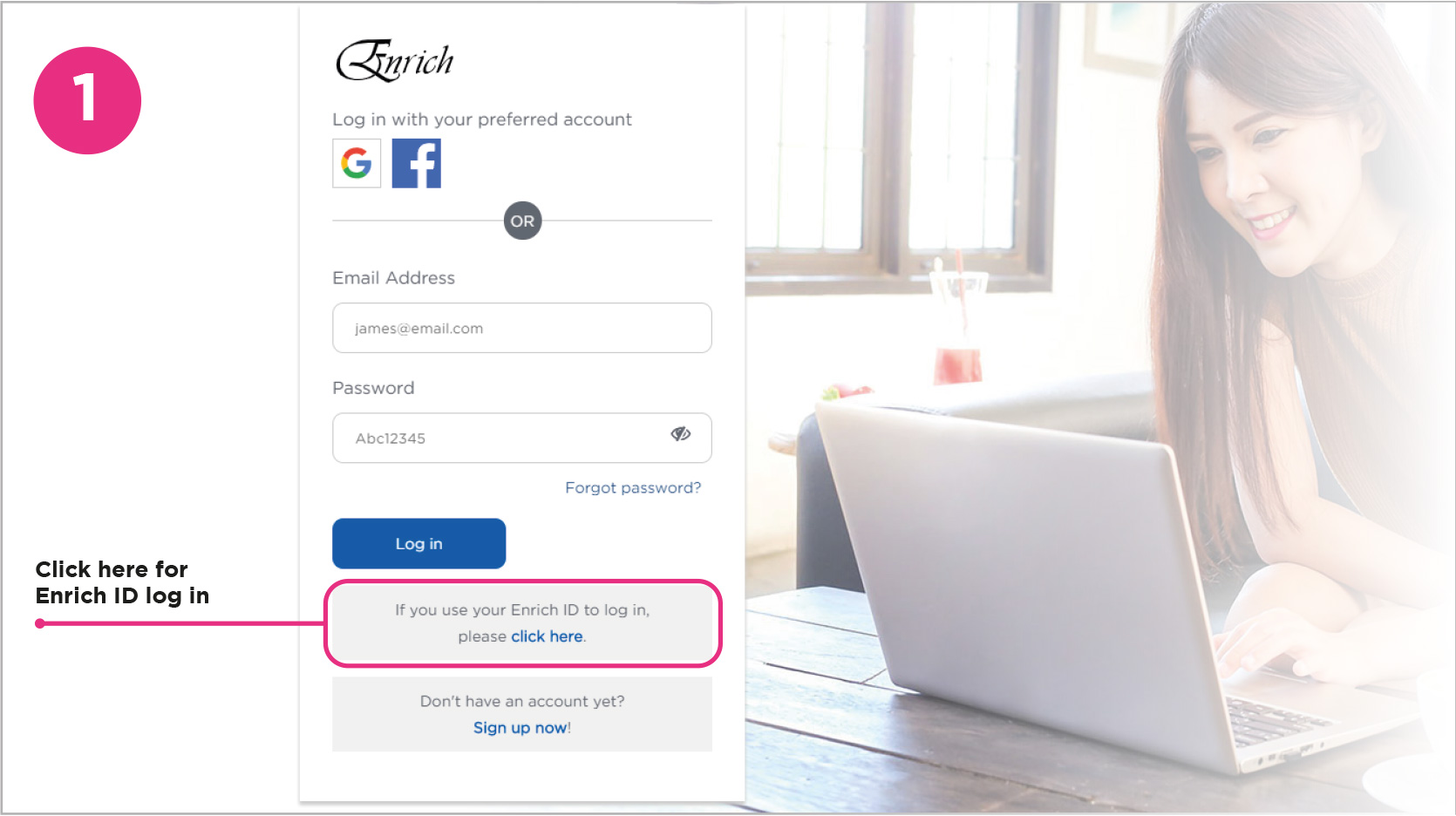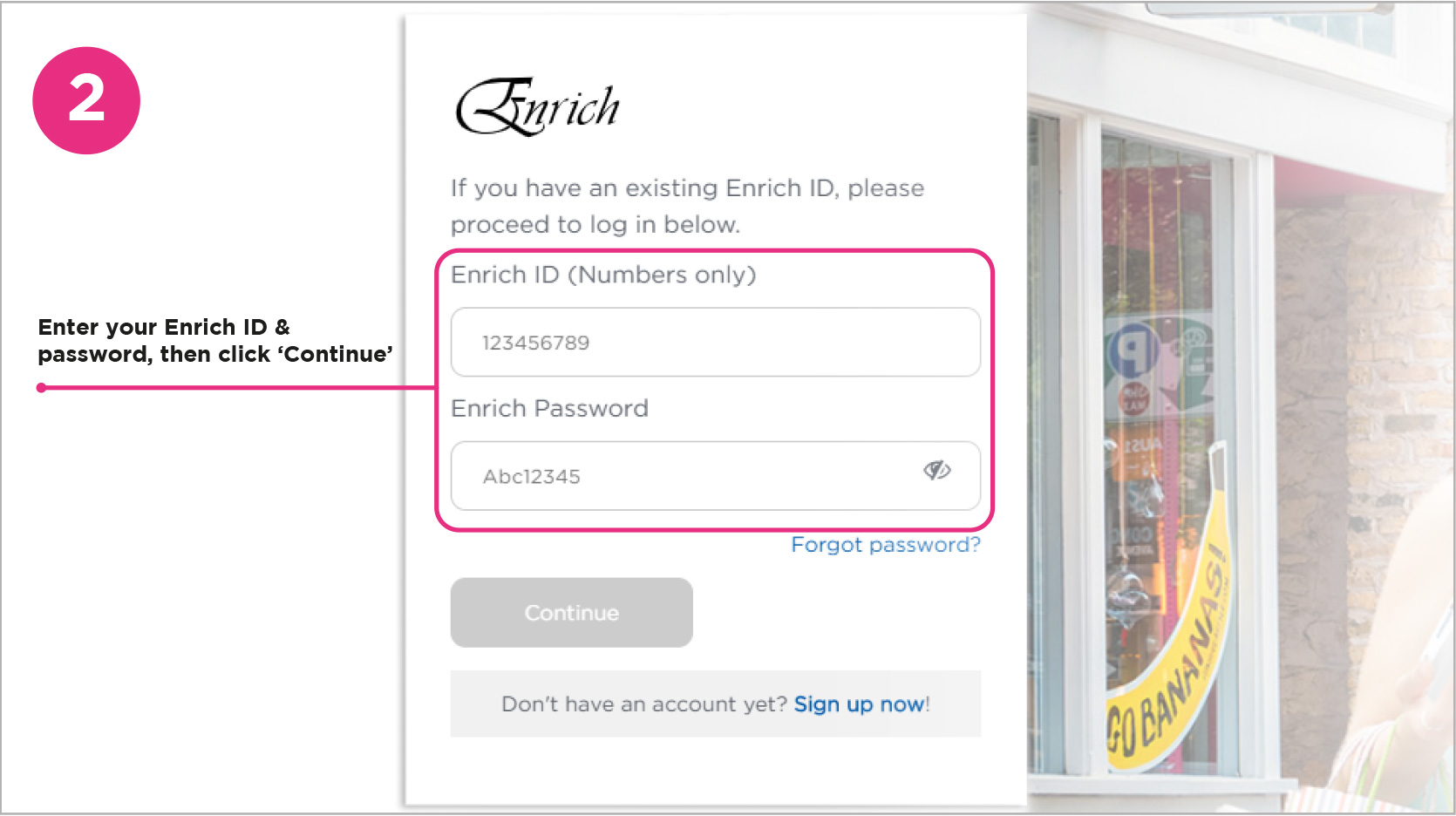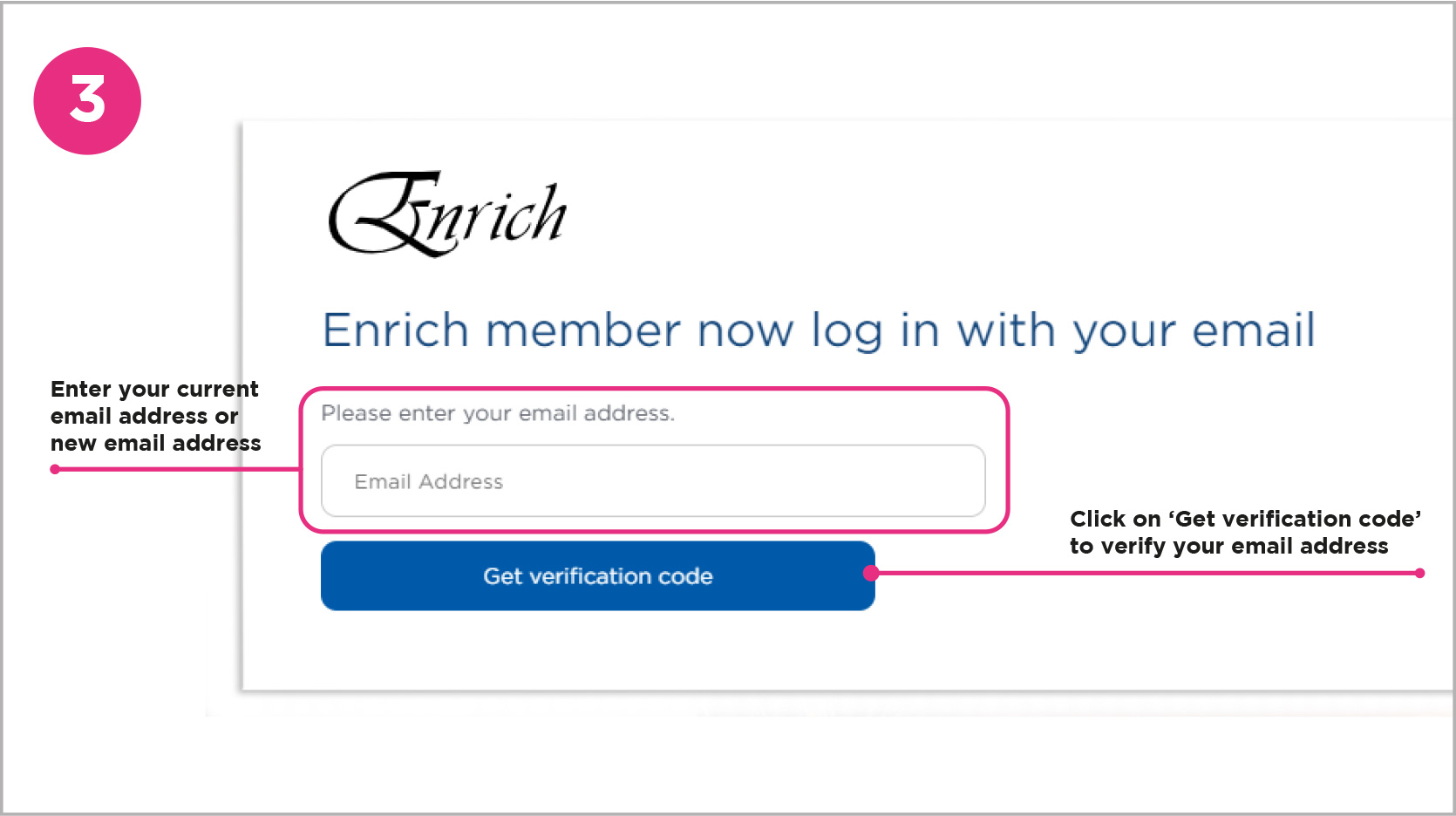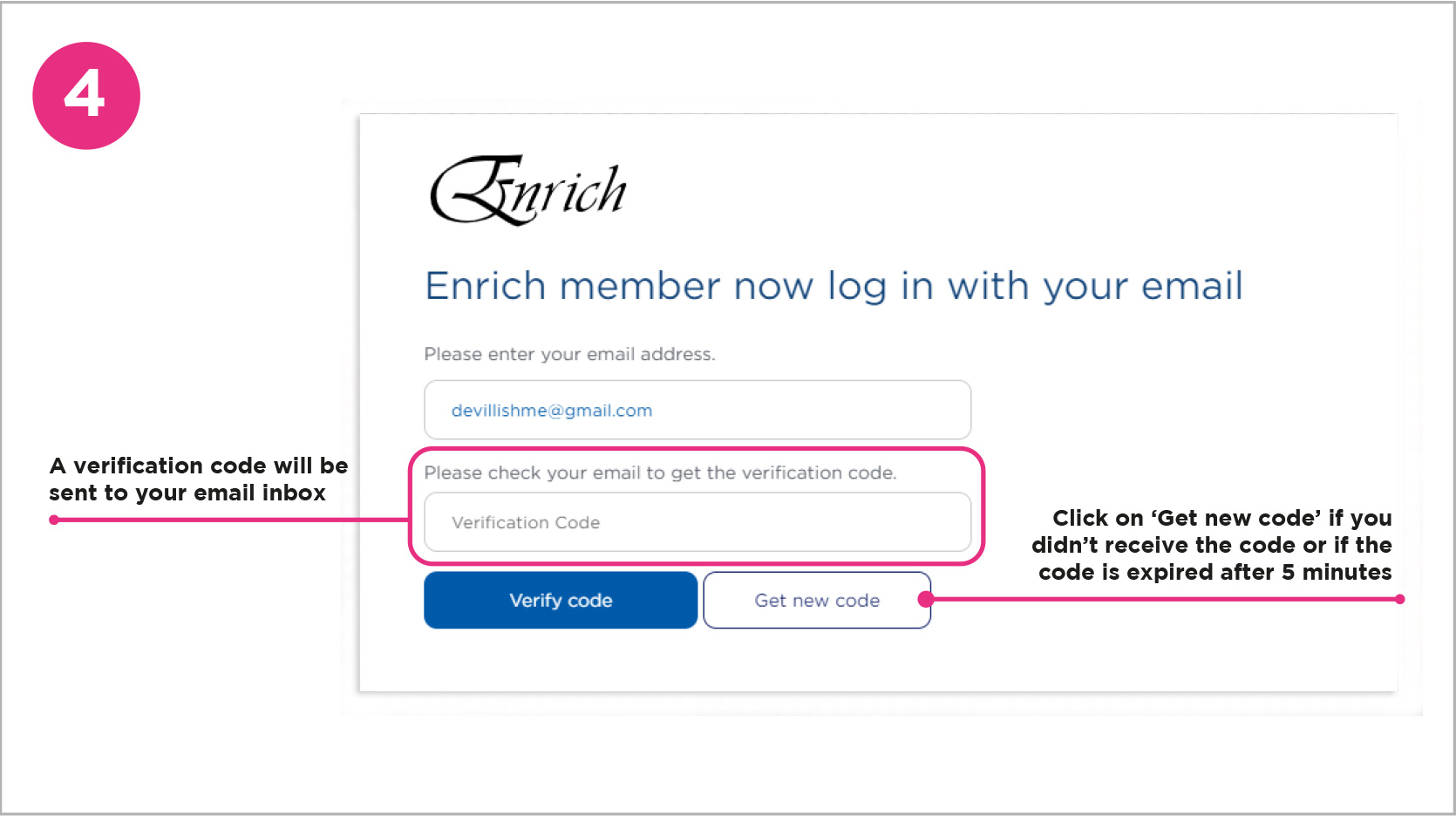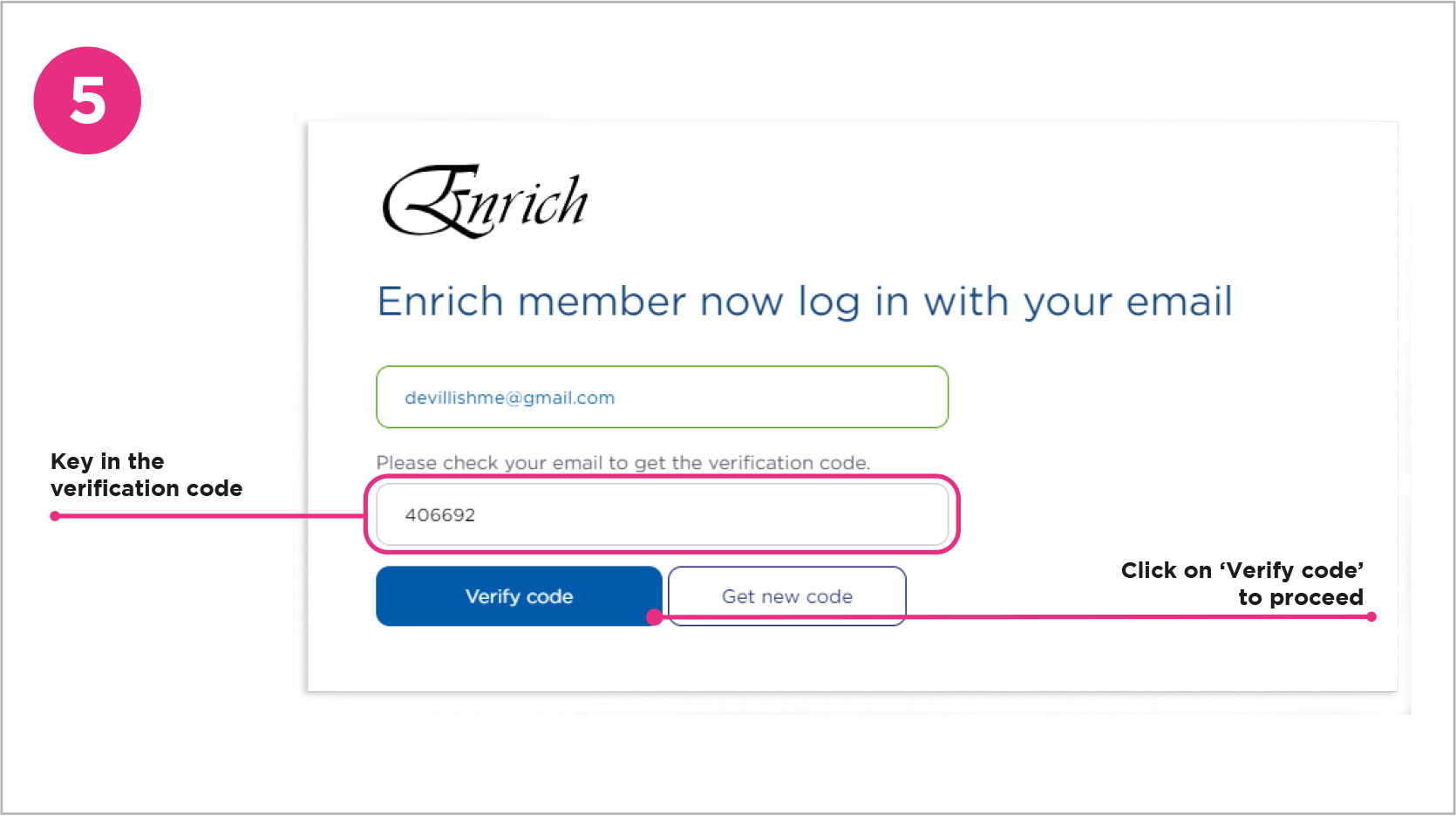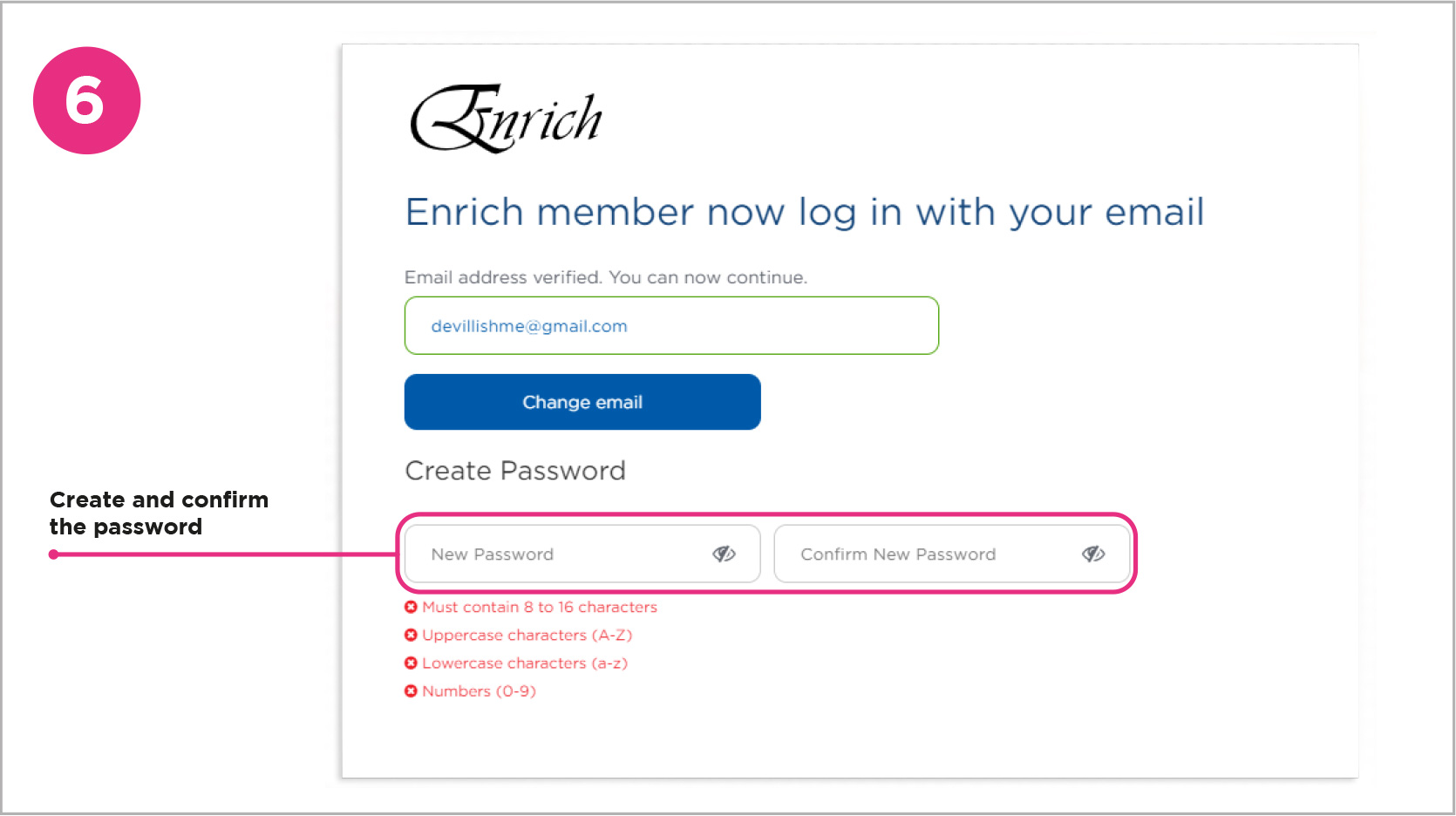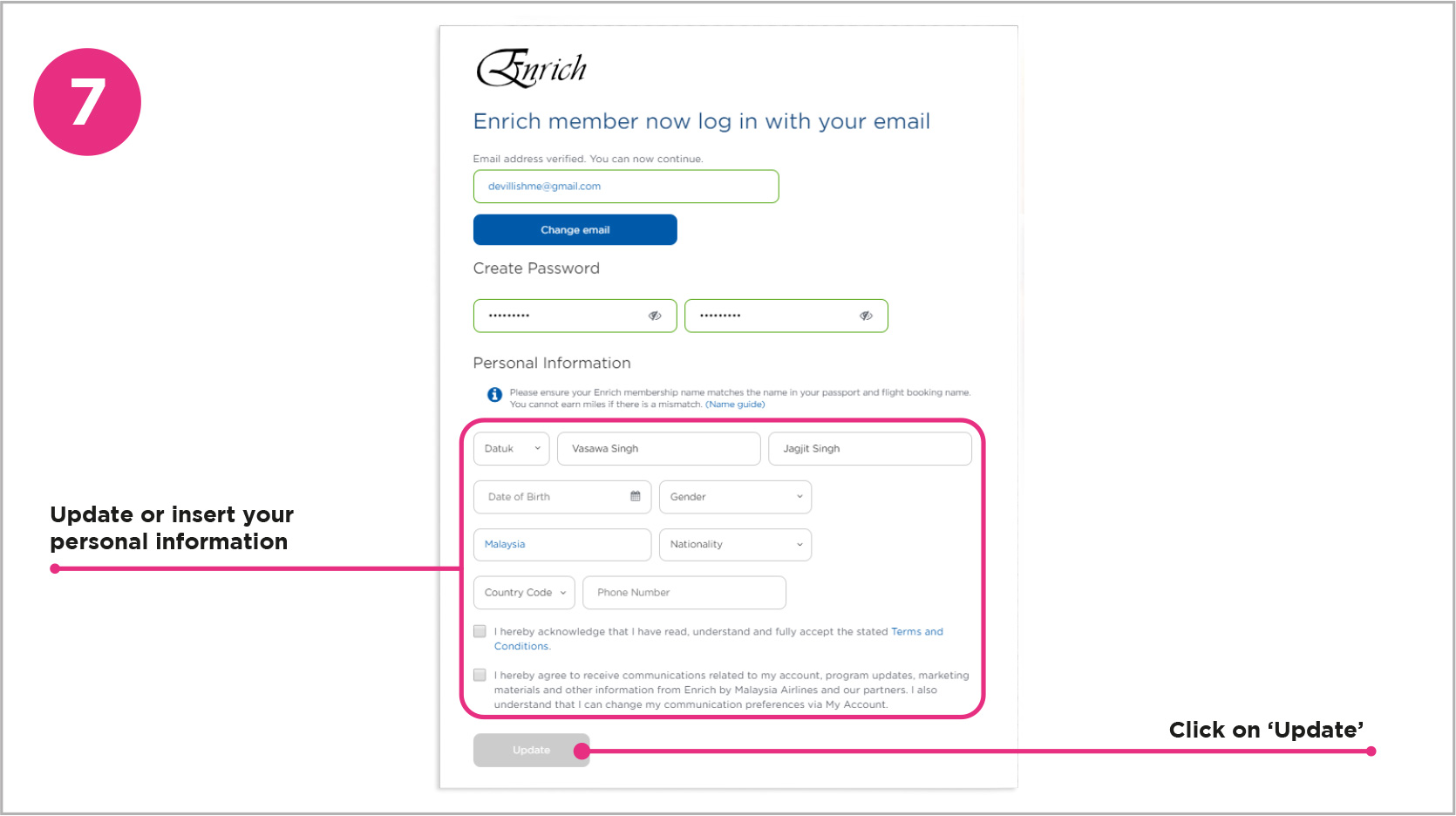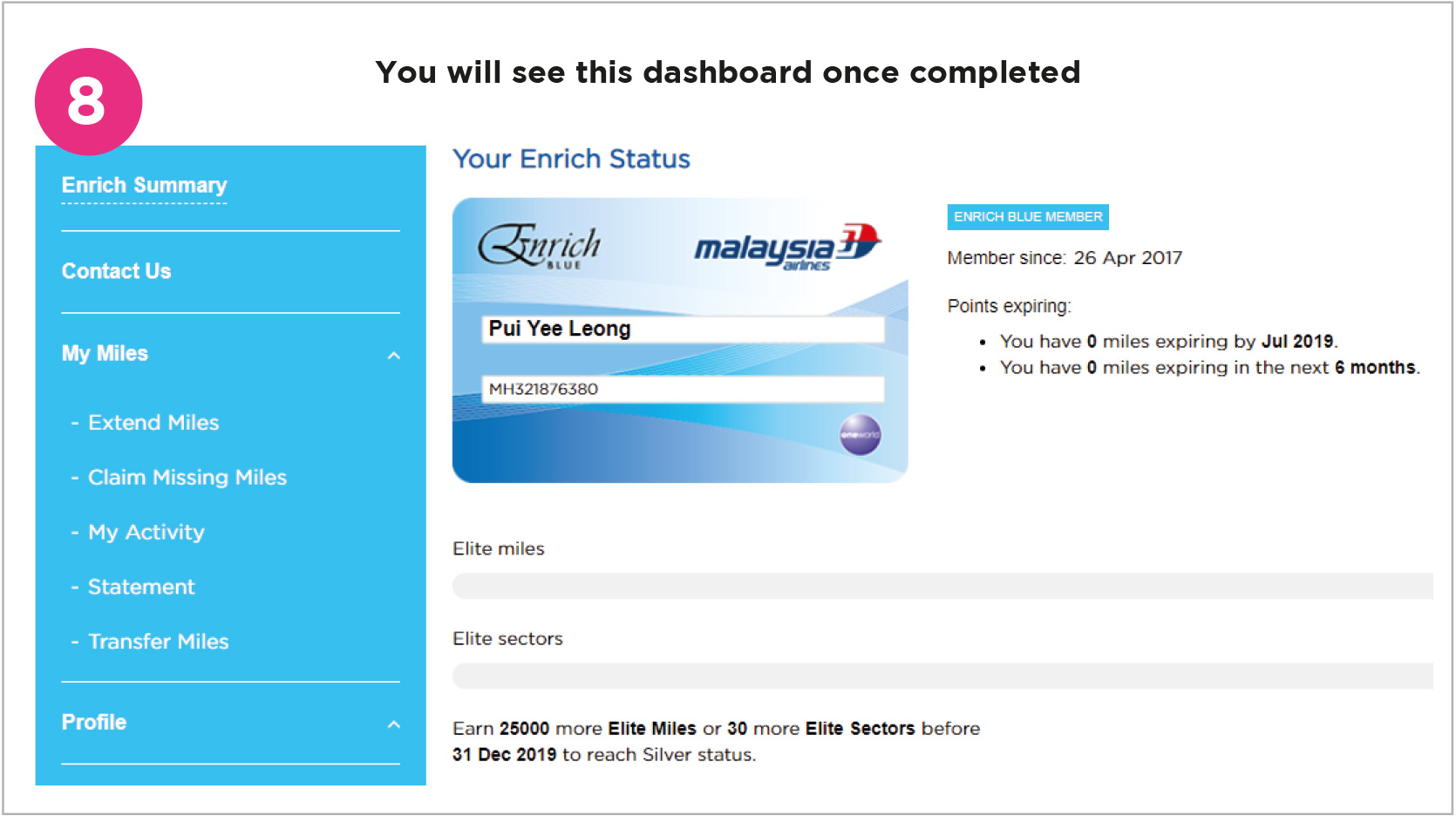 It is now mandatory for Enrich members to ensure the name in the Enrich profile matches the name in your passport. During Single Sign-On First-Time login, you will have access to self-update your Name and edit other personal details. Click here to find Name Guide.
With this 'one email, one account' policy, you will have a more organised digital life through less time dealing with log in ID and password-related issues, and more time planning for your next travel with loved ones.
For more information, contact us at Malaysia Airlines Call Centre at 1-300-88-3000 (within Malaysia) or + 60 3 5562 6330 or email to [email protected]
*Currently, Single Sign-On is not available on Malaysia Airlines mobile app. We will keep you posted on the progress from time to time.