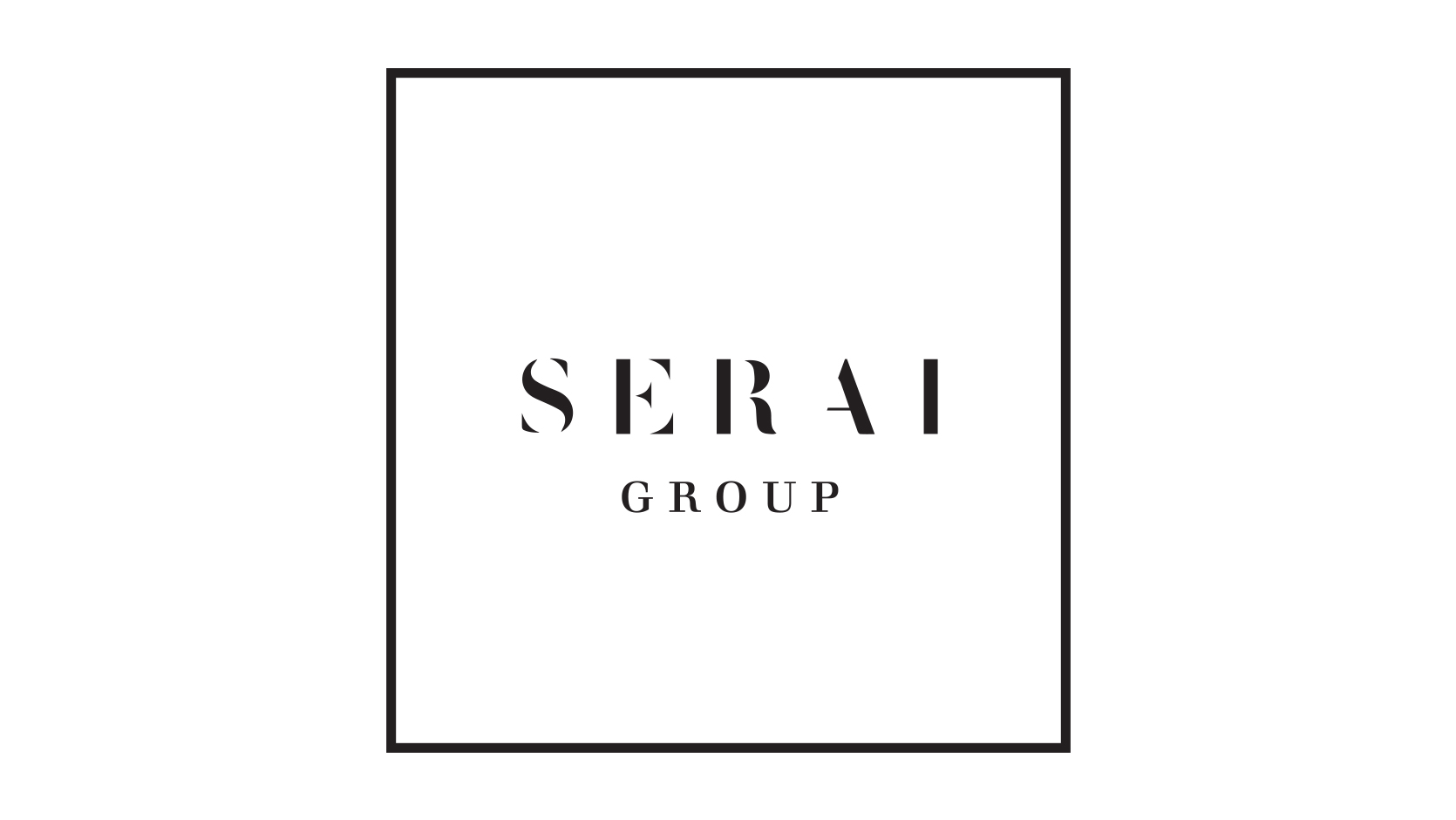 United in Our Love for Food: Dine, Snap & Win Prizes
For many Malaysians, one of the best ways to find joy is through the tummy, and being a nation of foodies, we often hear one another asking the common questions, "Have you eaten?" or "Where shall we eat?" to list a few.

In celebration of Hari Merdeka (Independence Day) on the 31st of August, followed by Malaysia Day this 16th of September, we want you to pamper your taste buds with delicious Malaysian food, share the experience on social media, and stand a chance to win exciting prizes!  
Contest period: 2 August – 19 September 2019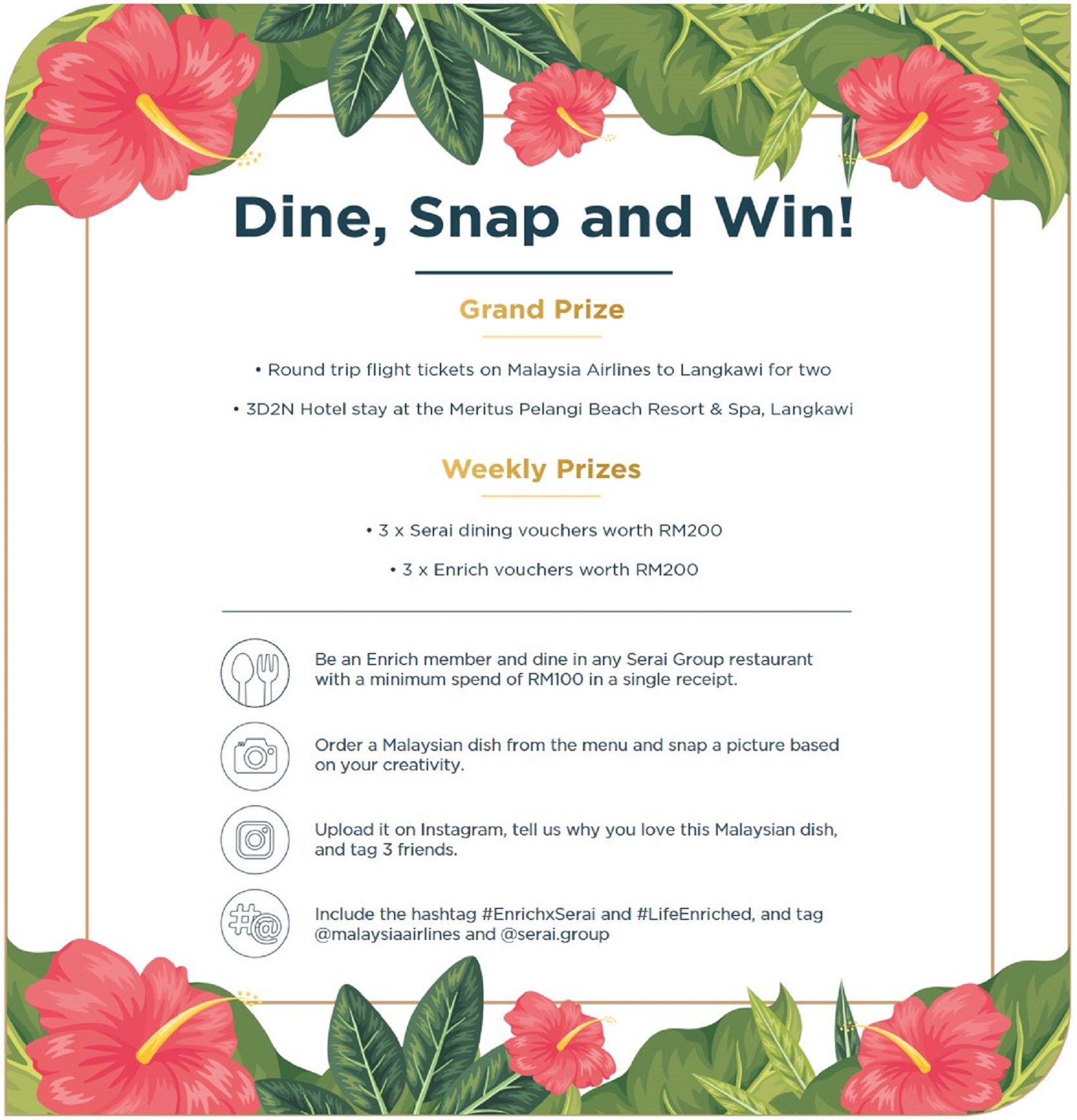 Earn Enrich Miles while you dine, or use your Miles to redeem vouchers to pay your bill.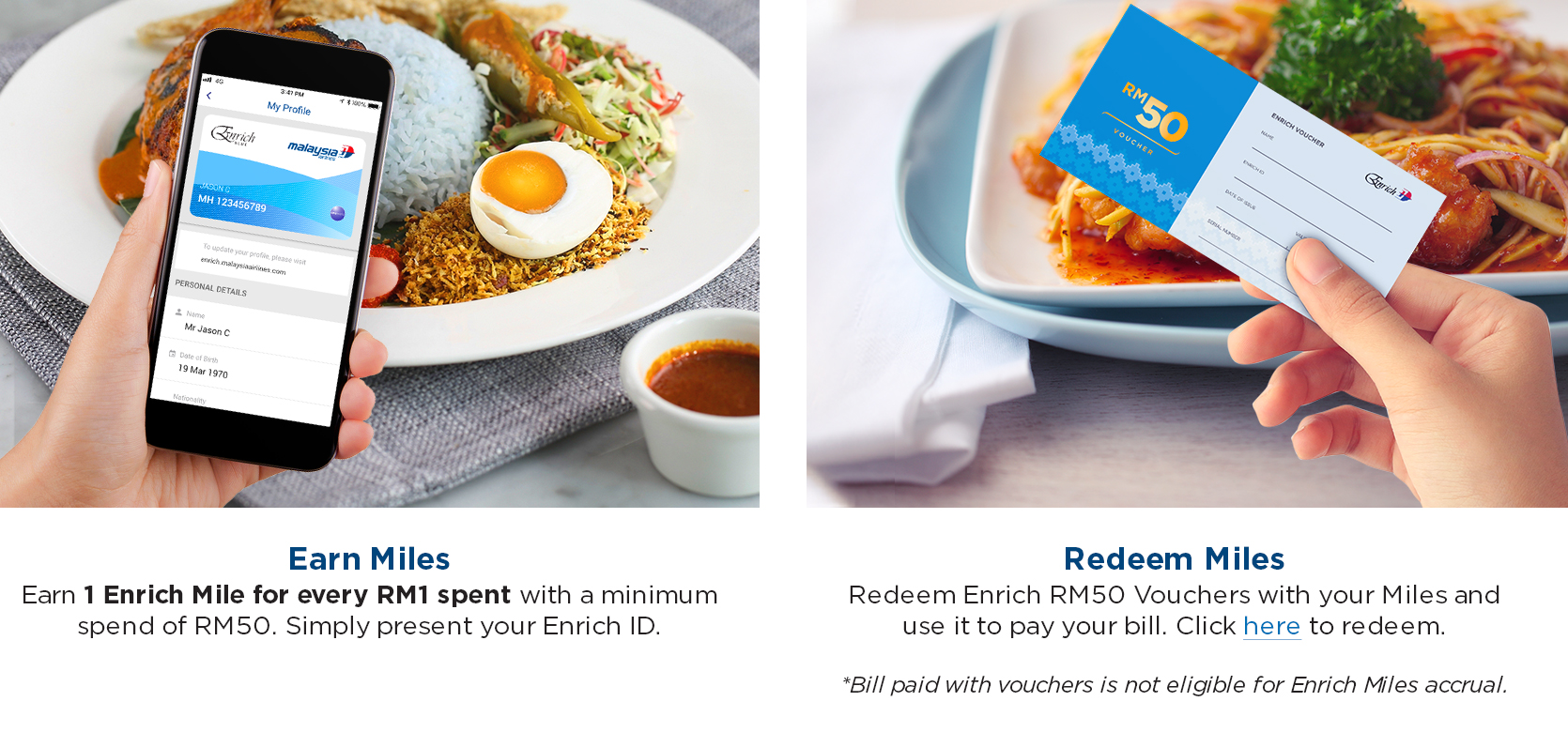 · Your Instagram account must be set to public for submission until 30 September 2019 to be eligible to win.
· Seven (7) winners will be selected based on the creativity of the submission.
· Announcement of winners will be posted each week until 30 September 2019.