Give better rewards, gain better business.
​
You can't buy loyalty, but you can reward it. With Enrich BizConnect, a B2B platform for SME's, you have the unique opportunity to engage and reward your existing customers with Enrich Miles for travel benefits and lifestyle privileges. ​
​
Be an Enrich BizConnect partner today and get access to our easy-to-use online platform, a tool that allows you to decide who to reward and how to reward them. Take this chance to connect your brand with your best customers and introduce them to a world full of amazing rewards.​
​
To give you a kick-start, we are giving out special incentives for eligible signups and purchases! Earn 2,000 Enrich Miles when you sign up as an Enrich BizConnect partner and make your first purchase of minimum 3,000 Enrich Miles, and get an additional 30% Bonus Enrich Miles from the total amount of Enrich Miles you purchase
​
Campaign period: 1 - 30 September 2020​
​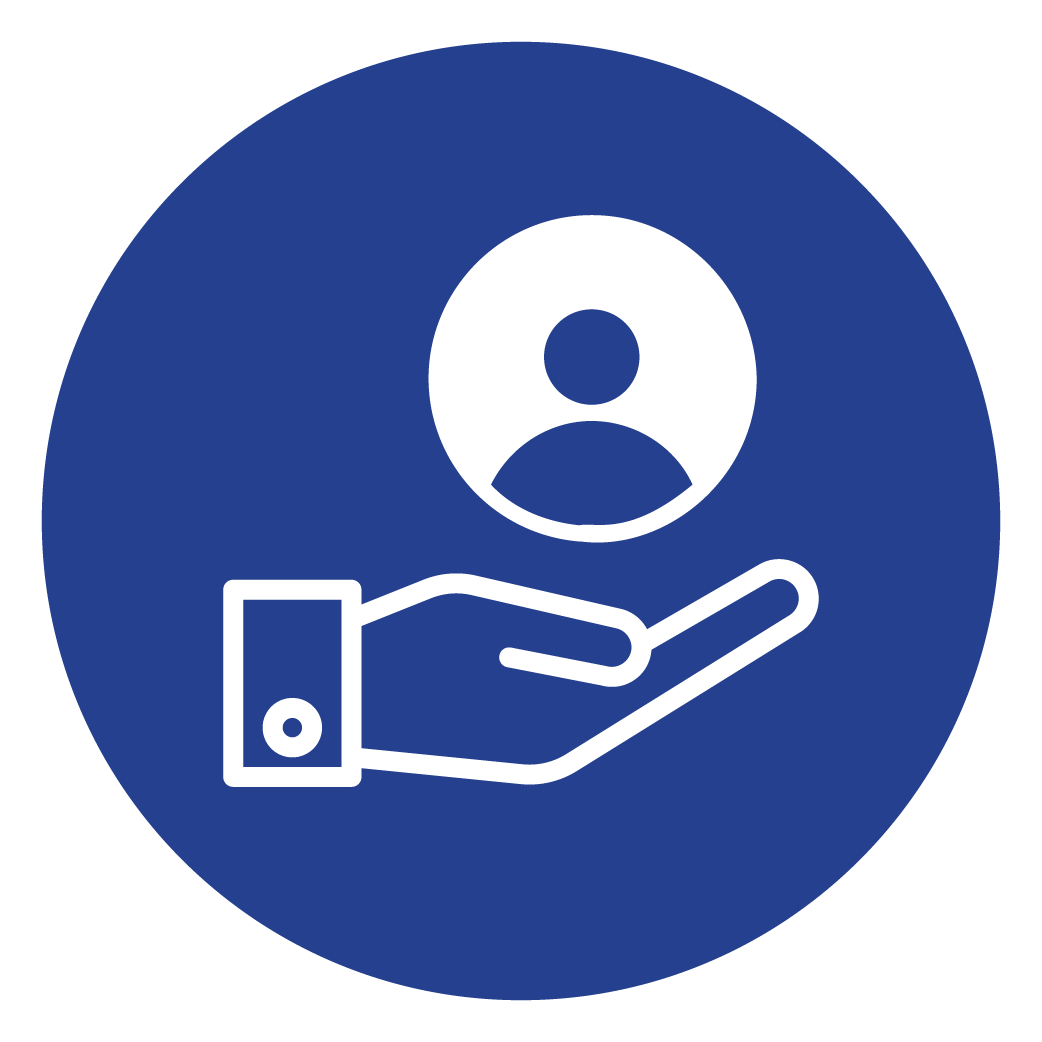 Purchase Miles
Purchase a set of
Enrich Miles according to
your business needs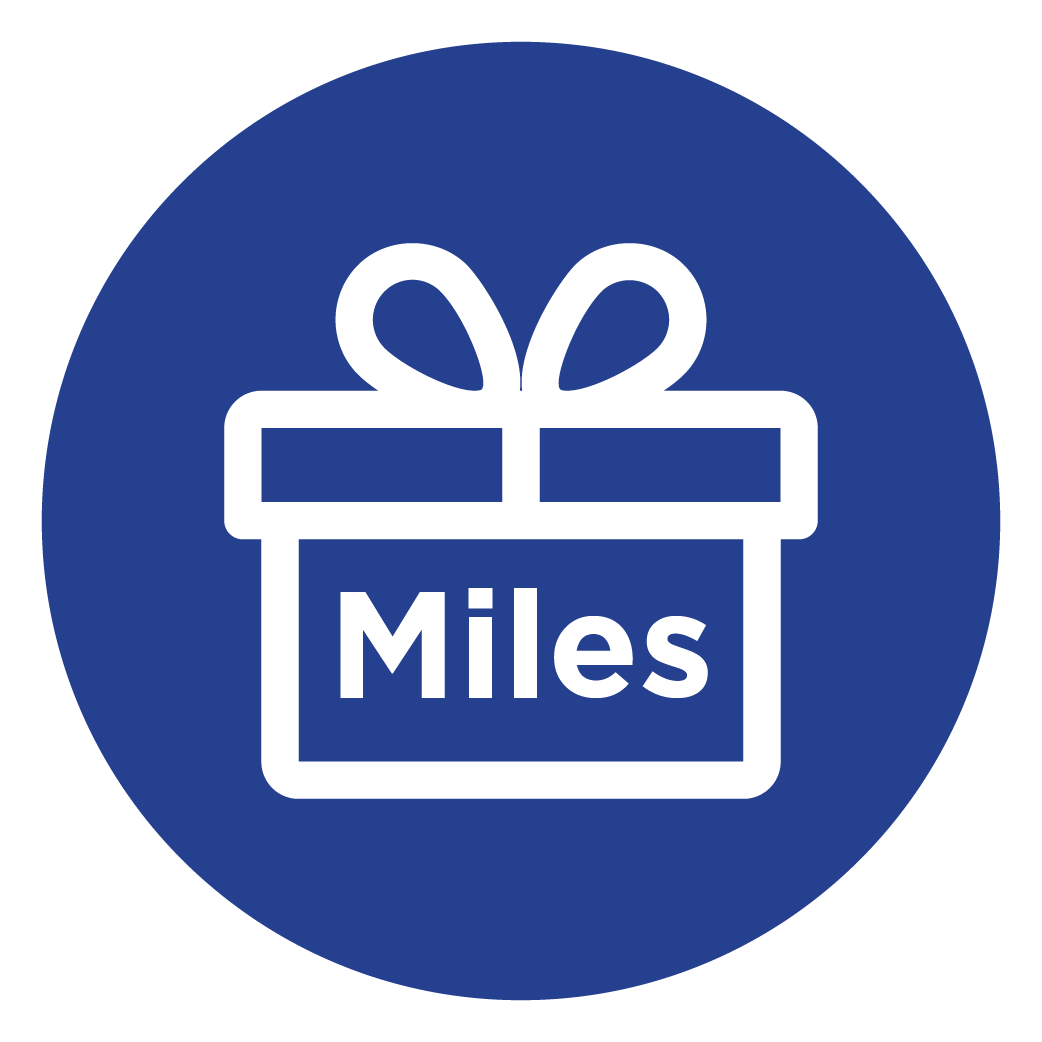 Reward customers
Reward your customers
with Enrich Miles.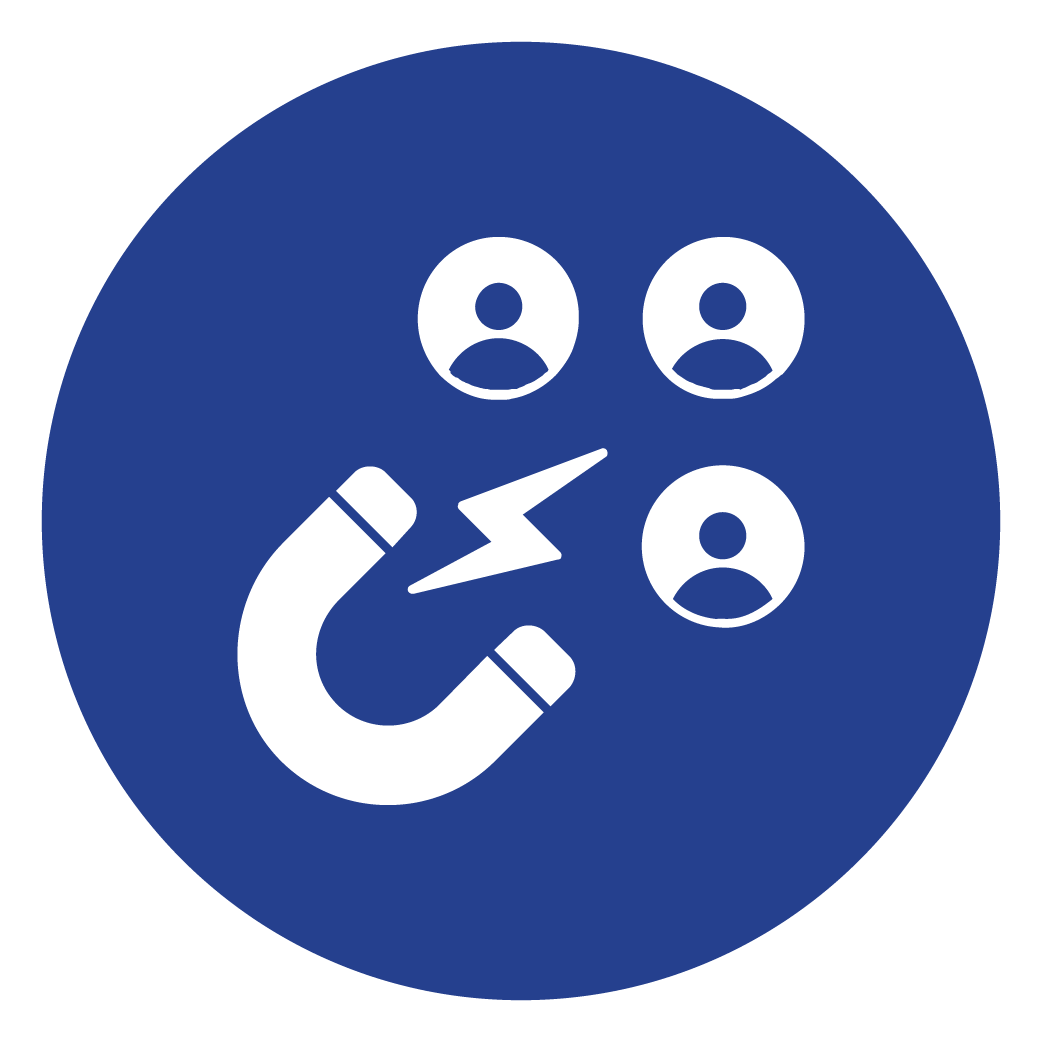 Acquire new
customers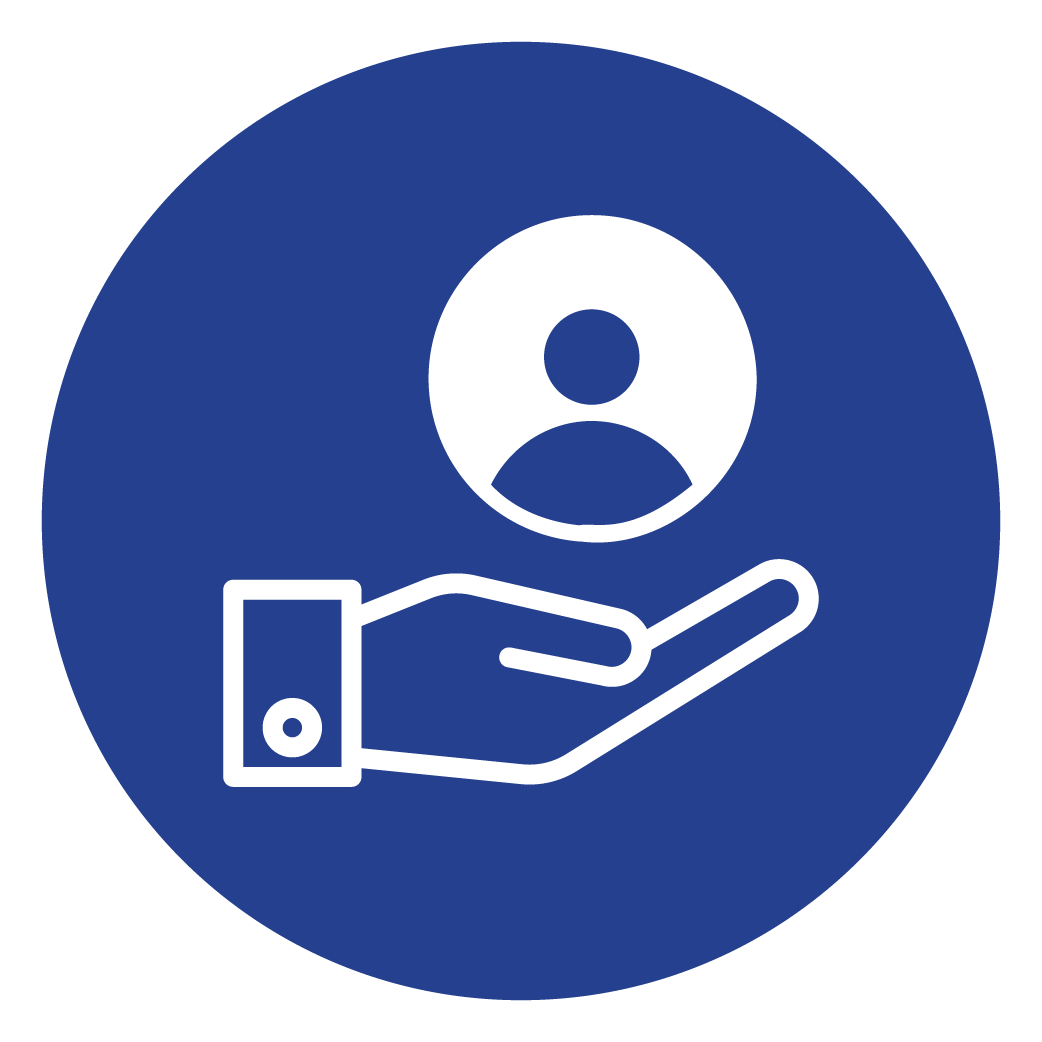 Retaining existing customers
Increase Sales
& Revenues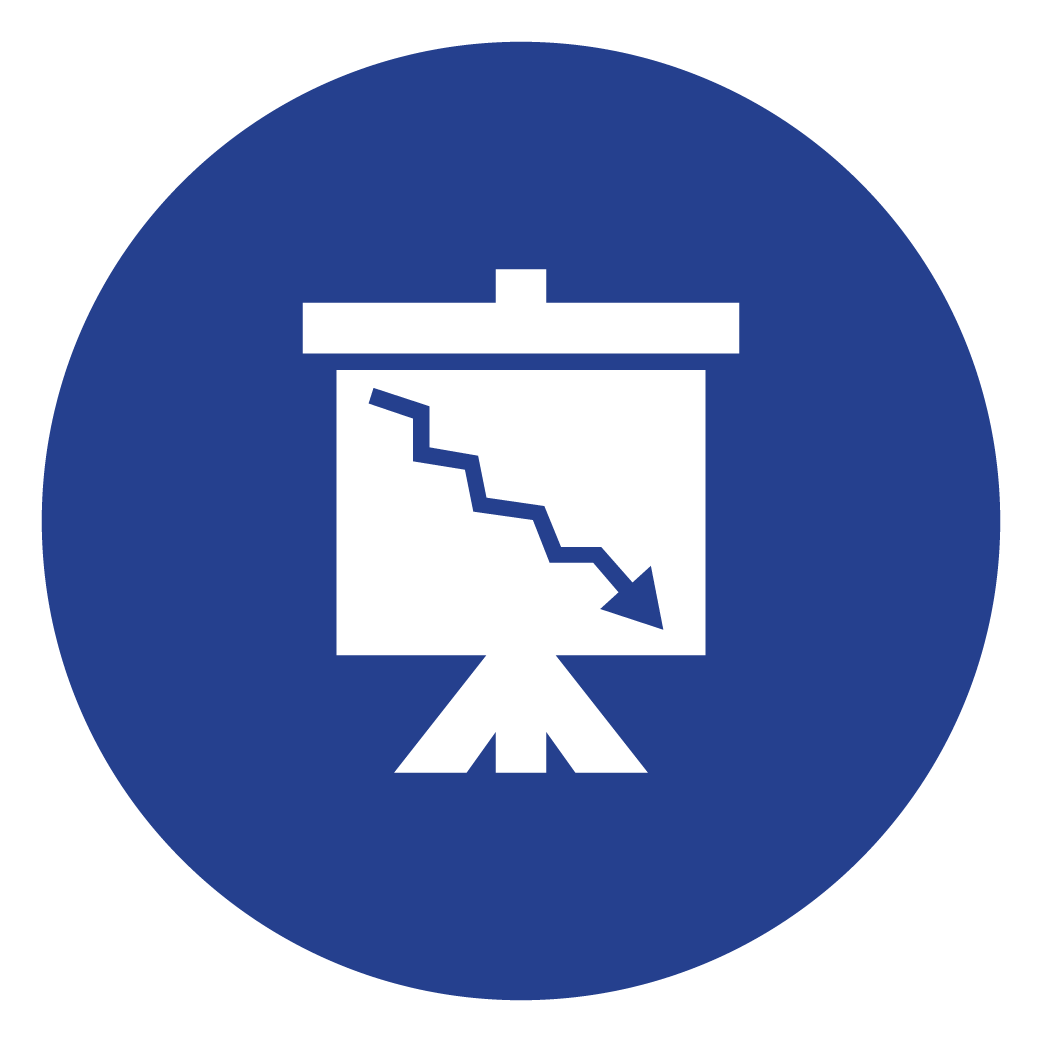 Lower marketing
cost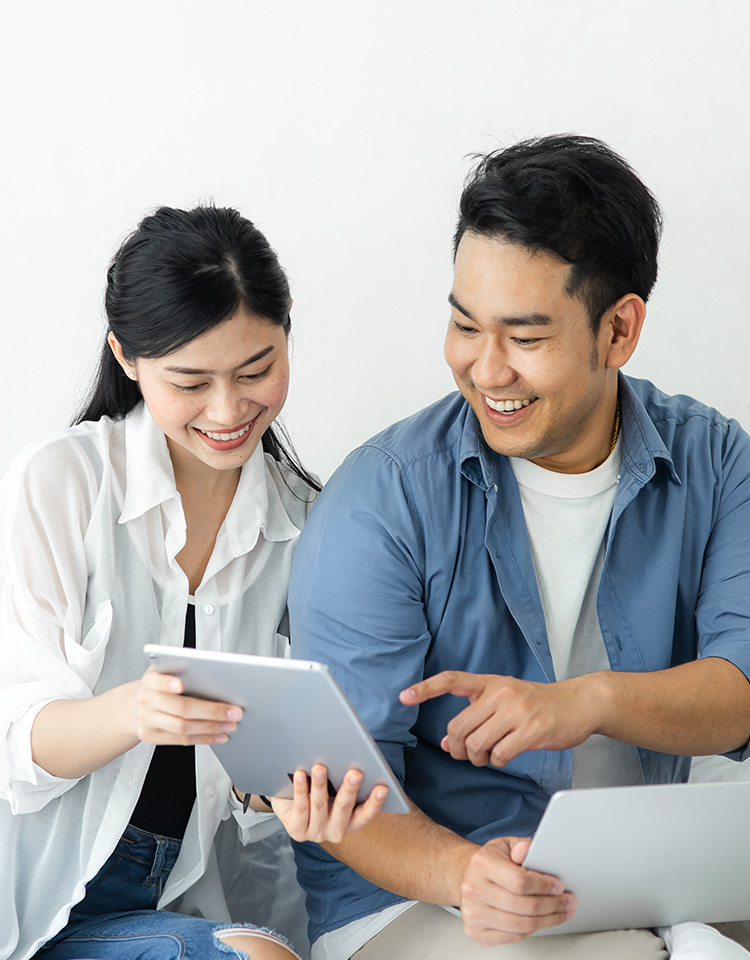 Enhances purchase experience.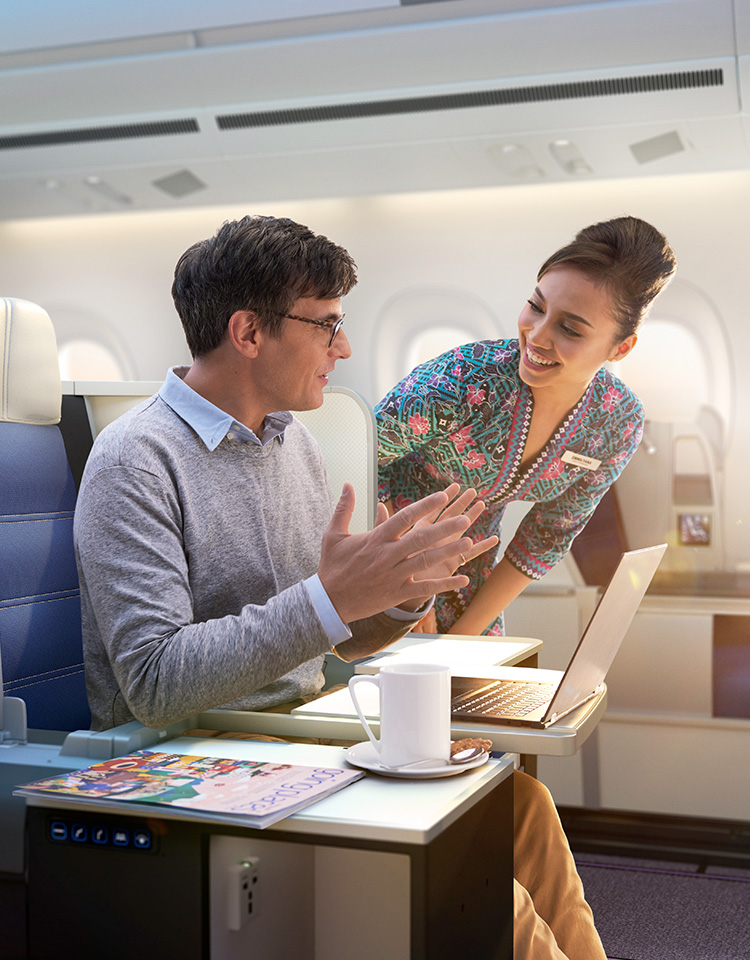 Gain travel benefits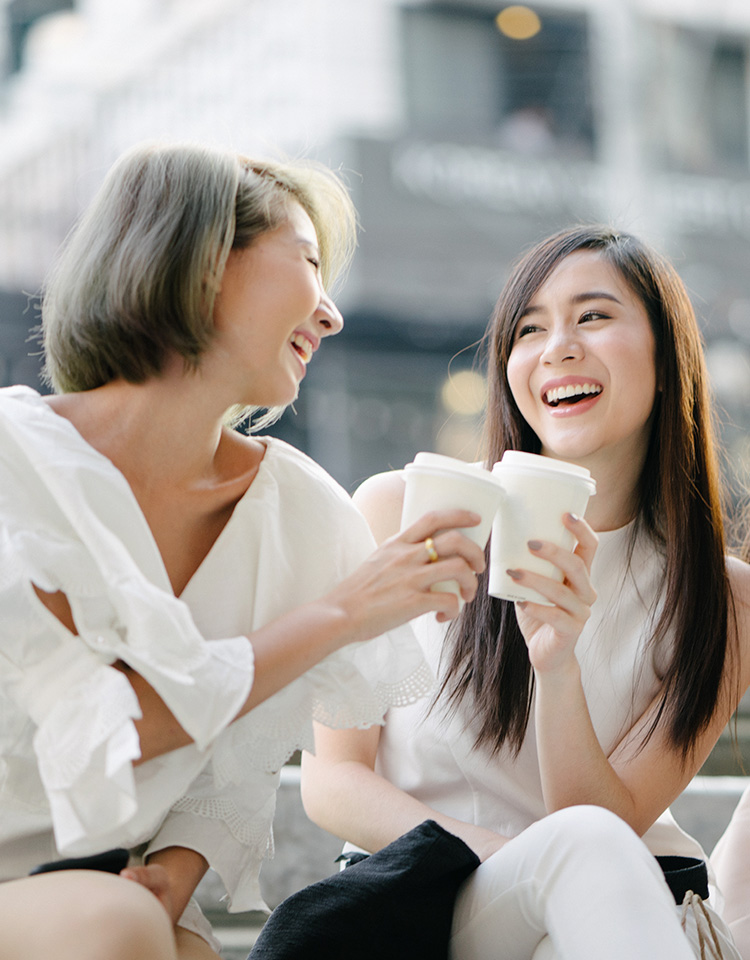 Tap into lifestyle privileges.
Join Enrich BizConnect today and discover new growth for your business.