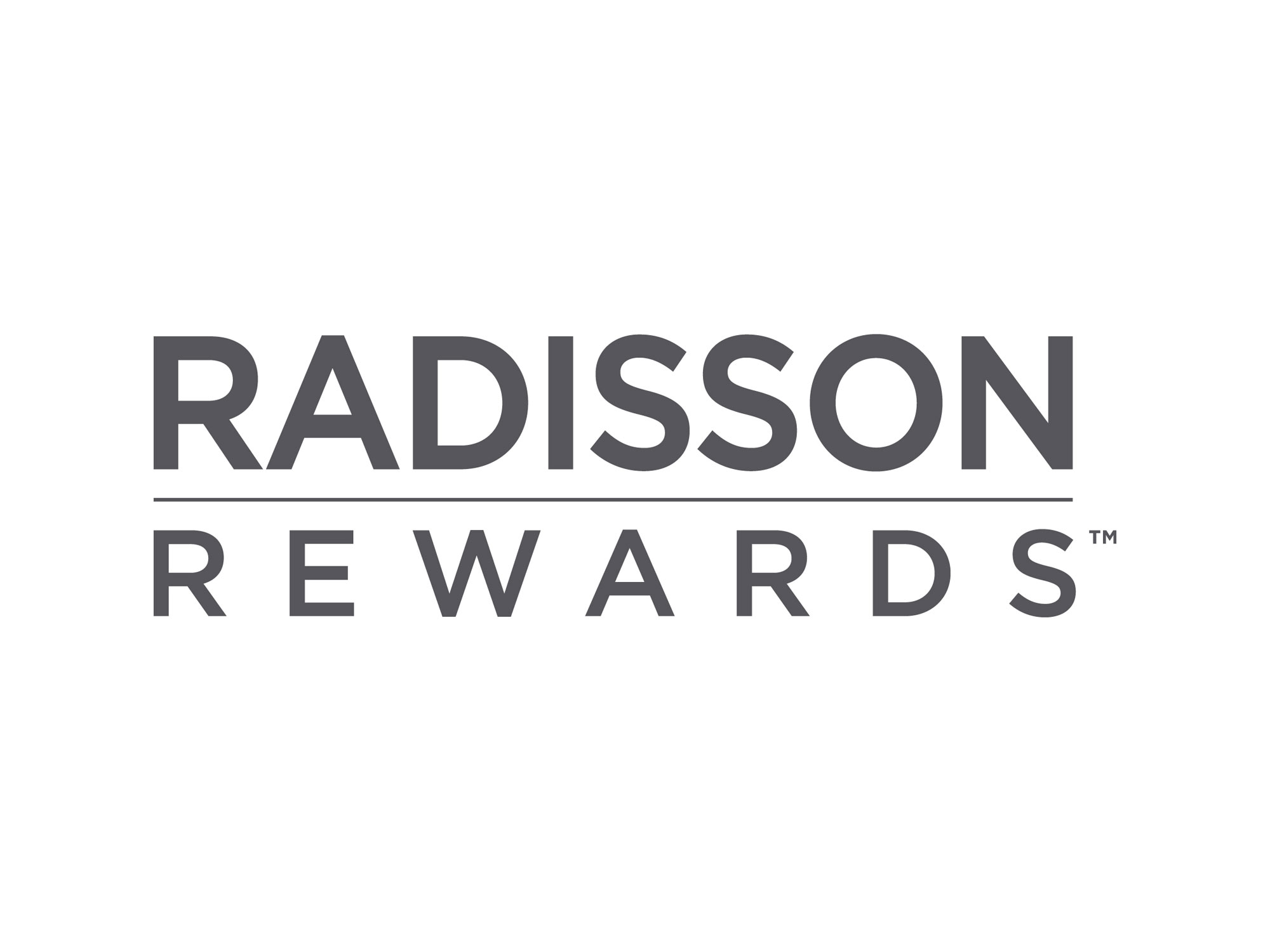 EXCHANGE YOUR RADISSON REWARDS POINTS AND GET 50% BONUS ENRICH MILES
Booking a hotel stay is now more rewarding with Radisson Hotel Group – one of the world's largest and most dynamic hotel groups. With seven distinctive brands consisting of more than 1,100 hotels around the world, there's a room waiting for every traveller.
Promotion Period: 1 May – 31 May 2019



Radisson Rewards™ gives you an enhanced experience from your time of booking, checkout and every moment in-between. Enrich members will receive 1 Enrich Mile for every 10 Radisson Rewards Points redeemed. Find out more
Be rewarded with 50% more exclusively during this promotion period.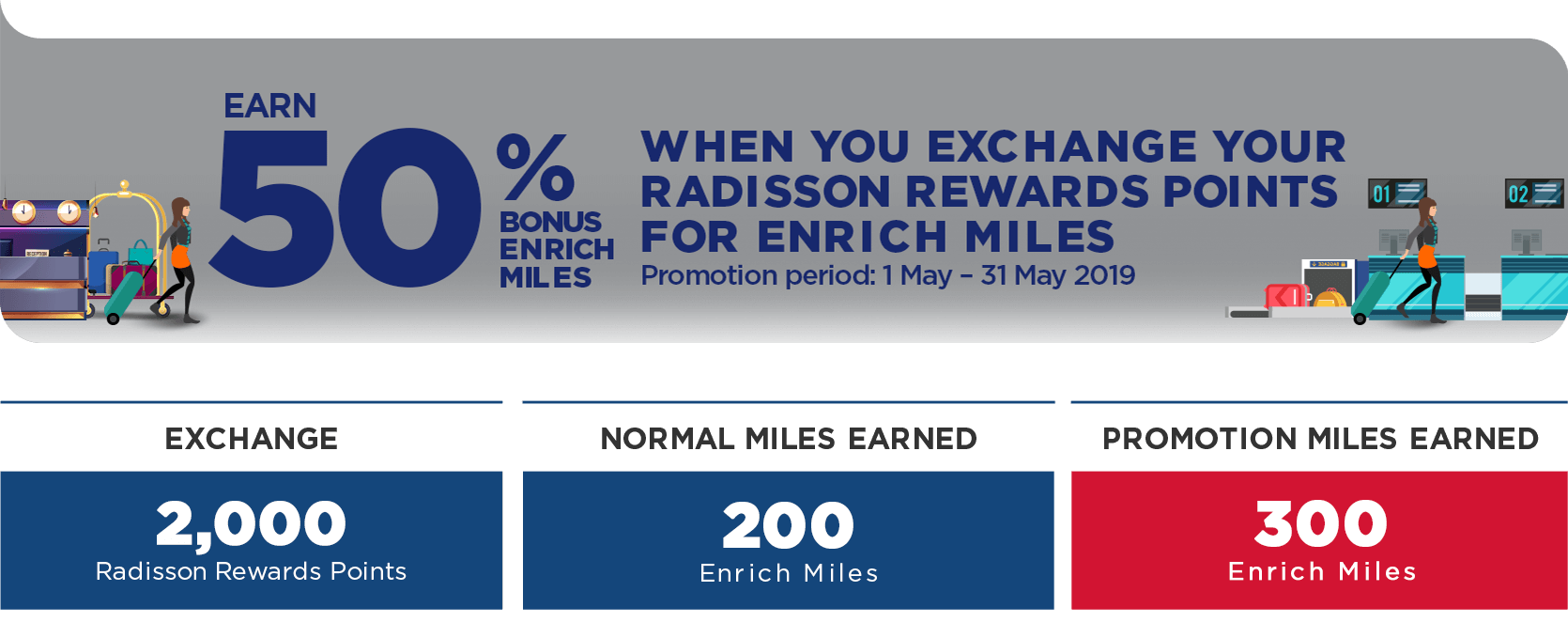 Make the most of all your accumulated Enrich Miles to redeem travel benefits and lifestyle vouchers.