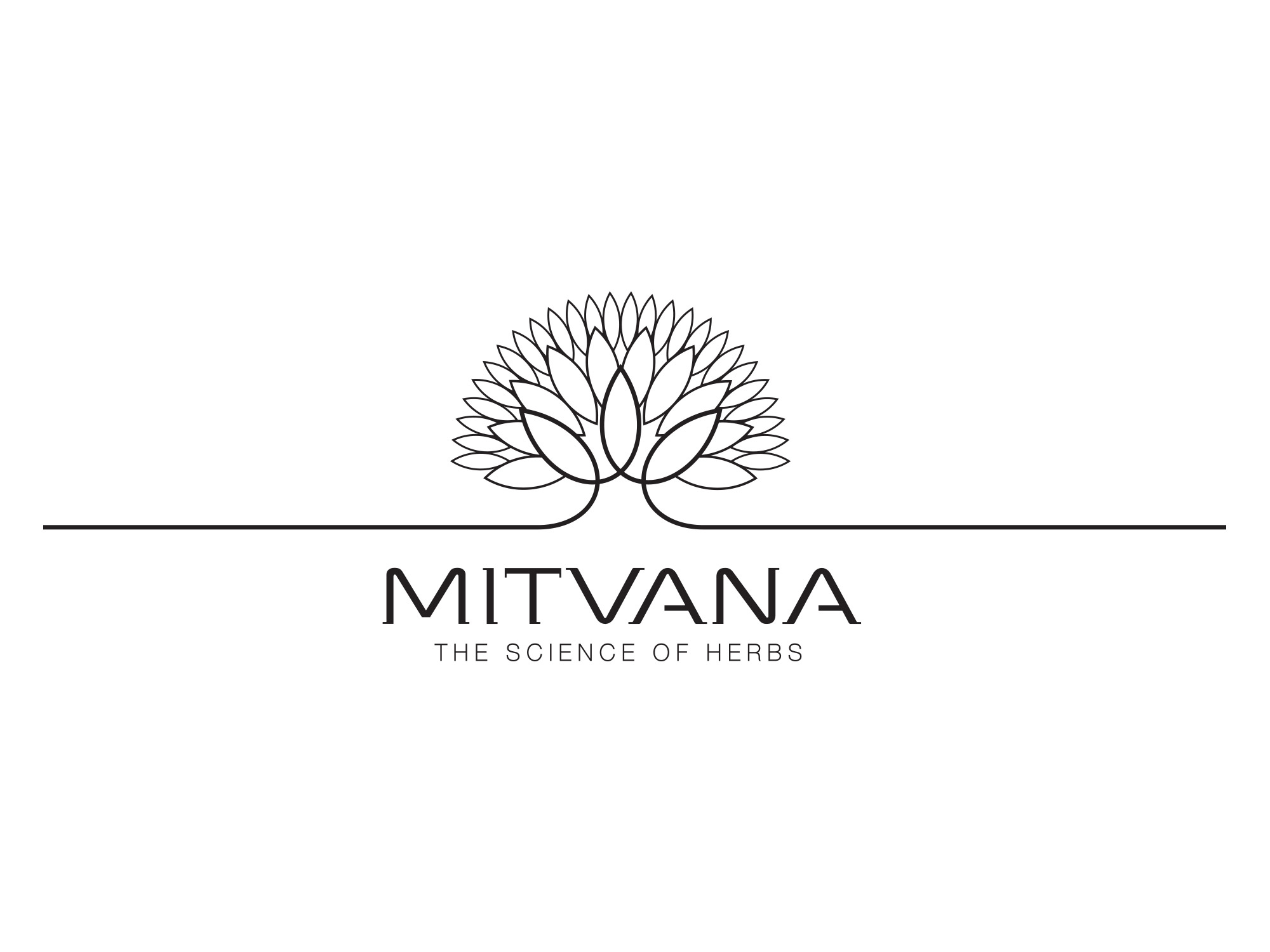 YOU CAN STILL STAND A CHANCE TO WIN 50,000 ENRICH MILES WITH MITVANA SKINCARE PRODUCTS 
About MITVANA
A Sanskrit name that means "friends of forest", MITVANA is the brainchild of Dr SK Mitra who is much lauded for his long-standing contribution in the fields of herbal and pharmaceutical sciences. Harnessing the unique herbal knowledge of ancient India while backed by a series of in-depth research and evaluation of international standards, these products are the perfect blend of pleasure and performance. To date, MITVANA has formulated over 200 skincare range and 40 pharmaceutical products.
At present, 22 types of MITVANA products – comprising face care, body care and hair care range – are available for purchase on the website www.mitvana.asia
The premium personal care brand was born out of passion and commitment to create safe, high-performance products through the synthesis of pure herbs and advanced science. Decades of research and development forms the core of MITVANA, giving rise to its precise and innovative herbal formulations.
For a limited time only, shop now and earn 3x Enrich Miles for every purchase of Mitvana's products online and stand a chance to win 50,000 Enrich Miles. 
Campaign period extended till 30 September 2020.