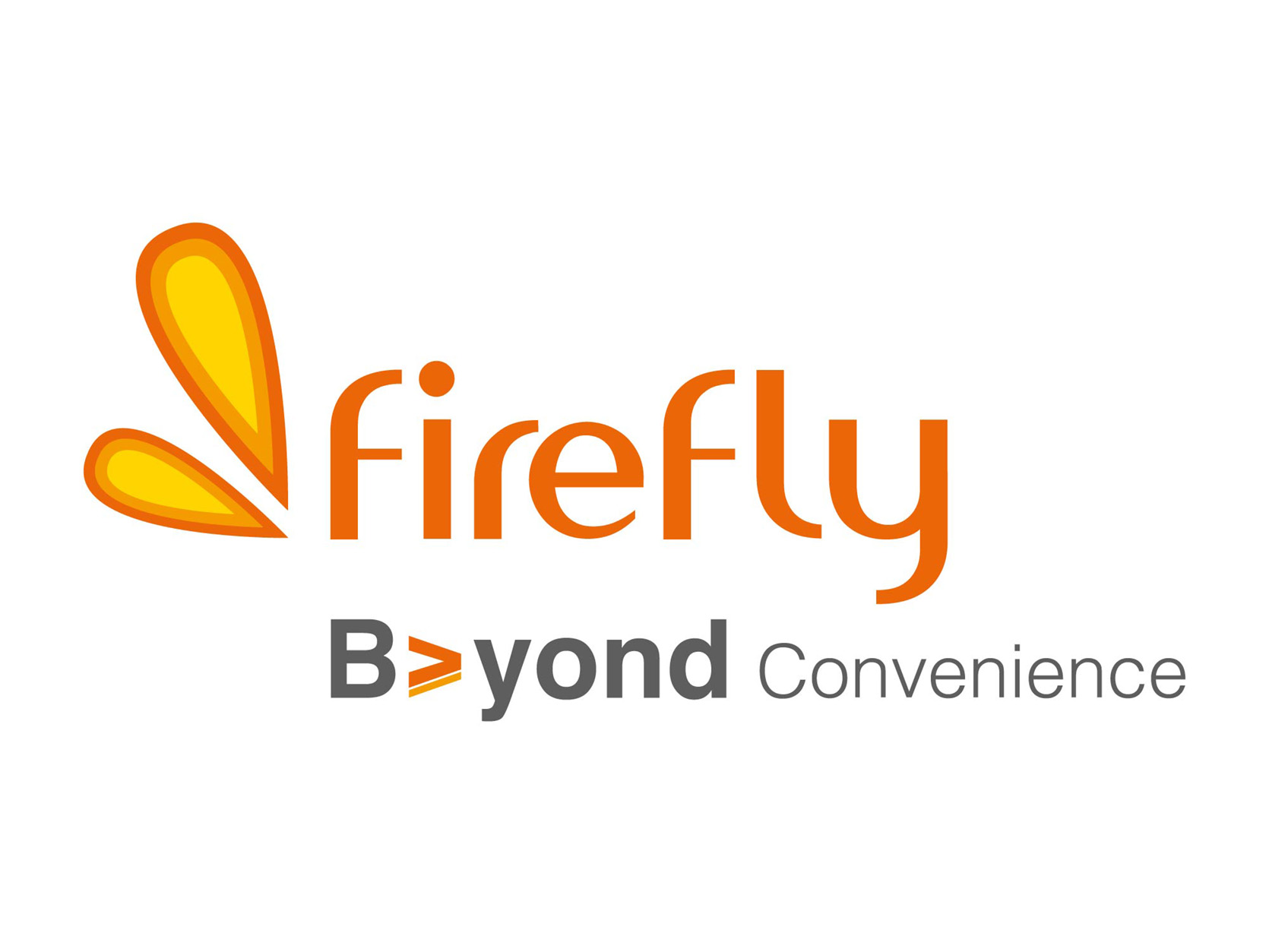 FLY FIREFLY AND BOOST YOUR MILES BALANCE WITH BONUS MILES
Choose to fly Firefly for your short-haul flights this holiday season and enjoy seamless travels to get you there. Fly conveniently from Subang or Penang, home to a modern city airport which is the perfect touch point for leisure and business travellers.
Whether it's a foodie trip to Penang, a relaxing getaway to Langkawi or Phuket, a visit to loved ones in Kota Bharu, Kuala Terengganu, Johor Bahru or Alor Setar, or even a business trip to Banda Aceh, Medan – book your tickets to any destination on flights operated by Firefly Airlines and earn MORE Enrich Miles.

With all your Enrich Miles earned, use them to redeem flights for more travels next year, seat upgrades, Golden Lounge access, Enrich vouchers for lifestyle rewards, hotel stays with Enrich Hotels, and even to dine-in at any restaurant by Serai Group.