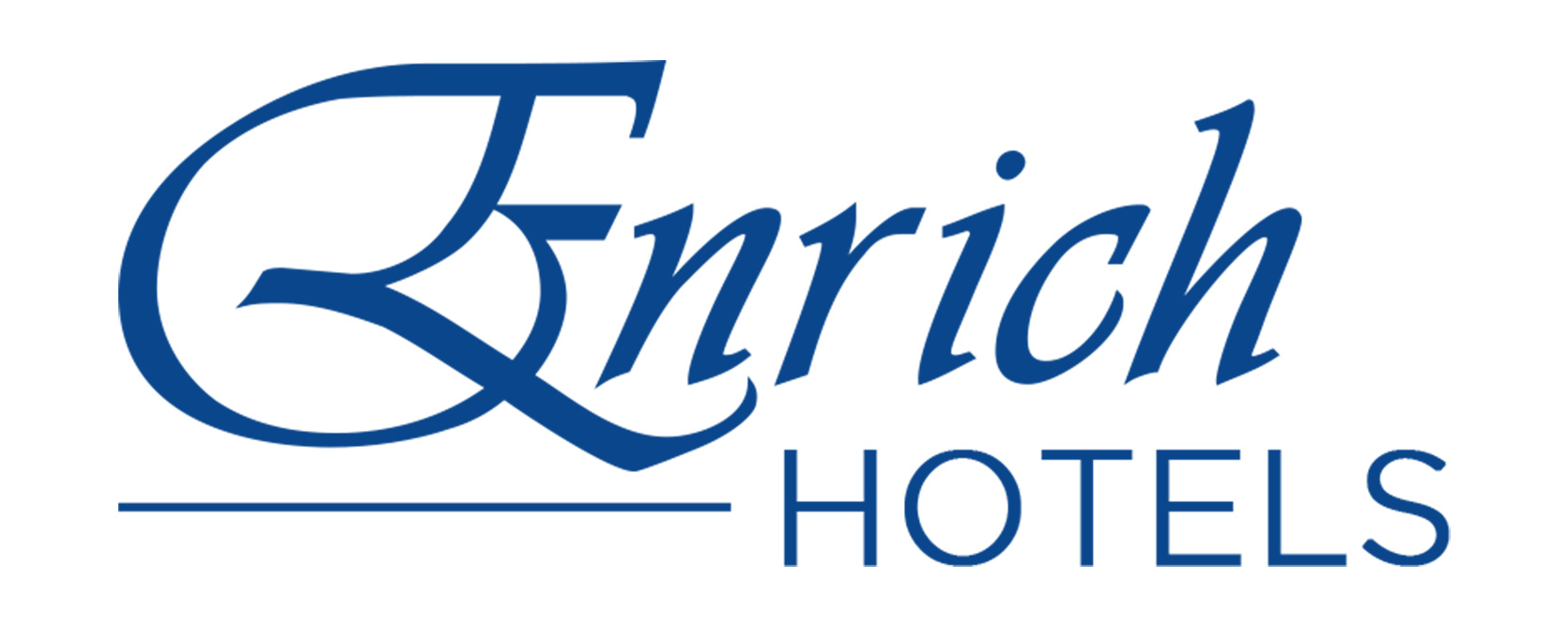 WELCOME TO A NEW AND EXCITING WAY TO EARN & REDEEM MILES
Your world of rewards just keeps getting better with more avenues to maximise your #LifeEnriched travel experience. Introducing Enrich Hotels, a convenient platform to book your next hotel stays!
Take your pick from an extensive selection of over 400,000 hotel properties worldwide that suit all needs and preferences, and choose how you want to get rewarded. 

Use Enrich Miles to make a reservation today or earn Enrich Miles upon check-out and turn your stay into a rewarding one.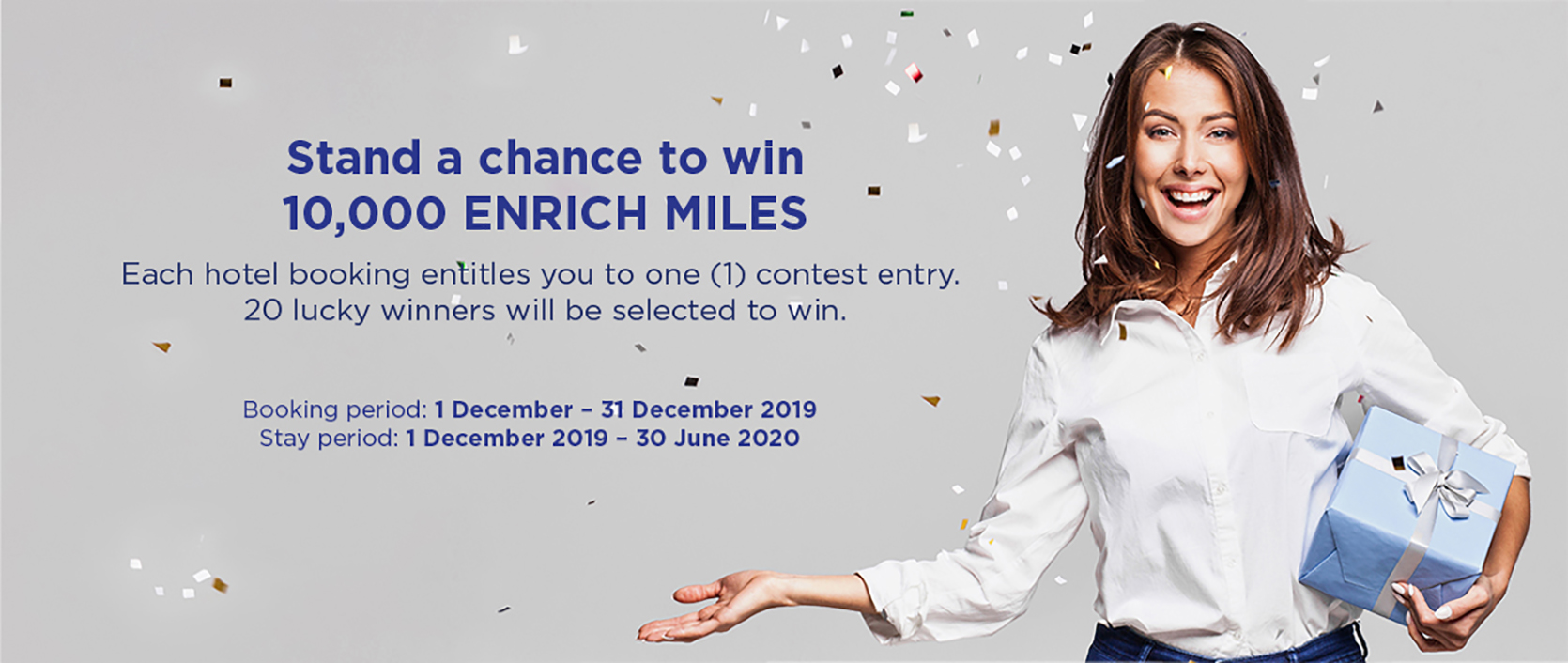 CONGRATULATIONS TO THE WINNERS OF 'AROUND THE WORLD' CONTEST

1.    Oh Boon Chin
2.    Kong Yee Tham
3.    Law Bee Keng
4.    John Ho
5.    Syahril Anuar Basheer Ali
6.    Leo Watson Anak Nicholas Nyalong
7.    Airul Faizal Othman
8.    Aliza Binti Jamaluddin
9.    Youl Hydell Abdul Rahman
10.    Takumi Tsuchiya
11.    Lee Wei Chuang
12.    Nordin Norhamizam
13.    Tan Teng Hooi
14.    Tee Lip Zhun
15.    Kong Yau Meng
16.    Kanagandran Sharinia
17.    Shahrul Kamar Muhammad Allieff
18.    Syed Hussein Bin Syed Alwi
19.    Mitsuko Mcculloch
20.    Leong Wai Hoong