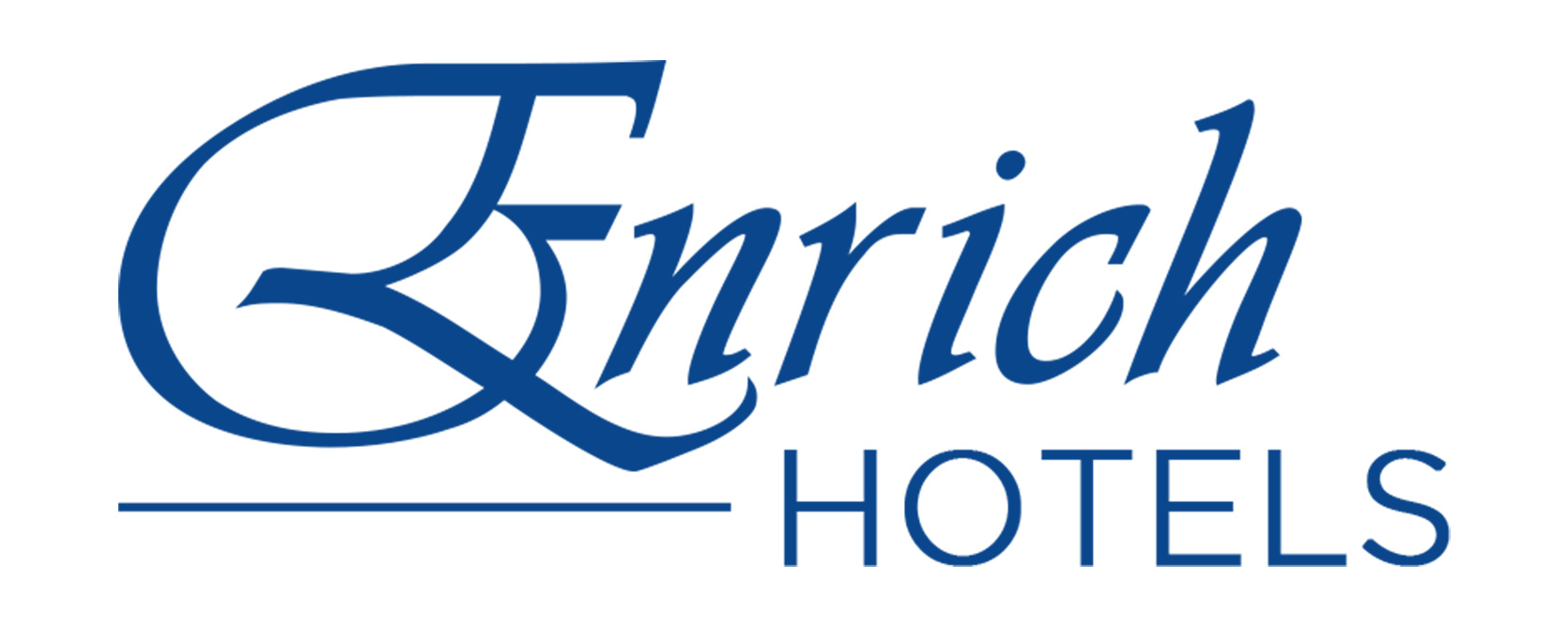 WELCOME TO A NEW AND EXCITING WAY TO EARN & REDEEM MILES
Your world of rewards just keeps getting better with more avenues to maximise your #LifeEnriched travel experience. Introducing Enrich Hotels, a convenient platform to book your next hotel stays!
Take your pick from an extensive selection of over 400,000 hotel properties worldwide that suit all needs and preferences, and choose how you want to get rewarded. 

Around the World Contest
To celebrate this launch, enjoy this exclusive offer for a limited time only: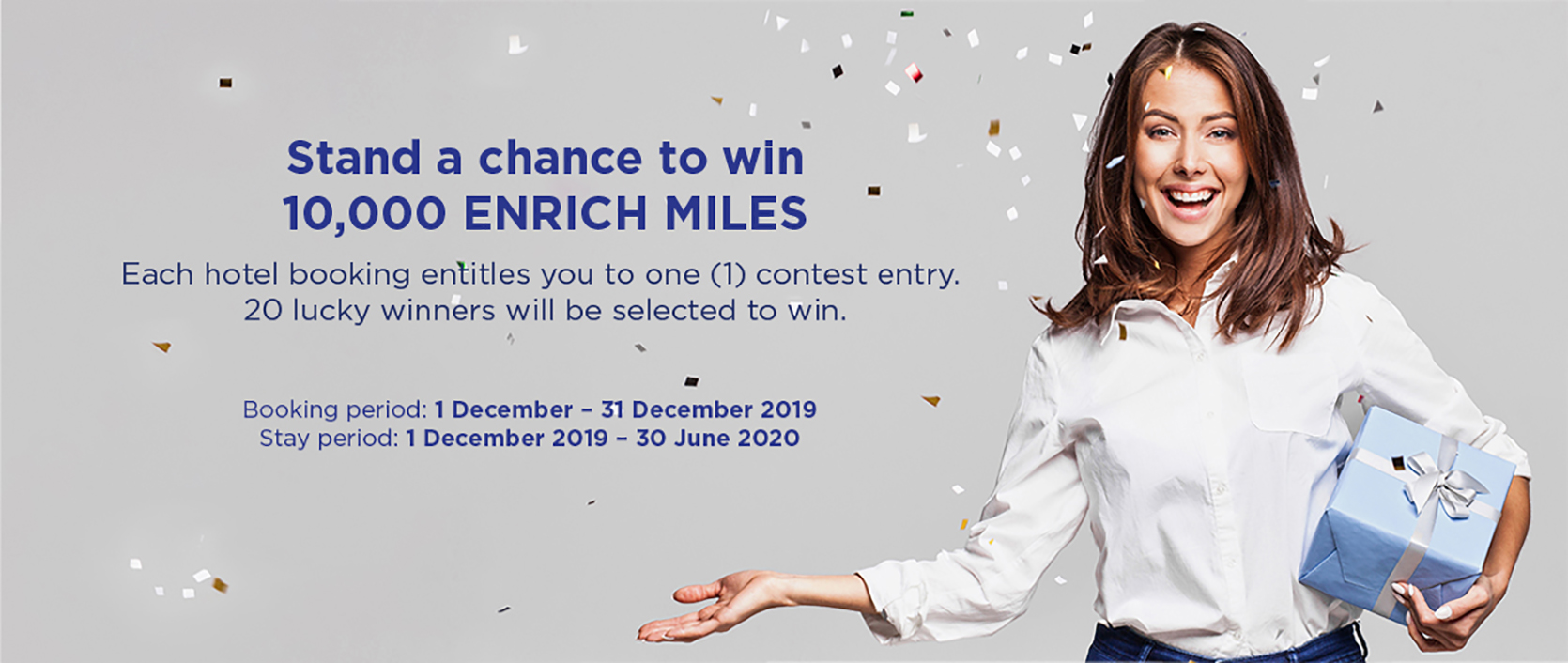 Use Enrich Miles to make a reservation today or earn Enrich Miles upon check-out and turn your stay into a rewarding one.