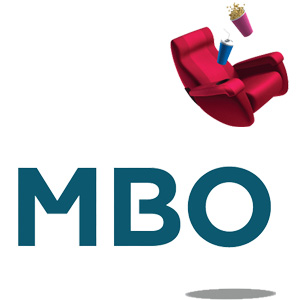 Redeem your freedom to go to the movies with Enrich Miles.​
Tired of watching movies on your phone or computer? Now that the cinemas are back in action, you can once again enjoy the latest blockbuster movies on big screen. Enrich is going the extra mile by partnering with MBO to give you the gratification of a full cinematic experience, redeemable with your Enrich Miles.​
​
Here are our top 3 picks from a list of Best Movies in 2020. Go on, redeem your MBO Movie e-vouchers, grab some popcorn and feast your senses in the cinema!​
​
Scoob!​
Take the kids for a treat (or indulge yourself in nostalgia!) with the latest animated comedy featuring our favourite Scooby-Doo and gang.​
​
Antebellum​
Get your horror movie fix with this terrifying thriller, adapted from the best-selling novel Kindred, that will scare you out of your wits.​
​
Tenet​
The latest brainchild of legendary Christopher Nolan, this is the 2020 film you can't miss, especially if you love all things meta.​
​
Break The Silence: The Movie​
K-pop fans rejoice! Global sensation BTS has come to you on the big screen, in a musical documentary centered on their Love Yourself World Tour.​
​
Mulan​
Watch this adaptation of the animated film bring to life a story about pride, honour and courage that will tug at your heartstrings.
Redemption period:  3 August 2020 – 2 August 2021
Voucher usage period: 3 August 2020 – 2 August 2021
​
Vouchers can be used at MBO Box Office Counters only.​

Terms and conditions apply:

The vouchers can only be used at MBO Box Office Counters.​
The MBO e-Voucher Code entitles the holder for one (1) free movie ticket for any movie (applicable for all occasions) with the exception of 3D Glass, Couple Seats, Premier Hall and MX4D Hall.