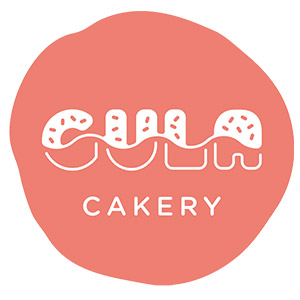 Is there a big birthday or anniversary coming up? Or do you just love indulging in velvety cakes, freshly baked to taste, smell and look absolutely divine? Well, with a delectable spread of over 150 original cake flavours and other lip-smacking edibles, available at multiple charming outlets, you know Gula Cakery will be sure to satisfy your every need.​
​
To top it off, you can use your Enrich Miles to redeem RM10 e-vouchers to enjoy at Gula Cakery which, if you ask us, really is the icing on the cake.​
​

Redemption Period: 1st Sep 2020 – 31st Oct 2020​
Usage Period: 1st Sep 2020 – 30th Nov 2020​
Gula Cakery is one of Malaysia's best exemplars of homegrown success, built on the founder's deep passion for baking, combined with unwavering family support. These are undoubtedly among the key ingredients that have given rise to the brand's spectacular range of signature cakes that you simply must try.​
​
The e-voucher code is valid for dine-in or take-away at all Gula Cakery restaurants in Malaysia.