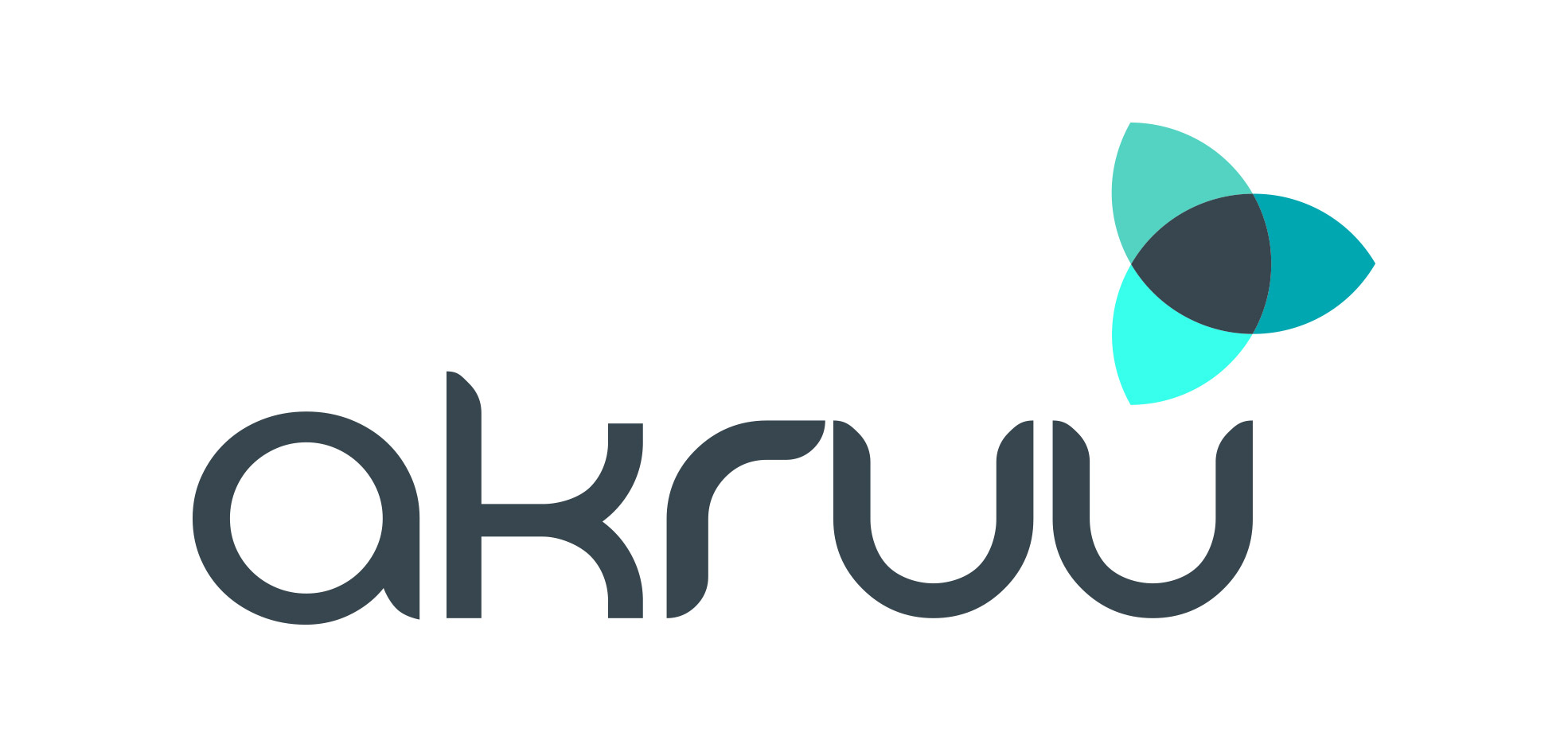 Shop. Boost. Donate. Earn more miles in more ways.
Our latest partner Akruu offers 3 new ways to boost your miles balance, bringing you closer to your next reward
SHOP
With Akruu, you earn miles when shopping online for global brands you know and love.
BOOST
Need to increase your miles balance fast? Every purchase on Akruu.com comes with exclusive miles for Enrich members.
DONATE
You can even earn miles while supporting the causes you care about the most. When donating through Akruu, your gift also gives back to you.
To get started, simply join Akruu and connect your Enrich account to earn more miles in more ways. 
*Terms & conditions apply.