Get more BonusLink or Enrich Points now!​
Our partner with BonusLink brings you greater access to renowned brands and merchants nationwide! You can enjoy an exchange of Enrich Points to BonusLink and vice versa for even more rewards or gifts you love. Just use your Points for fantastic perks! ​

​
Convert now and get the best rates from 1,200 EnrichPoints to 2,400 BonusLink Points, that's double the exchange! Or swap from a minimum of 2,000 BonusLink Points to earn 300 Enrich Points for more travel rewards like redeeming flight tickets, hotel stays, upgrades or discounts and other privileges.​
​
Conversion Period: Now till 31 May 2025


How to convert Enrich Points to BonusLink Points​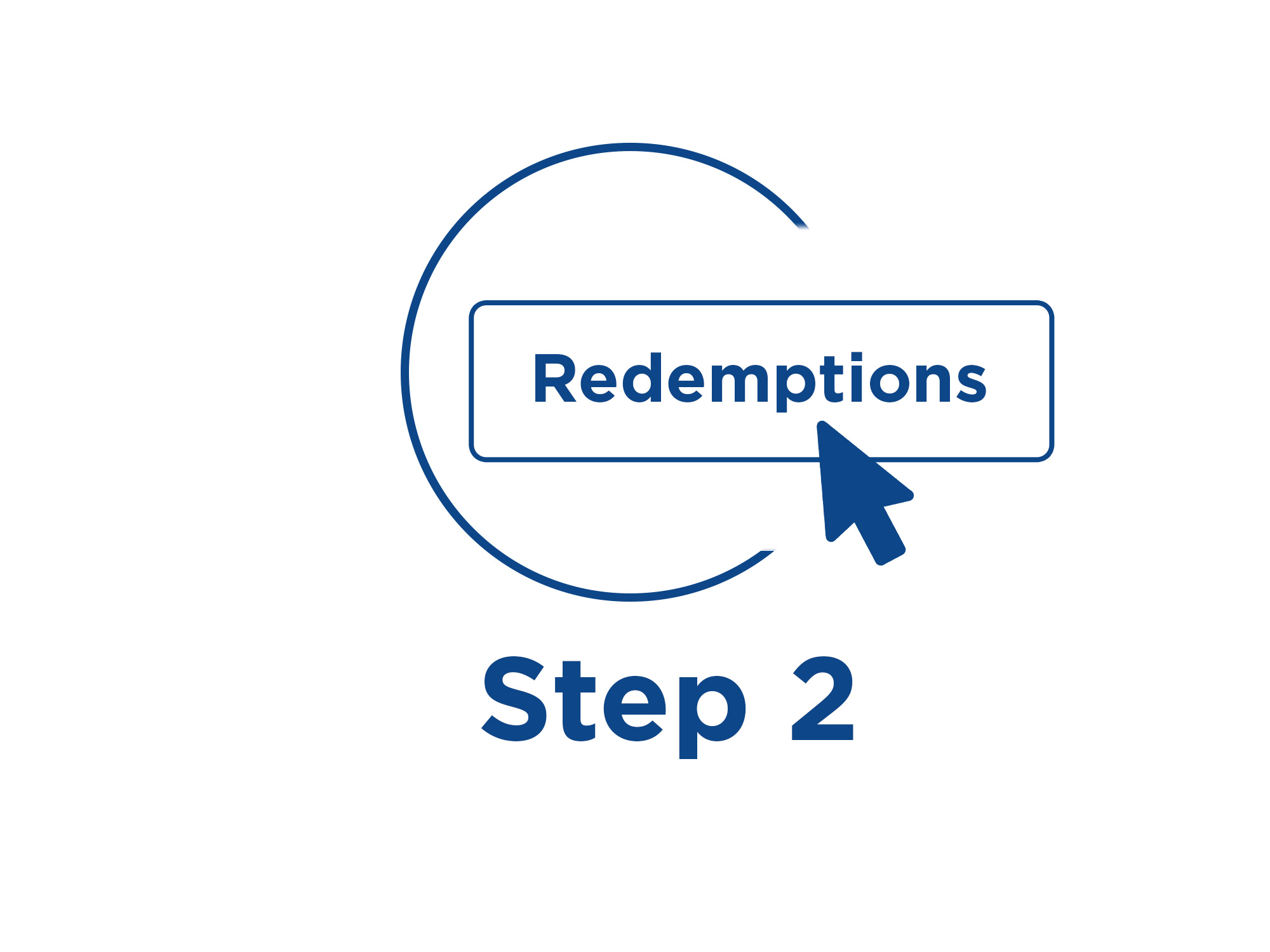 Select Redemptions - Catalogue - Choose Point Exchange.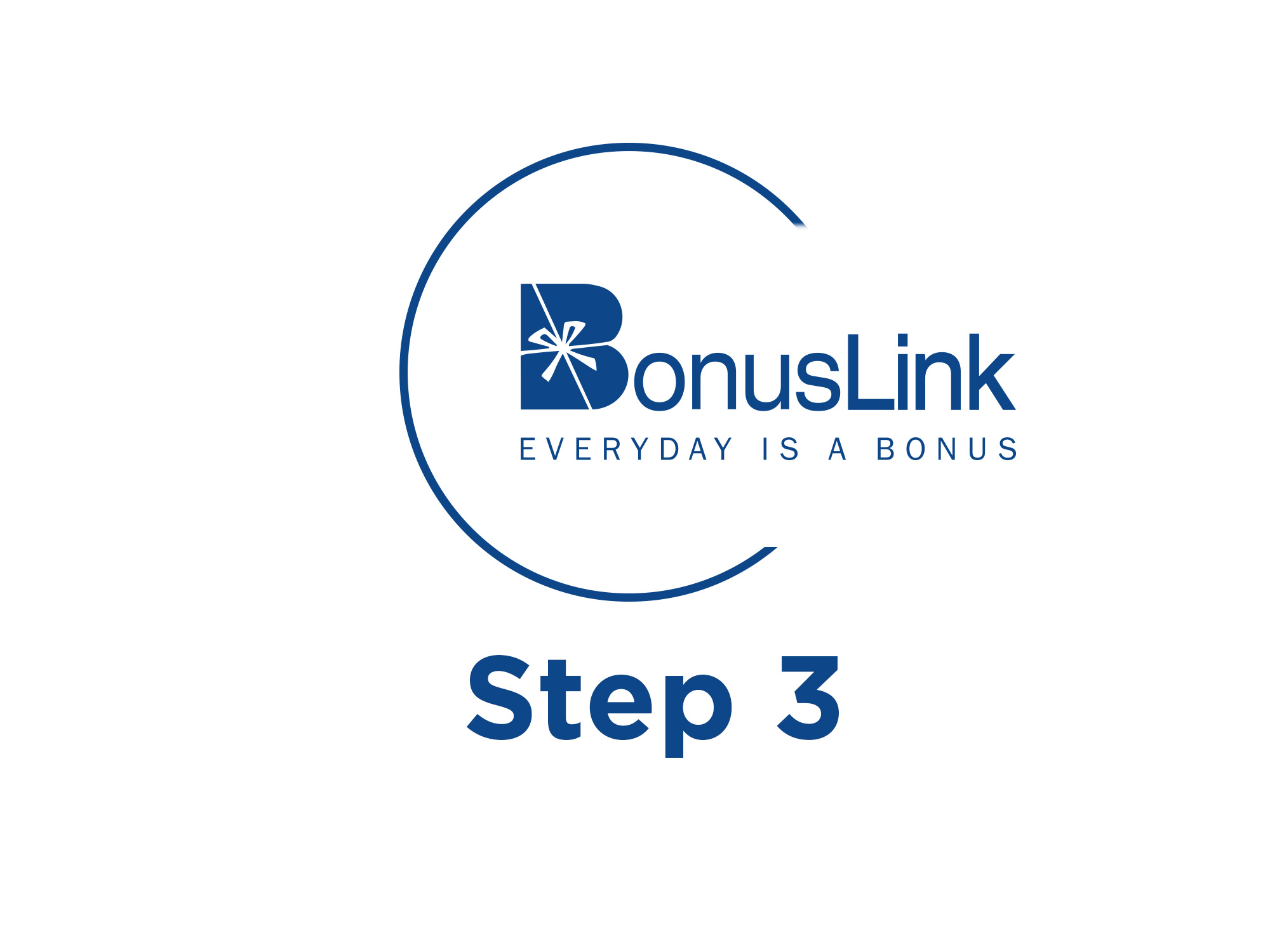 Select BonusLink, insert BonusLink membership number and choose tier conversion.​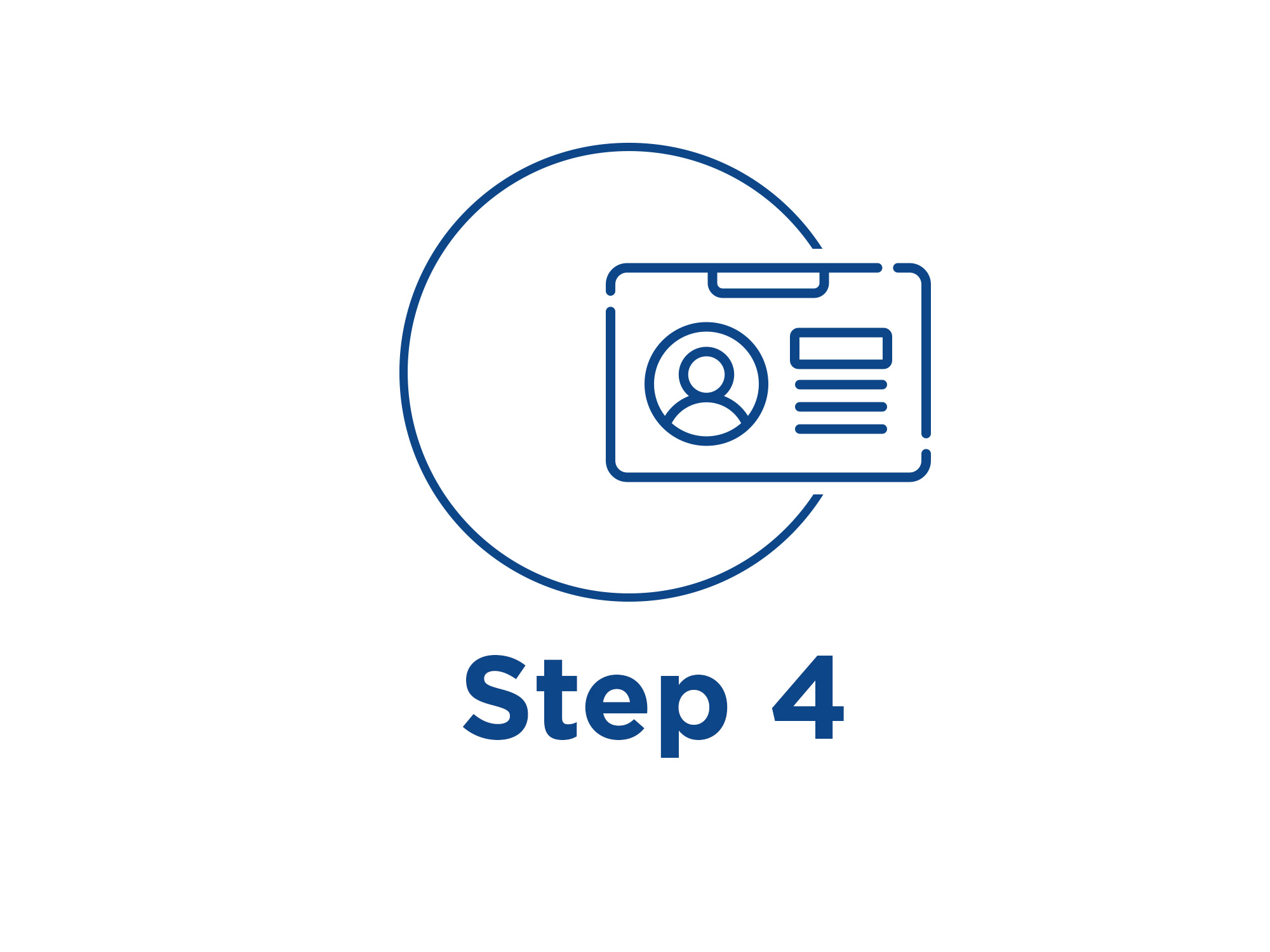 Your Enrich membership name will be validated.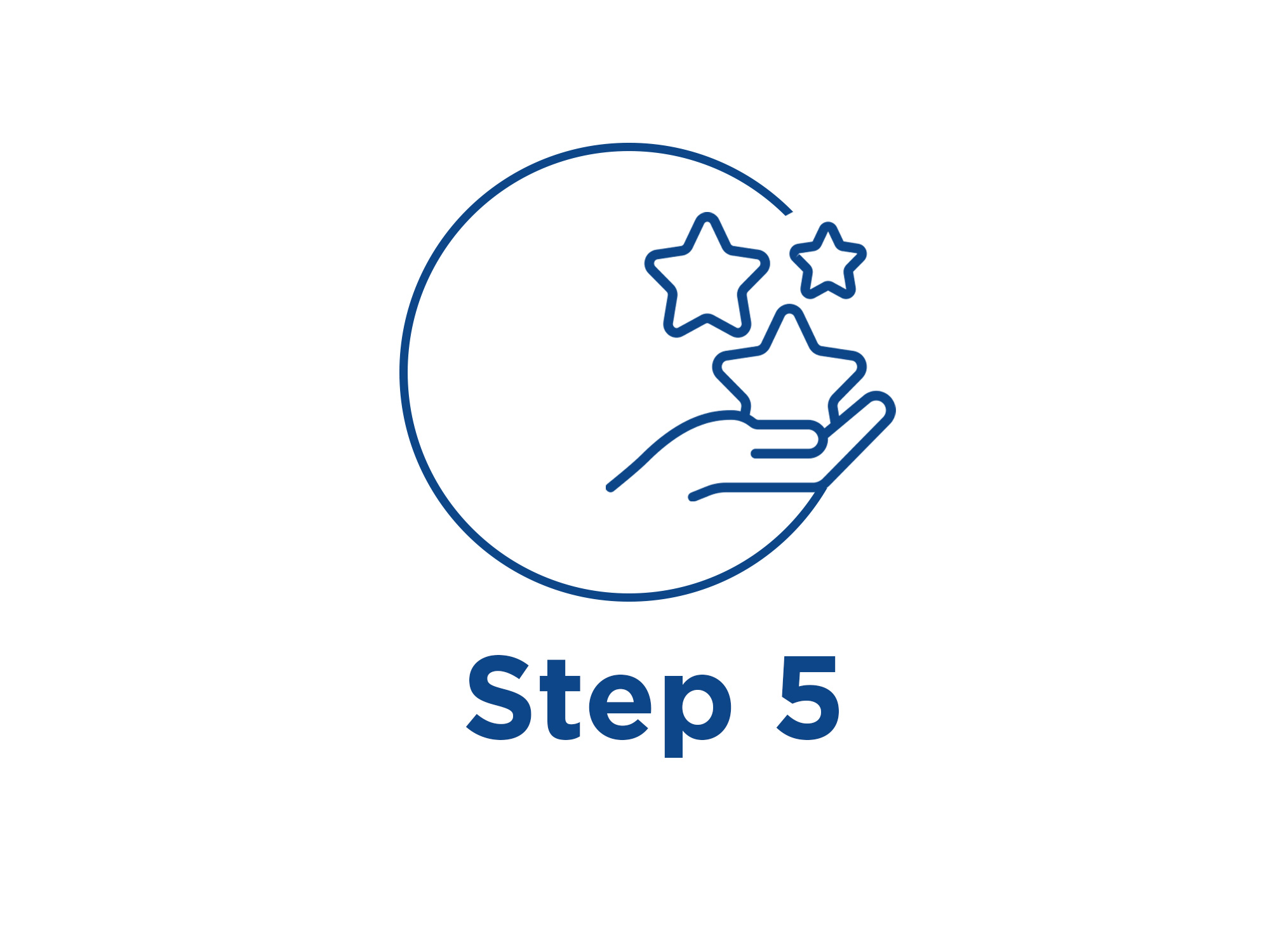 Upon successful transaction, BonusLink Points will be credited within 24 hours.​
Please note that bassinet seats are not available in Business Suite cabin. In case you want to proceed with your booking, please click "Continue"