Browser outdated: Flight search is not supported in IE version 10 or lesser. Please visit malaysiaairlines.com with supported browser.

Browser update: Please use Microsoft edge for better experience.
Flight search is not supported in IE version 10 or lesser. Please visit malaysiaairlines.com with supported browser.
Please use Microsoft edge for better experience.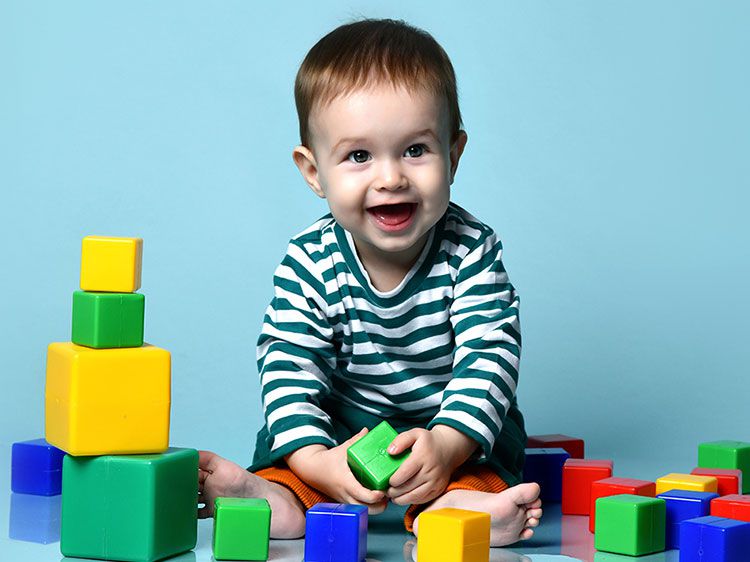 Shopee (App only, New Shopee users only)
Shopee is the leading e-commerce platform in Southeast Asia and Taiwan. It is a platform tailored for the region, providing customers with an easy, secure and fast online shopping experience through strong payment and logistical support.  Shopee aims to continually enhance its platform and become the region's e-commerce destination of choice. Shopee has a wide selection of product categories ranging from consumer electronics to home & living, health & beauty, baby & toys, fashion and fitness equipment.  Shopee, a Sea company, was first launched in Singapore in 2015, and has since expanded its reach to Malaysia, Thailand, Taiwan, Indonesia, Vietnam and the Philippines. Sea is a leader in digital entertainment, e-commerce and digital financial services across Greater Southeast Asia. Sea's mission is to better the lives of consumers and small businesses with technology, and is listed on the NYSE under the symbol SE.  To ensure your chosen rewards are correctly tracked and credited: 1. Clear your cookies and browsing history 2. Ensure nothing is in your shopping cart within Shopee mobile app 3. Click on our link to open the Shopee app again 4. Shop as per normal 5. Repeat steps 1-4 after each transaction. Only the first transaction after every click from Rebatemango will be tracked!
Store Rewards Rates
| Category | New Customers | Existing Customers |
| --- | --- | --- |
| Per Approved Order | Up to 330 Enrich Miles | Up to 0 Enrich Miles |
Terms and conditions
*Please note that Cashback percentage is subject to any changes without notice.  - To ensure successful cashback, for every transaction you make, please start your shopping trip on RebateMango and click through to Merchants site before any new purchase. This means that after making a successful payment, you would have to come back to RebateMango to click through to Merchants site again. - The following are not eligible for cashback:  - Taxes and delivery charges  - Purchases of gift cards, mobile top-up/reload and any kind of payment. - Returns, Exchanges and Cancellations  - Usage of promotional or coupon codes not posted and approved by RebateMango - Cashback is applicable on order value after credits have been deducted. - RebateMango must be the last link you clicked in order to get cashback. If other website links are clicked after clicking through RebateMango, cashback will not be tracked (Some examples of websites are coupon websites and deal websites). - Accounts that engage in fraudulent orders/activities to game/cheat the cashback system will be banned and cashback forfeited. - Users are required to click through RebateMango's "Shop Now" button and complete purchase wholly within the same redirected tab/window to qualify for cashback. -  If you face any payment error, redo your purchase process by re-clicking through RebateMango to ensure tracking remains active. - Whilst the vast majority of transactions from merchants track successfully, occasionally a transaction may not get reported. If you believe this to be the case, please submit a 'Missing Cashback' query within 90 days of the transaction, as we will be unable to chase up older claims. - Please note that some merchants may not be forthcoming with untracked cashback. We endeavour to chase untracked cashback but reserve the right to halt enquiries at any time. - RebateMango's ability to pay cashback on an order is dependent on the Affiliate Store paying RebateMango first. Unfortunately, at times for various reasons, the Affiliate Store does not recognise an order as valid and as such would not pay RebateMango for it. While we typically seek to make a case before the Affiliate Store for payment, unfortunately, we are unable to credit cashback unless and until such payment is received. - If you face any errors (eg. payment rejected, incorrect details entered etc.) during payment at the checkout page - close that window, click through RebateMango again to the merchant before making your purchase. Cashback will be rejected if you face payment errors but still continue with payment.  - New customer is defined as someone who has not made a purchase from merchant before. - Existing customer is defined as someone who has made a purchase from merchant before. - Cashback will be Redeemable within 150 days after purchase. - From time to time the information displayed here may be out of date.
How to use
- - To ensure your chosen rewards are correctly tracked and credited; 1. Clear your cookies and browsing history 2. Ensure nothing is in your shopping cart  3. Click on our link to open the retailer again 4. Shop as per normal 5. Repeat steps 1-4 after each transaction. Noted Only the first transaction after every click from Rebatemango will be tracked!    - The use of promocode that not provide by use might result for untracked transaction - The transaction can take up to 150 days to be confirmed, depending on terms
To continue, some information needs to be shared with Enrich Shoppe What information will be shared: Name, email address and Enrich ID By continuing, you allow Enrich Shoppe to share the above information with Rebate Mango in accordance with Enrich 'Terms of Service and Privacy Policy'