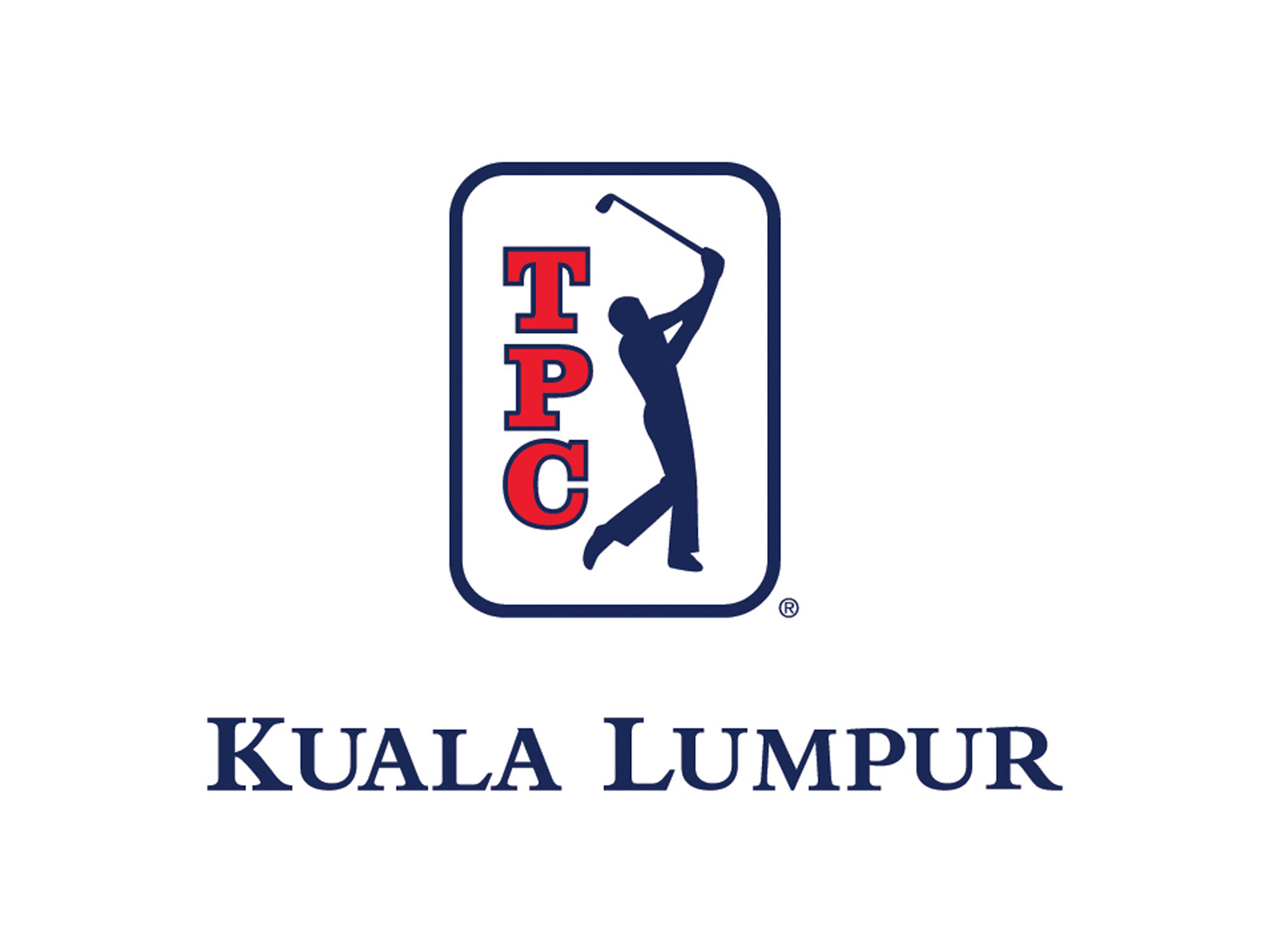 TPC Kuala Lumpur
An award-winning golf & country club with state-of-the-art amenities for the discerning few, TPC Kuala Lumpur is home to one of the world's 100 greatest golf courses.
Look forward to a remarkable golfing experience on the fairways that also play host to some of the most prestigious championships in the region such as the CIMB Classic and Sime Darby LPGA.

Sign up for a swinging good time with a TPC Kuala Lumpur membership and earn up to 150,000 Enrich Miles.

Terms & conditions apply

Enrich Miles will be credited within 6 to 8 weeks once an Enrich Member has paid for the Golf Membership.
The Principal's Qualifying Membership name must match the name on the Enrich Miles membership profile.
Enrich Miles can only be earned for paid Qualifying Membership.
Enrich Miles can only be credited if the Enrich Member provides the membership number to TPC Kuala Lumpur upon payment for the Membership.
Enrich Miles will not be earned from the monthly subscription fee.
Enrich Miles will not be earned on other items (Golf rates, Corporate Tournament rates, Driving Range rates) that an Enrich Member purchases.
Enrich Miles cannot be earned for cancelled membership regardless of the cancellation fee.
The terms and conditions of the Qualifying Membership is as per the Participating Club's Prospectus. Kindly contact TPC Kuala Lumpur for any queries.
Enrich terms and conditions apply.