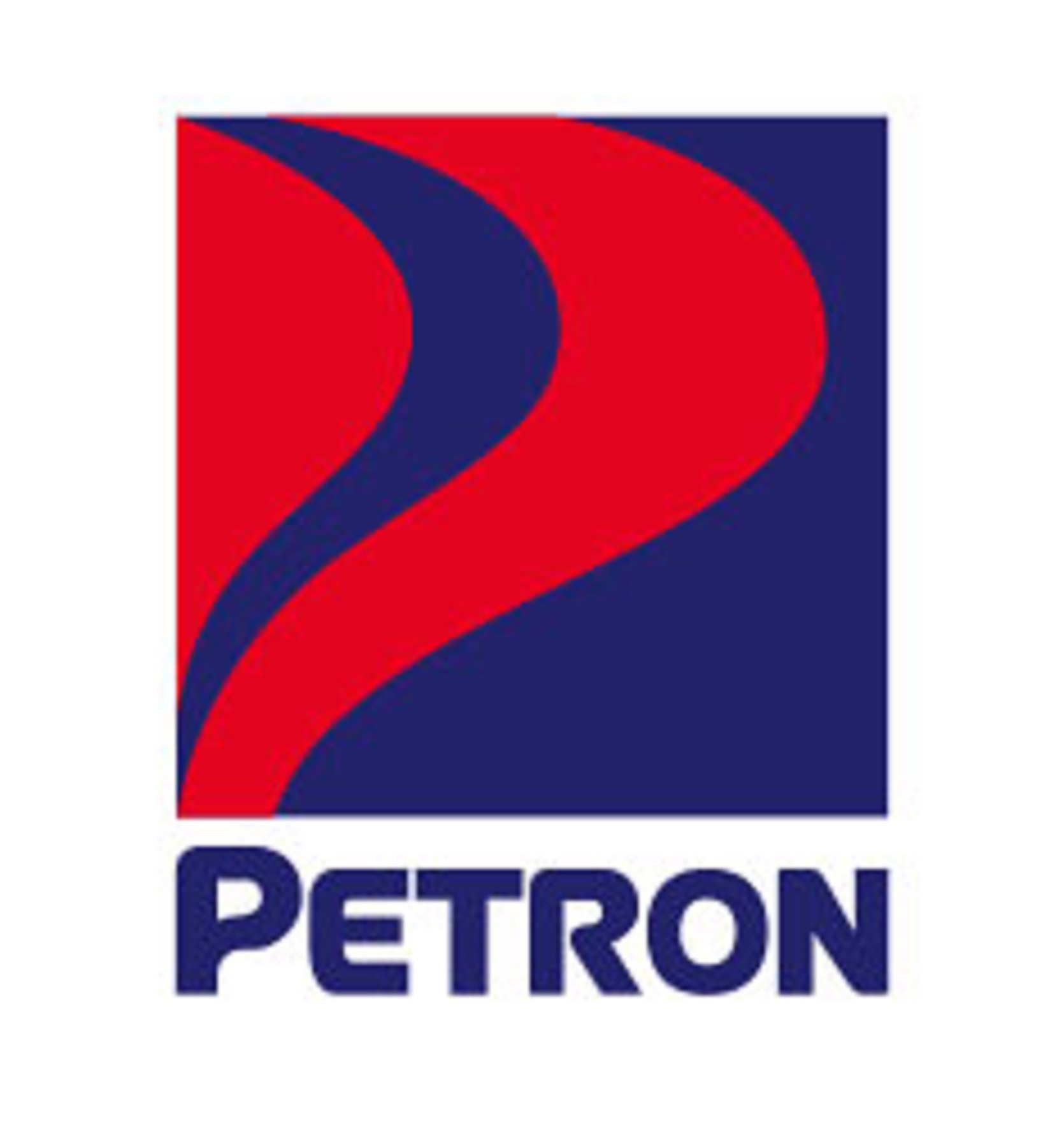 Fuel your travel and lifestyle experiences with more Enrich Miles from your Petron Miles Privilege Card.

With over 600 Petron Service Stations nationwide, enjoy better value and better privileges as a Petron Miles cardholder where your Petron Miles points go beyond just fuel. Convert your PMiles points to Enrich Miles and redeem an array of rewards from flights, seat upgrade, Golden Lounge access, dining and more. 

Terms & conditions:
· Minimum conversion of 400 Petron Miles Points
· Additional Petron Miles Points converted must be in block of 400 Petron Miles Points
To Redeem:
Download & fill up Petron Miles Points Conversion Form here
Then, email to [email protected] or fax to +603-21618233
Call our Petron Miles Customer Service representative at hotline: 1-300-888-812
(Operating hours: 9am - 5pm (Monday - Friday), 9am - 1pm (Saturday)
Be an Enrich and PMiles member to enjoy great rewards. Sign up, fuel up, and earn more Enrich Miles.