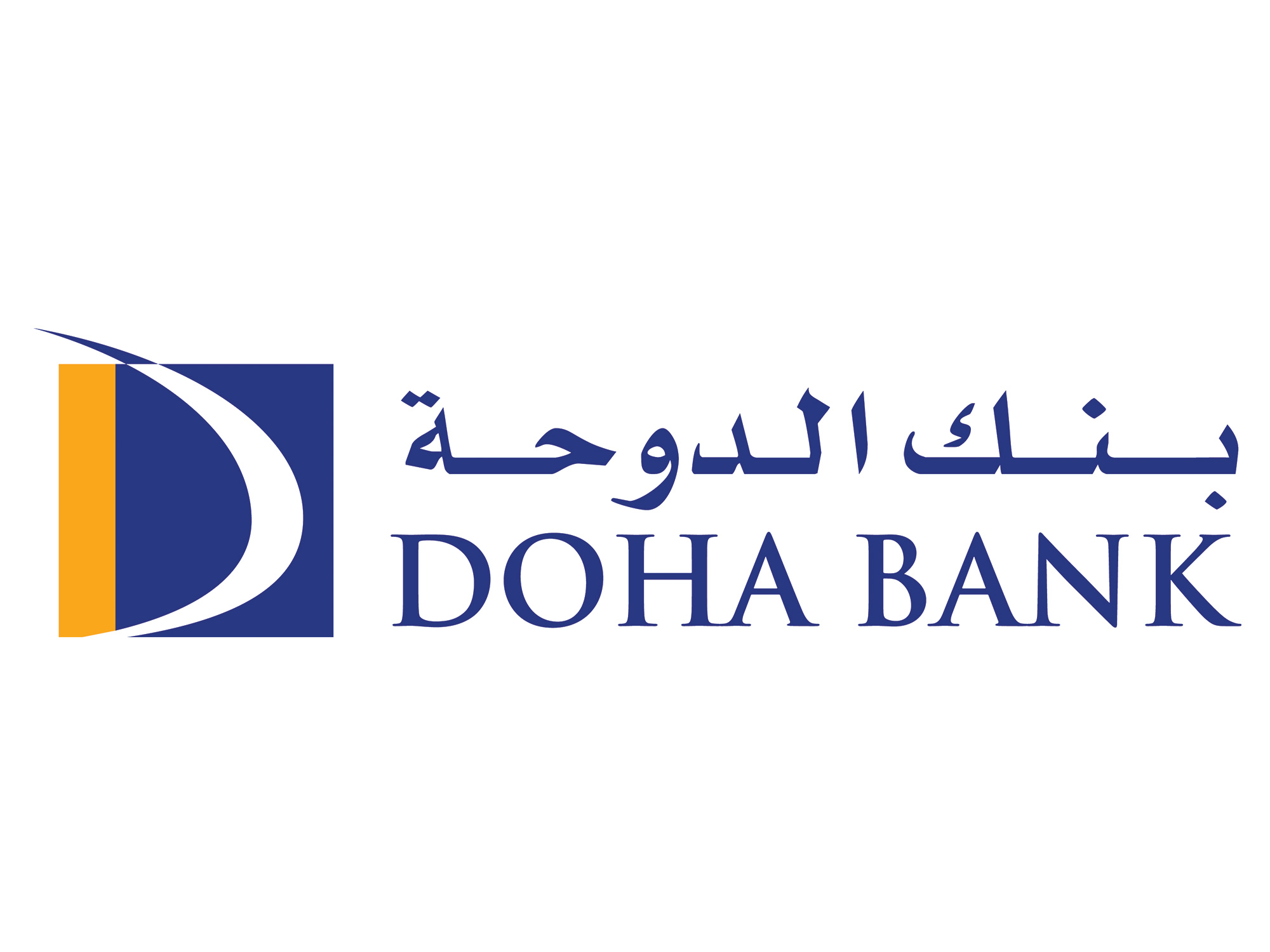 DOHA Bank
Use your DOHA MILES to elevate your experience!

Welcome to DOHA MILES: the new loyalty program of Doha Bank, one of the largest commercial banks in the State of Qatar. As a Doha Bank credit cardholder you can earn DOHA MILES using your Doha Bank credit card on Retail Spend at Point of Sale (POS) machines and on e-commerce purchases, both locally and internationally, and redeem your DOHA MILES to enjoy exclusive benefits!
DOHA MILES

1 DOHA MILE = 1 Enrich Mile

Click here to apply for DOHA Bank credit card now.

*Please note that it can take up to 5 business days for your Doha Miles to be transferred to your Enrich Membership account.