Skip to Navigation
Skip to Content
Skip to Footer

Manage your Enrich Miles, track your privileges and receive promotion updates no matter where you are in the world.
Remember my Enrich ID
Enjoy our exclusive Flight & Hotel deals! Begin your dream vacation by selecting your dream destination.
Adults
Above 17 years
Above 17 years
Adult lesser than Infant
Web check-in available from 48 hours and up to 90 minutes before departure. 
Check if you are eligible to purchase your neighbour-free seat.
Time displayed is based on local departure/arrival city time. Please note that the schedules are subject to change without prior notice and status displayed may not represent all possible and additional flights available.
For Flight No. please use 4-digit format. Example: For MH1, enter 0001
Check your eligibility
If you have purchased a Malaysia Airlines ticket more than 48 hours ago, please enter your details here:
Manage your Enrich Miles, update your profile and redeem your rewards from anywhere in the world.
Remember my Enrich ID
Not yet a member?
Sign up as an Enrich member today for a #LifeEnriched experience.
Register
Find out more
Embark on an enriching journey

Let your miles take you further

Sign up now

Explore a world of privileges

Experience a truly #LifeEnriched journey

Find out more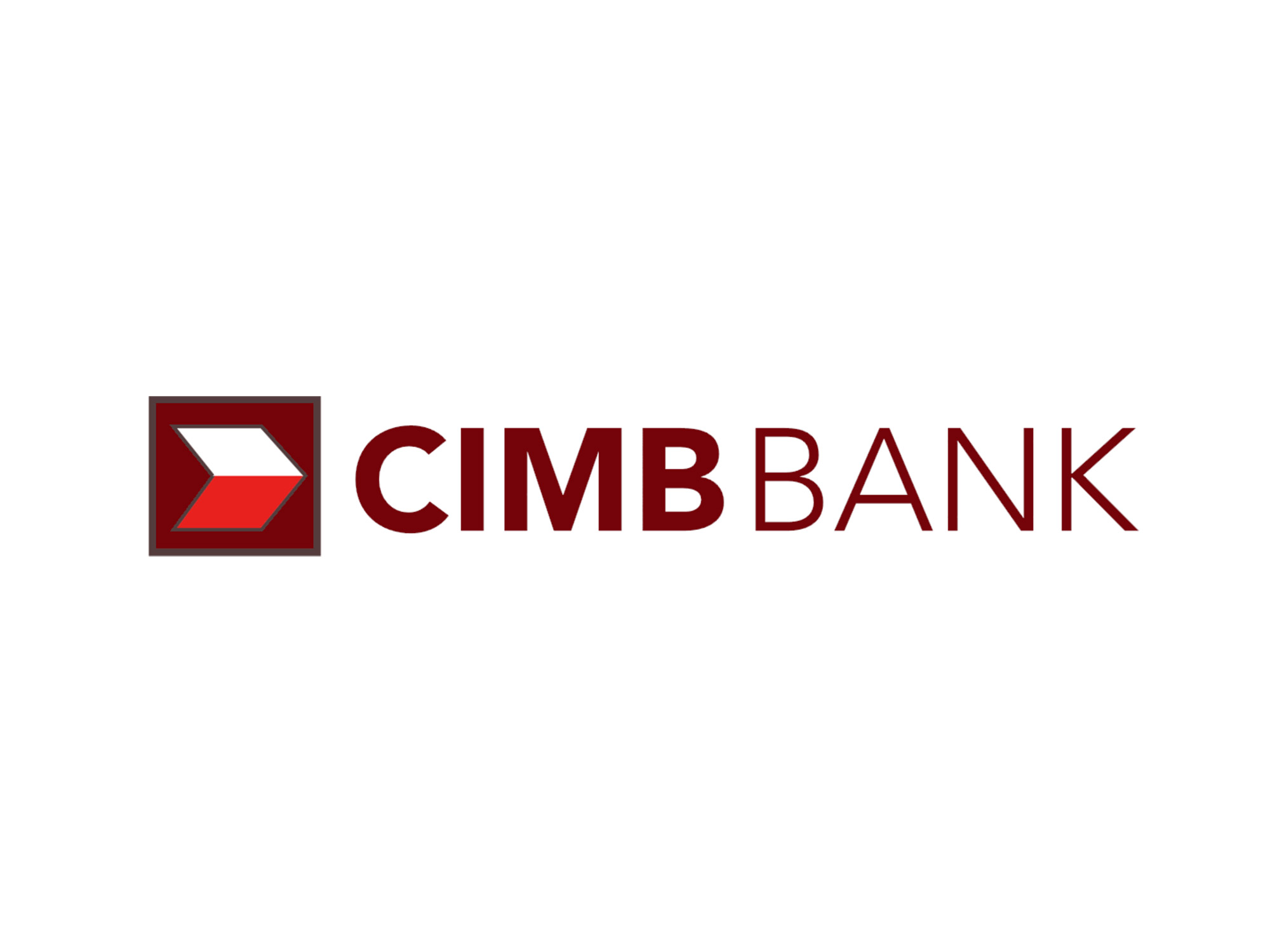 CIMB Bank
10,000 Bonus Points = 1,000 Enrich Miles
Valid for CIMB Bank credit card members in Malaysia.
© Malaysia Airlines Berhad Reg. No. 201401040794 (1116944-X)
© Malaysia Airlines Berhad Reg. No. 201401040794 (1116944-X)