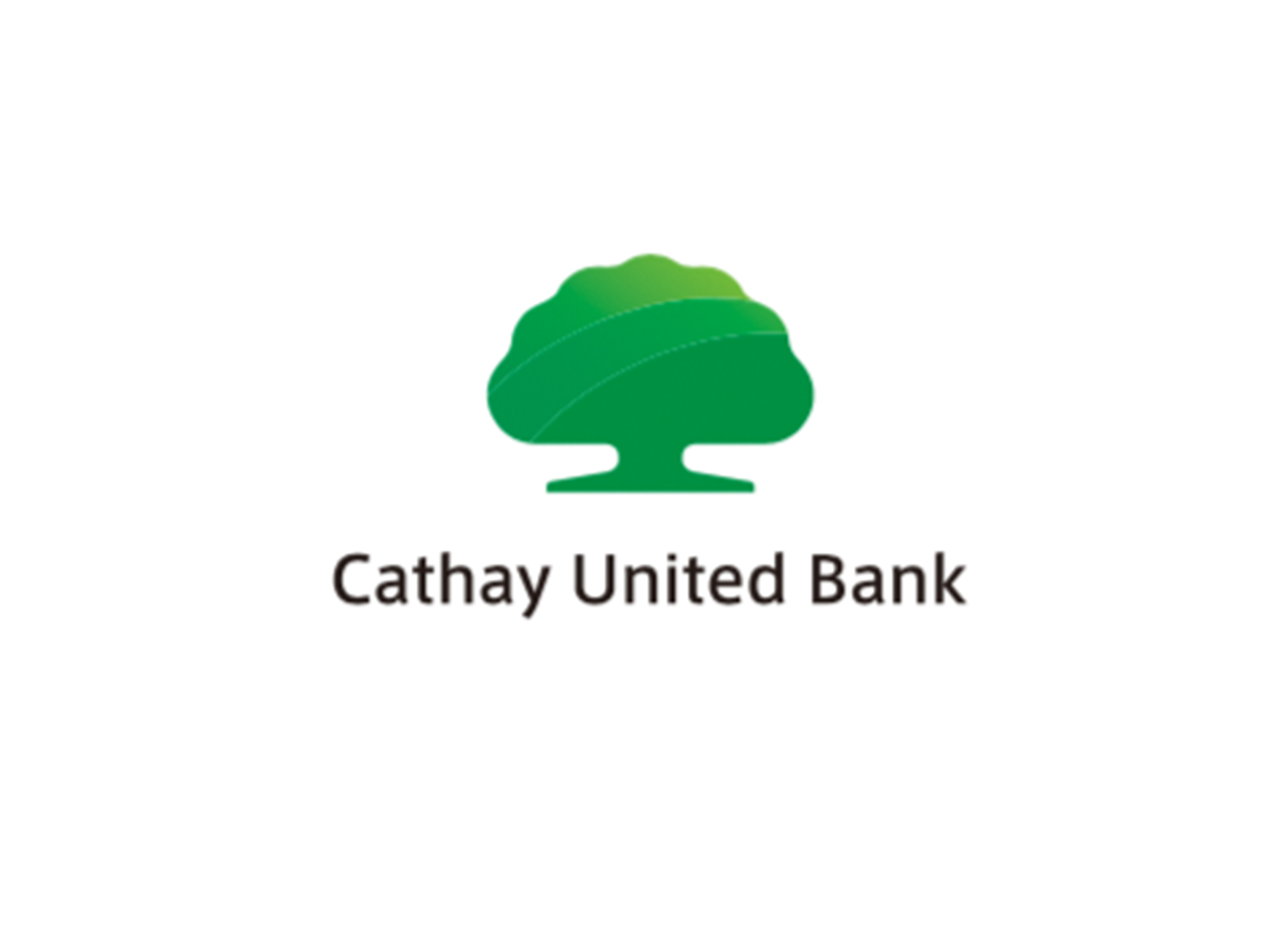 Cathay United Bank Reward Point Program
Cathay United Bank was founded in 1975 and is a member of Cathay Financial Holdings. Its credit card business includes 6.05 million cards in circulation in 2017 with a cumulative account amount of 441.6 billion TWD and is ranked 1st with the biggest market share in Taiwan.

The Cathay United credit cards provide a diverse range of promotional offers targeted at consumption of food, clothing, housing, transportation, child rearing, and entertainment, covering tourism, catering, shopping, entertainment, and refueling, and conduct seasonal promotional activities.

In addition, Cathay United Bank has set up Cathay United Art Center, Cultural & Charity Foundation, and Financial Library, so as to fulfill its social responsibilities for public welfare. In addition to providing various types of financial services for domestic and foreign customers, the bank cooperates with Cathay Life Insurance, Cathay Insurance, and Cathay Securities and other subsidiaries under the Cathay Financial Holdings group, plays its role as the group's cash flow platform, expands its comprehensive financial control capabilities, providing its clients one-stop-shopping financial management services with its comprehensive product offerings. Meanwhile, the bank continues its expansion in overseas markets, further grasps the opportunity of the opening of the financial market, and stride forward to the goal of becoming the best Chinese regional bank.
Transfer your Cathay United Bank Reward Points into Enrich Miles:
7,500 Cathay United Bank Reward Points = 1,000 Enrich Miles
Customer Service Inquiry Number:
Service Hotline: +886 2 2383-1000