Malaysia Airlines is the national carrier of Malaysia, offering the best way to fly to, from and around Malaysia. As a member of oneworld, Malaysia Airlines and its partners in the global alliance offer a superior, seamless travel experience to more than 1,000 destinations in 150 plus countries, with special privileges and rewards for frequent flyers, including access to more than 650 airport lounges worldwide. Up to 90 destinations will be serviced across Asia, Africa, the Americas and the Middle East via a new codeshare partnership with Emirates, signed in early 2016.

Find out the number of Enrich Miles you can earn from your next trip on Malaysia Airlines. Maximise your Miles earned for Enrich Elite Status and for more travel and lifestyle rewards. Simply select your destination city from our Earn Miles Calculator.

Expiring Enrich Miles
| | Platinum | Gold | Silver | Blue |
| --- | --- | --- | --- | --- |
| Blue | 100 | 100 | 200 | 200 |
Note: Enrich Members may accrue Enrich Miles on qualifying fare as outlined in the Miles Accrual Table. The number of Miles displayed is an estimate calculation for a one-way trip on lowest cabin class (Economy "Q/O/G", Business Class "Z" and Business Suite "P"). The calculator is currently limited to only direct flight from Kuala Lumpur (KUL) made on Malaysia Airlines. The number of Miles displayed is also applicable for inbound flight to Kuala Lumpur (KUL). The number of Miles displayed for Silver, Gold and Platinum includes Tier Bonus Miles. Other Earn Miles terms and conditions apply.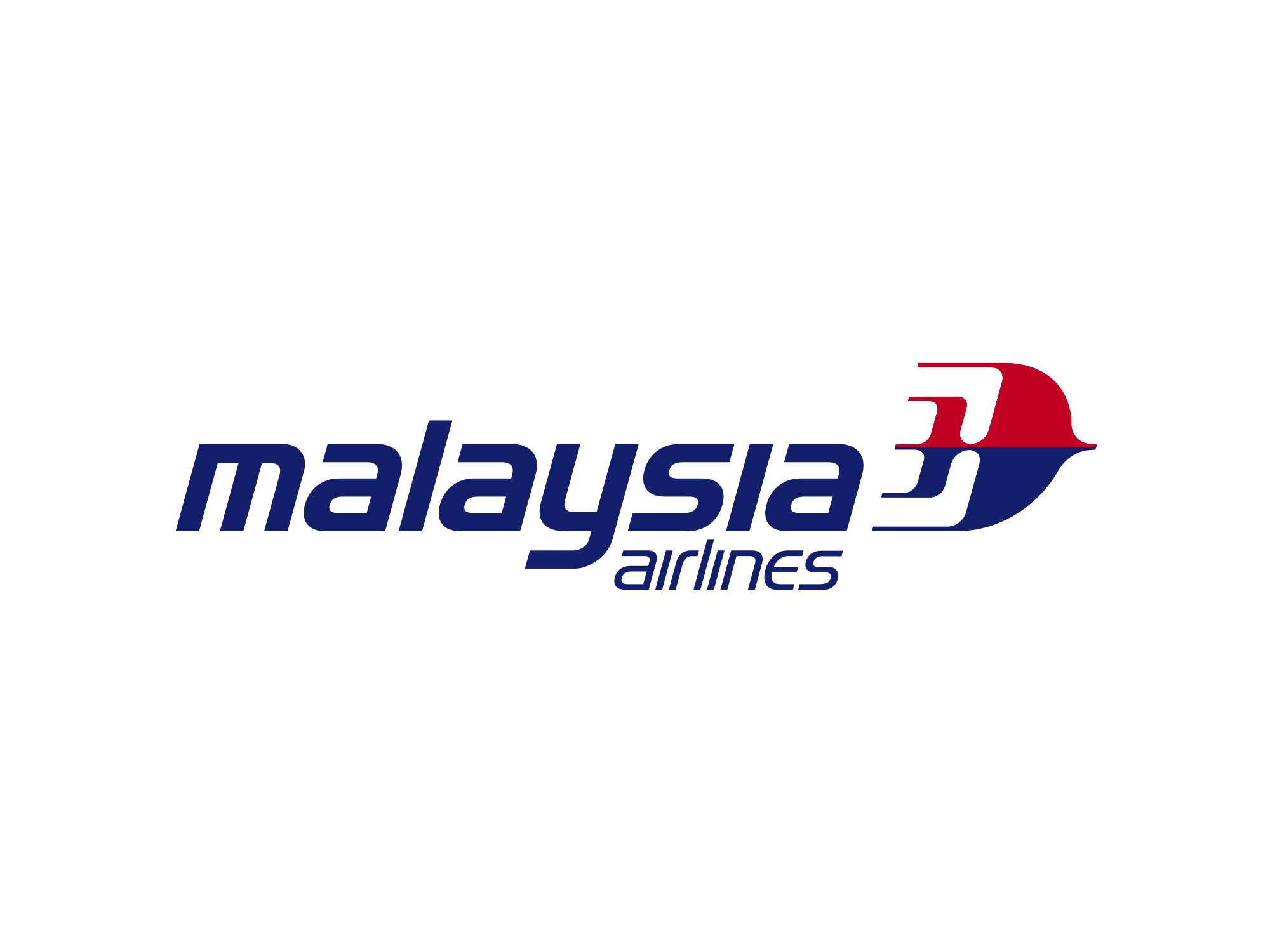 Table effective 12 December 2018: 
Class Level

Booking Class

Total Enrich Miles Earned

Total Elite Sector Earned

Business Suite

F / A

P

250%

175%

2.5

2.5

Business Class

J

C / D

Z

200%

175%

160%

2

2

2

Economy Class

Y / B / H

K / M / L / V

S / N

Q / O / G

150%

100%

85%

25%

1

1

1

1
Note:  Effective 1 January 2020, members will not earn Elite Miles and Elite Sectors for travel on MH5000 codeshare flight series except for MASwings (MH3000), Firefly (MH5000) and oneworld®  (MH9000) codeshare flights as per qualifying fare class (RBD) reflected above.
Please note that bassinet seats are not available in Business Suite cabin. In case you want to proceed with your booking, please click "Continue"