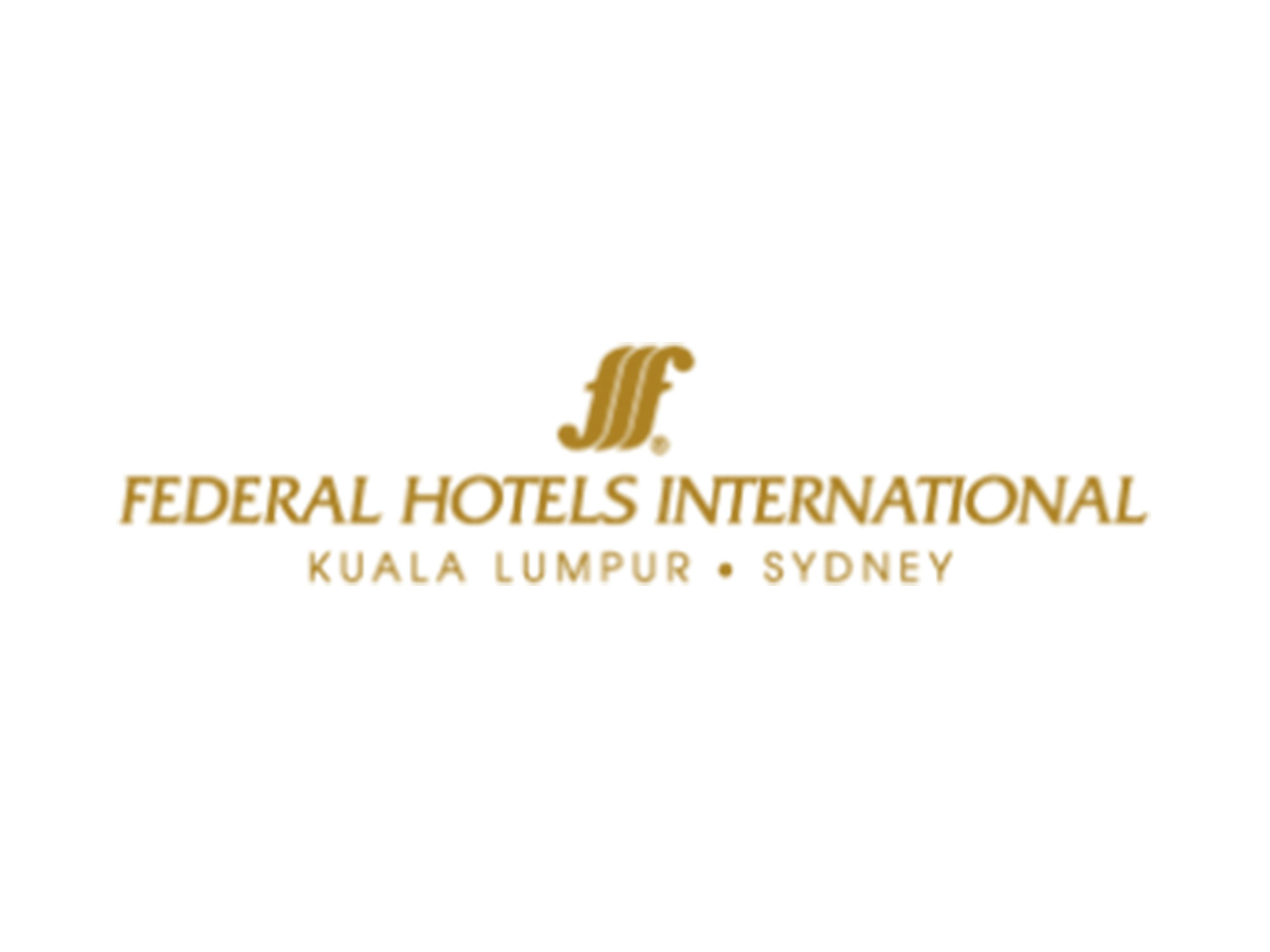 Federal Hotels International
Federal Hotels International (FHI) Group of Hotels, namely The Federal Kuala Lumpur, Hotel Capitol Kuala Lumpur and The Grace Sydney are proud hotel partners of the Enrich Loyalty Programme. Whether for business or leisure, Enrich members can earn Enrich Miles at any of our FHI hotels in Sydney or Kuala Lumpur. With over six decades of experience in the Malaysian hospitality industry, FHI's hotels are located in some of the most sensational locations in the heart of the cities' Central Business Districts to the best shopping, dining and entertainment that you can enjoy.

Federal Hotels International is the pioneer Malaysian Hotel Management Company, established to manage the first international hotel in Kuala Lumpur, The Federal Kuala Lumpur. We opened our doors on 28 August 1957 to host VIPs, Foreign Dignitaries and Diplomats, who were in Kuala Lumpur to witness Malaya celebrate her Independence on 31 August 1957. The award-winning Hotel Capitol Kuala Lumpur has won over many fans with our refreshing and innovative service and offerings. Adjacent to bbpark, the place for entertainment, dining, shopping, arts & culture as well as ten of KL's major Shopping Malls that are within walking distance to The Federal Kuala Lumpur and Hotel Capitol Kuala Lumpur.
While in Sydney, the elegantly restored art deco gem, The Grace Hotel is magnificently located in the heart of Sydney's CBD and within walking distance to major attractions. FHI's renowned hospitality, whether in Kuala Lumpur or Sydney, is what sets us apart for our loyal guests who has grown accustomed to our level of service. With our strong partnership with Malaysia Airlines' Enrich Loyalty Programme, we aim to continue growing both brands to even greater heights, meeting and serving our discerning customers with effortless service at all times.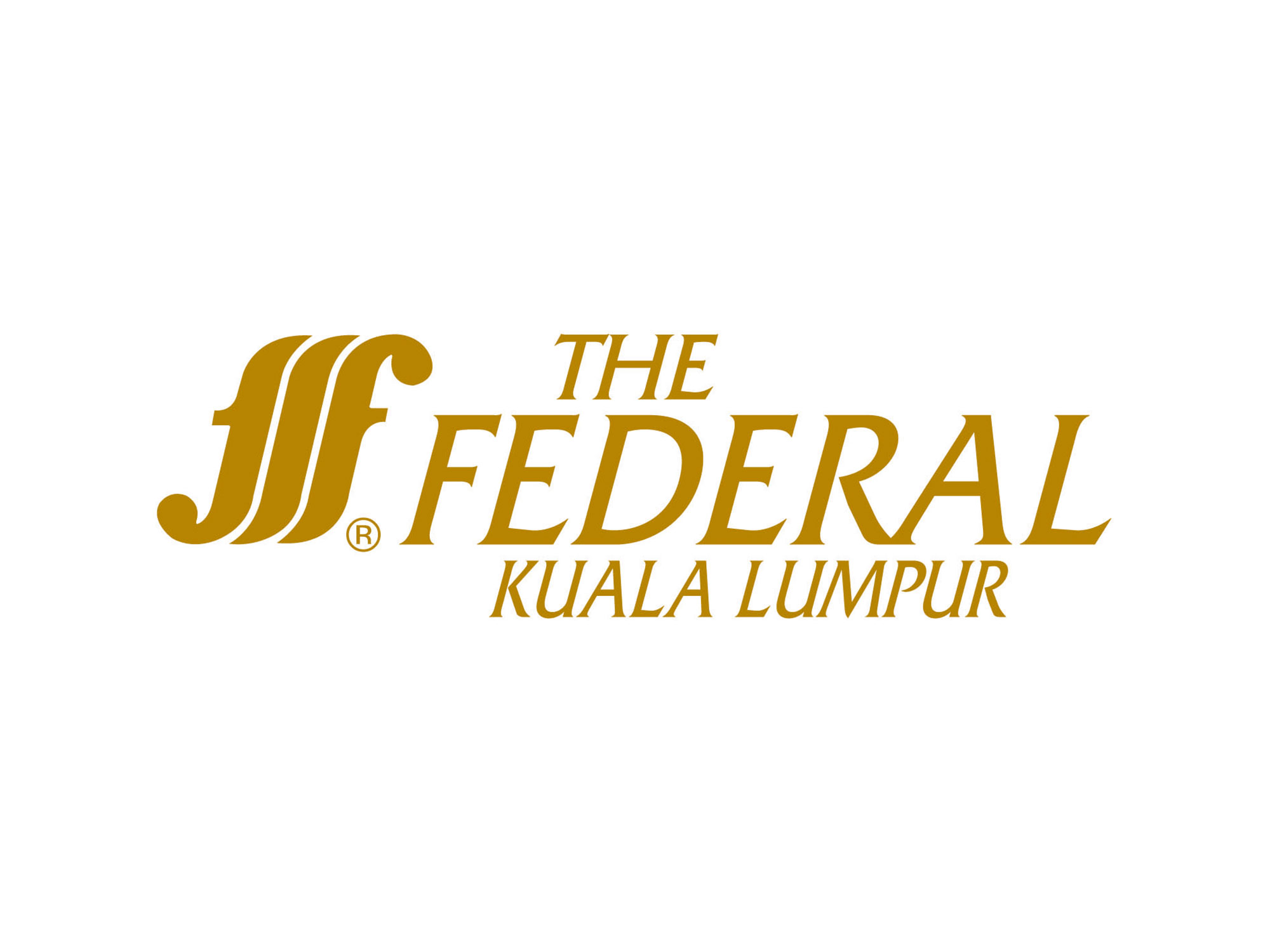 Valid for Merdeka Wing Room only
300 Enrich Miles per Qualifying Stay of Ringgit Malaysia Three Hundred (RM300) and below
600 Enrich Miles per Qualifying Stay of above Ringgit Malaysia Three Hundred (RM300)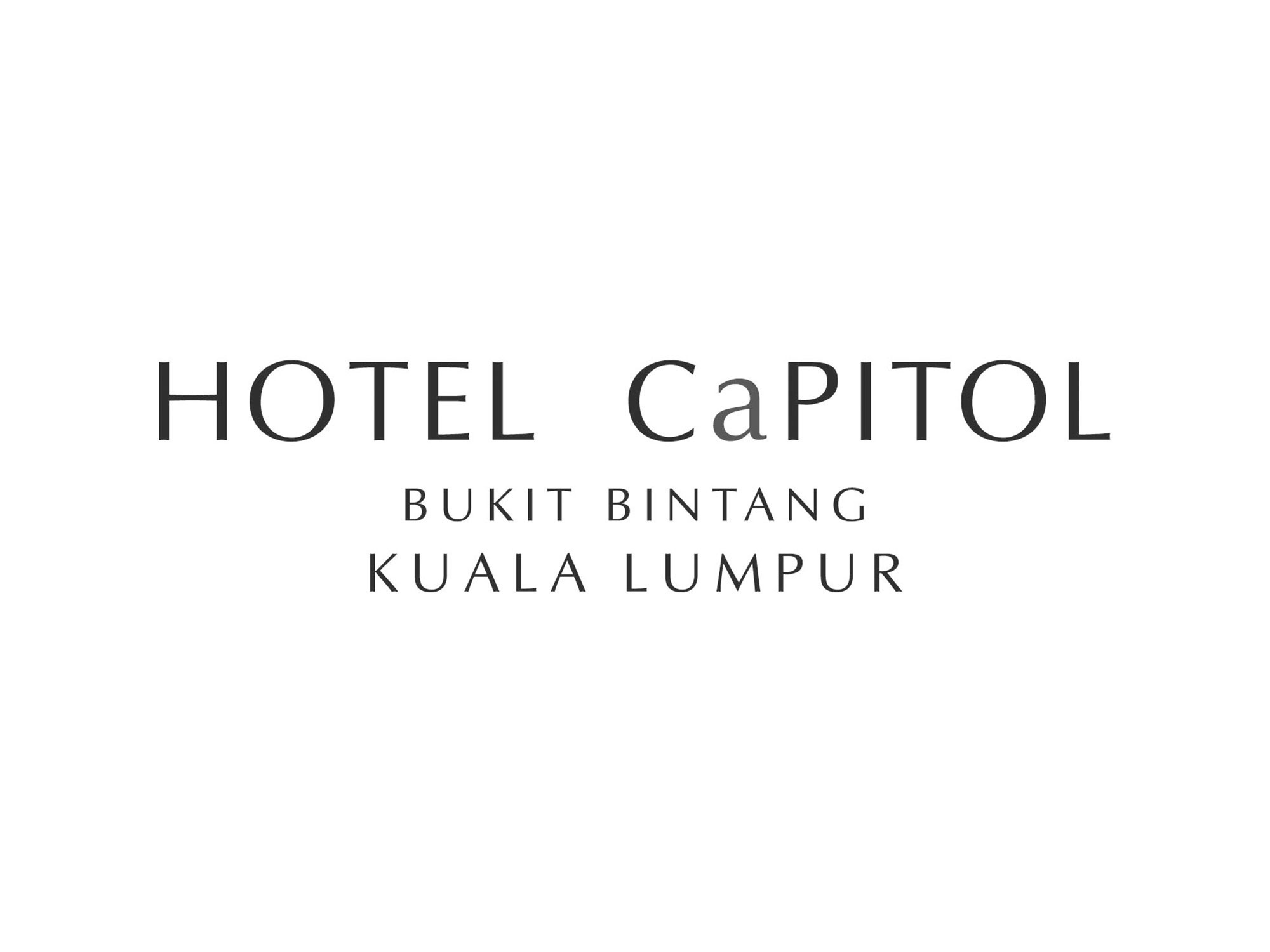 Hotel Capitol Kuala Lumpur

Valid for Capitol Deluxe Room, Premium Room, Premium Corner Room and 10rooms

300 Enrich Miles per Qualifying Stay of Ringgit Malaysia Three Hundred (RM300) and below
600 Enrich Miles per Qualifying Stay of above Ringgit Malaysia Three Hundred (RM300)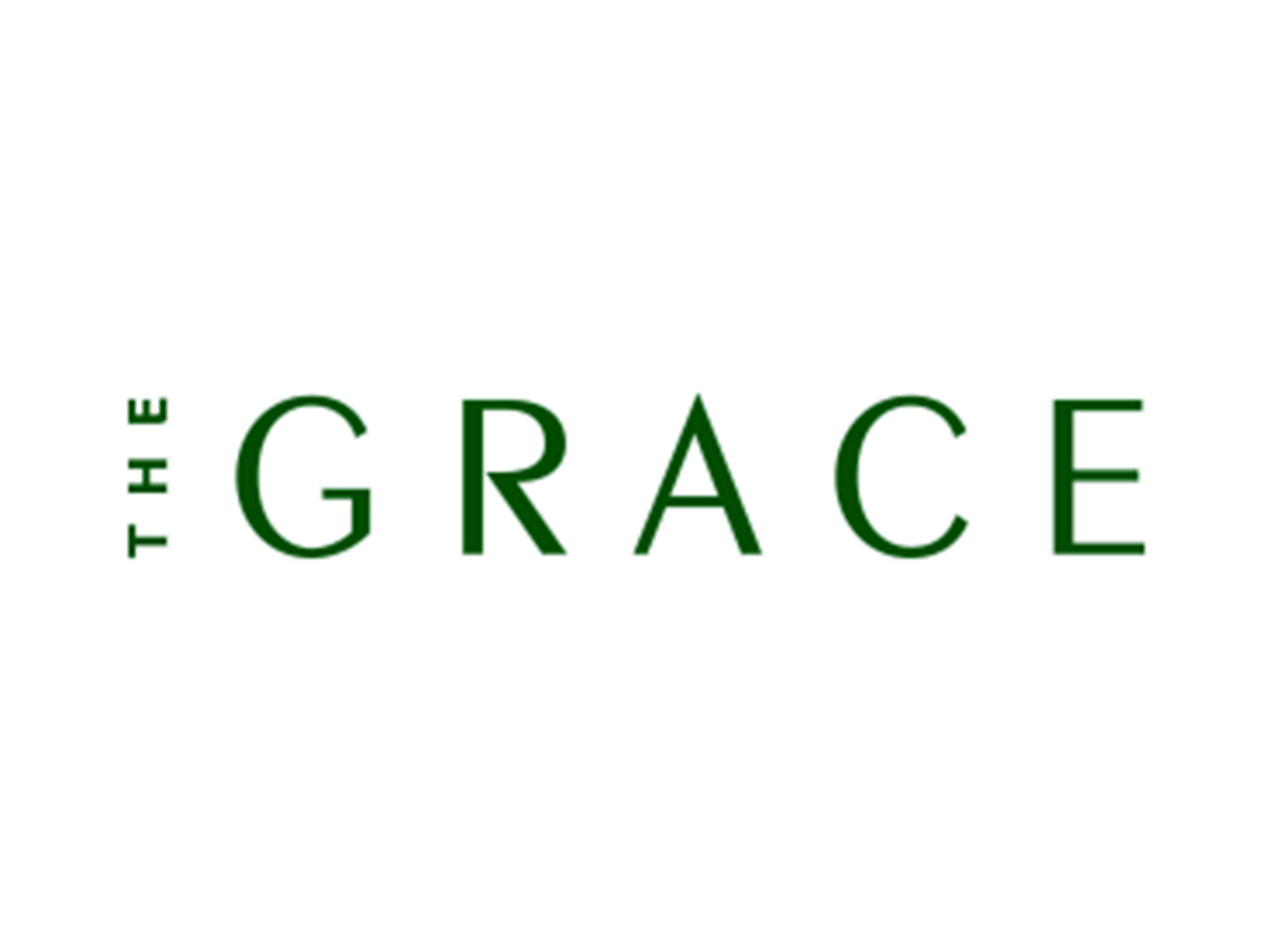 Valid for Deluxe Room, Premium Room, Premium Corner Room and 10rooms

300 Enrich Miles per Qualifying Room Rates of Australian Dollar Three Hundred (AUD300) and below
600 Enrich Miles per Qualifying Room Rates of above Australian Dollar Three Hundred (AUD300)
Disclaimer:
"Effective 28 August 2019, Enrich Members will no longer earn Enrich Miles for hotel stays at Federal Hotels International Sdn Bhd. All bookings and stays at Federal Hotels International Sdn Bhd have to be completed by 27 August 2019. Last date for retro claims will be 26 Feb 2020."