MORE ENRICH MILES FOR EVERYONE
Turn dream holidays into reality with more Miles in hand. Whether you need those extra Miles for yourself or your loved ones, getting more Enrich Miles is so easy!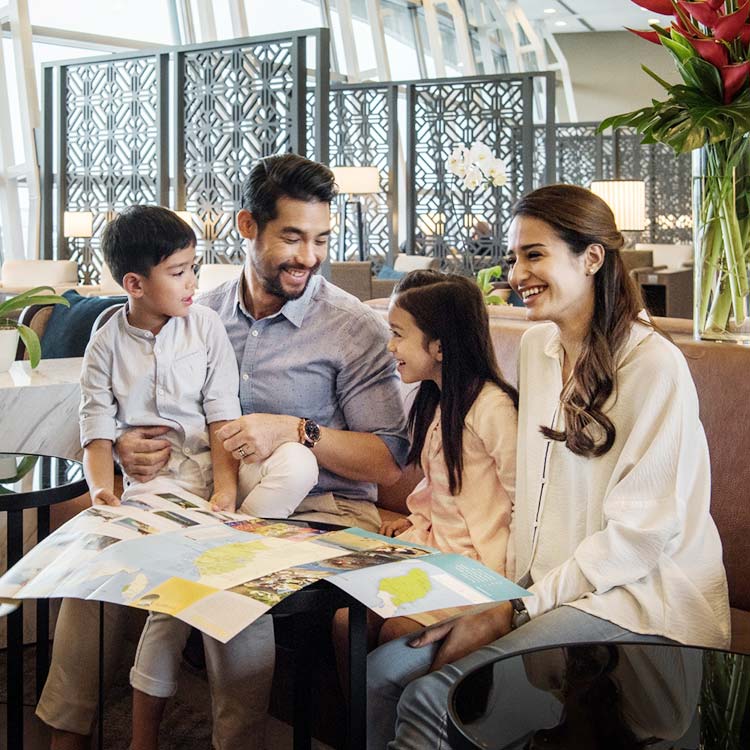 Buy Miles
Short of Miles? Simply use your credit card to buy the Miles you need to top up your existing balance and redeem for that desired holiday or reward.
Buy Miles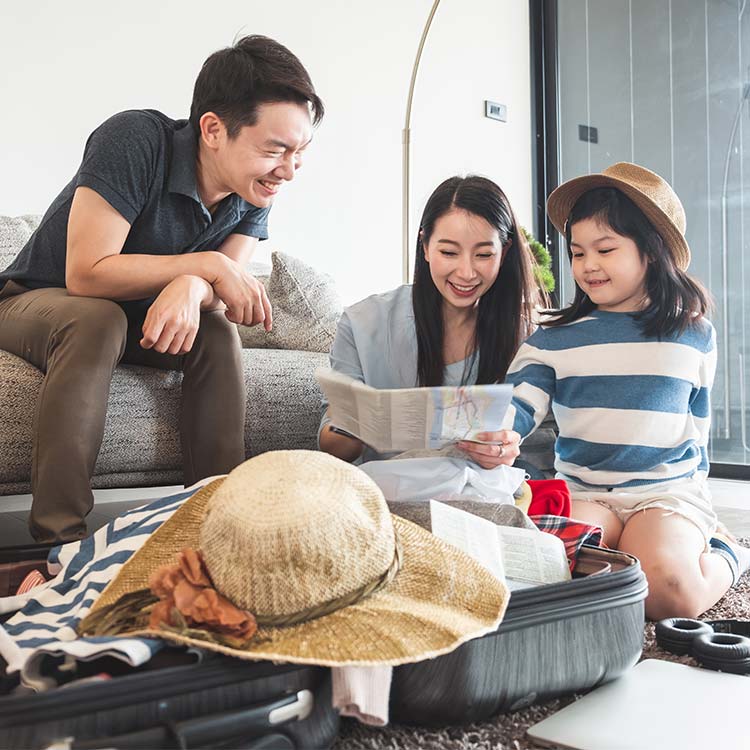 Gift Miles
Need a gift? With our latest feature, you can now buy Miles and give the gift of travel to loved ones this holiday season.
Gift Miles
How does it work?
Buy a minimum of 1,000 Enrich Miles, and a maximum of 50,000 Enrich Miles per transaction.
A maximum of 150,000 Enrich Miles can be purchased per calendar year.
1 Enrich Mile = USD 0.025
Upon successful completion of payment, Enrich Miles purchased will be credited into your Enrich account within 1 to 3 days from date of transaction, and you'll be on your way to that next great reward.
Use your Enrich Miles to redeem:
Flight tickets with Malaysia Airlines, oneworld® member airlines, and partner airlines
Seat upgrades
Golden Lounge Access vouchers
Enrich RM50 vouchers for Temptations In-flight shopping
Let no reward be out of reach with the convenience of miles purchase with Enrich.

Buy Miles today and enjoy a #LifeEnriched travel and lifestyle experience. 
For more information about Enrich, click here