Give better rewards, gain better business.
You can't buy loyalty but you can reward it! With Enrich BizConnect, we provide you with a unique opportunity to engage and reward your existing customers with Enrich Miles for travel benefits and lifestyle privileges.
Be an Enrich BizConnect partner today and get access to our easy-to-use platform. A tool that allows you to decide who and how to reward your customers. Take this chance to connect your brand with your best customers, to a world full of amazing rewards.

To give you a kick start, we are giving out special incentives to eligible sign-ups and purchasers!  Earn 2,000 Enrich Miles when you sign up as an Enrich BizConnect partner. Additionally, enjoy 20% Bonus Miles when making your first purchase.  Click the terms & conditions of the offer.
Don't miss out on this offer from 15 May - 31 August 2020.

*You must purchase a minimum of 1,000 Enrich Miles to qualify for the 2,000 Enrich Miles sign up bonus.

For example, if you purchase 5,000 Enrich Miles, you'll receive 5,000 Enrich Miles + 2,000 Enrich Miles for successful sign-up + 1,000 Bonus Enrich Miles.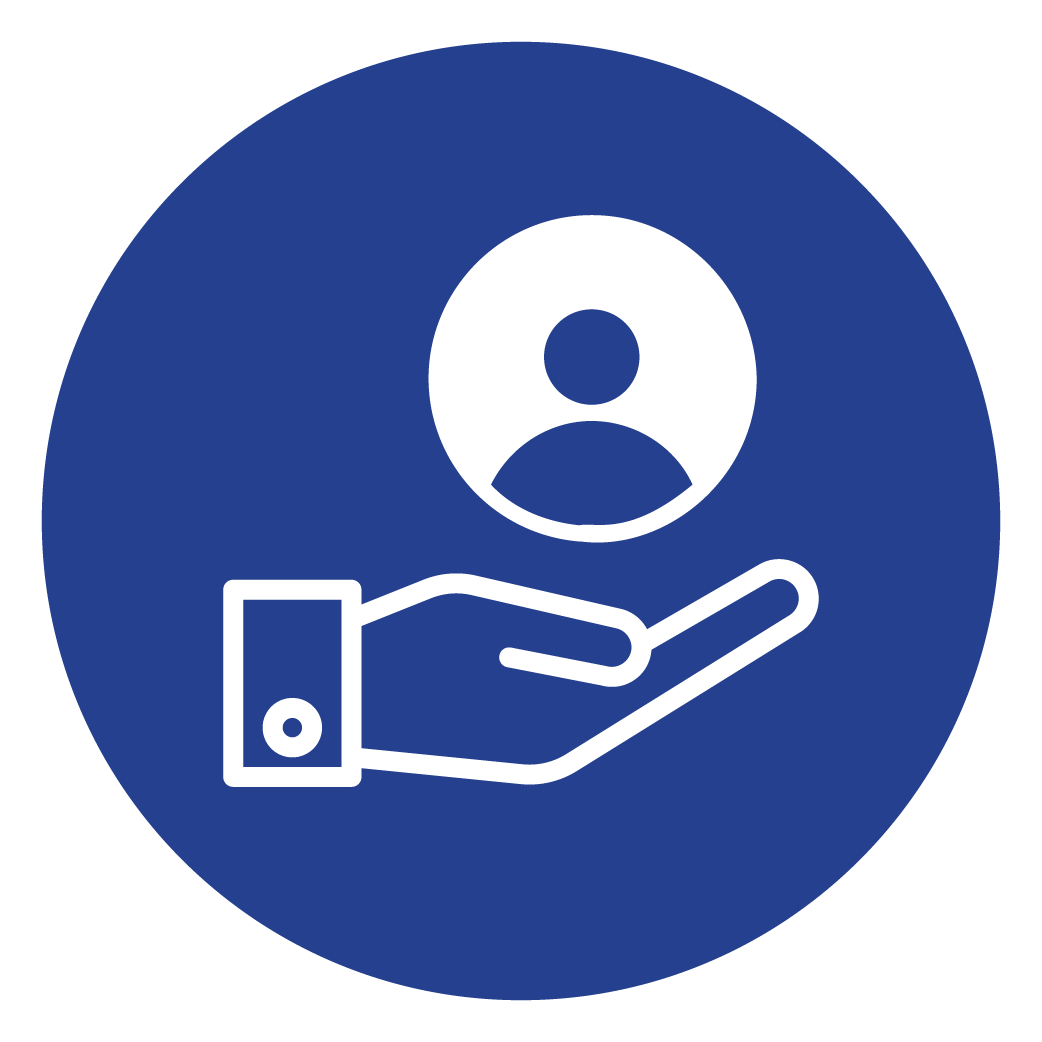 Purchase Miles
Purchase a set of
Enrich Miles according to
your business needs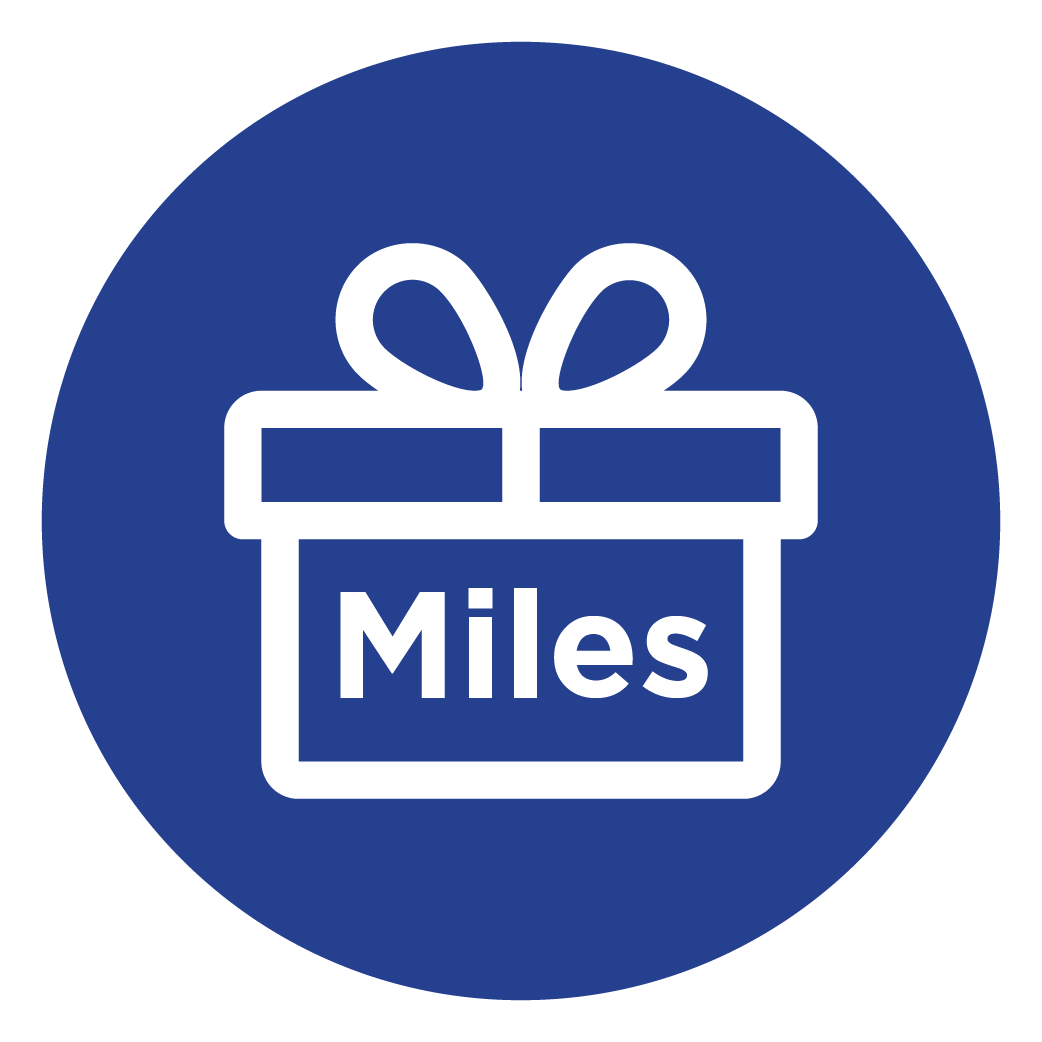 Reward customers
Reward your customers
with Enrich Miles.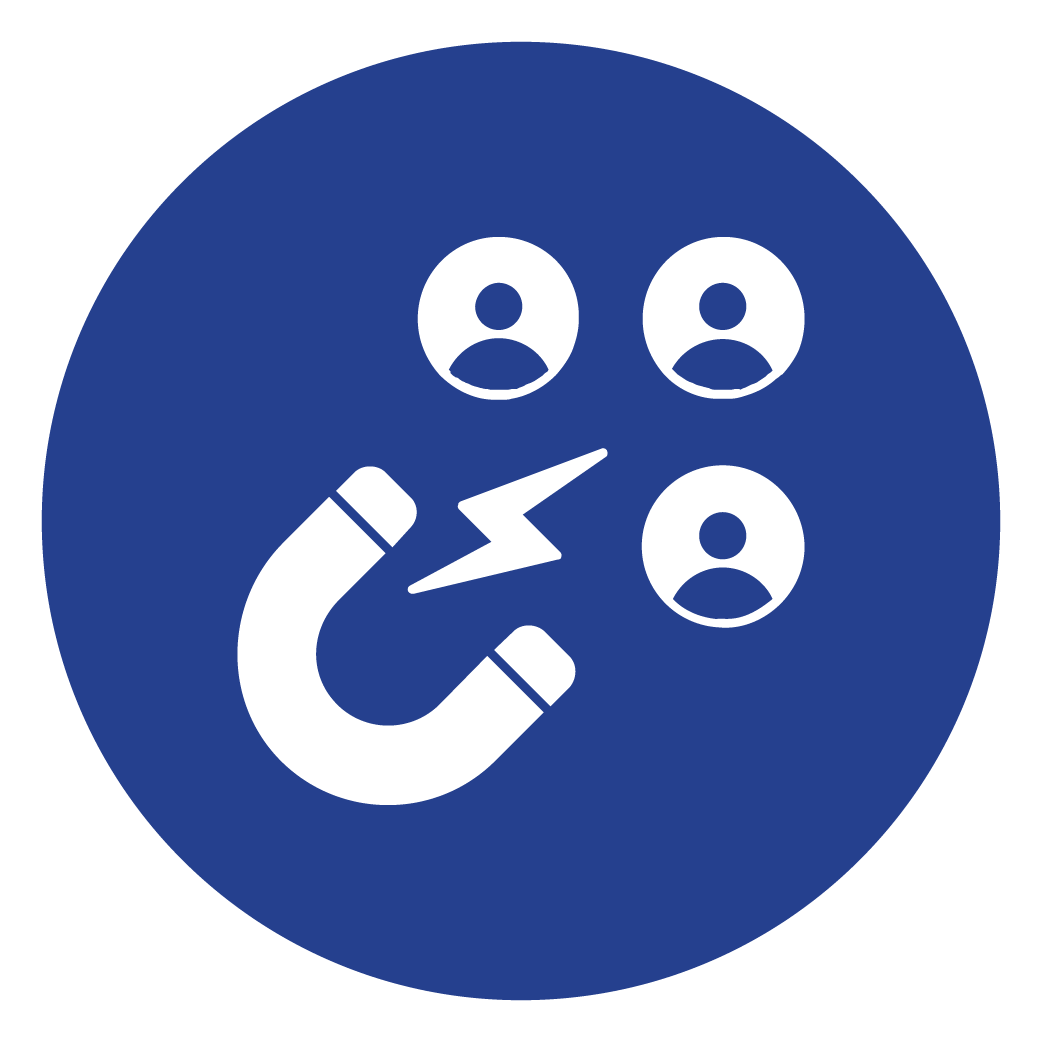 Acquire new
customers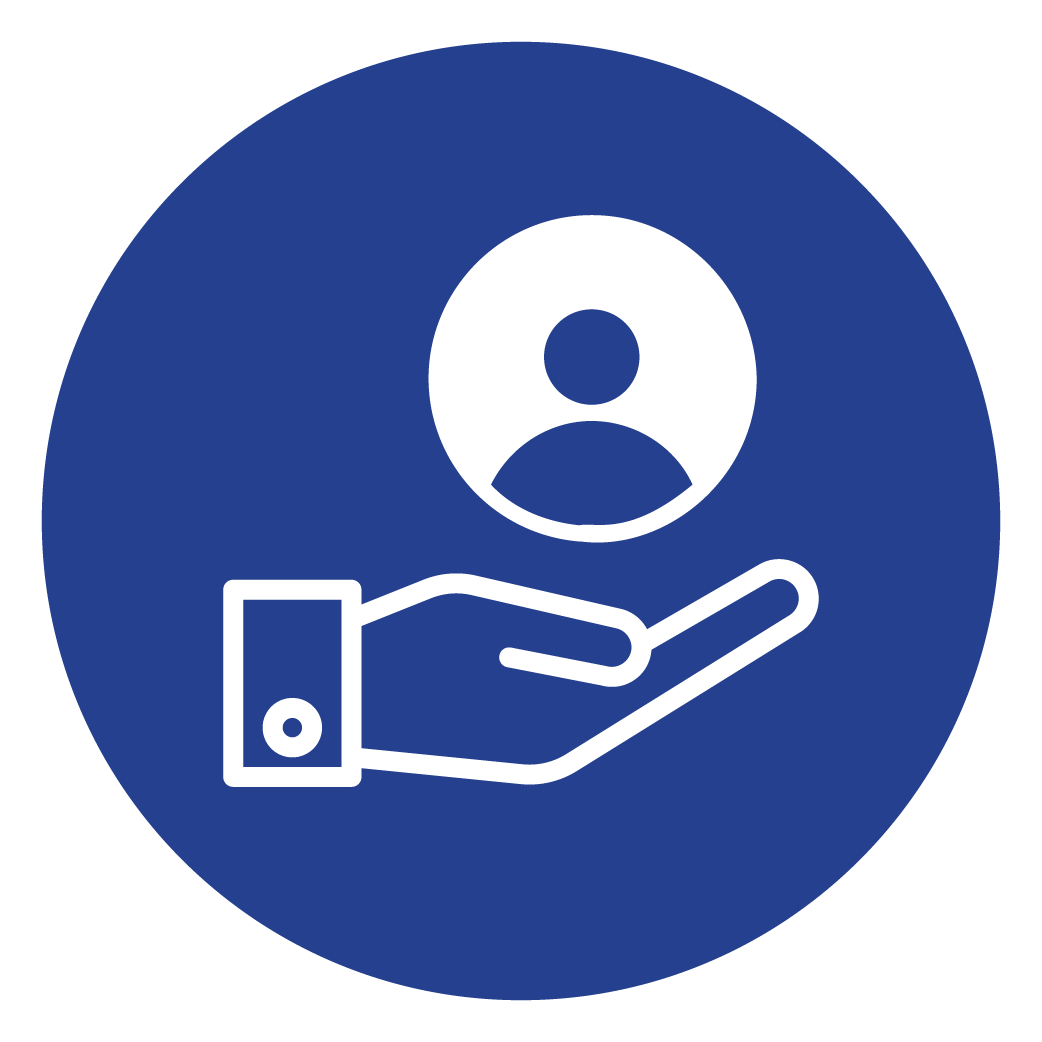 Retaining existing customers
Increase Sales
& Revenues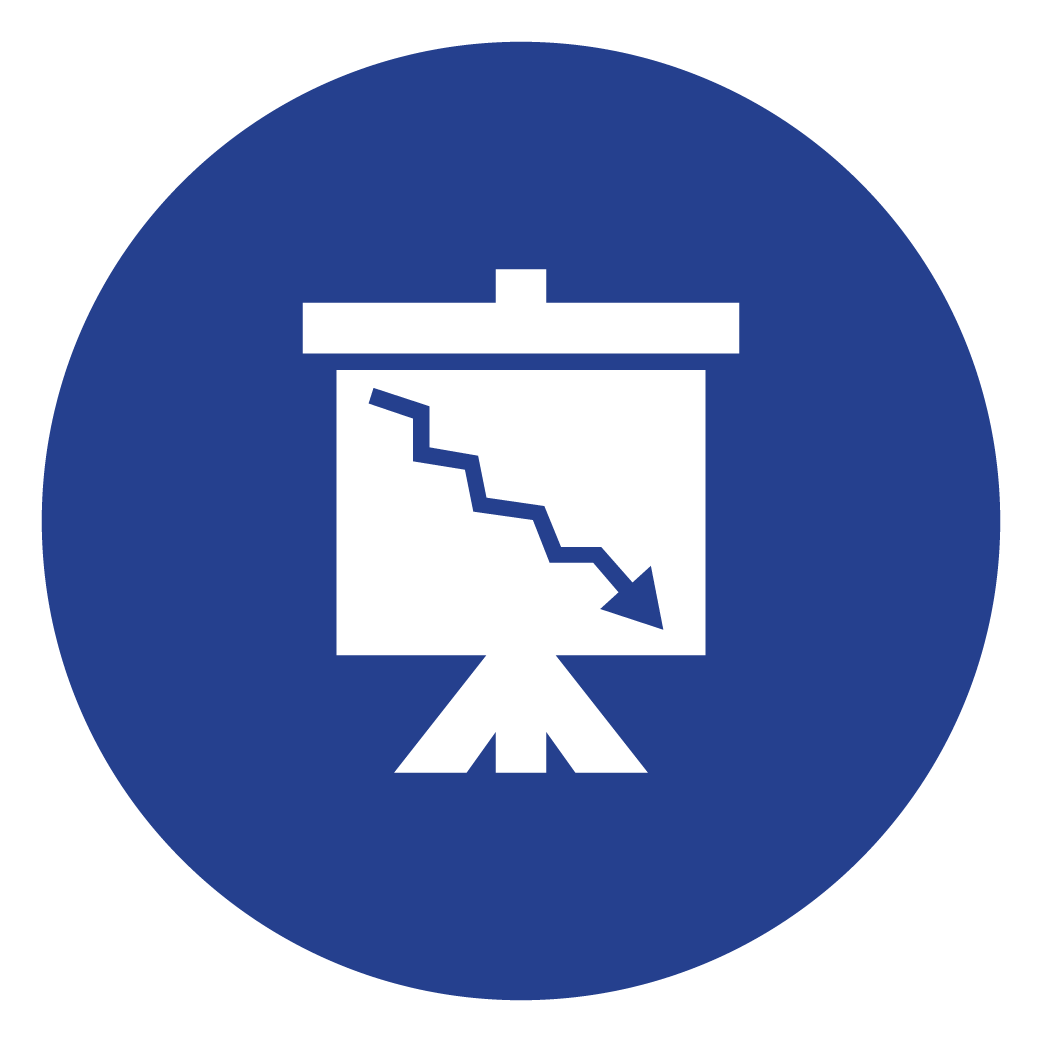 Lower marketing
cost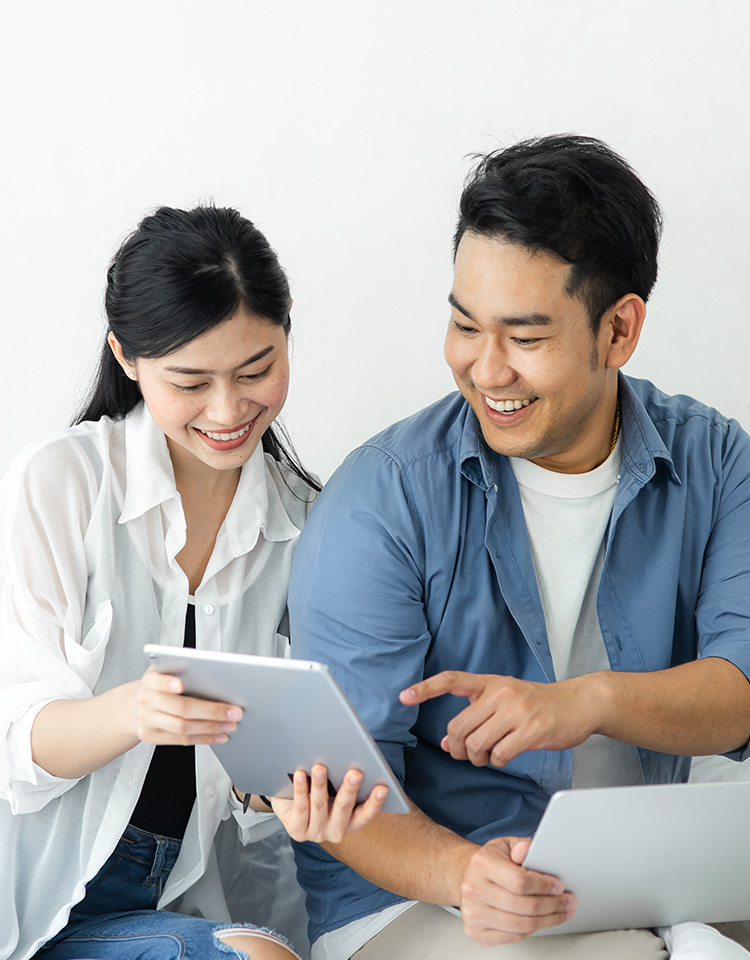 Enhances purchase experience.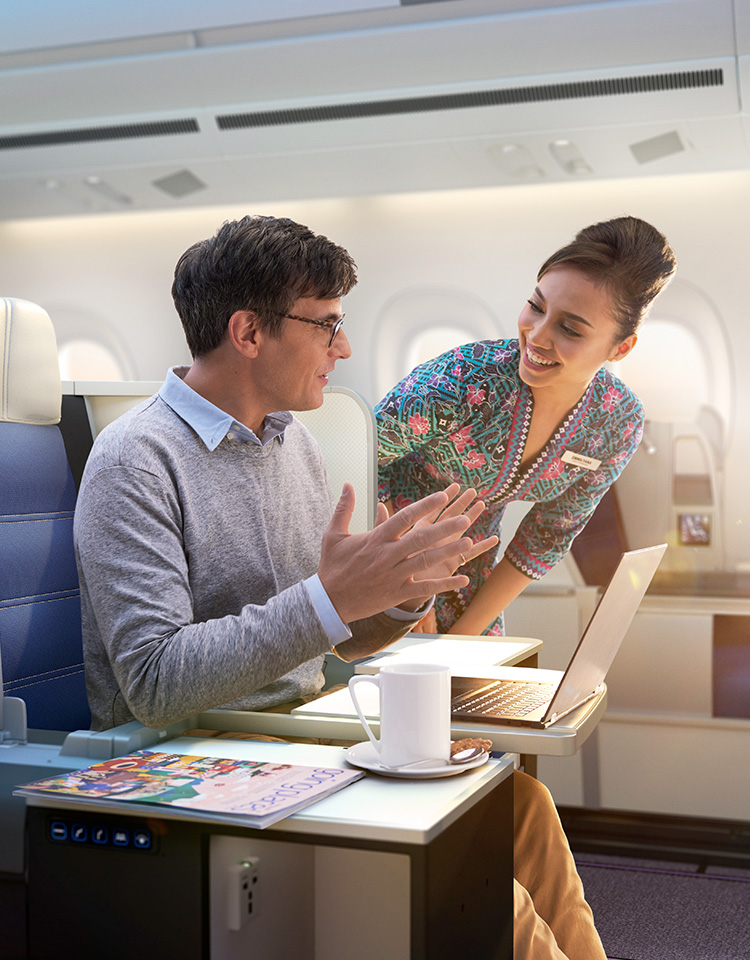 Gain travel benefits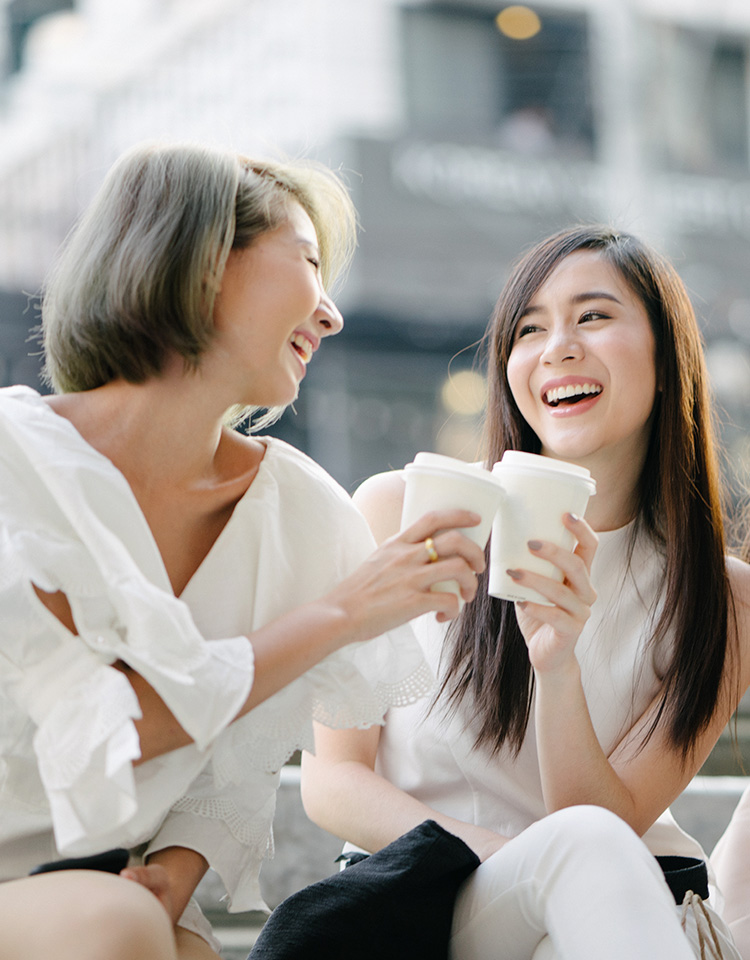 Tap into lifestyle privileges.
Connect with Enrich today!