STOP IMAGINING, START DISCOVERING.
You've done your research. The next best thing to do is to experience the magic of Australia yourself with Malaysia Airlines, flying you from Malaysia to Sydney, Melbourne, Perth and Adelaide. For a taste of Australia's wonderful wildlife, laidback coastal lifestyle, delicious food and wine and awe inspiring journeys watch the short clip below.
Journeys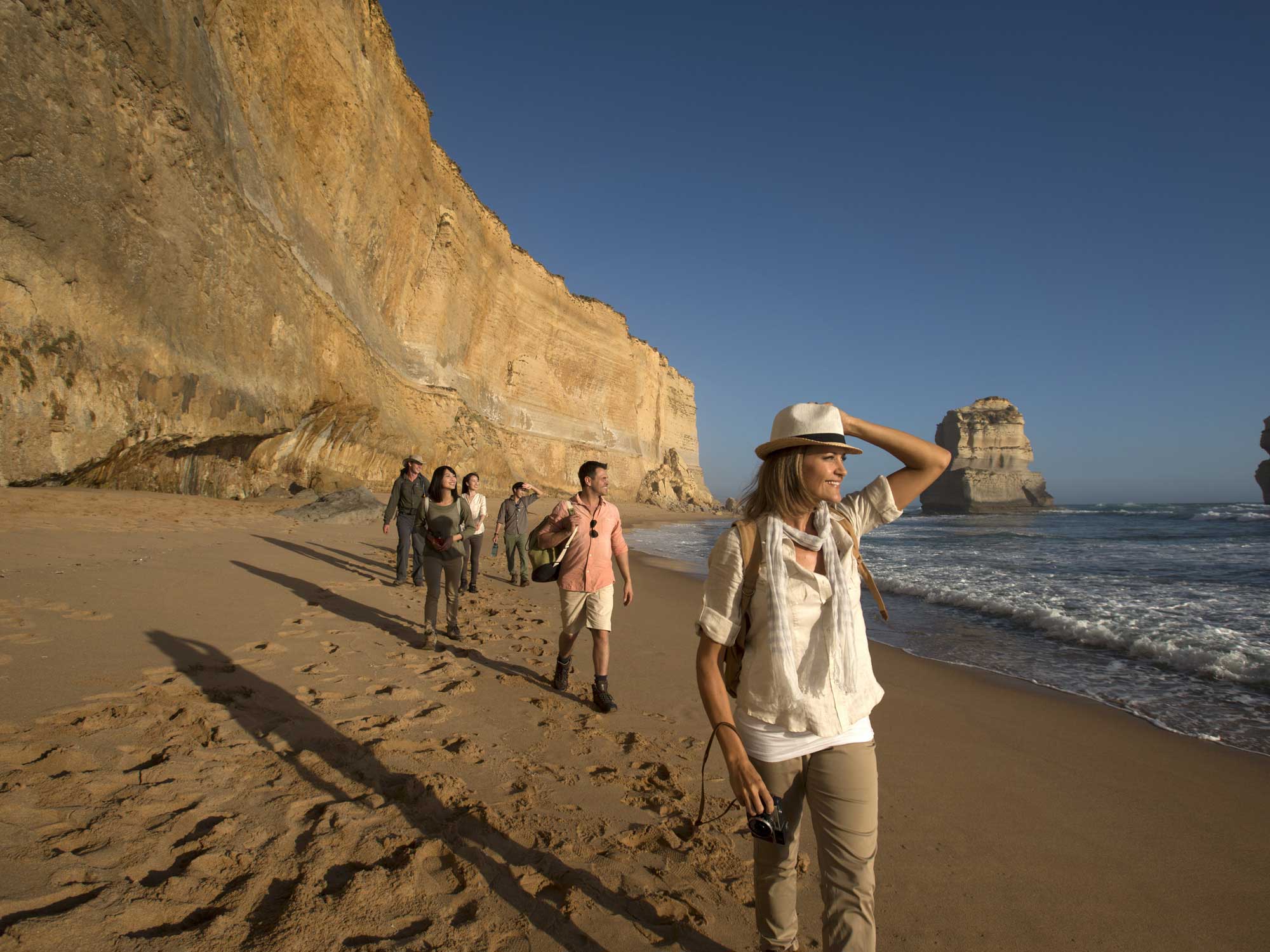 Photographer's Journey; seascapes, landscapes and nature Great Southern Touring Route
The Great Ocean Road is one of the world's best known coastal drives and one of Australia's most beloved icons. Hugging the coast of southern Victoria, it is home to some of the most stunning coastal landscapes in the country. Marvel at the beautiful surfing beaches, rugged cliffs and towering rock stacks, including the spectacular Twelve Apostles. Venture further inland and discover a completely different world, with lush forests, dramatic mountain ranges, historic towns and charming cellar doors.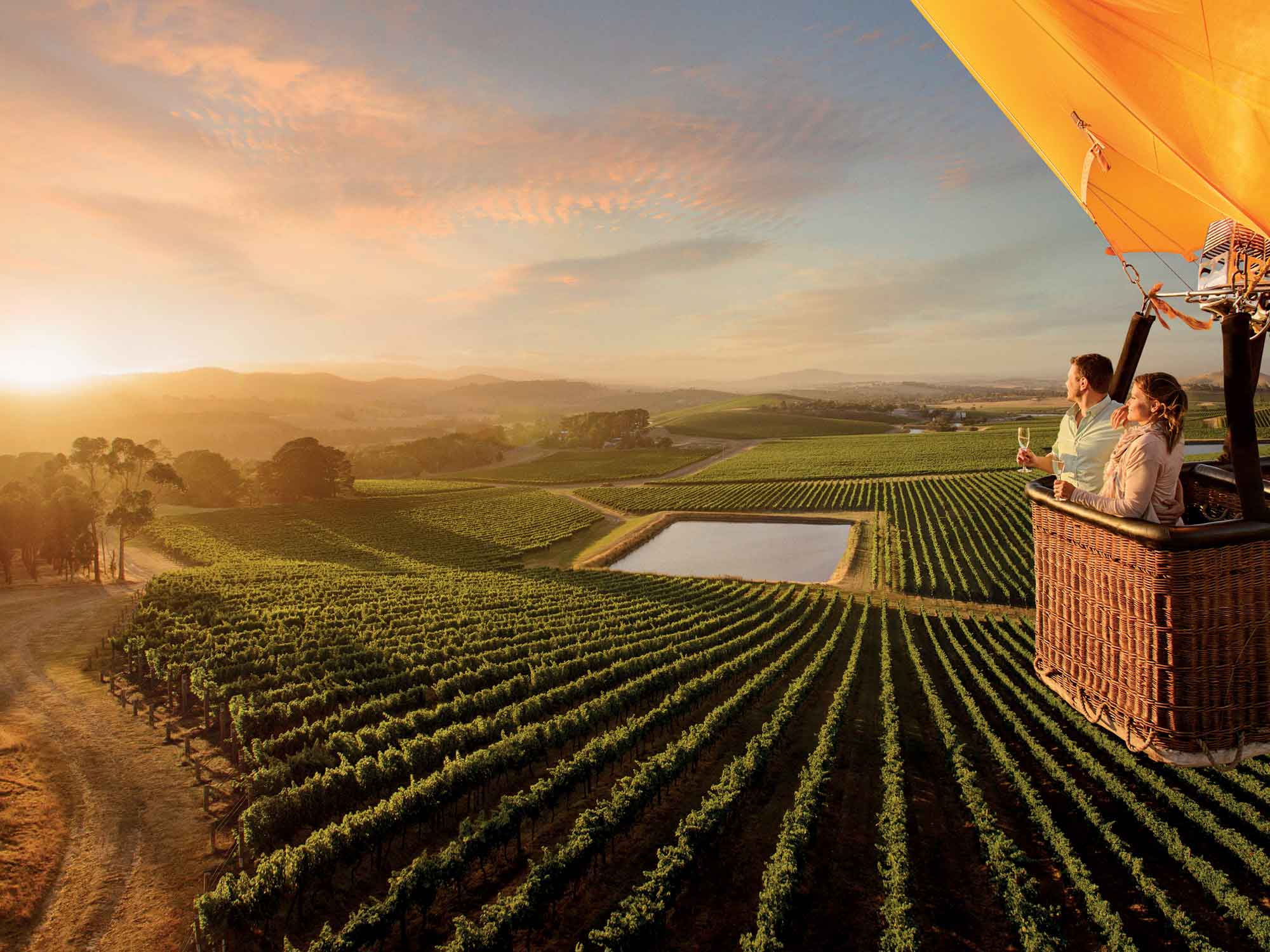 Farmgate, Wildlife and Coastal Adventure in GO Beyond Melbourne
GO Beyond Melbourne combines four regions all within 90 minutes of Melbourne and each other: the Yarra Valley, famous for exquisite food and wine and u-pick farms; Phillip Island, renowned for the world famous Penguin Parade; and the Mornington Peninsula, a coastal paradise known for its therapeutic hot springs and Geelong and The Bellarine Peninusla, known for their bay views and seafood taste trails and linked via the Searoad Ferries between Sorrento and Queenscliff. Wake to the sound of waves on the shore, soar at sunrise over wineries in a hot air balloon, or experience Australia's furry and feathered wildlife up close. A kaleidoscope of experiences awaits!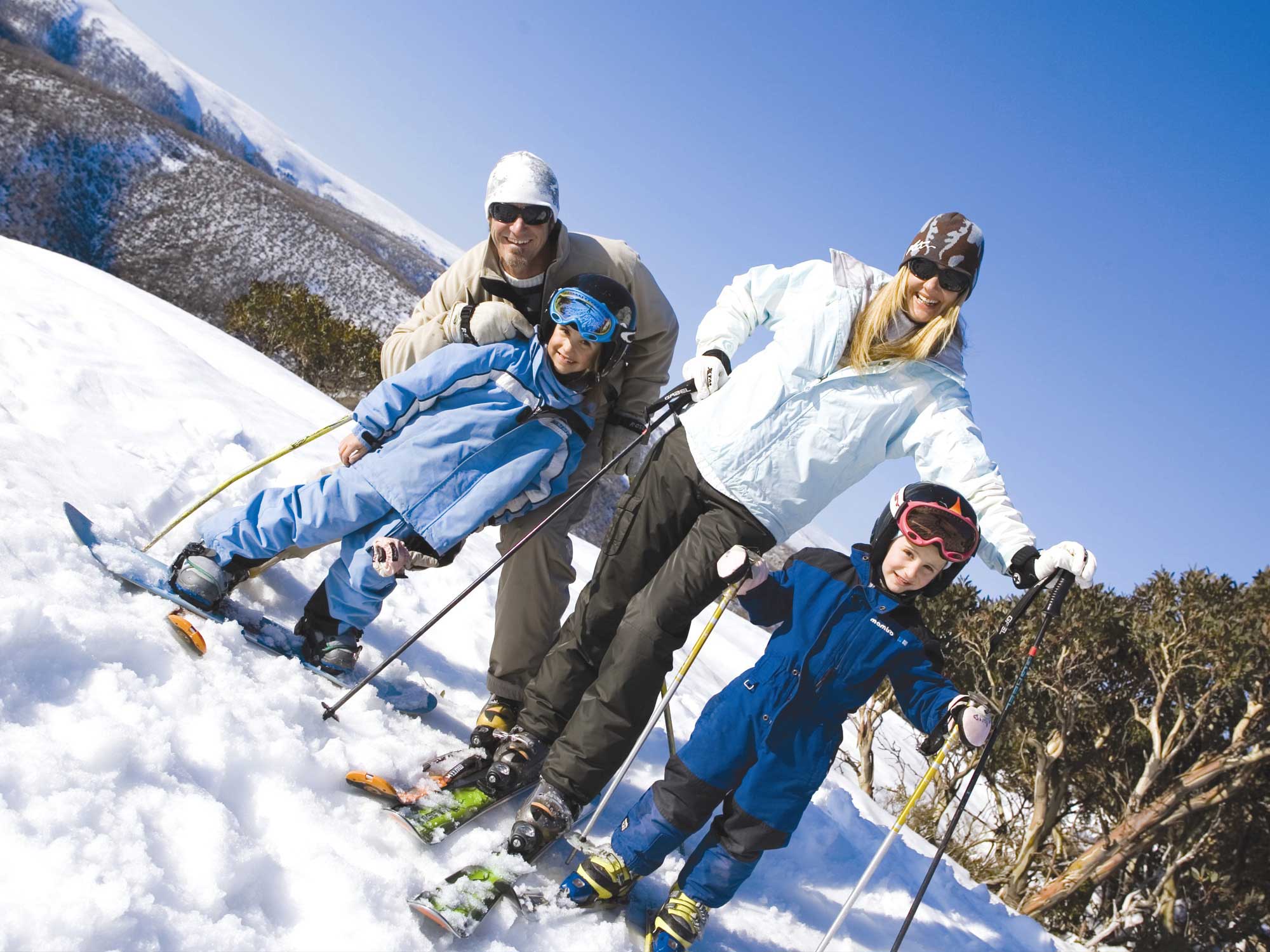 Ski, Snowboard, and Slosh Around
Bring the family and experience all the thrills and excitement of Victoria's Snowfields in wintertime. Ski season commences from 10 June to September, or as long as the snow lasts. Hit the slopes, unwind in boutique accommodation and watch the sun set over the stunning Victorian High Country. Start a snowfall fight, build a snowman together, or race each other downhill on toboggans. Beyond Melbourne, you have a choice of 3 alpine resorts; Mt Buller, Falls Creek or Mt Hotham.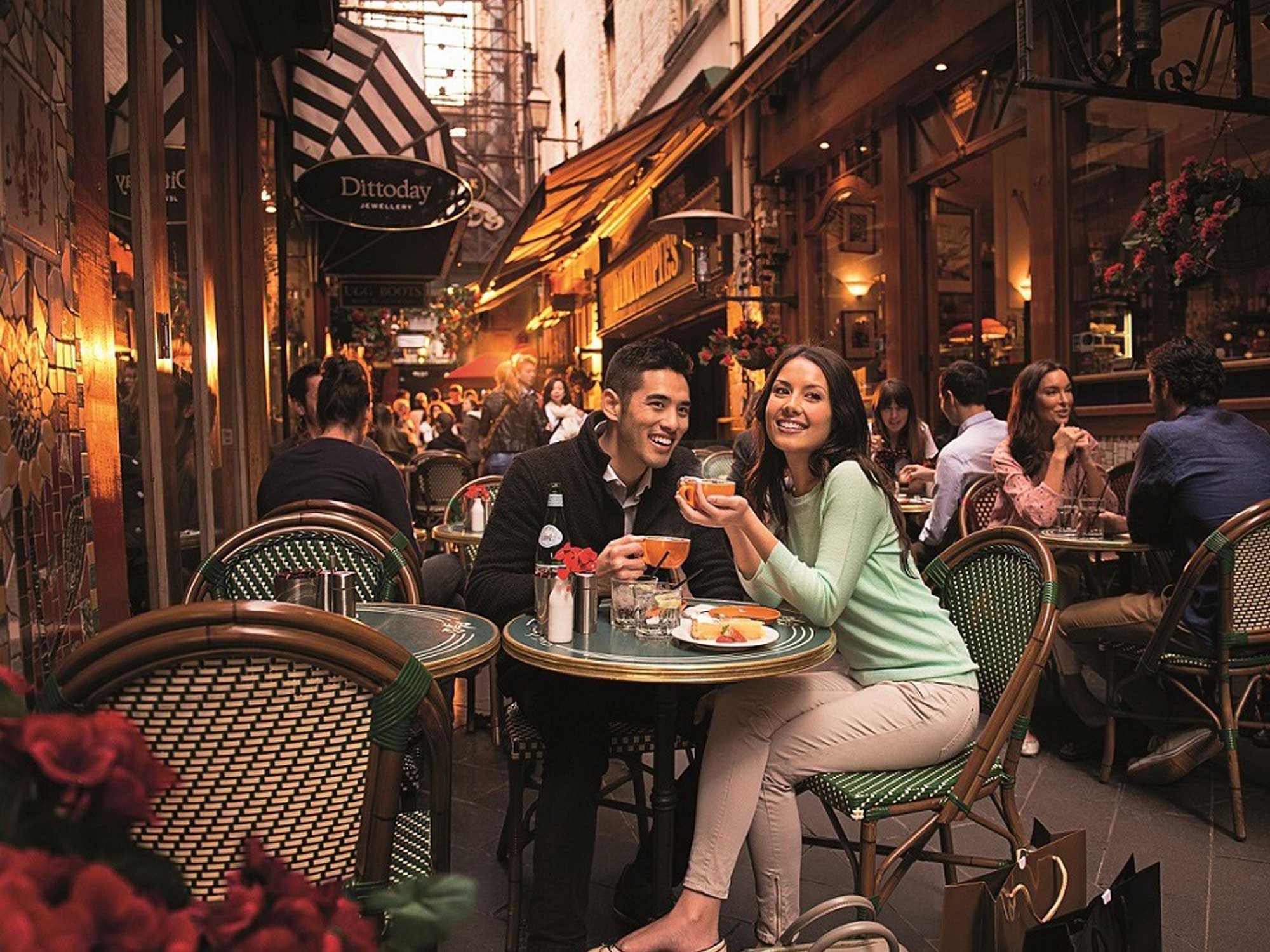 Wake Up and Smell the Coffee
Follow the aromas of freshly extracted single origin coffee beans down cobblestoned laneways and into laid-back coffee strips for that caffeine buzz.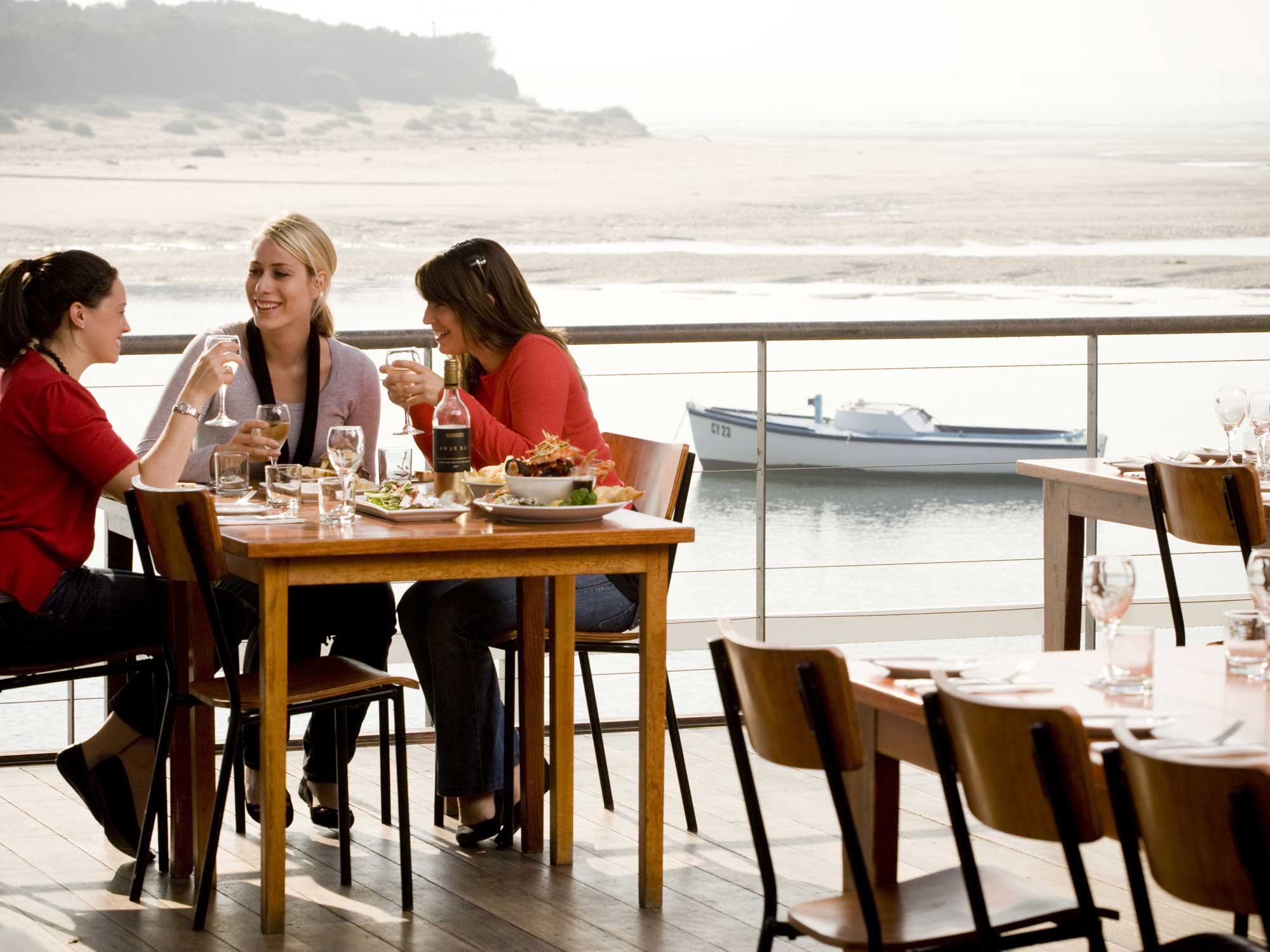 Succulent Fresh Seafood
Everything on your plate comes fresh from the fishing towns along the coast in Lorne, Apollo Bay and Port Fairy. Feast on Portarlington mussels or book a seat at Chris' Restaurant in Apollo Bay which overlooks great views of the bay. Embark on a Bellarine Taste Trail to visit providores in the region, taste farm gate produce and meet with winemakers.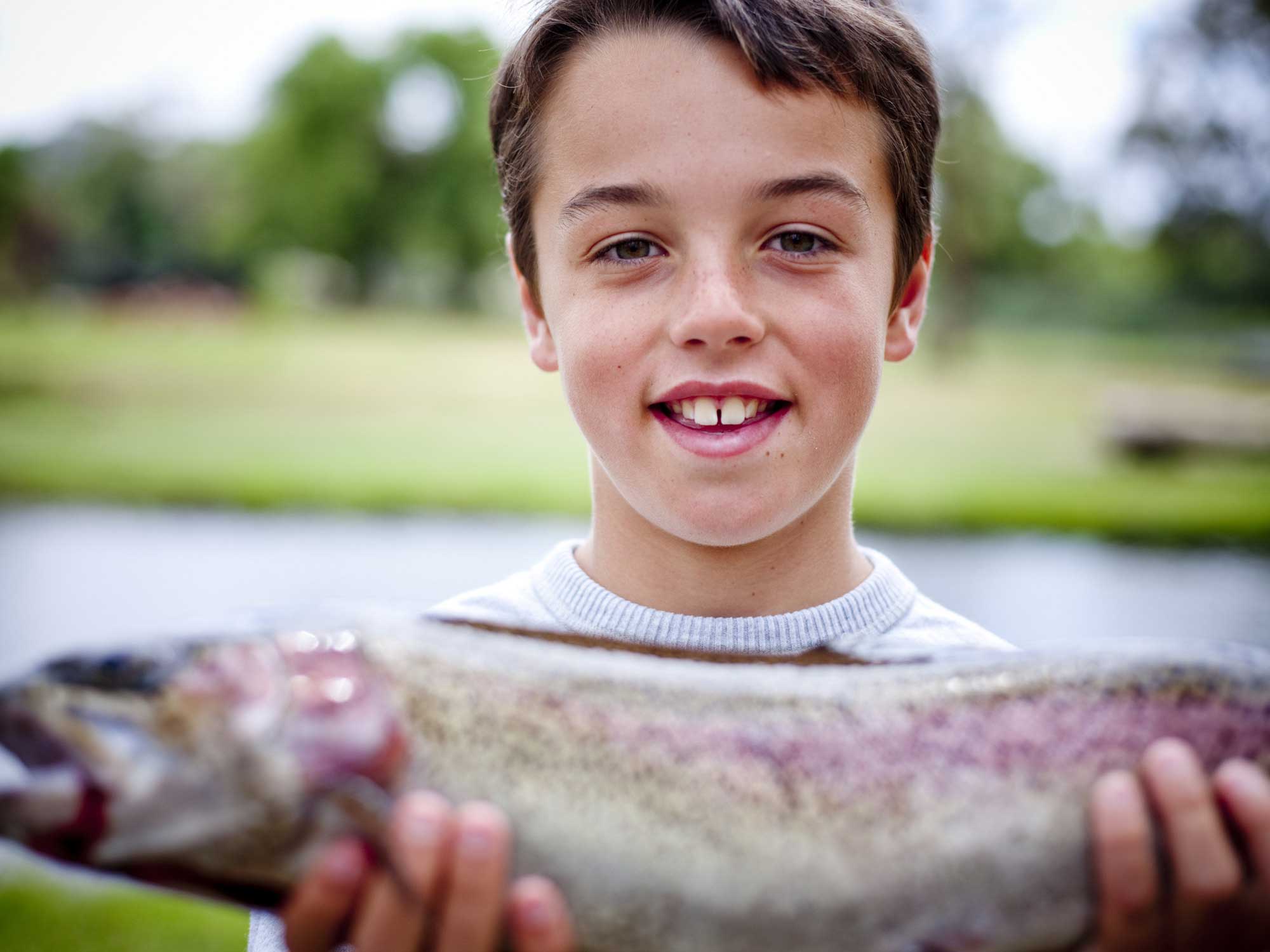 Paddock to Plate Experiences in The Yarra Valley
Celebrate The Yarra Valley's great harvests with the lush farmland also yielding freshwater fish, artisan dairy products, organic fruit and vegetables, artisan chocolates, pastas and preserves. Match the Yarra Valley's abundant fresh produce to fine wines as you linger over long lunches in winery eateries and 'hatted' restaurants with views of the rolling hills and boundless vineyards.
Follow the March of the Penguins
Phillip Island is one of the best places to catch little fairy penguins when they return nightly from the seas to their burrows. Watch from a special stand as the penguins waddle up to their burrows ashore. Raised boardwalks allow you to follow their journey back to their dunes.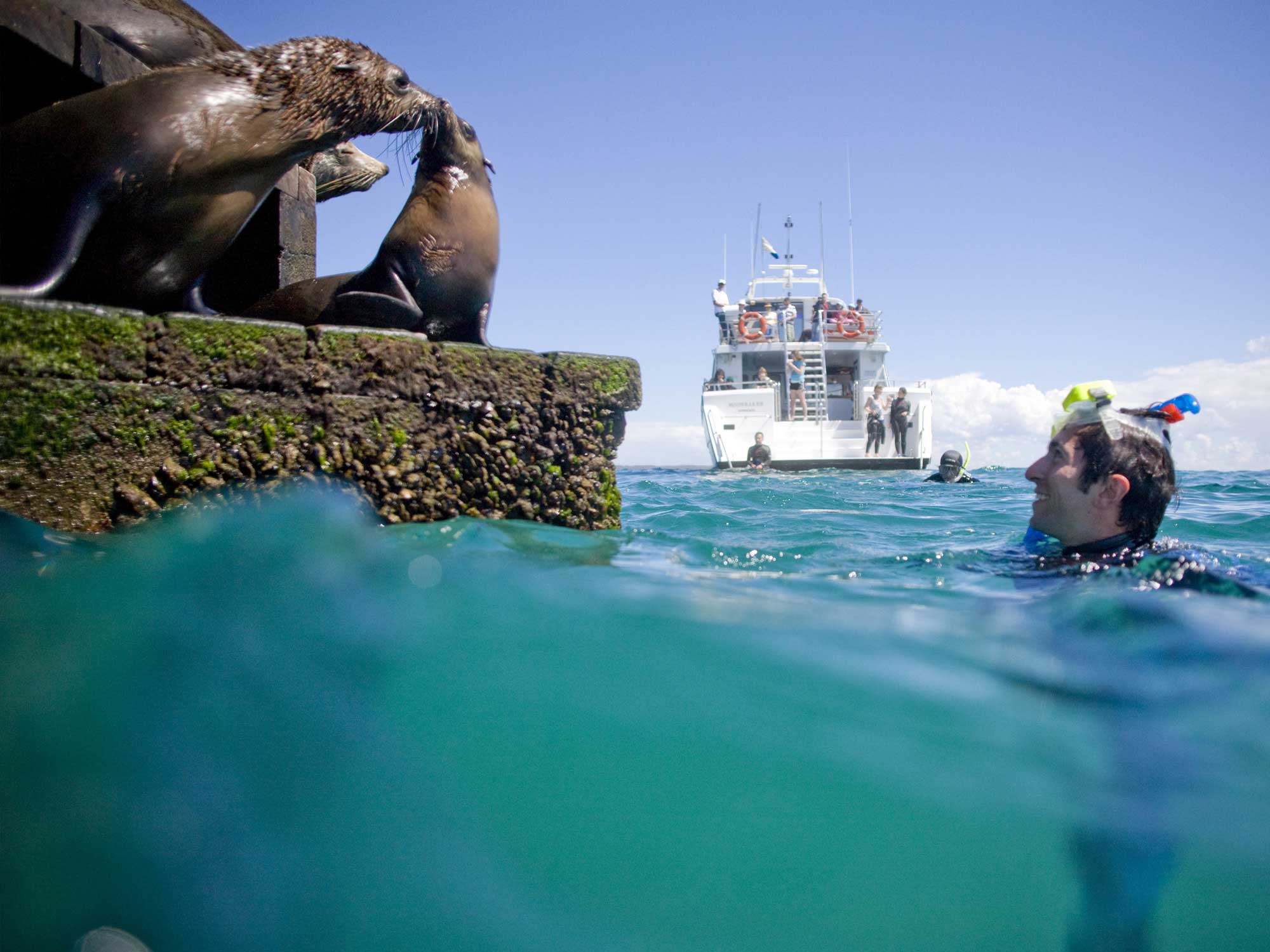 How many can you count?
Experience the thrill of rugged coastlines and wildlife up-close on Phillip Island Nature Parks' EcoBoat tours! Watch the antics of playful seals as they surround the boat, ducking their heads in and out of the water. Or snorkel to have up close encounter with seals and sea dragons in Mornington Peninsula.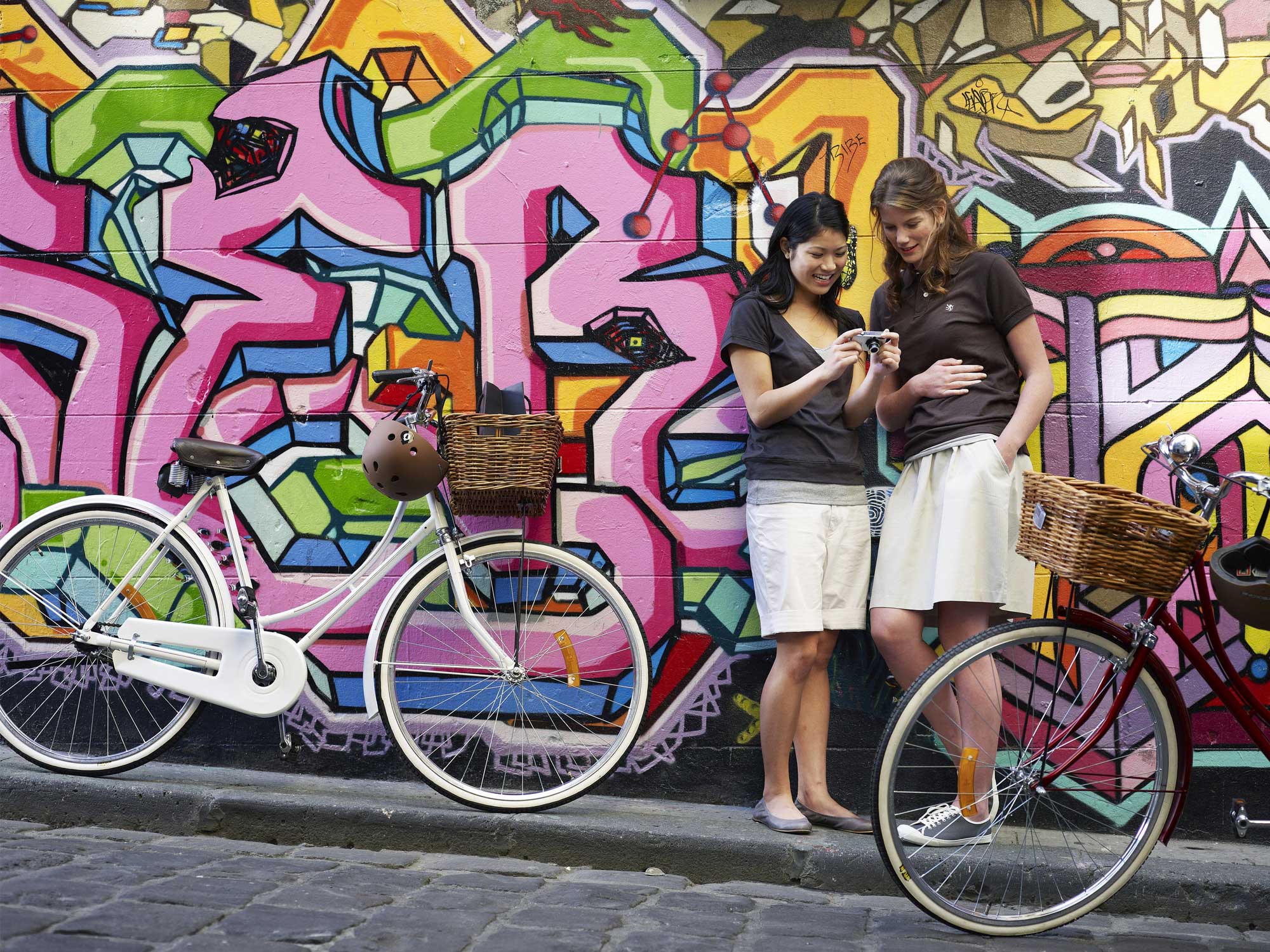 Bike the City
Check out Melbourne's cool urban vibes on a bike as you explore its grooviest streets, parks, shops, cafés, hidden laneways and multicultural neighbourhoods. Experience real Melbourne hospitality and sample some gourmet treats on this leisurely ride with a local guide. It's the perfect way to start any Melbourne visit!.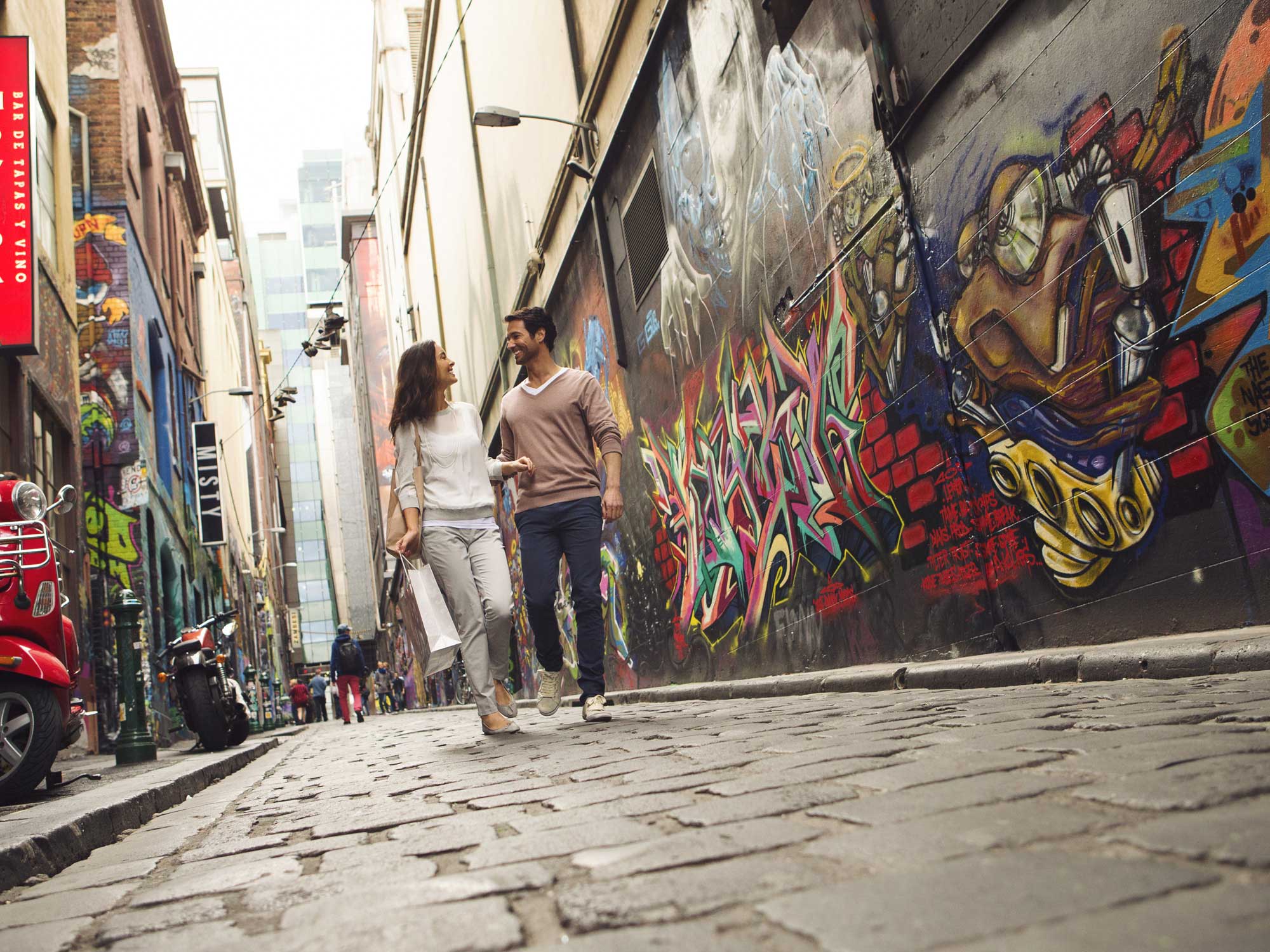 Trawl the City's Hidden Laneways
Packed with restaurants, bars, clubs, hole-in-the-wall coffee joints, cafés, boutiques, arcades and street art, Melbourne's laneways provide an excellent weekend's worth of 'walk-about'.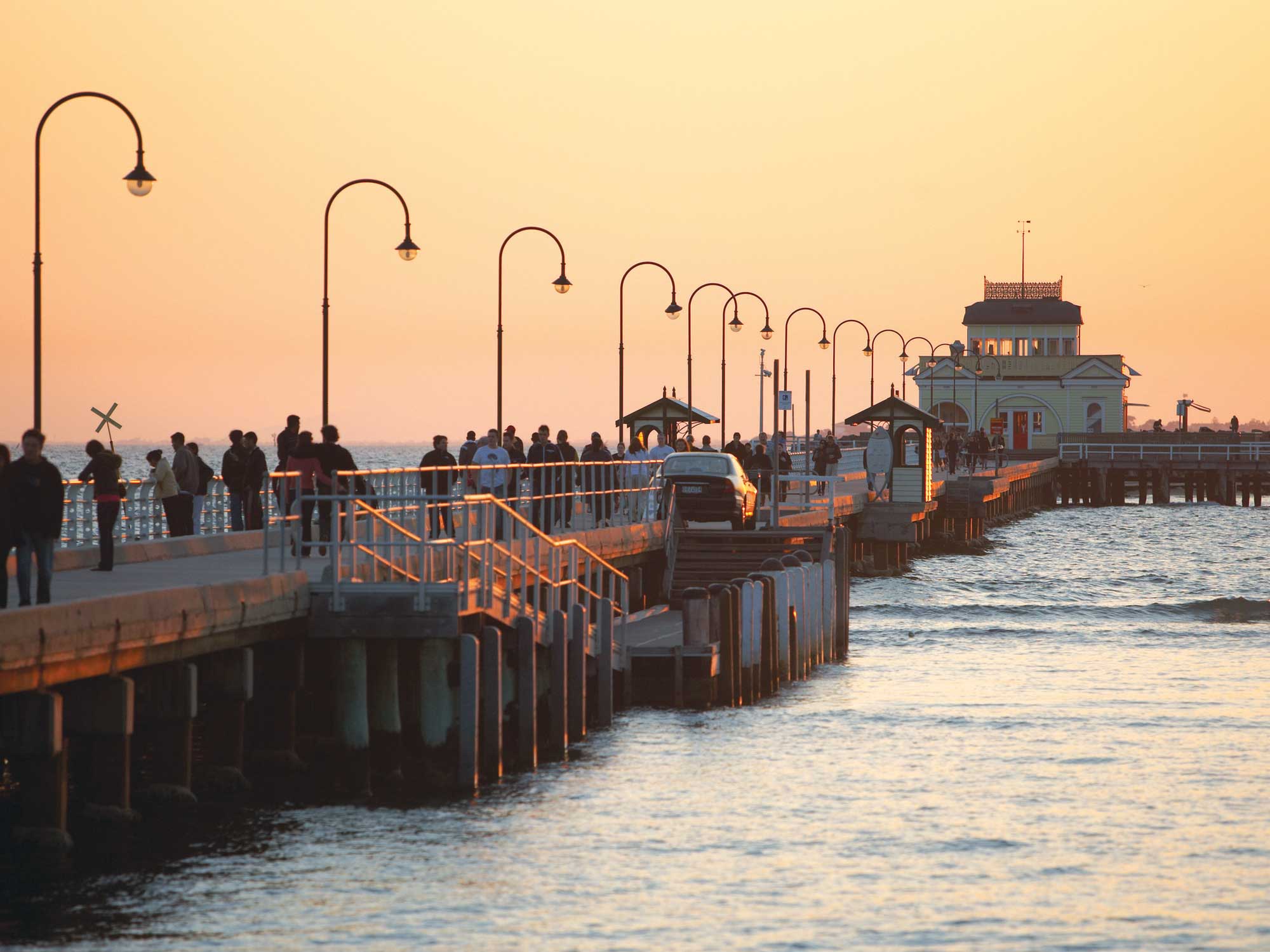 Beachside precinct – St Kilda
Delight in escaping to the seaside – visit, play and stay in St Kilda! Bask on the beach, picnic in the parks, cycle in the sun, try an adventure sport like Stand Up Paddle or skydiving or browse the diverse mix of stores and makers markets; a bayside precinct which is an easy tram ride from the city. Check out the Bohemian alfresco vibe in the many trendy an award-winning eateries along Acland and Fitzroy Streets.