A UNESCO Global Geopark, the legendary archipelago of Langkawi is located on the Andaman seas bordering Thailand. Many popular cruise liners take tourists around its 99 karst limestone islands.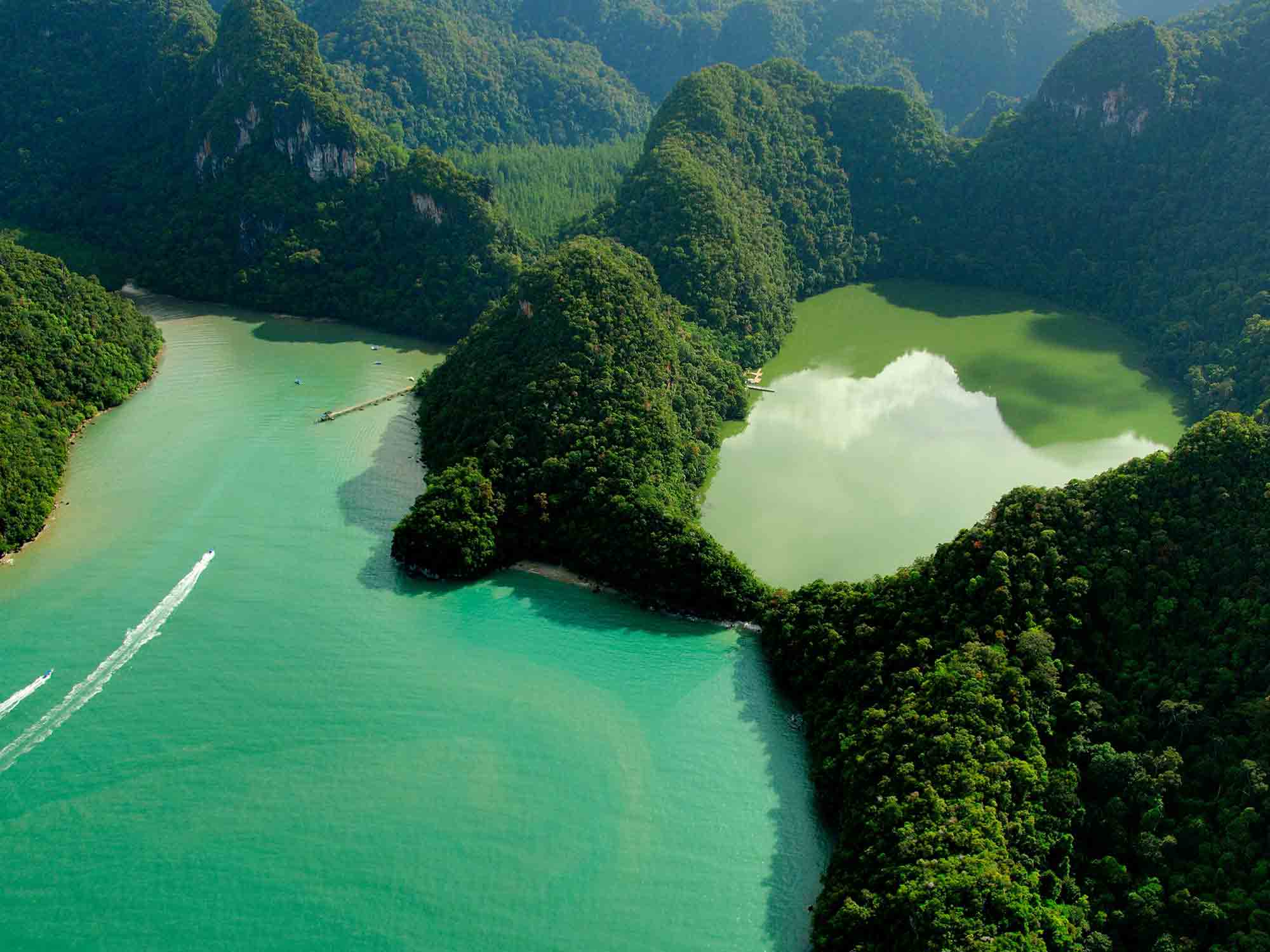 Of myth and origin stories
Part of the attraction of Langkawi is the body of mythology surrounding the islands. One of the most popular tales is the legend of Mahsuri - a woman who is said to have cursed the island for seven generations. Folklore tales say that a dip in the freshwater lake of Dayang Bunting Geological Park will help with a woman's fertility. Telaga Tujuh (Seven Wells) Waterfalls is believed to have healing properties. Local fables believe that Mount Machinchang and Bukit Sawar were once actually human beings.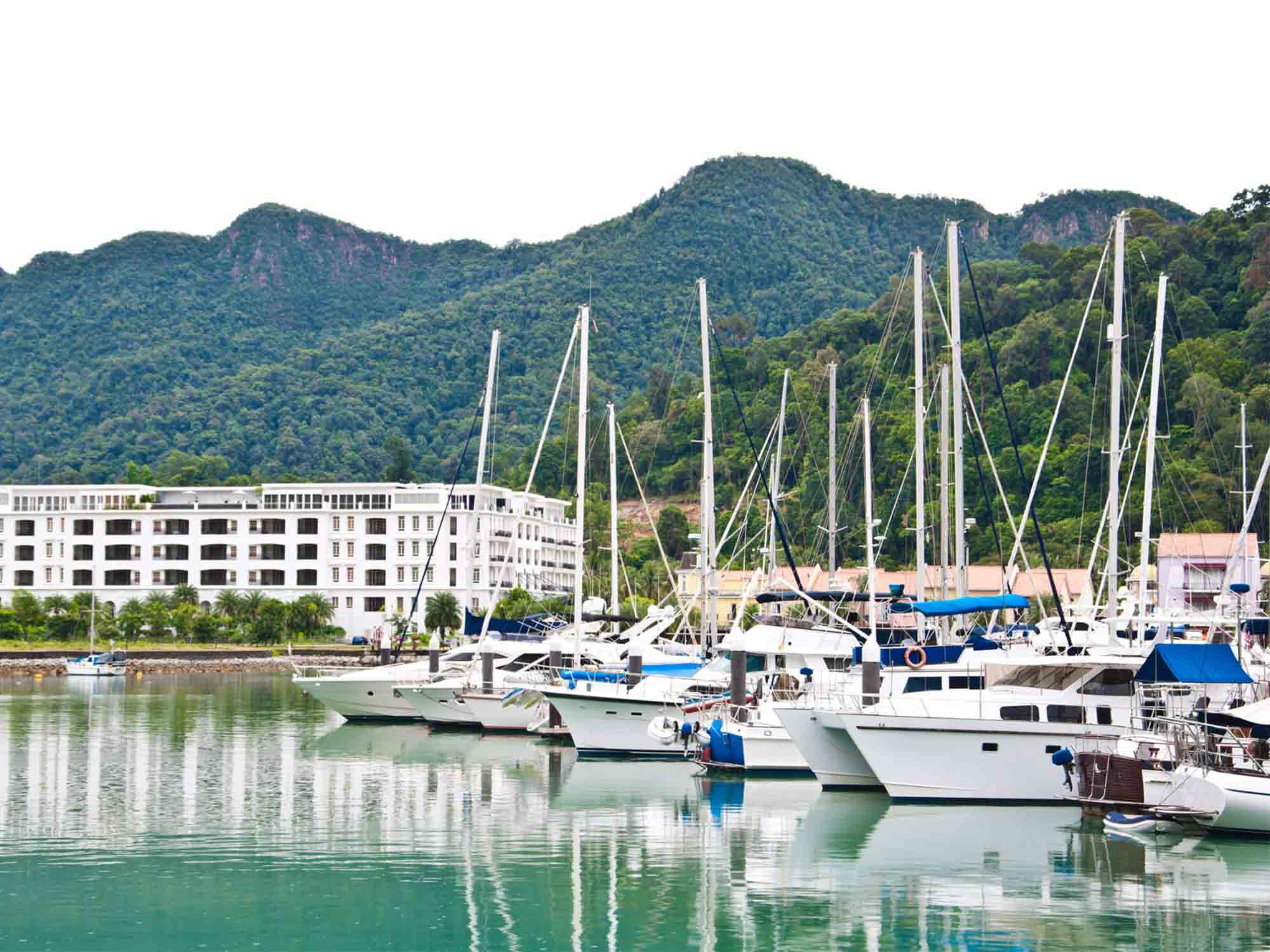 Voyage of the seas
Langkawi is home to two world-class marinas where super yachts can dock: the Langkawi Royal Yacht Club and Telaga Harbour. Go on a voyage across the sea by chartering a yacht. Take sailing lessons while you are at it for a full nautical experience.
Relax by Cenang beach
Langkawi's most popular area, Cenang Beach, offers a plethora of activities. Enjoy watersports such as jet skiing, water skiing, banana boating and kayaking. Pamper yourself with spa treatments and massages. At night, indulge in beachside barbecues offered by many restaurants for a full Cenang experience.