Experience your own K-Drama, when you fly with us to Seoul
Were you ever curious to see what Seoul's holiday-vibes were like? Well, we're here to fill you in. This Muslim-friendly city is a vibrant land packed with the best Korea has to offer. Exciting cultures, world-class entertainment, delicious halal cuisine and home to your favourite K-Stars. Need we say more? It's time to pamper yourself on a holiday at this picture-perfect city.
Have you ever experienced your own Korean Drama like this?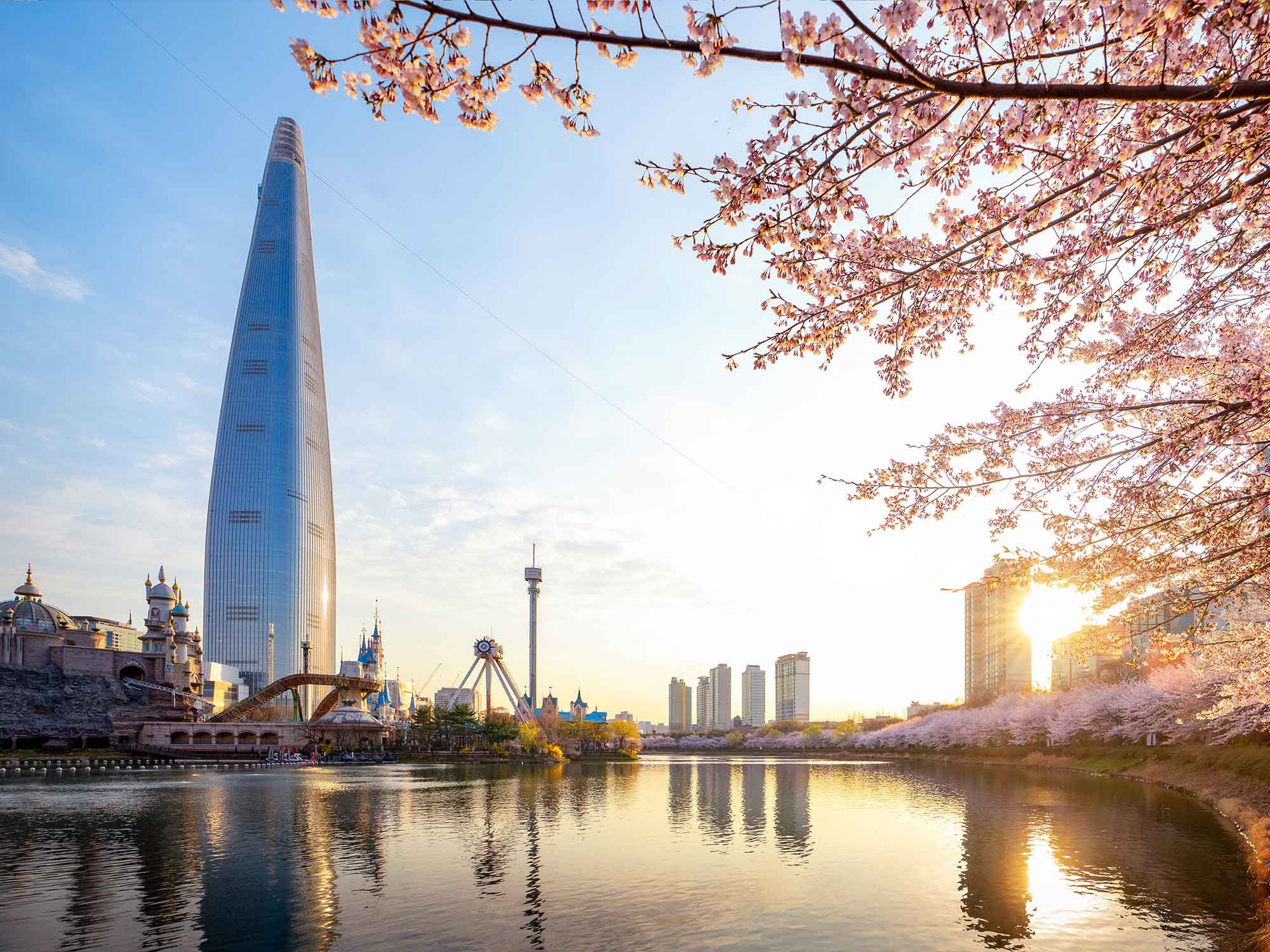 Seokchon Lake Park
Seokchon Lake Park is famous for its annual Cherry Blossom Festival held in April. However, that doesn't stop it from looking amazing during any of the other seasons. So grab your partner and take a stroll along this awe-inspiring park surrounded by ambient music and lights during the night.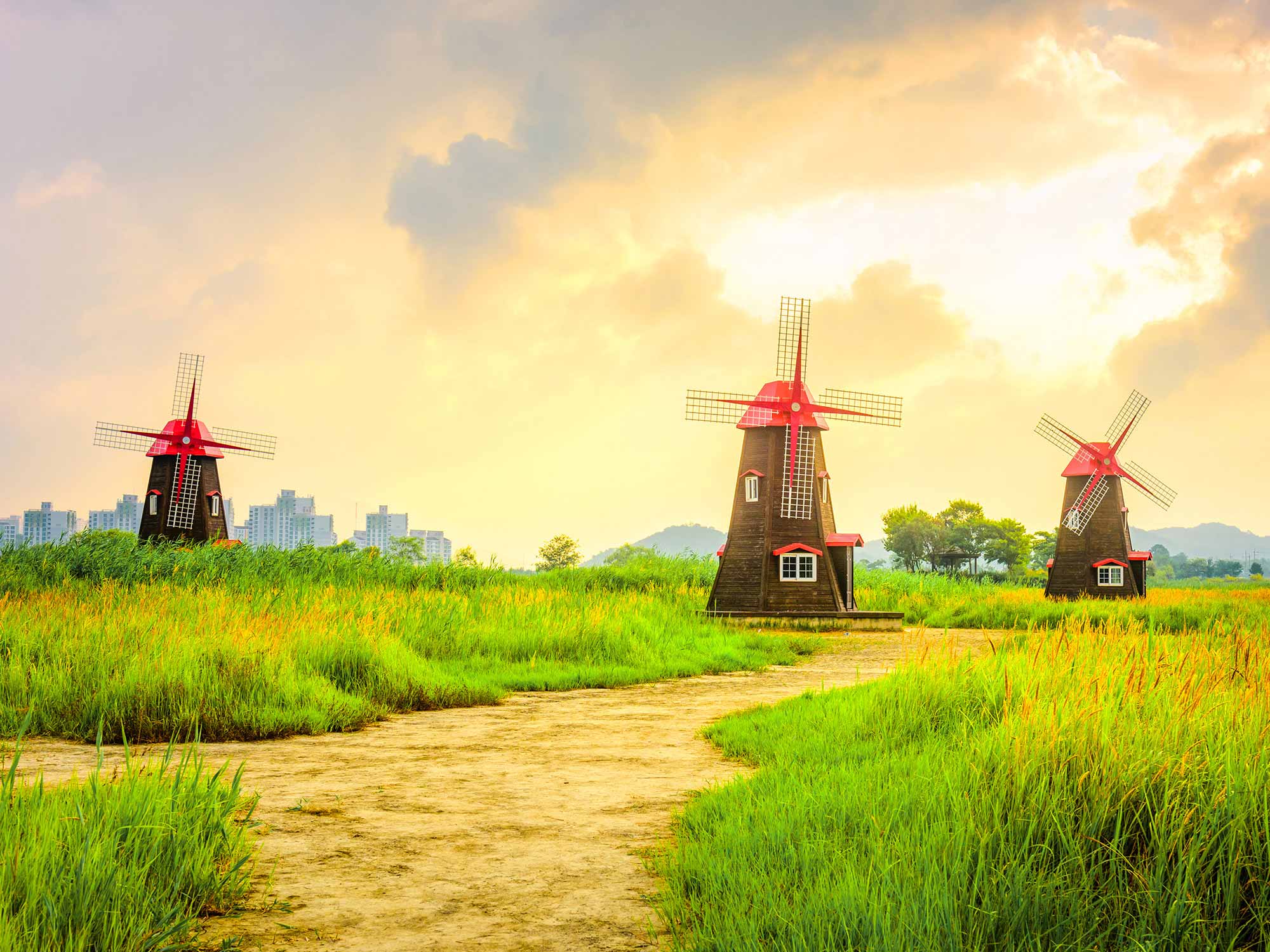 Sorae Ecology Park
What was once Korea's largest salt field was transformed to a sprawling ecological park which many animals call home. Enjoy the breathtaking sight of various marine lifeforms and migratory birds as they interact with their surroundings or stroll along the exhibition hall for a glimpse into the past facility where salt was produced.
Makan Halal Restaurant
Ready to get your taste buds tingling? Head over to Itaewon and look for a homely eatery called Makan Halal Restaurant run by a Korean-Muslim owner with a passion for food. Feast your senses on the exquisite halal dishes from an extensive menu that'll satisfy all your Korean cravings.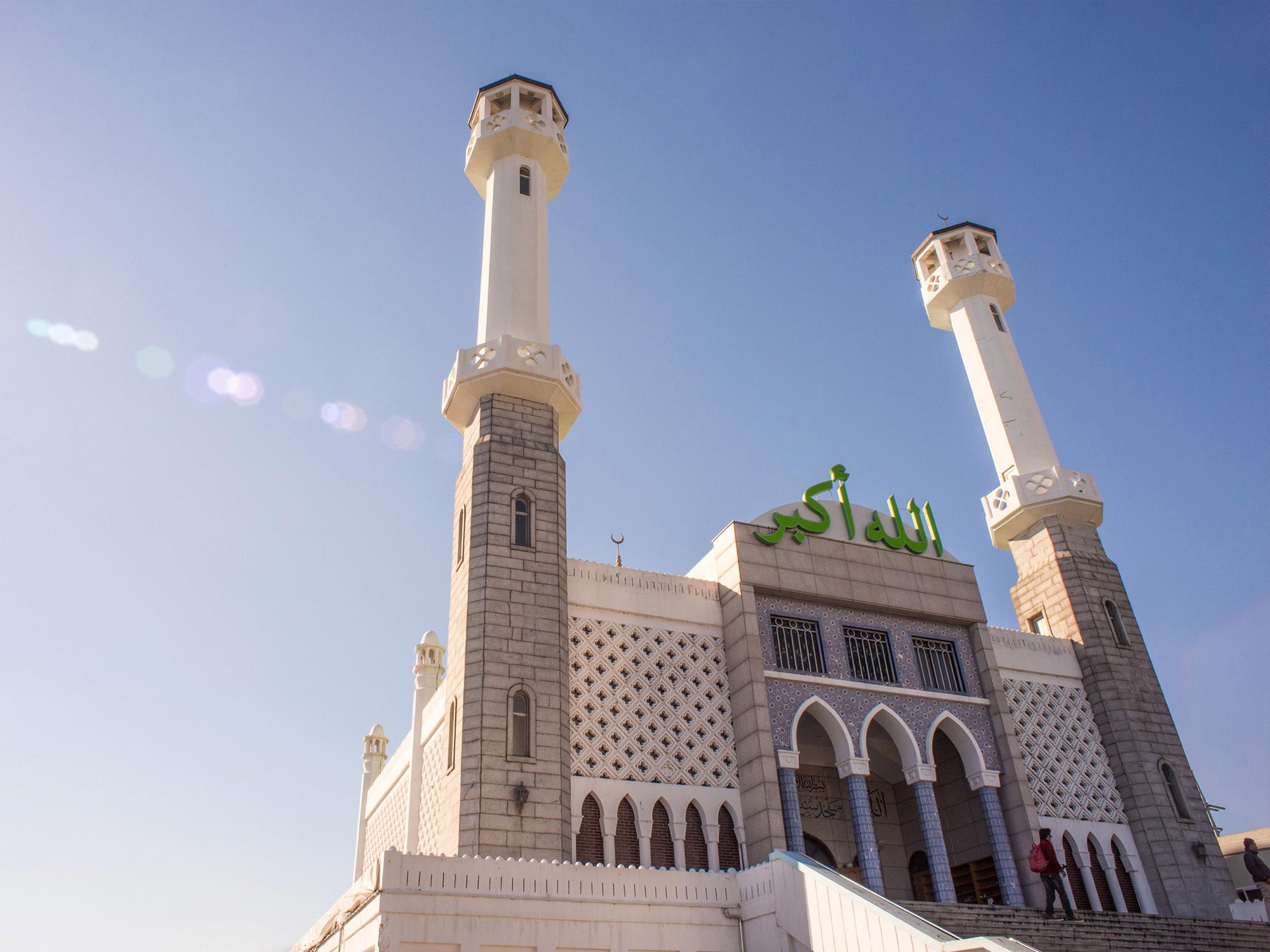 Seoul Central Mosque
Housed on top of a scenic hill, the Seoul Central Mosque is a beautiful, towering structure frequented by the Korean-Muslim community for their prayers. Surrounded, in close proximity, by various halal restaurants, bakeries and grocery shops, makes it a sight not to be missed.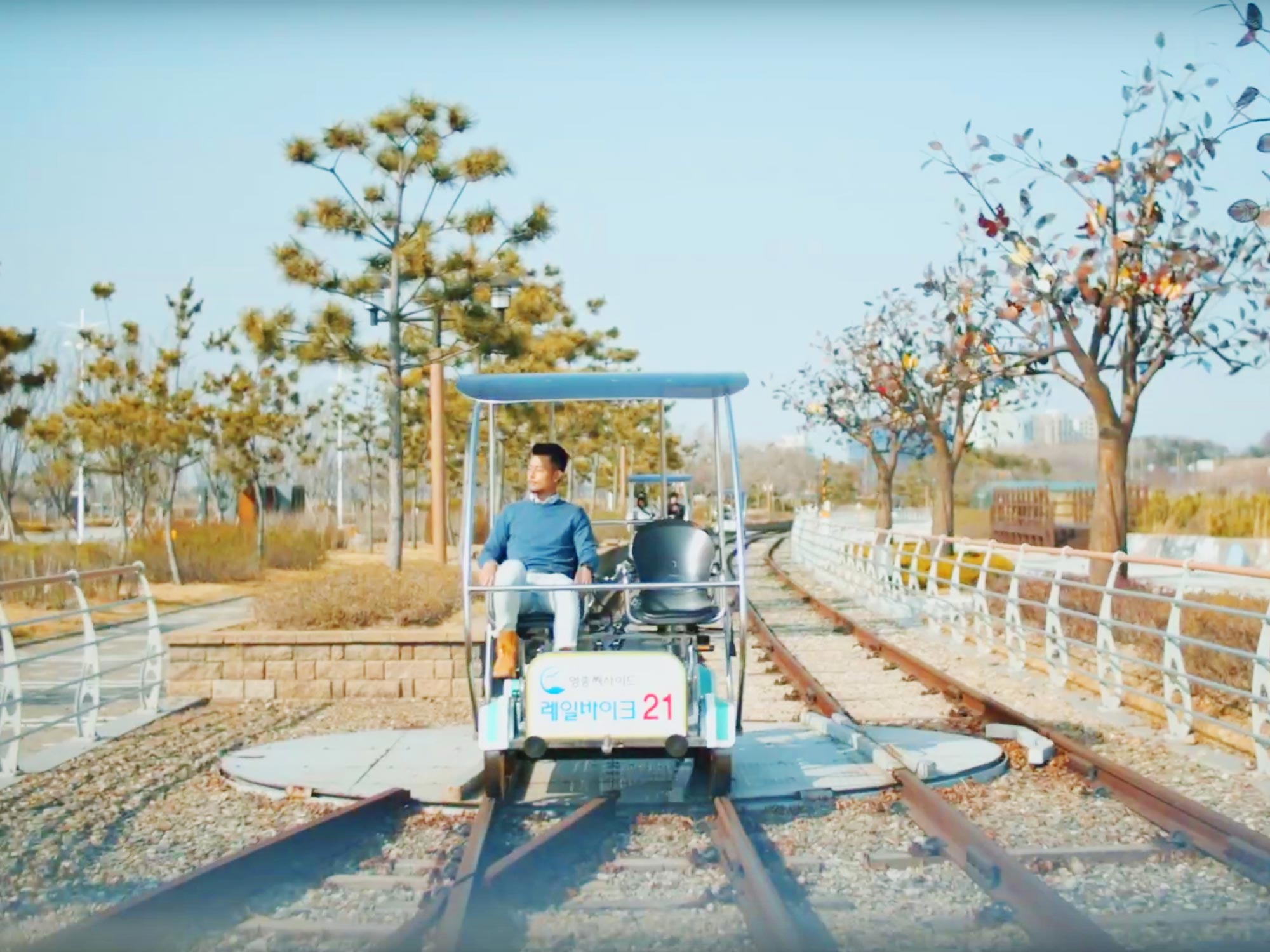 Yeongjongdo Seaside Rail Bike
Take a scenic ride with your travel buddies and enjoy the view of the pristine ocean on the Yeongjongdo Rail Bike. Pedal along the coastal line and feel the ocean breeze, an experience that you will never want to miss.