Discover Hong Kong like a local;
a Muslim-friendly destination like no other
Hong Kong may be synonymous with skyscrapers and shopping, but did you know that it is also a Muslim-friendly city, with Muslims comprising 4.1% of the population? So, if it's a perceived lack of Muslim-friendly facilities that has been holding you back from visiting this exciting metropolis, rest at ease. It's time to check out all that this top travel destination has to offer, from world-class entertainment and delicious cuisine including halal options, to its interesting mix of eastern and western cultures.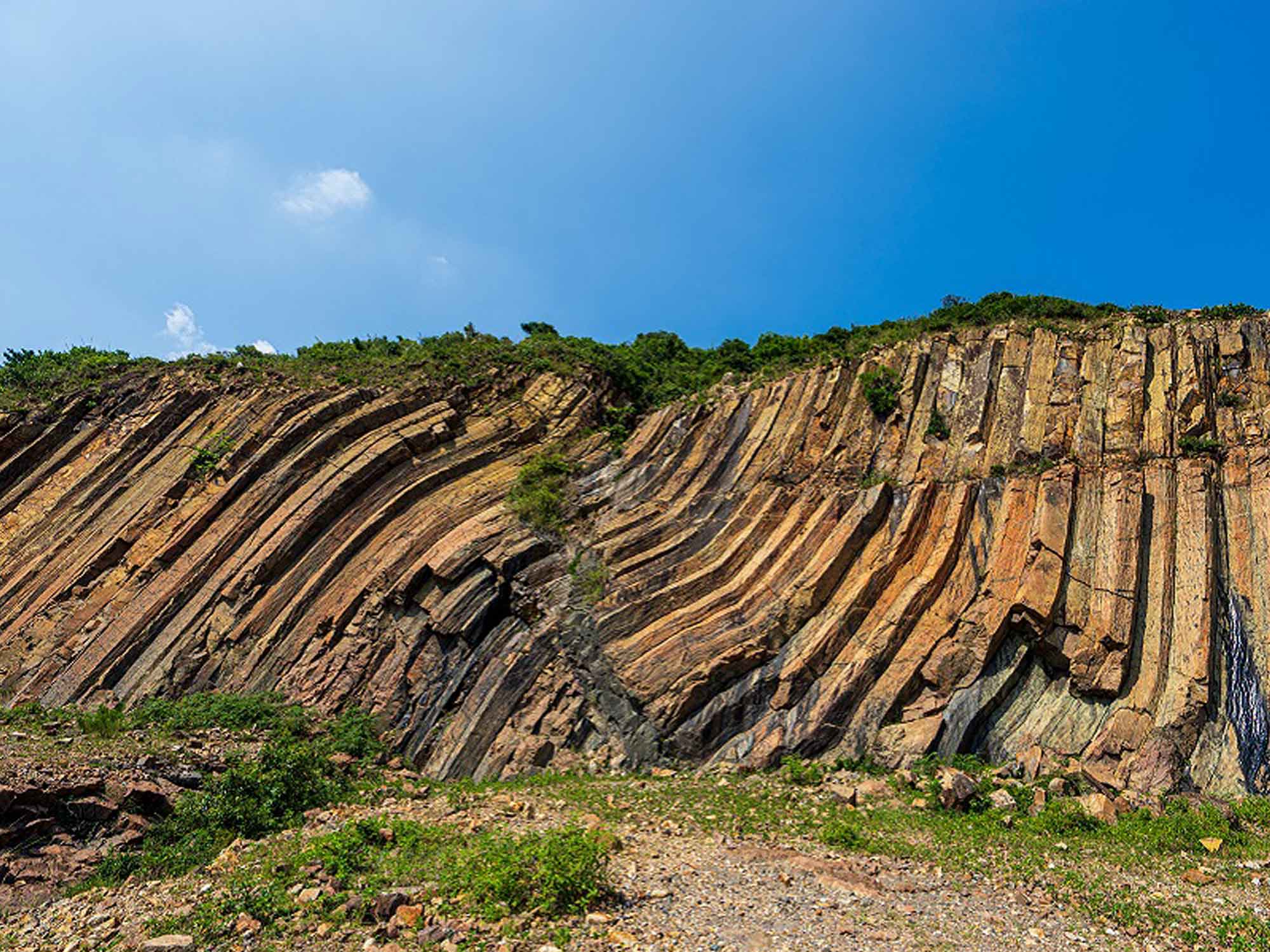 Hong Kong UNESCO Geopark Volcano Discovery Centre
The discovery centre is conveniently located at Sai Kung Waterfront Park offers comprehensive information to advise visitors the best way to explore the Geopark. Visitors can take a peek at rock specimens collected locally and from around the world, as well as a 1:1 scale exhibit of hexagonal rock columns produced by a series of violent volcanic eruptions in Sai Kung 140 million years ago.
Find out more about UNESCO Geopark here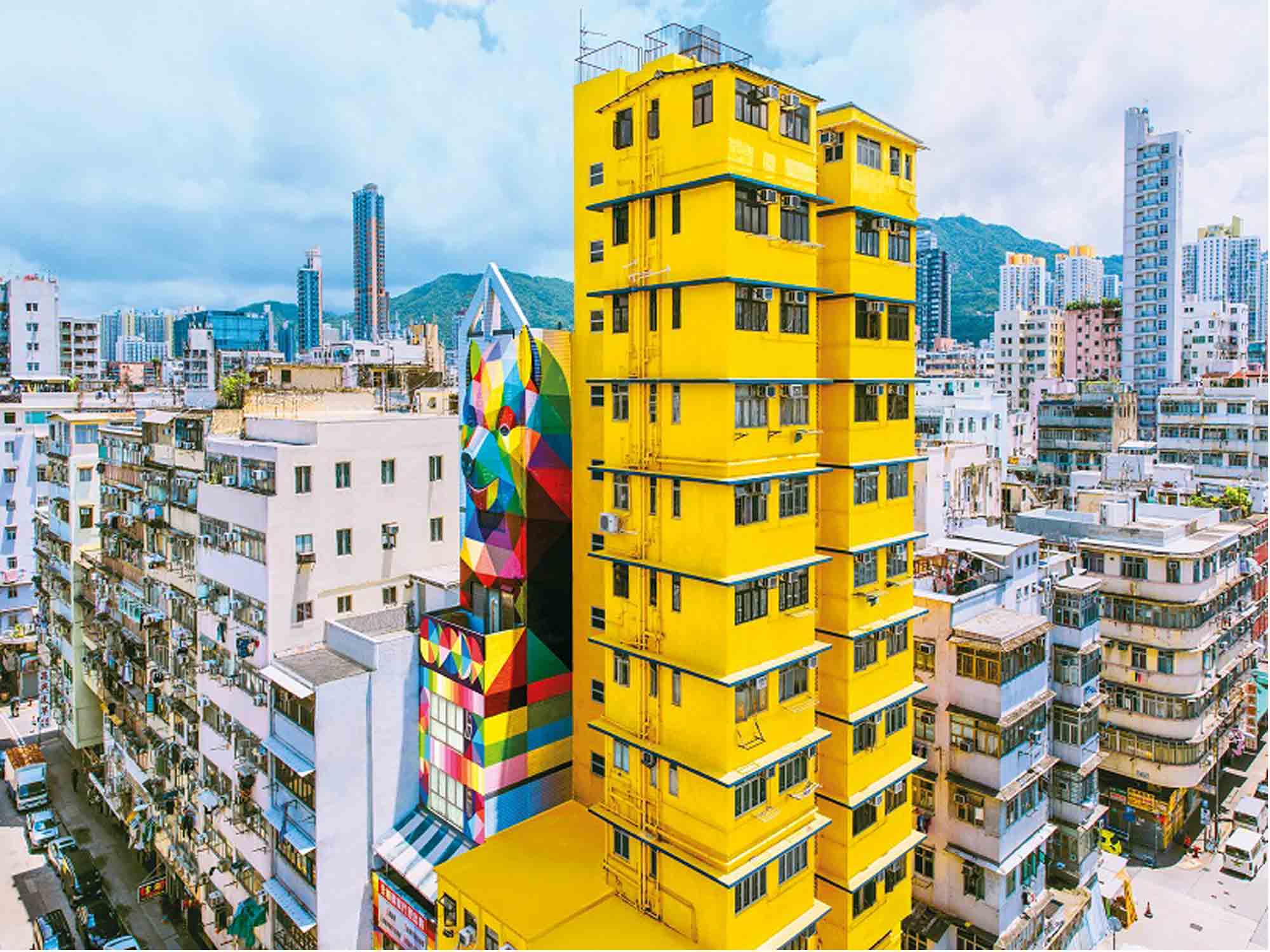 Discover Cool Districts - Sham Shui Po
Sham Shui Po is a district of simple pleasures. As a predominantly working –class neighbourhood, this area just north of Boundary Street offers a lot of cheap but cheerful experiences that can't be found anywhere else in the city. Instead of glitzy, glass-panelled skyscrapers, here you'll find buildings that hide a rich history behind their humble facades. Don't come here for a fancy gourmet meal. Instead, come here if you want to try Michelin-recommended noodles and snacks that only cost HK$50. And if you're planning to do a bit of shopping, be prepared to spend several hours here, sifting through all the eclectic wares at the open-air street markets.
For more information, click here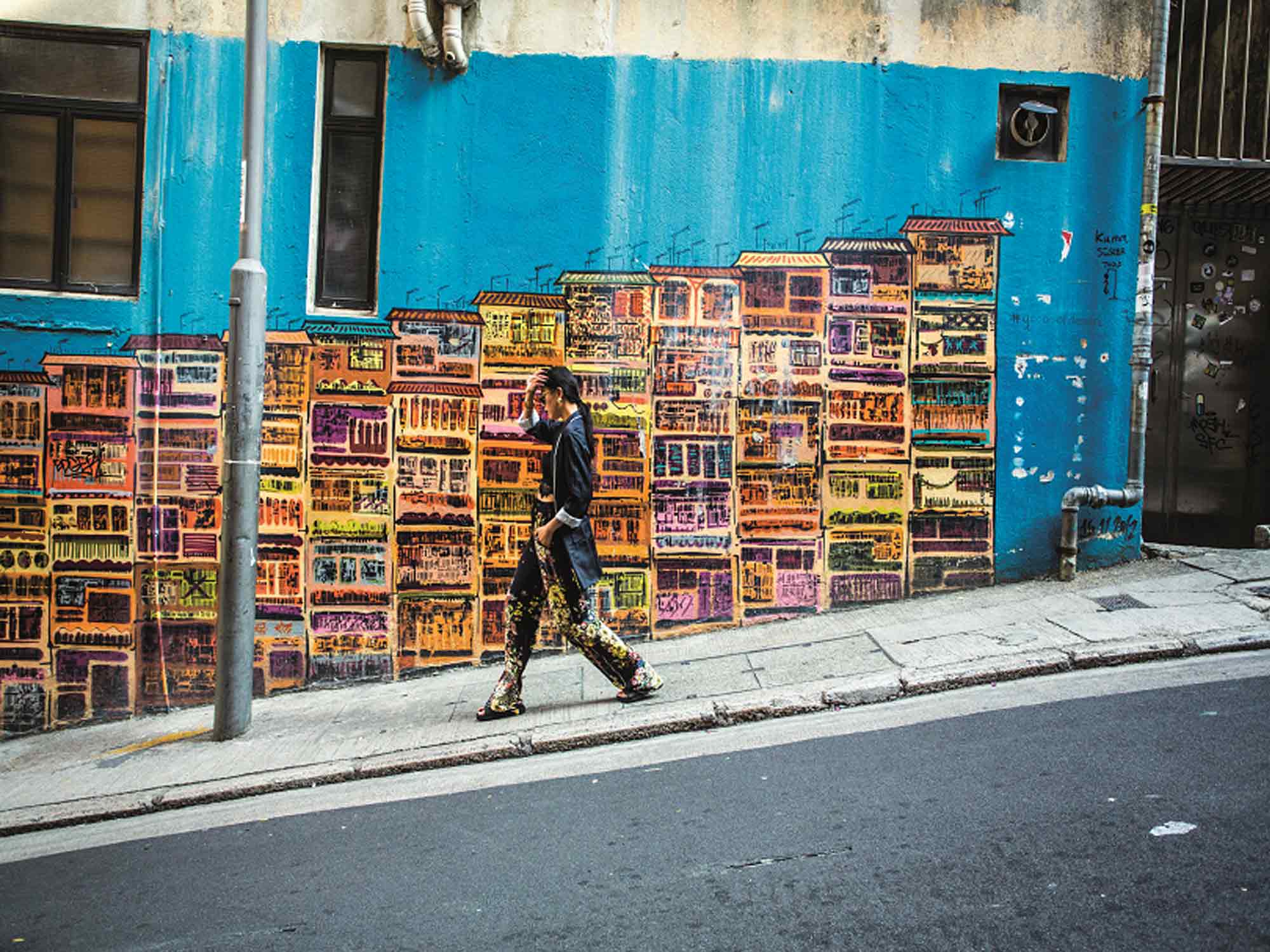 Explore Hong Kong's Old Town Central in Five Experiential Routes
Experience the sights and sounds at your own pace while strolling through the streets of Central and neighbouring Sheung Wan on a self-guided walk while exploring Hong Kong's rich history, culture, art and entertainment scenes. Five distinctively themed walking routes have been thoughtfully designed in a form of a walking guide to reveal over 100 years of Hong Kong history.
The 'Old Town Central' walking guide encapsulates the greatest charms from East and West, where the past and present, tradition and innovation, and bustle and tranquillity coexist, blend and collide. To best discover and experience the vibrant Central district including its colonial monuments, temples, art galleries, street art displays, antique stores, hip boutiques, trending restaurants, rooftop bars and local delicacies; here are the five experiential routes.
For more information, click here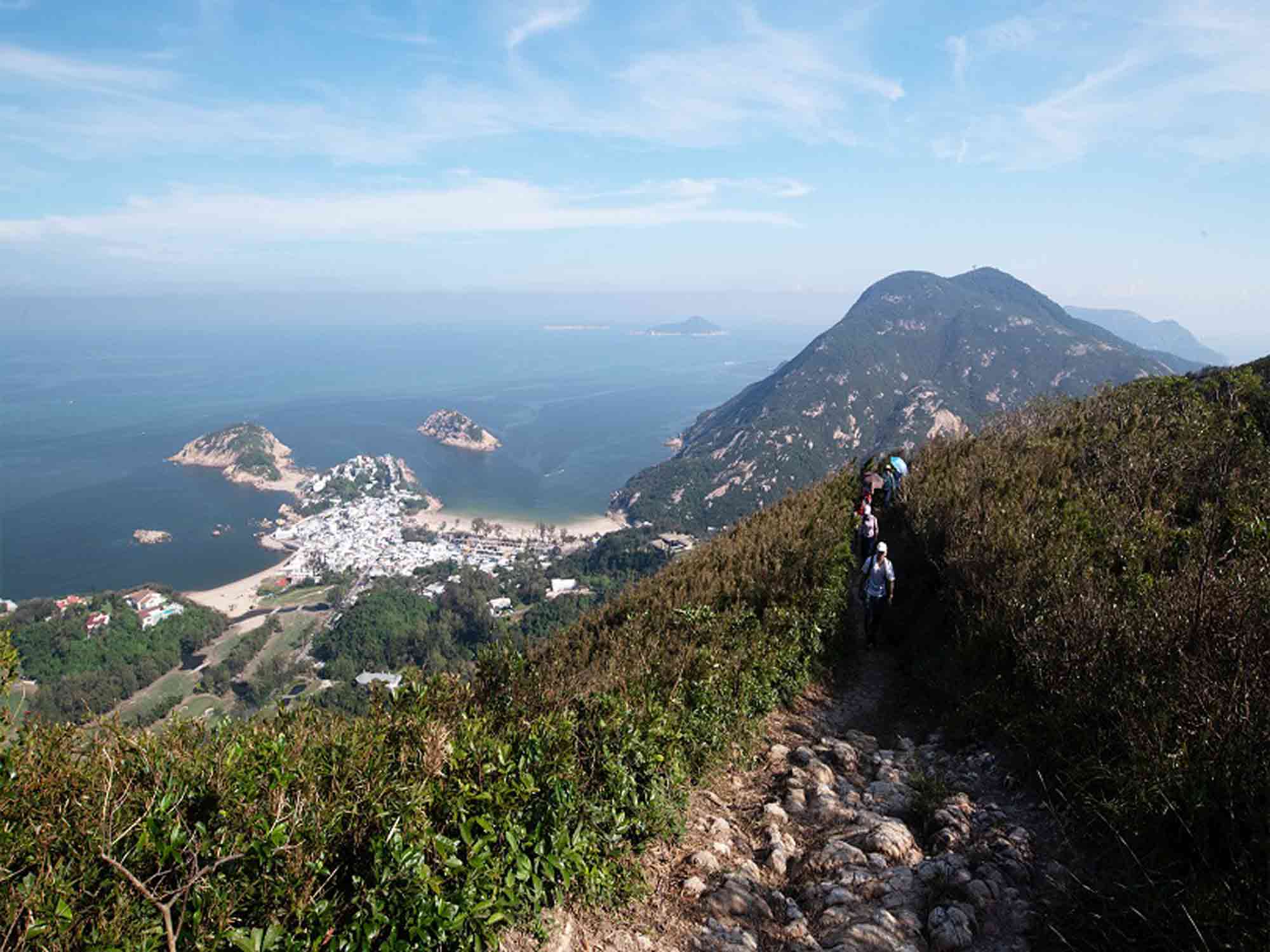 Explore Hong Kong's Great Outdoors
Exploring the great outdoors might not be the first thing that comes to mind when planning a trip to Hong Kong. After all, where would one hike or cycle here? Actually, most of Hong Kong's land area is rural. Not only that, it's gorgeously rural. So much so, the Lonely Planet highlighted its natural heritage when it named Hong Kong a "Best in Asia" destination in 2016.
Visitors will get a glimpse of Hong Kong that is so far removed from its buzzing urban centre image that it might be hard for some to believe that yes, indeed, everything they see is really located in Hong Kong. Think of star-filled skies on a remote island; a sea of clouds on a tranquil mountaintop; a stunning sunrise on a majestic peak; endless swathes of greenery and country parks — the list goes on. From Hiking Trails to Cycling Trails, explore the nature trails that will show another side of Hong Kong – a beautiful paradise.
For more information, click here