Known as the 'mountain city', Chongqing is an unexpected surprise. Here, you will discover a bustling city filled with energy and culture. Whether it's discovering historic landmarks, tasting one-of-a-kind traditional cuisine or admiring unique art, this is a city you don't want to miss.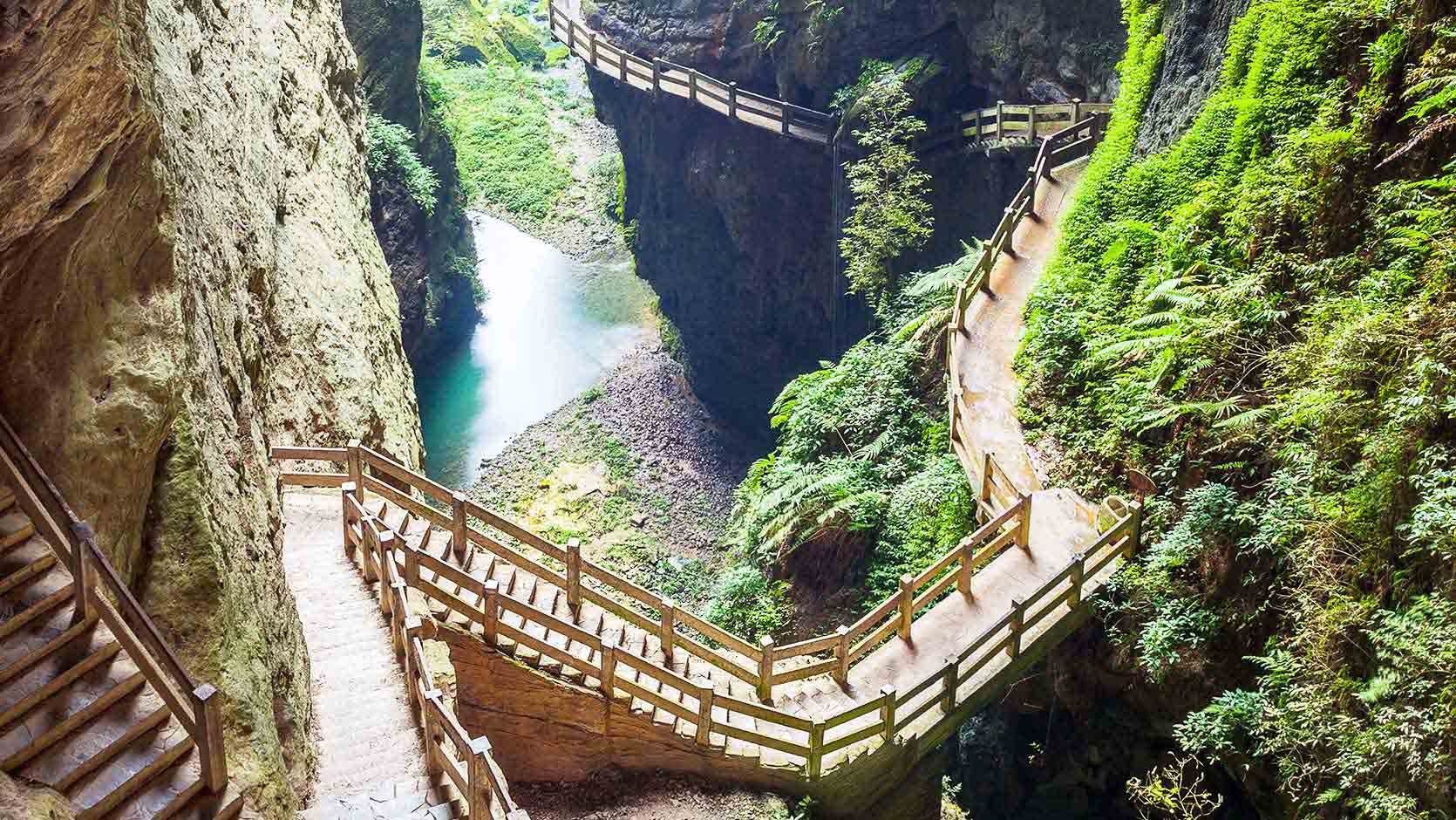 Breathtaking views
Experience the most beautiful views of Chongqing from up high. Admire the city from the mountains at the popular Yikeshu Viewing Platform or from the Yangtze River Cableway.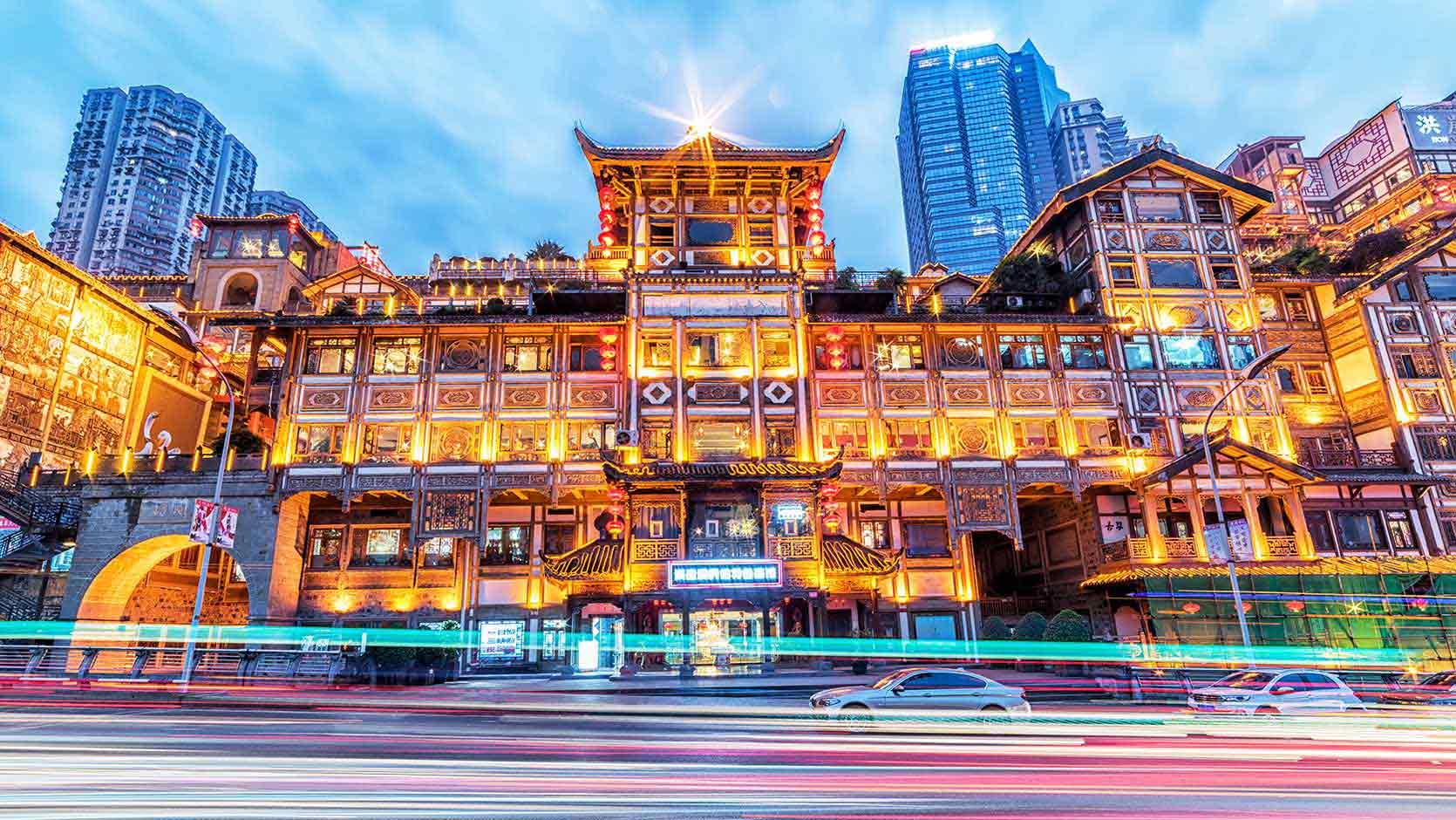 Art & Culture
See, snap and admire graffiti at Huangjueping Street, the longest graffiti street in China. Chongqing's People Square is another must-see. The architectural symbol of Chongqing is paved with granite and spreads to 30,000 square feet. Unwind over a cup of tea at Jiaotong Tea House and learn about their detailed brewing process.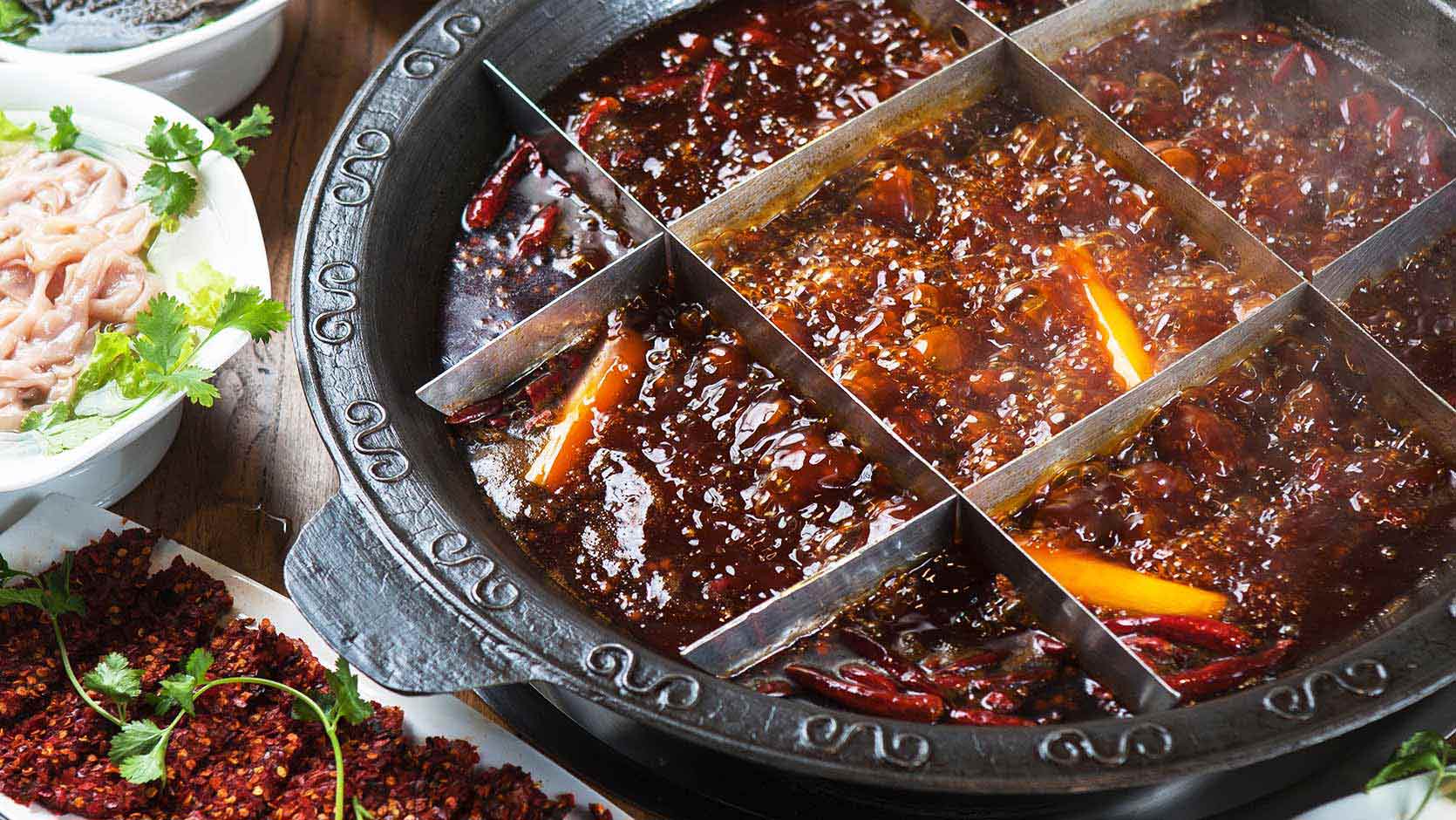 Local delicacies
Go on a culinary adventure and indulge in traditional dishes like Chongqing Hot Pot, or restaurants like Ningxia Huixiang Halal restaurant and Zhen Yi Shun Halal restaurant. If you're feeling adventurous, head over to Hao Chi Jie food street to sample a variety of unique street food.