TRAVEL ON THE A380 WITH OUR SPECIAL PROMO FARES
Experience Malaysian Hospitality and a comfortable journey on board Malaysia Airlines' A380. Our double-decker plane features First Class, Business Class and Economy Class cabins equipped with top notch amenities to meet all your travelling needs.
Book your flights by 20 Aug 2018.
Travel from 16 Aug - 27 Aug 2018 (Sydney/Tokyo)
16 Aug - 28 Aug 2018 (London)
02 Sep - 03 Sep 2018; 26 Sep - 30 Sep 2018 (Melbourne)
01 Sep - 04 Sep 2018; 06 Sep - 10 Sep 2018; 12 Sep -13 Sep 2018; 16 Sep - 18 Sep 2018; 21 Sep - 22 Sep 2018; 24 Sep - 26 Oct 2018 (Seoul)
From Kuala Lumpur to

Economy Class
All-inclusive return from MYR

Tokyo

1,349

Sydney

1,499

Melbourne

1,479

London

3,199
From Kuala Lumpur to


Business Class
All-inclusive return from MYR

Tokyo

3,799

Seoul

2,999

Sydney

4,599

Melbourne

5,499

London

12,299
From Kuala Lumpur to


First Class
All-inclusive return from MYR

Tokyo

18,999

London

29,379
Flights on the A380 may be subject to schedule changes and last minute substitution of aircraft due to operational requirements. A380 fares quoted may be subject to change without notice, are not redeemable with Cash/Travel Vouchers and not applicable during peak periods, and are subject to seat availability. Other terms and conditions apply.
ENJOY THESE FEATURES ON BOARD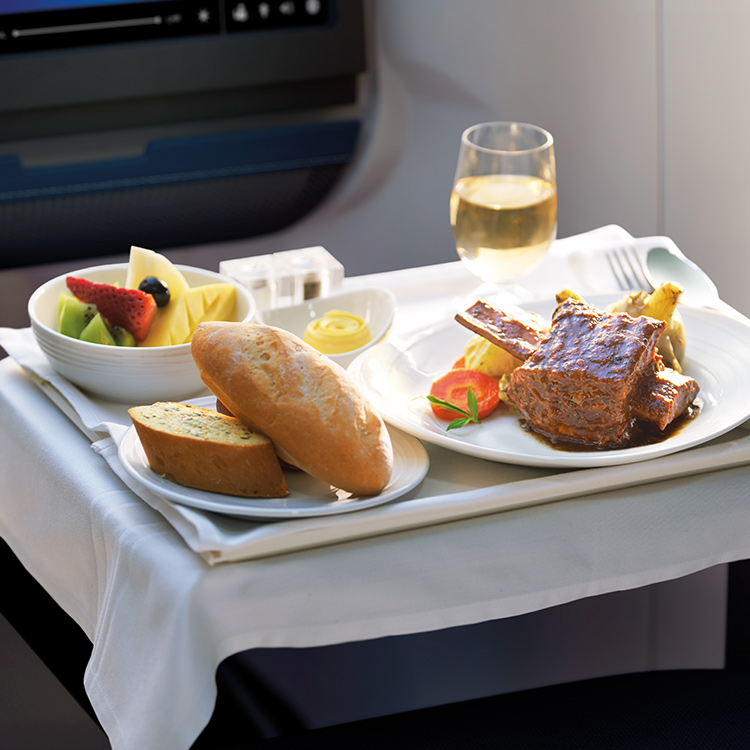 Gourmet menu
Enjoy a selection of local favourites and global flavours with our Chef-on-Call service, exclusively available for Business Class and First Class passengers.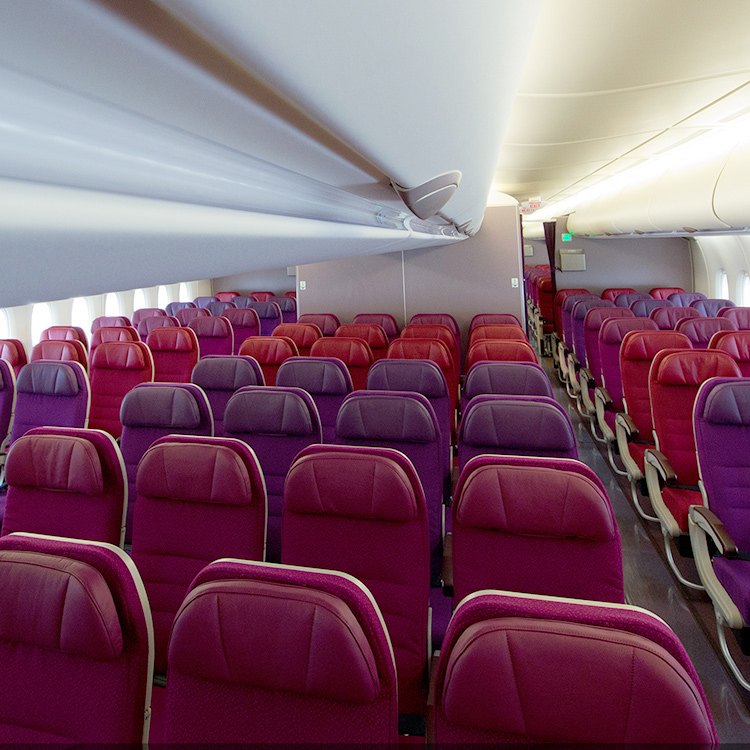 Sheer comfort
Sit back and relax as you enjoy the quietness and smoothness of the A380.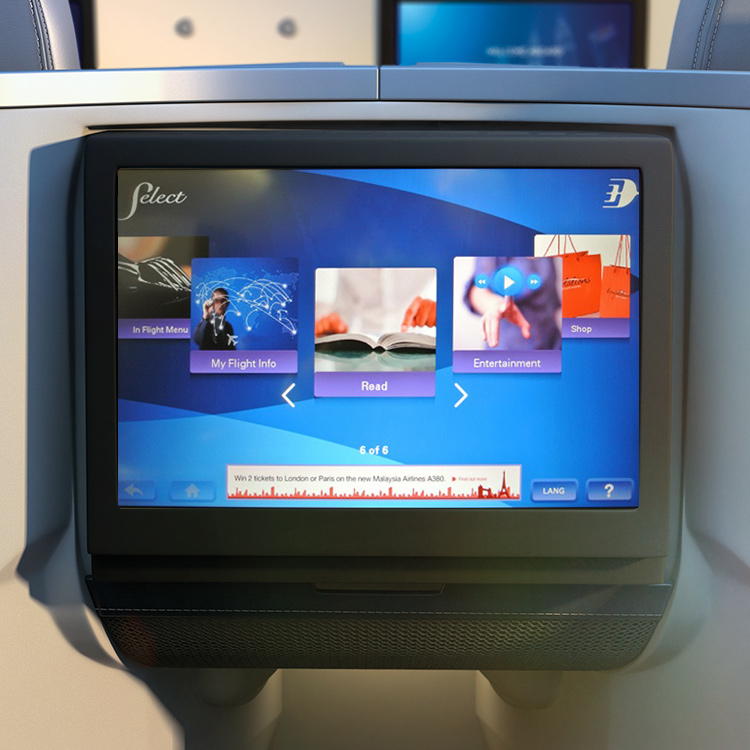 In-flight Entertainment
Access over 1,000 hours of on-demand movies, TV shows, sports and music.