Enjoy Malaysian Hospitality to London 2X daily with Malaysia Airlines and discover your gateway to Europe.
To ease your travel planning, our codeshare partner, British Airways connects you to major cities including Milan, Paris and Amsterdam. Enjoy convenient and seamless transits to multiple European cities.
A European vacation is now more affordable than you think. Discover our fantastic deals today.
Fly from Kuala Lumpur to

Economy Class
All-in Return from MYR

Business Class
All-in Return from MYR

Amsterdam

3,079

14,659

Barcelona

3,059

11,589

Frankfurt

3,469

12,679

Milan

3,299

14,109

Paris

2,829

14,419

Rome

3,319

14,219
Continue to collect Enrich Miles on all booking classes across British Airways flights:

BOOK: NOW - 31 MAY 2018
TRAVEL: 25 MAY - 30 SEP 2018
Amsterdam
A city that is rich in art and culture, Amsterdam is home to the famous Rijksmuseum and the Van Gogh Museum. Go on a boat ride along the magical Dutch canals.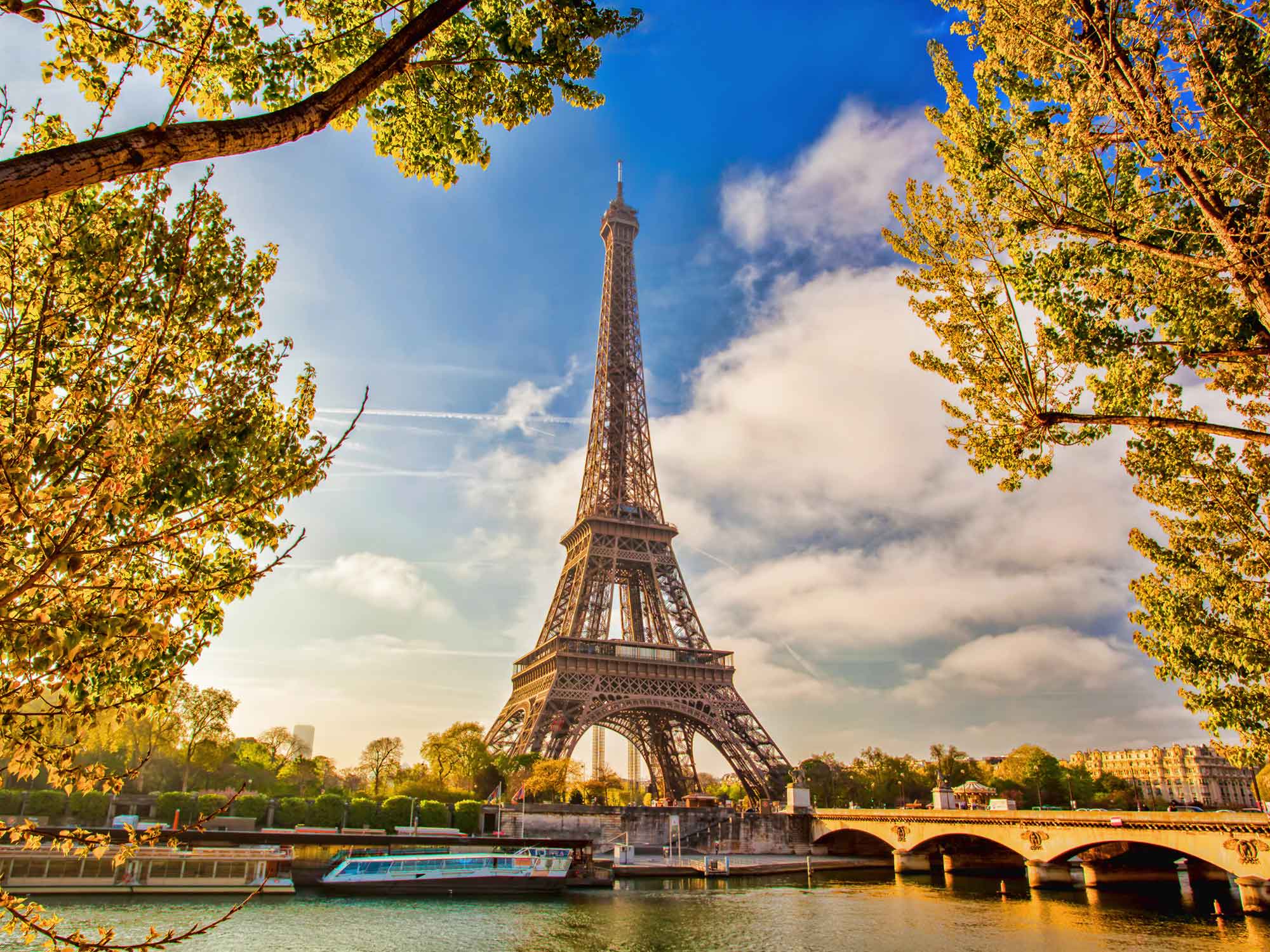 Paris
Walk along charming Parisian streets and tour the iconic Eiffel Tower. Visit the Louvre, the world's largest art museum and admire the Mona Lisa and Venus de Milo.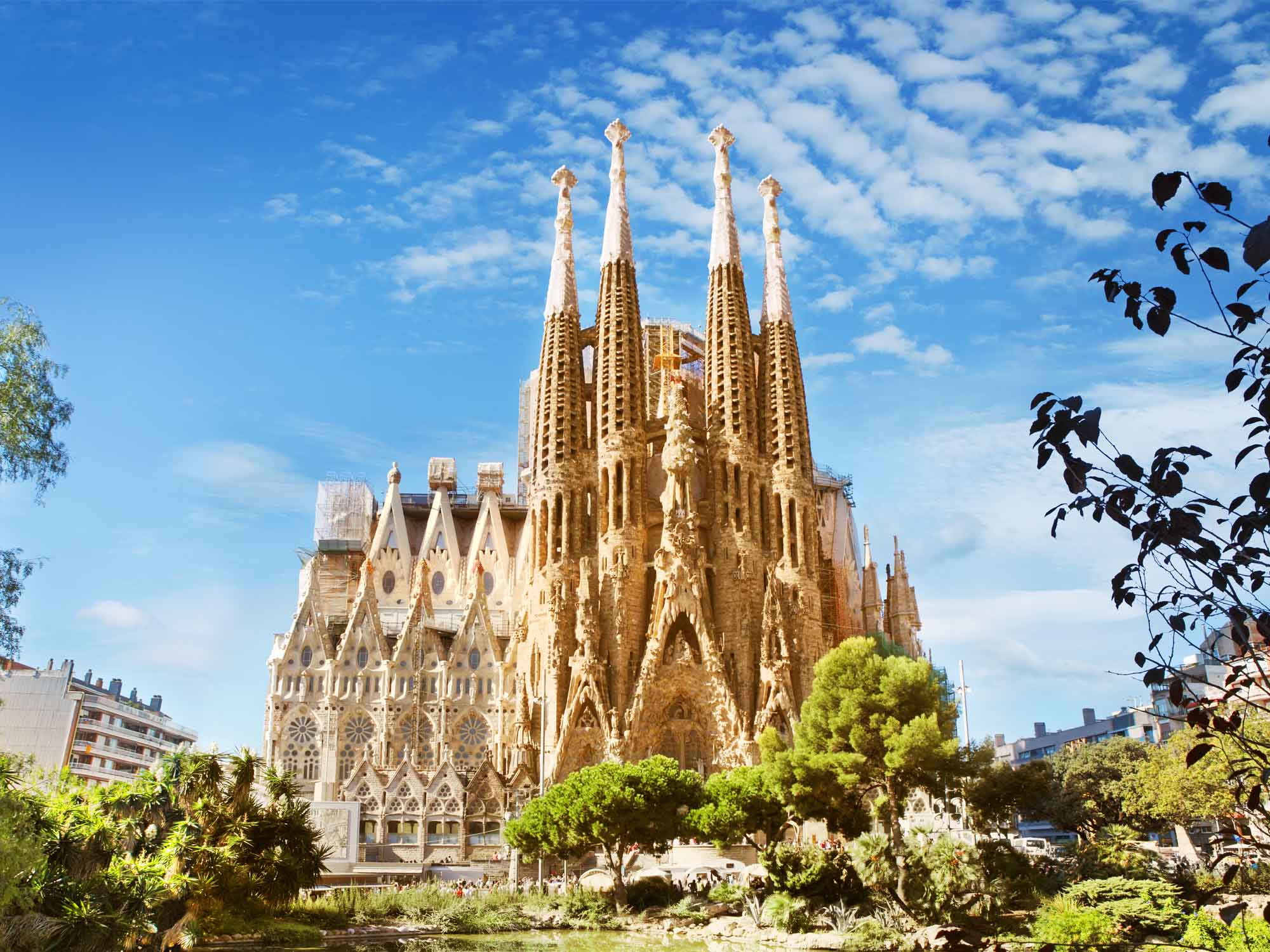 Barcelona
Discover the timeless Sagrada Familia, one of Gaudi's most famous piece of work. The wonderful food haven, La Boqueria, is a food market with stalls selling local delights.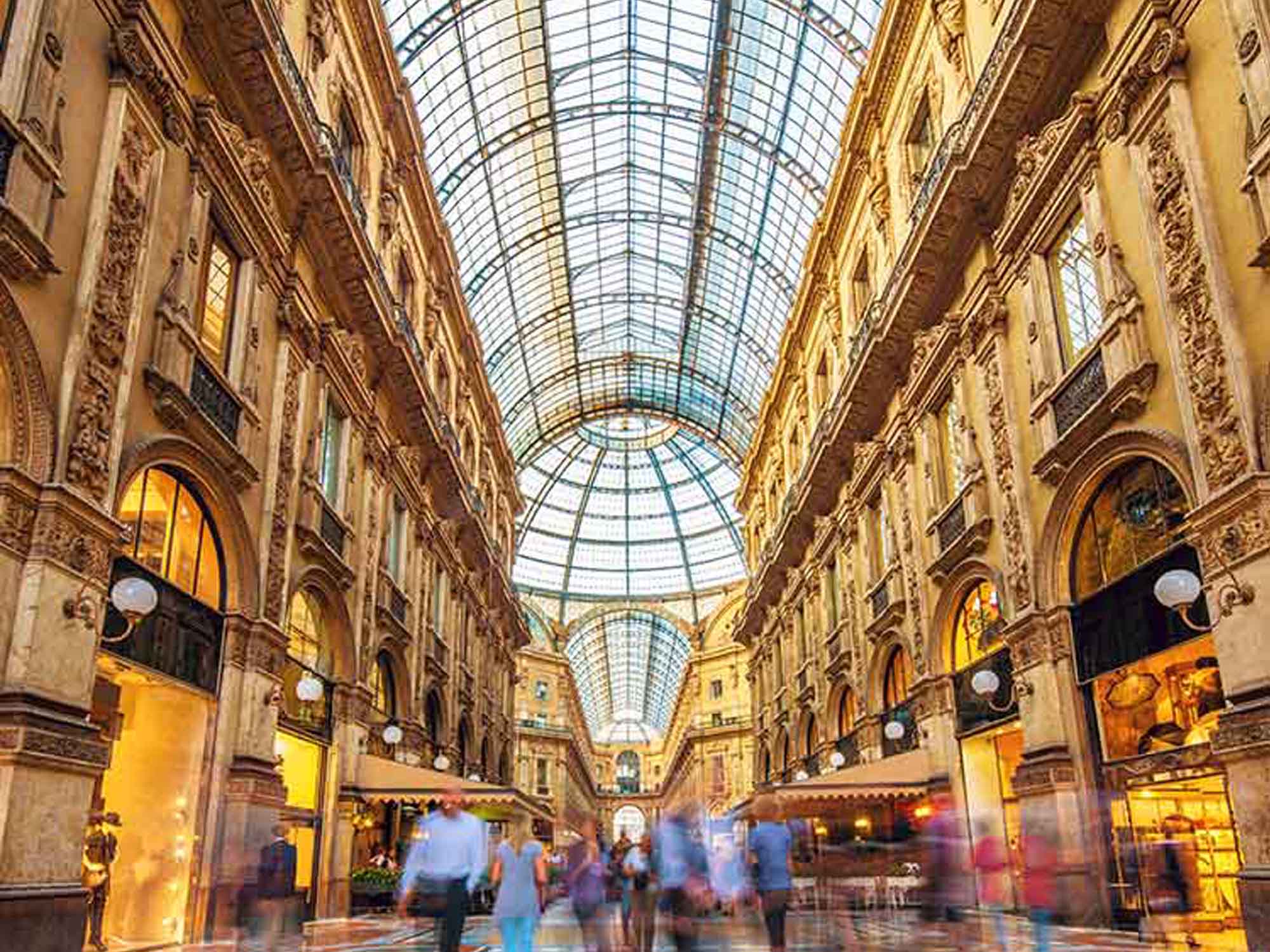 Milan
Shop at the extravagant Grand Galleria Vittorio Emanuele II for high-end brands such as Louis Vuitton and more. Visit Milan Cathedral and admire its Italian gothic themed architecture.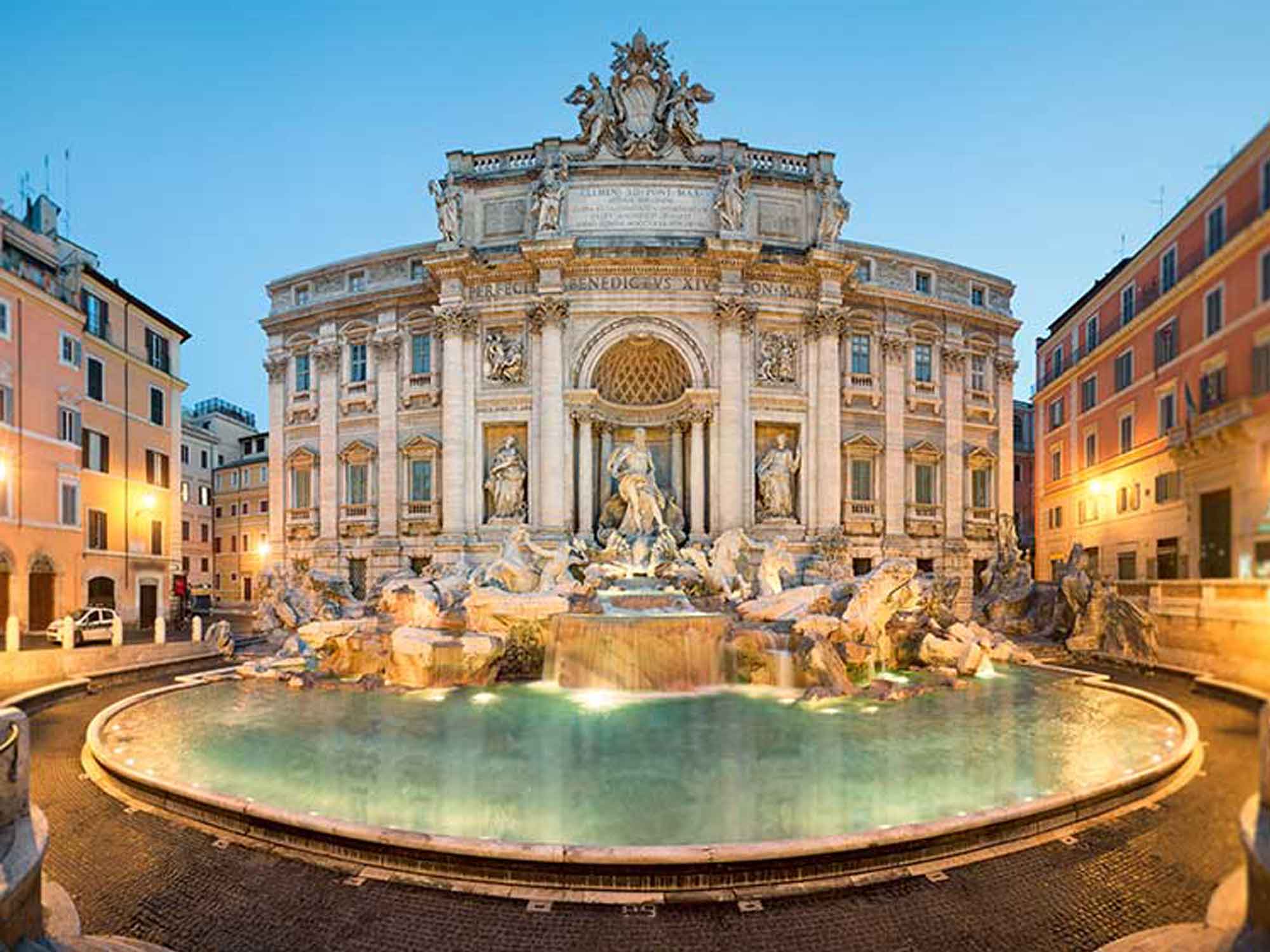 Rome
Discover the Roman Forum and the grand Colosseum for timeless architecture. Visit the popular Trevi Fountain and toss a coin in – the belief is that you will return to Rome.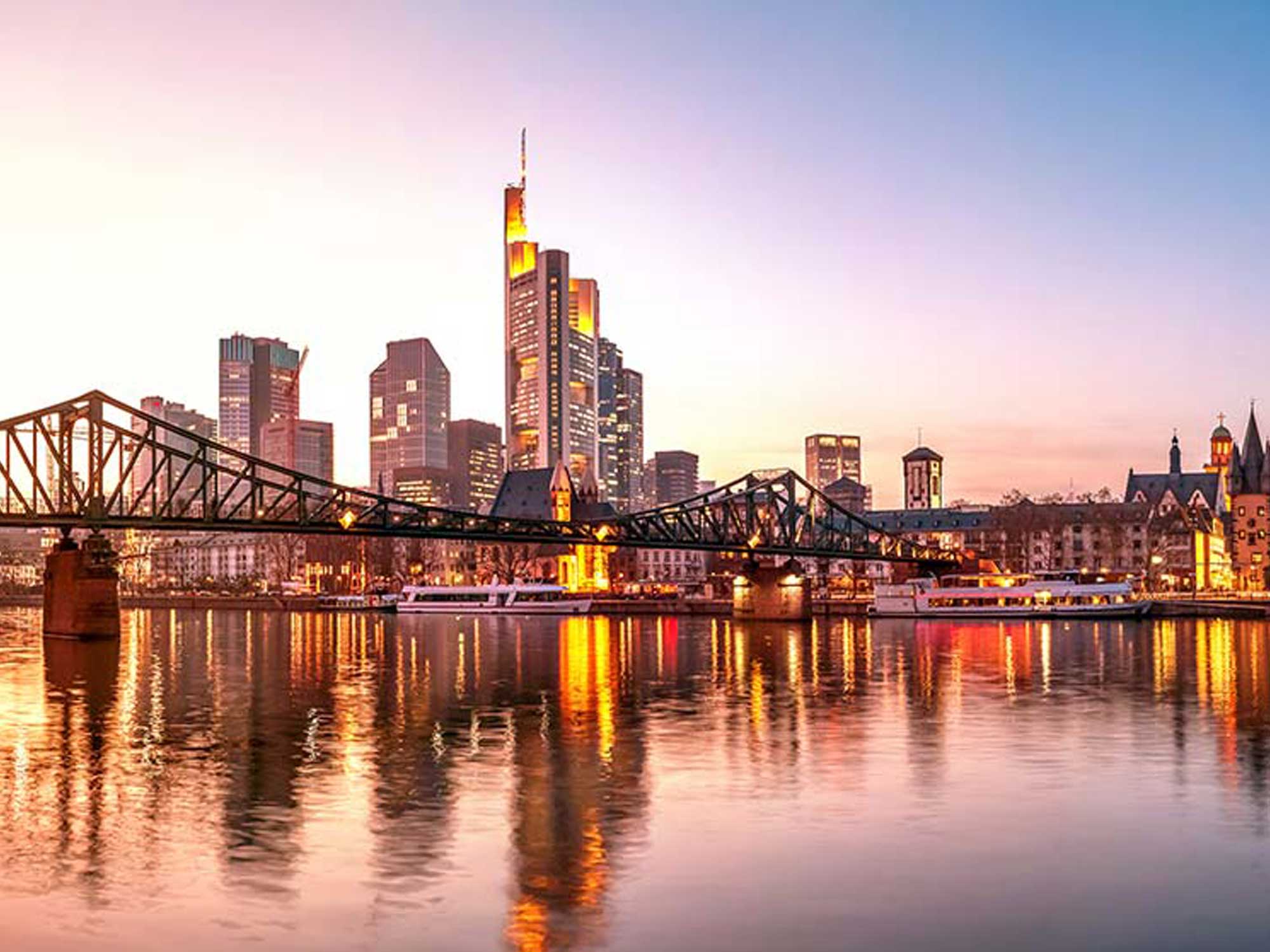 Frankfurt
Explore Frankfurt's modern city and admire its skylines. Head to the Museum District, located on the south bank of the River Main for history and culture.
Terms & Conditions:

Fares are valid for sale until 31 May 2018. 
The travel period are within 25 May until 30 Sep 2018. 
Fares are for return travel per person, and include taxes and fuel surcharges, correct as at 18 May 2018. 
Codeshare flight operated by British Airways to travel from London to those destinations as stated above.
Prices subject to change and we reserve the right to alter or extend this offer without notice. 
Prices may fluctuate due to changes in currency exchange, fees and taxes. Fares are quoted in Malaysian Ringgit (MYR).
Applies to appointed agents, Malaysia Airlines offices, online booking and agent-to-agent remarks.
Limited seats available and may not be available on every day or flight throughout the travel period and subject to availability. 
Scheduling is subject to change. 
Minimum stay is required at least 5 days.
Maximum stay are 3 months.
Changes & Reissuance:

Within Sales Period : RM 300 change penalty per document and applicable fare differential if any.

After Sales Period : Convert to Nett Market Fares (NMF) , fare differential and RM 300 change penalty.


Refund are all partially and totally unutilised tickets are NOT refundable.

Stopover is NOT permitted. 
Ticket validity are 3 months.