Malaysia Airlines Introduces Additional COVID-19 Safety Requirements For Passengers
Malaysia Airlines (MH) has introduced a new set of COVID-19 Safety Requirements to be reflected at three touchpoints, namely Booking, Pre-trip, and Check-in, to strengthen efforts in fighting the COVID-19 pandemic.
Effective 9 October 2020, passengers are required to read and acknowledge the following 6 points available during booking and check-in (via Malaysia Airlines App/ Web, check-in kiosk, or scanning of QR code at check-in counter) before their travel.
Passengers are advised to obtain information on their destination country's health and immigration requirements through the country's nearest embassy, official website, or via www.iatatravelcentre.com 
Mandatory use of face mask at the airport and onboard all Malaysia Airlines, MASwings, and Firefly flights. Infants below the age of two are exempted from this requirement. 
Maintain a physical distance of more than one meter when in the airport terminal
Passengers with COVID- 19 symptoms such as fever, cough, and shortness of breath are not allowed to fly on all Malaysia Airlines, Firefly, and MASwings flights. 
Passengers who have been under Health Authority instructions related to COVID-19 within the last 15 days before departure are not permitted to travel on all Malaysia Airlines, Firefly, and MASwings flights. 
Passengers entering Malaysia are required to download the MySejahtera App on their phone for contact tracing purposes.
If you are checking-in at the airport on your day of departure, you may scan the QR code before arrival at the airport and fill out the form available here (or via this form for the China market) to acknowledge the set of requirements.
Please screen capture the Thank You page after your submission as this is required during the validation process by our check-in agents.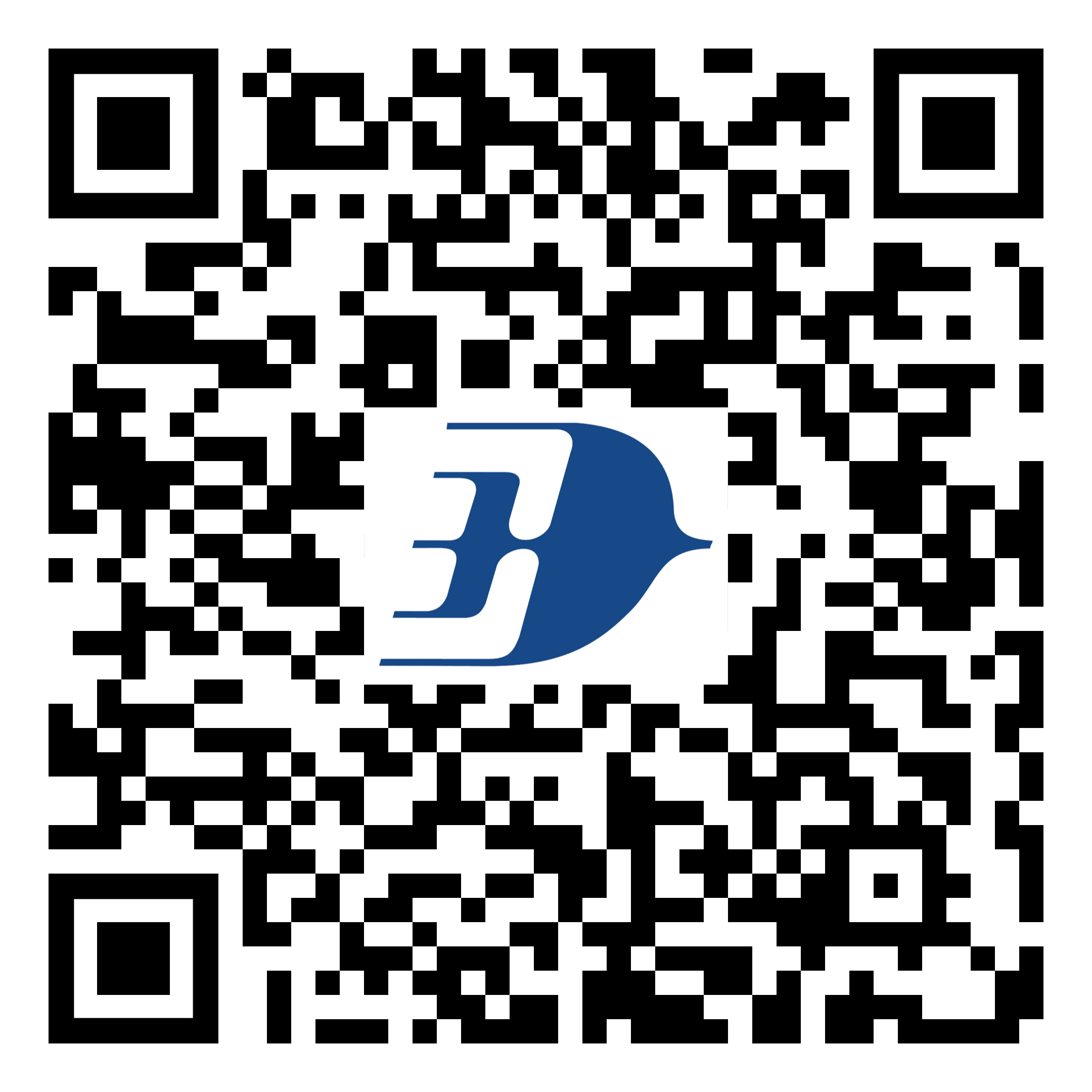 This latest measure keeps passengers well-informed of the safety requirements of COVID-19 from the point of booking until pre-boarding and aims to provide a safer travel experience to passengers, in line with the airline's Fly Confidently campaign.
Passengers are also reminded to strictly adhere to other safety, health, and security procedures and practice new norms imposed by the local government and authorities.
Malaysia Airlines wishes to advise its passengers to protect themselves and others by avoiding the 3Cs - Crowded places; Confined spaces; and Close conversations and by practicing the 3Ws - Washing hands frequently, Wearing a mask in public places and to adhere to the Warning by Ministry of Health (MOH) to stay home and only go out if necessary.
The safety and well-being of our passengers remain of utmost importance to Malaysia Airlines.
Last updated 10 October 2020, 1230hrs (GMT+8)