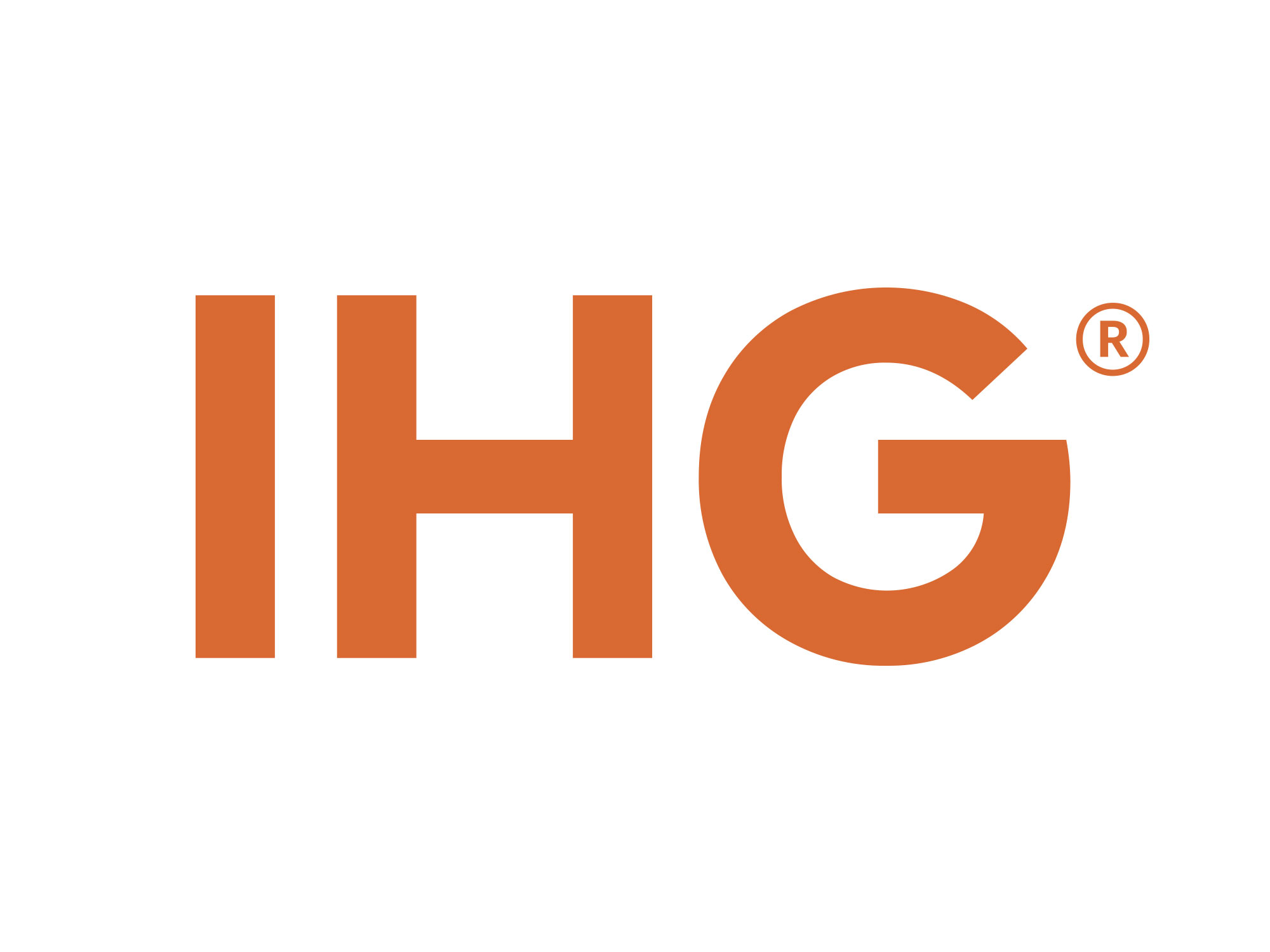 Intercontinental Hotels Group
Great Hotels Guests Love. Intercontinental Hotels Group has 12 brands, spanning over 5,000 hotels in nearly 100 territories and countries.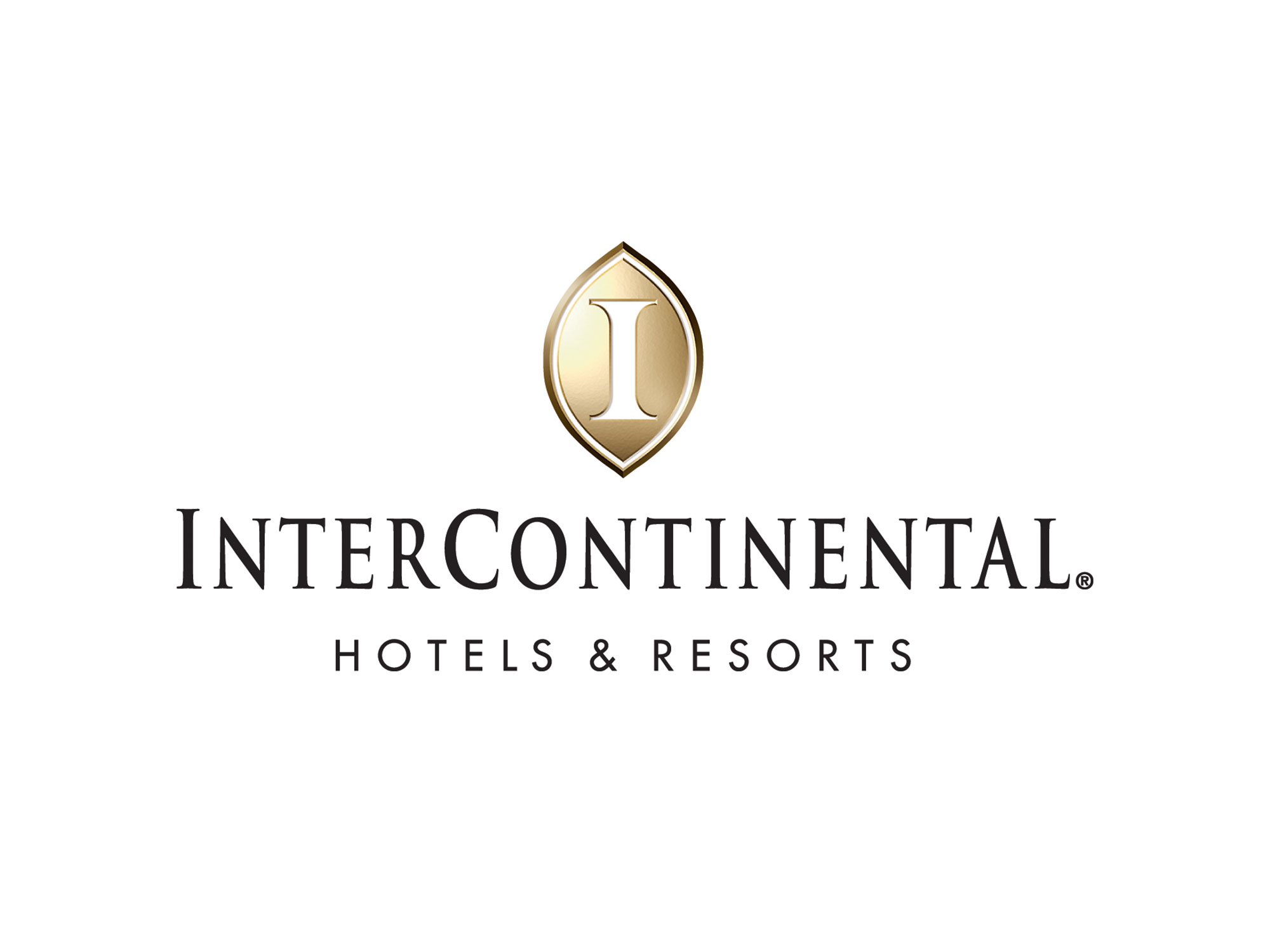 InterContinental Hotels & Resorts
Whether you're looking for a travel destination steeped in culture and heritage, an impromptu weekend of shopping and spa, or an idyllic resort for your destination wedding, InterContinental Hotels & Resorts can offer you a world of diverse destinations. From the exquisite beaches of Bora Bora and Fiji, to the lively streets of Paris, Hong Kong and New York, your travel opportunities are limitless.
600 Enrich Miles every time you stay at any participating InterContinental Hotels & Resorts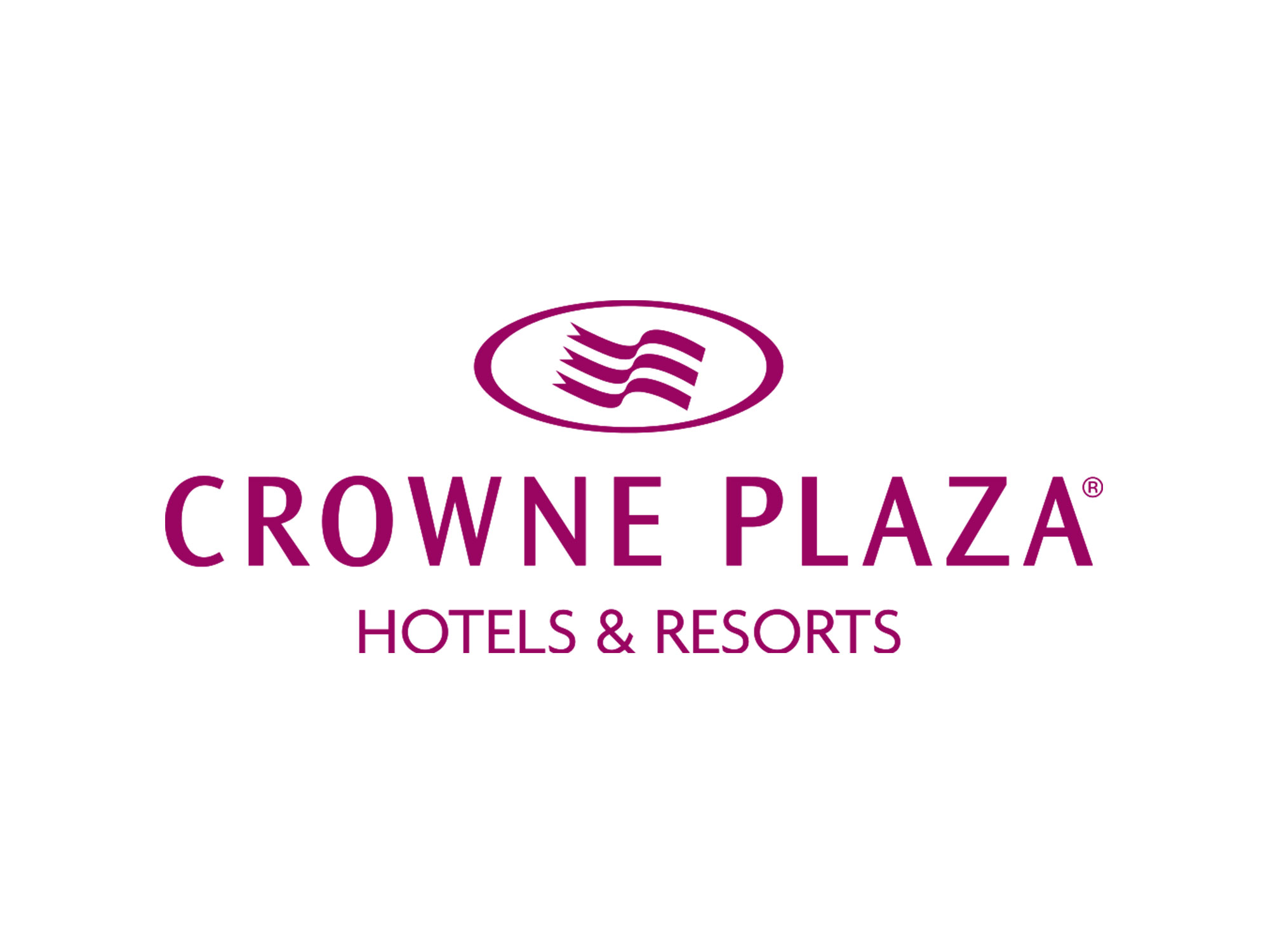 Crown Plaza Hotels & Resorts
At Crowne Plazaâ Hotels & Resorts life doesn't stop when business begins. Guests who stay can really have it all – A haven to boost productivity, to energise the body and feel inspired, a space to enhance any downtime and work time. Welcome to a new and better way to do business travel, with a feeling of being fully connected. Where the meal options are fast and fresh and where a better night's rest is on the agenda. Expert staff are always on hand with the little things to feel human again.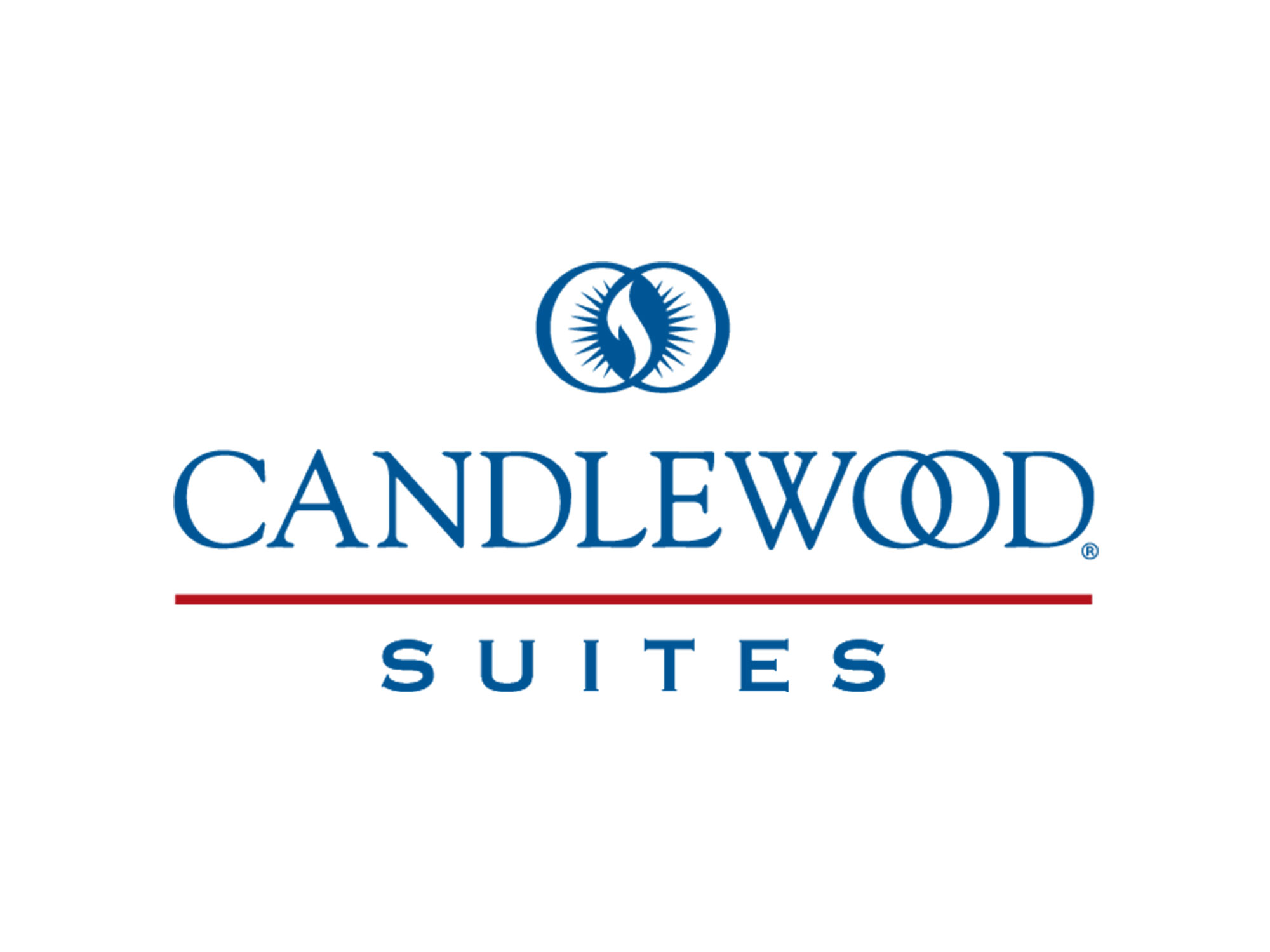 Candlewood Suites
Candlewood Suites hotels offer extended-stay accommodation that feature all the comforts of home. Fully equipped kitchens in every suite allow for home cooked meals or there's even a Gazebo Grill to wind down and cook out with colleagues or new friends. For convenience the Candlewood Cupboard provides food and beverages and other essentials 24 hours a day. Every suite has a generous workspace and even free WI-FI, plus there's a fully equipped gym for those who like to stay fit while they're away. Most importantly, Candlewood Suites pride themselves on their friendly staff and being real is what makes them refreshing.
600 Enrich Miles every time you stay at any participating Candlewood Suites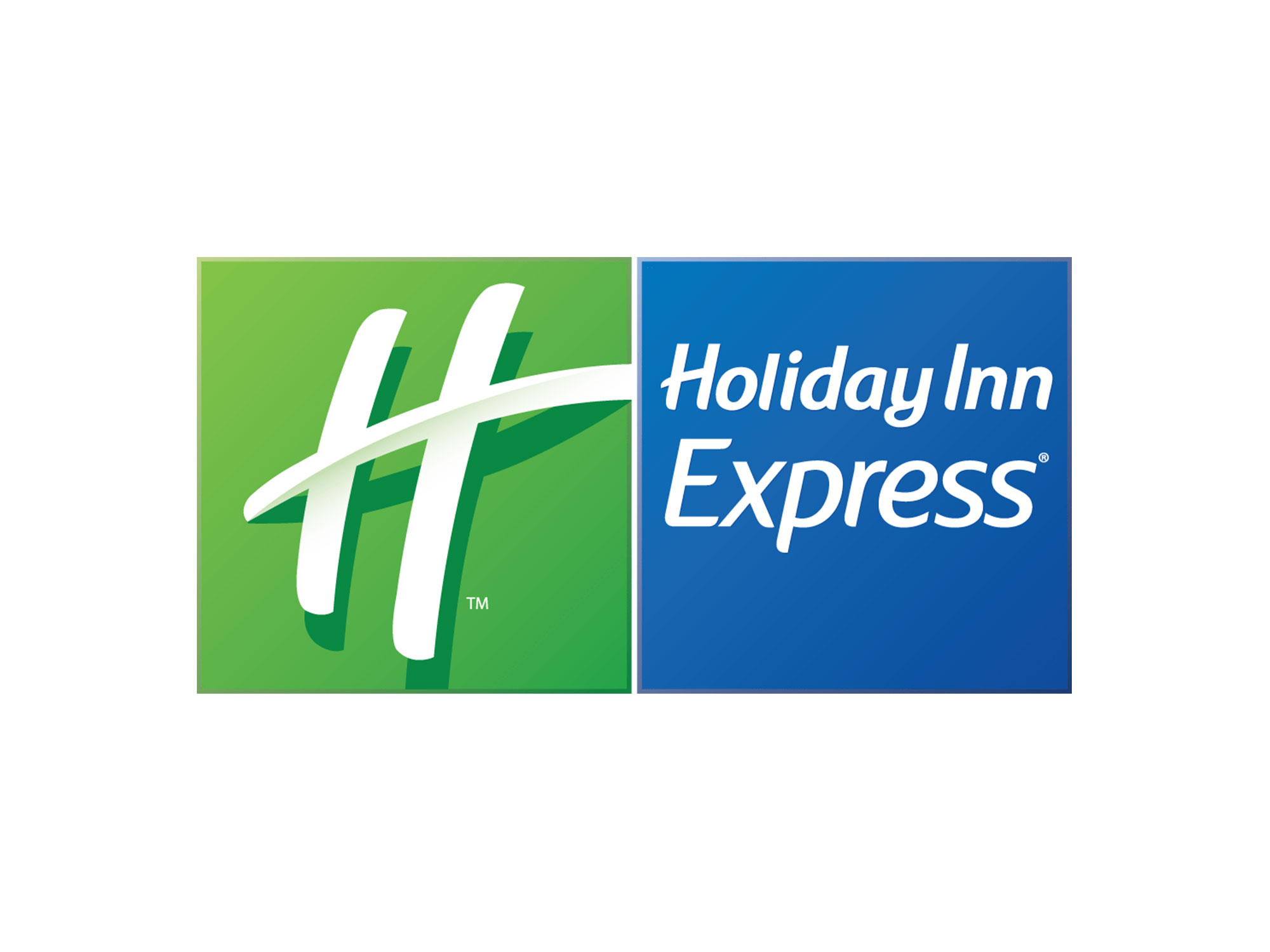 Holiday Inn Express
Designed for the smart traveller, Holiday Inn Express means clean, consistent and comfortable rooms wherever you go. They understand the importance of a great night's sleep with a choice of either a soft or firm pillow to accompany the ultra-comfortable bed. There's the luxury of a power shower in every room as well as WI-FI to always stay connected. Then in the morning, fuel up on your favourite breakfast options to start your day as you mean to go on. It's everything you need in a hotel and nothing you don't.
600 Enrich Miles every time you stay at any participating Holiday Inn Express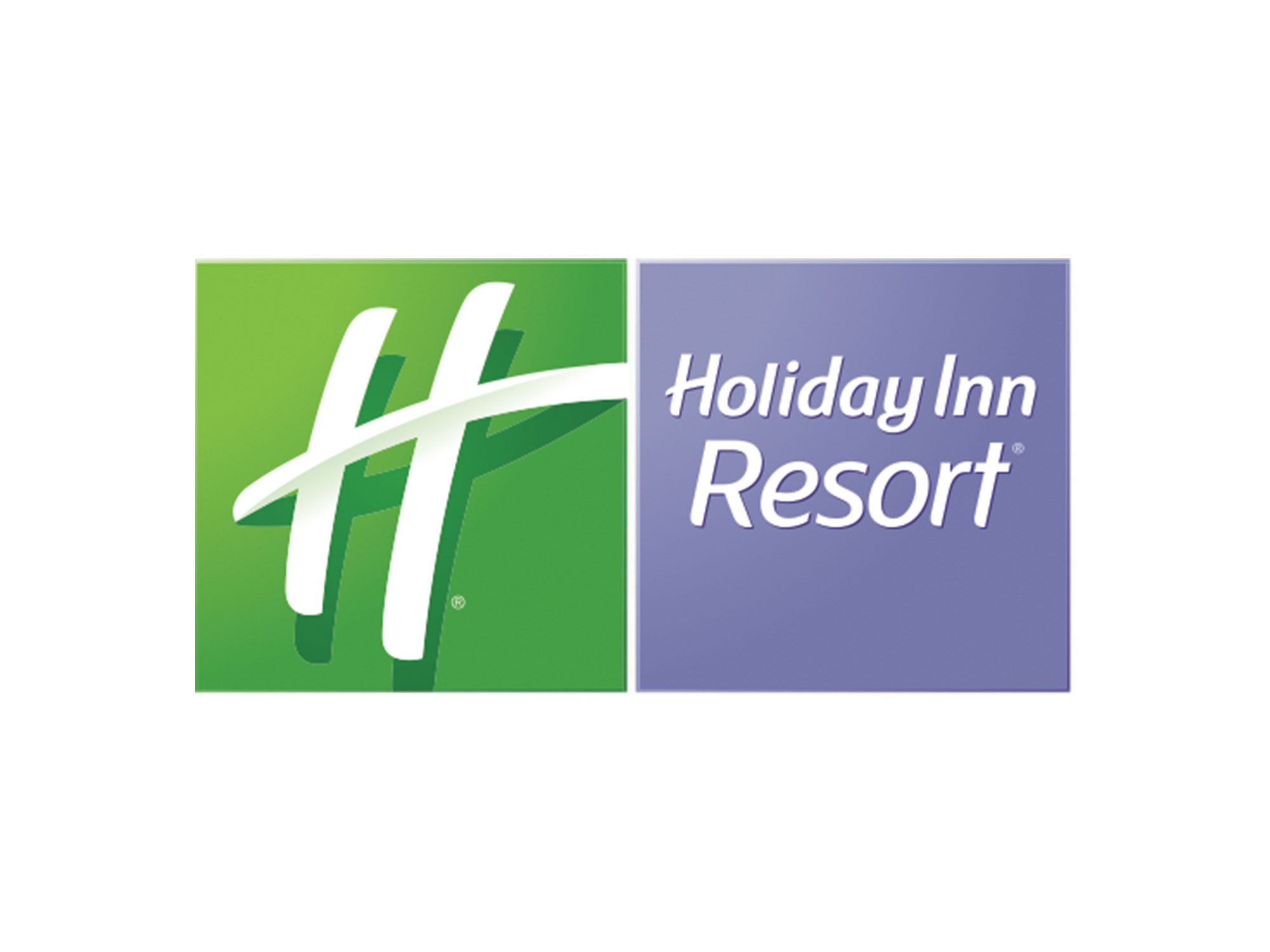 Holiday Inn Hotel & Resorts
At Holiday Inn Resort® properties, your dream trip is within reach. Whether it's waking to an ocean sunrise, getting lost in a book poolside, or not paying extra for kids to stay and eat on vacation, you're guaranteed good times that leave you and your wallet happy. And that's a really big deal.
600 Enrich Miles every time you stay at any participating Holiday Inn Hotel & Resorts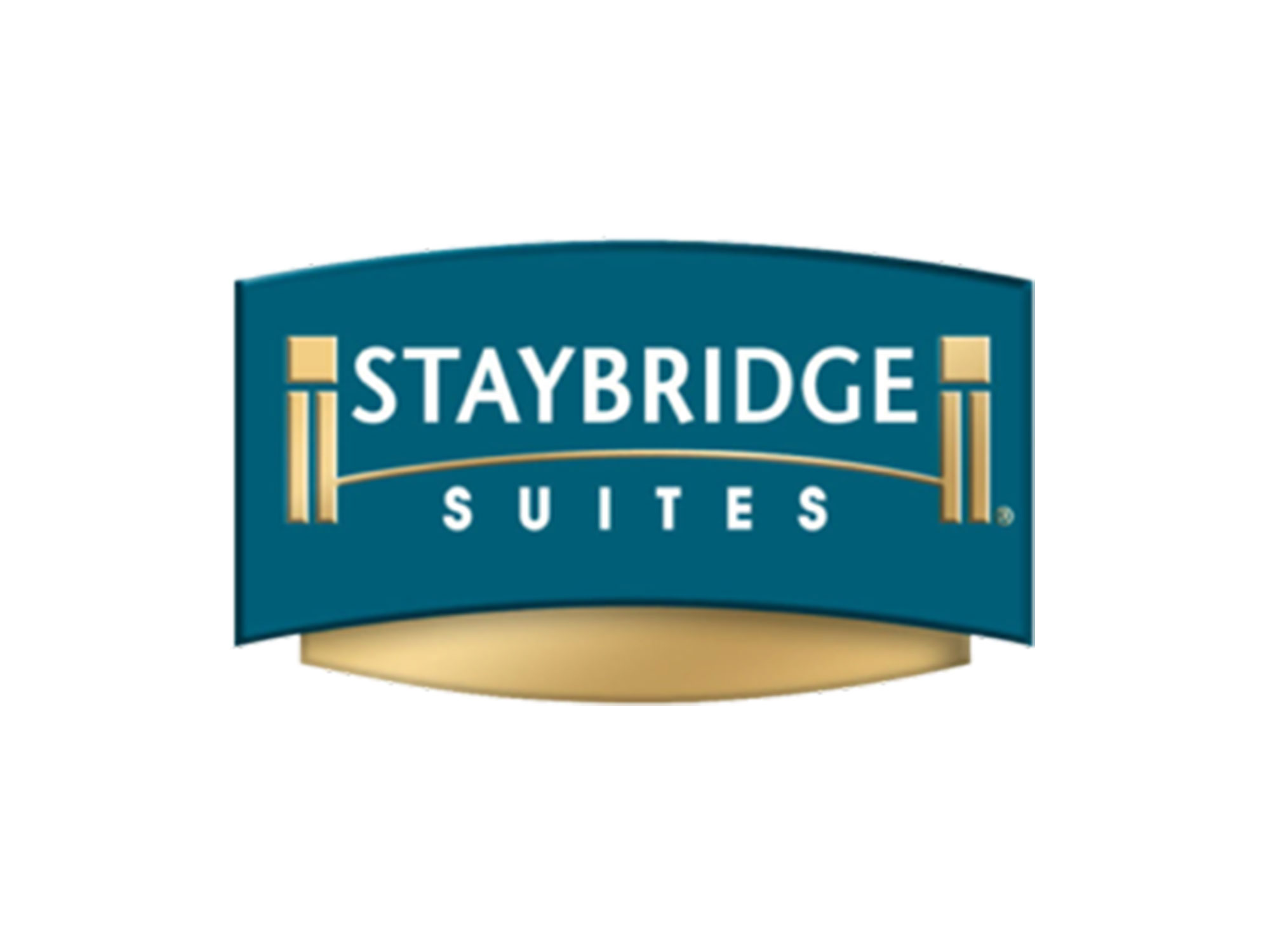 Staybridge Suites
At Staybridge Suitesâ hotels, they want you to experience comfort in every sense. With 200+ hotels around the world, guests can discover warm, welcoming and accessible destinations that are conveniently located wherever you're headed.
600 Enrich Miles every time you stay at any participating Staybridge Suites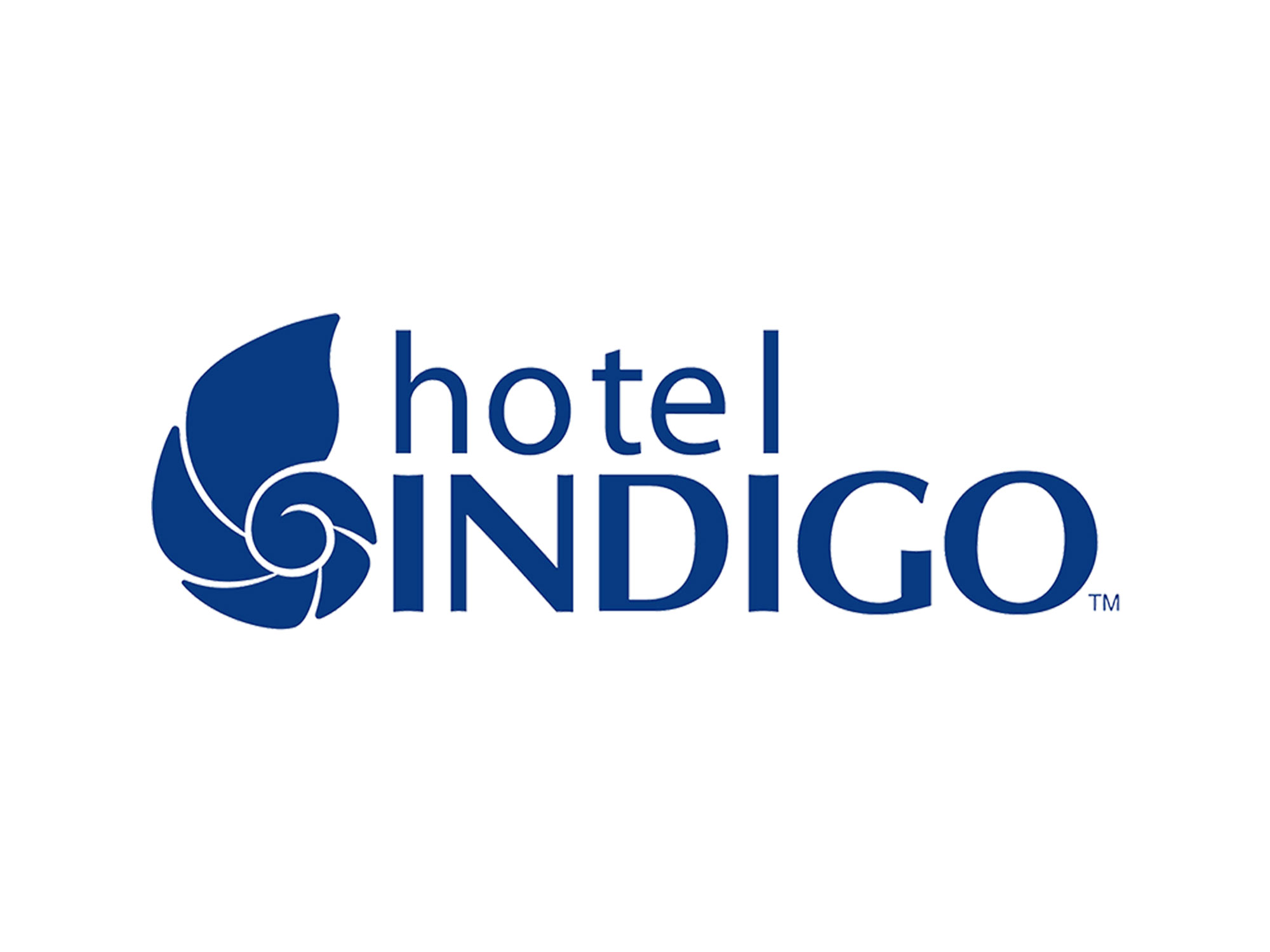 Hotel Indigo
Every Hotel Indigo has its own quirks and character, no matter where in the world, but they all have one thing in common; they're all different and waiting to be explored. Discover a unique boutique hotel that combines authentic local experiences, modern design and intimate service with the peace of mind and consistency of staying with one of the world's largest hotel groups. Every city is an open-top museum, an endless gallery, a visual treasure trove. When they design a new Hotel Indigo, they curate the city to create a hotel; collecting everything that makes it different into a single space. They believe in providing more than just a comfy bed but an experience as unique as the neighbourhoods.
600 Enrich Miles every time you stay at any participating Hotel Indigo