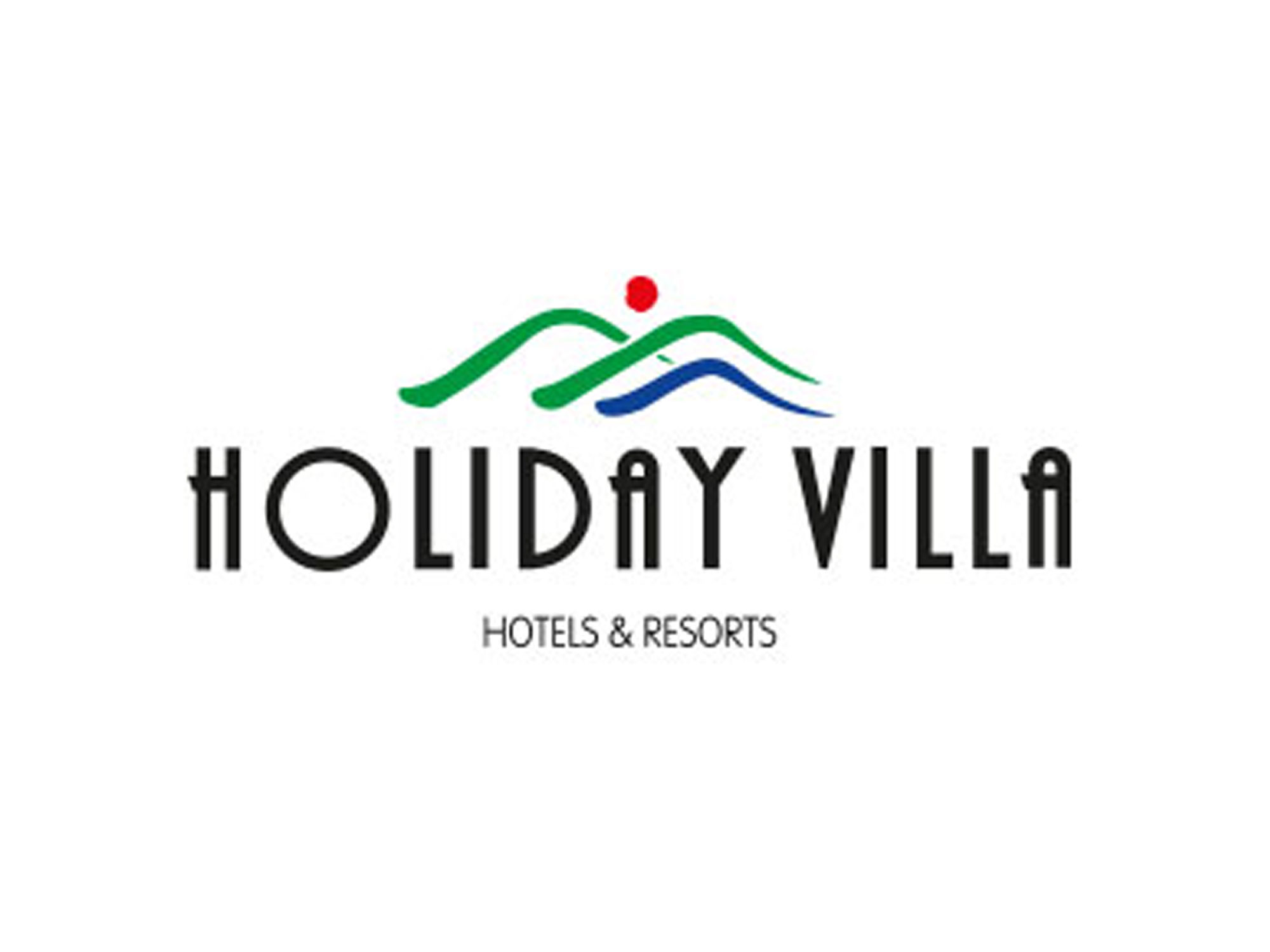 Holiday Villa Hotels & Resorts
Holiday Villa Hotels & Resorts is an international hotel brand that provides the conveniences of accommodation, services and amenities that both a business and leisure traveller would appreciate. Picture it: Soaking up rays, relaxing by a sandy beach, getting massaged in glistening oils, feeling light and almost floating. Or walking down chic avenues, absorbing the city's heartbeat, dining, shopping, and indulging. And doing it all over again! Manja which means pampered in English captures the essence of services and dedication of Holiday Villa Hotels & Resorts delivering a unique hospitality experience and earn new levels of consumer loyalty through various accommodation alternatives and price ranges. The collection includes bustling city hotels, seaside resorts and serviced apartments. Welcome to a world of comfort, function and yes, lots of pampering!
600 Enrich Miles every time you stay at any participating Holiday Villa Hotels and Resorts.