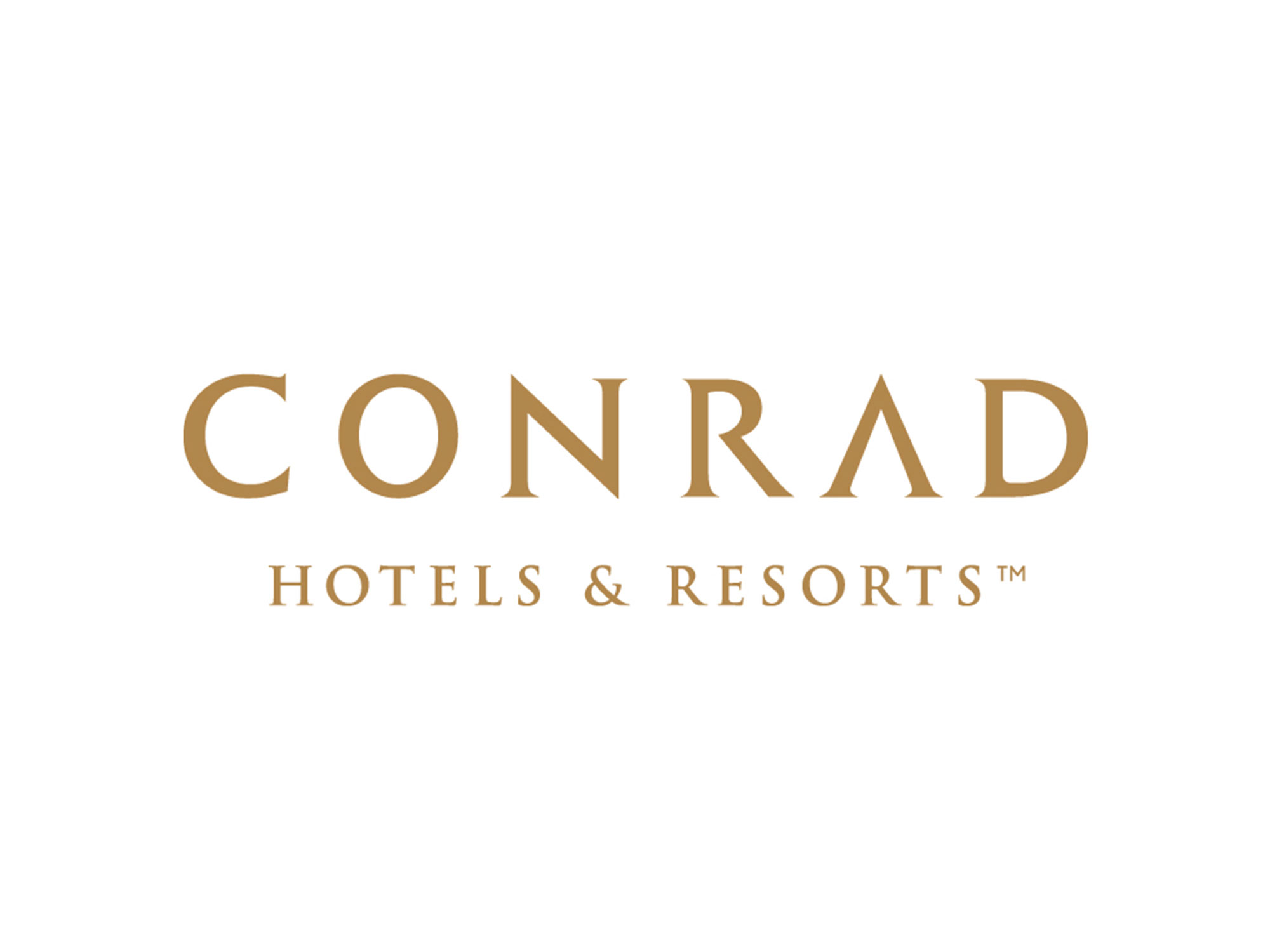 Conrad Hotels & Resorts offer a place to experience service and style and a place to connect with the world. They offer guests a place to stay inspired with one-of-a-kind experiences within sophisticated, locally inspired surroundings. It's about service that's more than personal, it's intuitive. It's about connections to people and places around the corner, and half way around the world. Never just stay. Stay inspired.
Convert 10,000 Hilton Honors Points for 1,200 Enrich Miles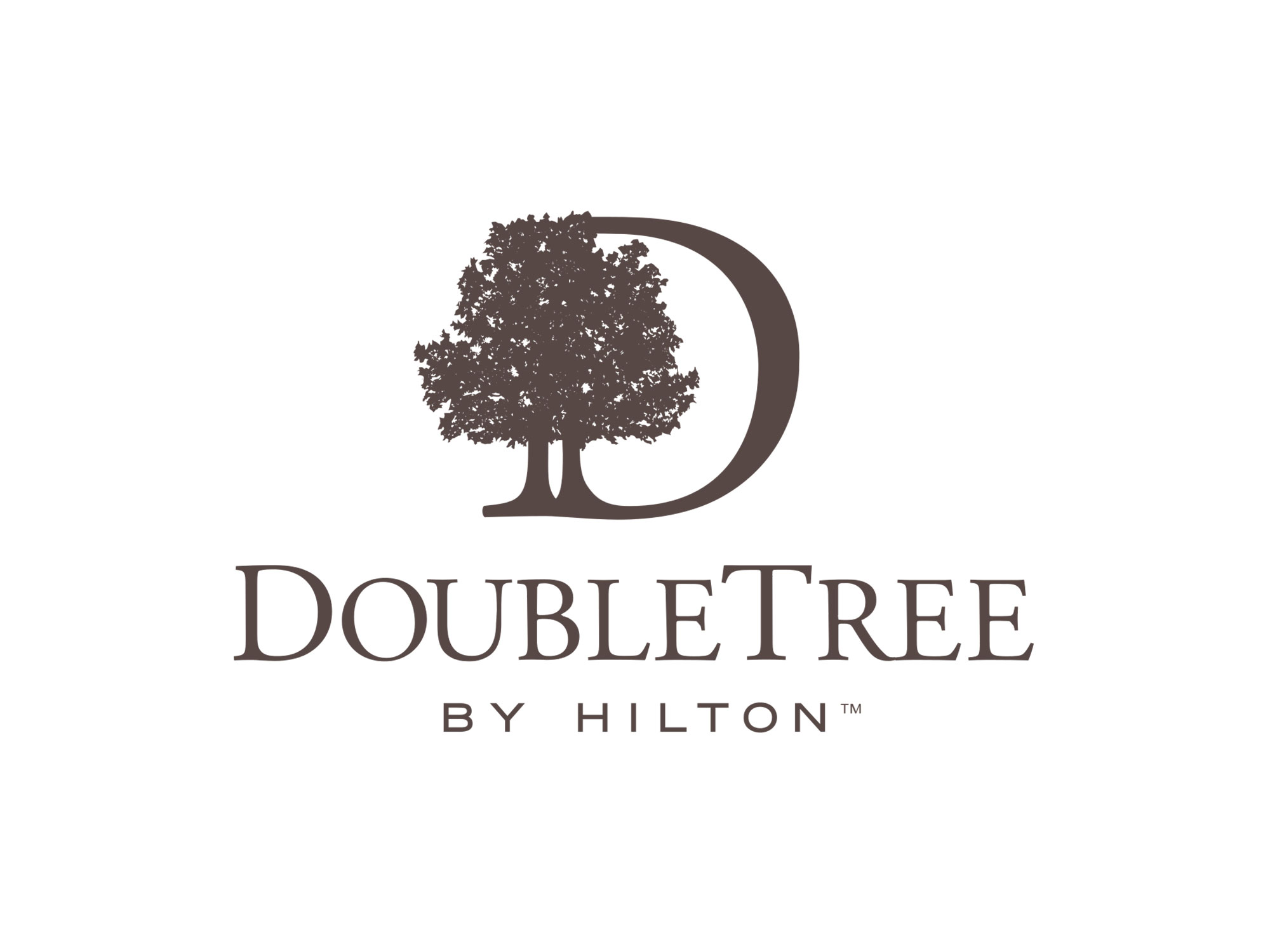 Something special happens with stay at a DoubleTree by HiltonTM hotel. Maybe it's all the little things they do to show they care. From thoughtful touches and friendly service to their warm chocolate chip cookie welcome, they're here to make any stay as comfortable as possible, right from the start. Their aim is to have that nice experience stay long after any check out time. They're proud to be a full-service hotel, where niceness matters above everything and where guests have access to all the amenities they know and love. From fitness centres and pools to on-site dining.
Convert 10,000 Hilton Honors Points for 1,200 Enrich Miles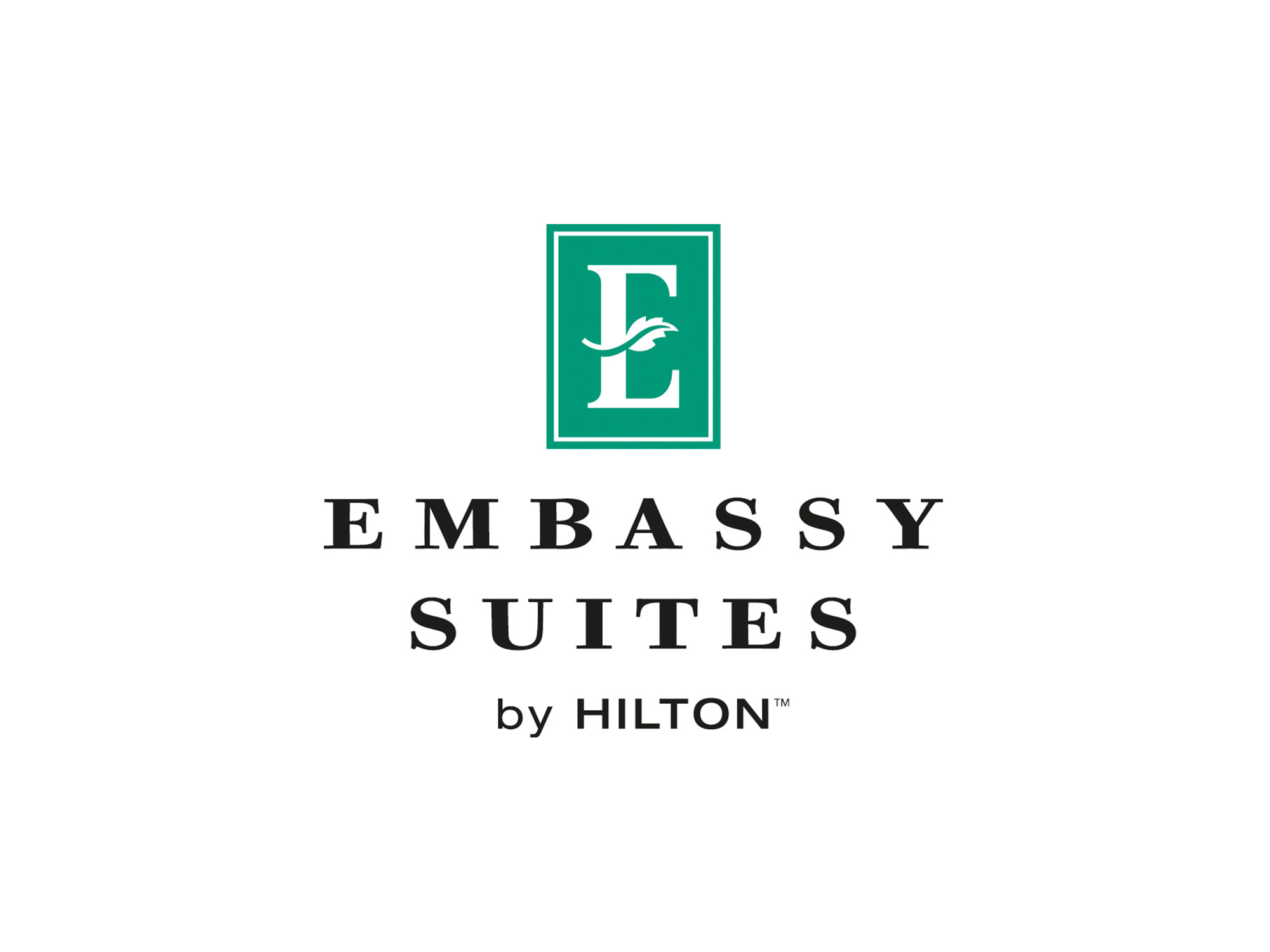 At Embassy Suites by Hilton™ travellers' needs are anticipated and they deliver what matters the most. All guests are welcomed with a two-room suite, free made-to-order breakfast each morning and complimentary drinks and snacks for two hours every night*. They can warmly welcome patrons in over 230 unique locations, so come and stay with them and experience all Embassy Suites has to offer.
Convert 10,000 Hilton Honors Points for 1,200 Enrich Miles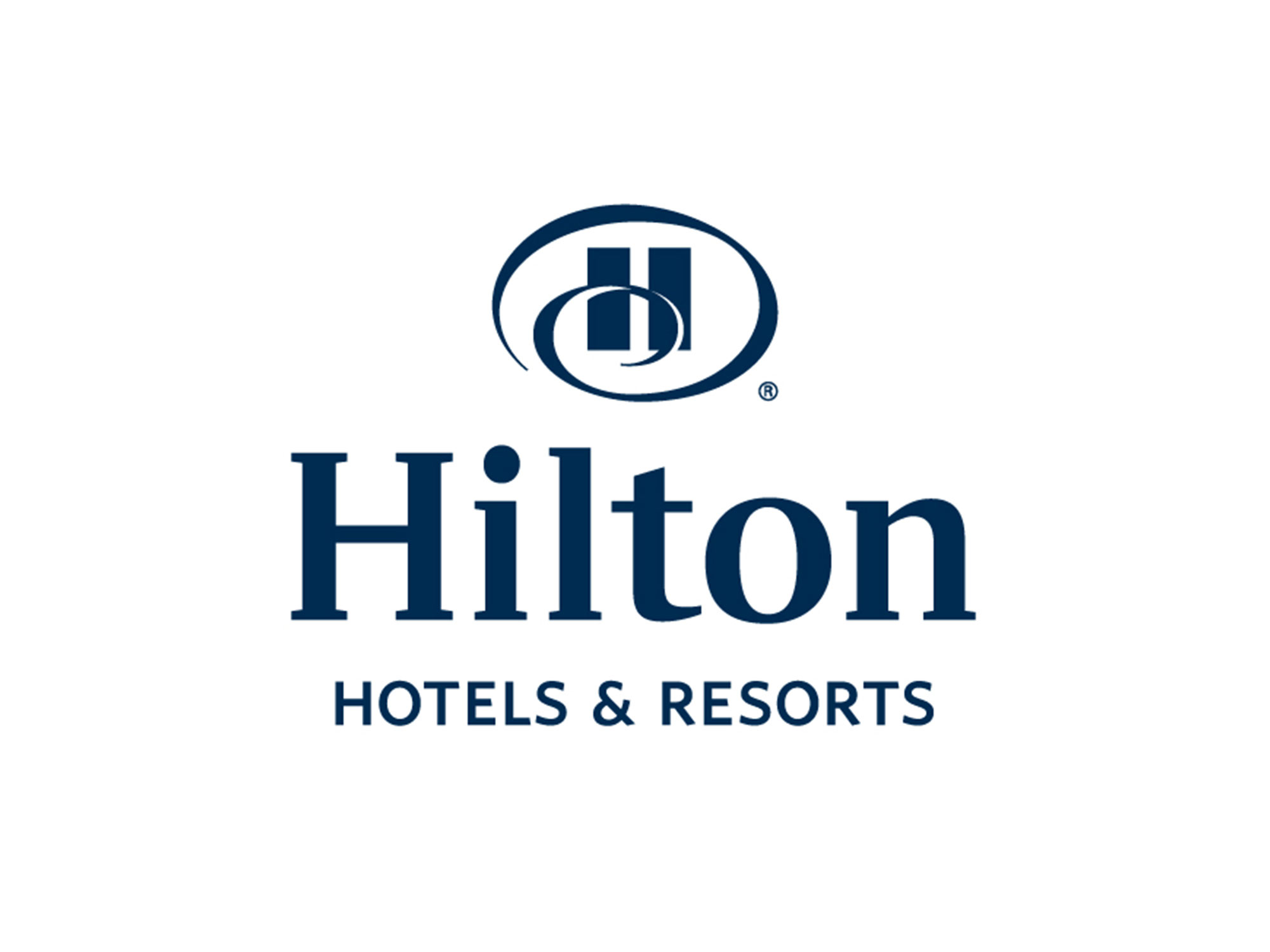 As the most recognised name in the industry, travellers all over the world have been saying "Take me to the Hilton" for almost a century. With their innovative approach to products, amenities and service, Hilton continues to be synonymous with hotel across the globe. Hilton Hotels & Resorts remains the stylish, forward thinking global leader of hospitality – They help to make travelling easier with smart design, innovative restaurant concepts, authentic hospitality and commitment to the global community.
Convert 10,000 Hilton Honors Points for 1,200 Enrich Miles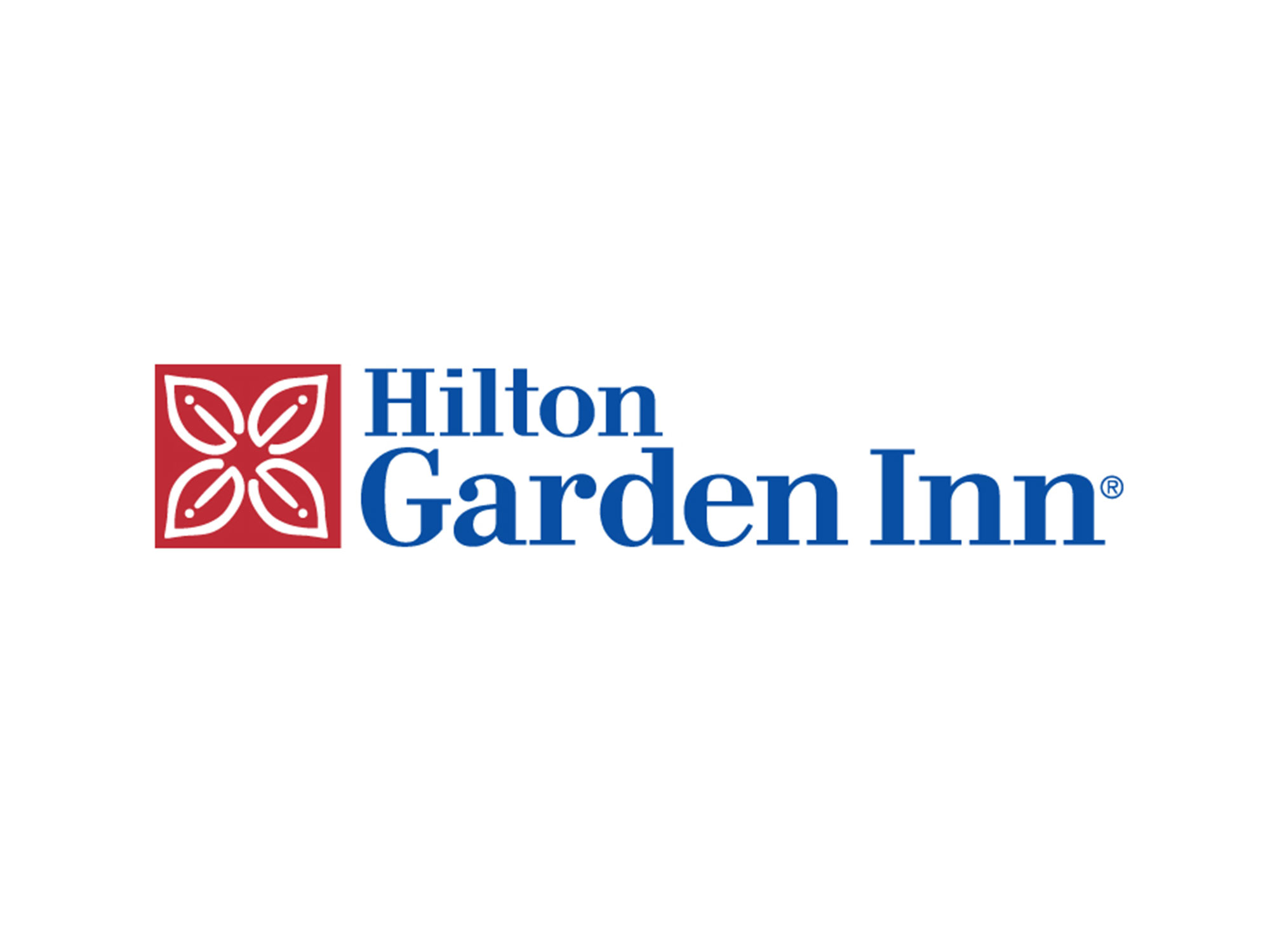 At a Hilton Garden Inn, there's an open, inviting atmosphere with a warm, sunny service right from the first hello. It's the thoughtful touches that make a stay with them easier and more comfortable. With more than 700 locations worldwide, there's a place for every mood. Their goal is to make any stay better and brighter.
Convert 10,000 Hilton Honors Points for 1,200 Enrich Miles