A BUSINESS DEAL THAT ALWAYS PAYS OFF.
​ 
MHbiz Travel aims to optimise your business travels by providing you with corporate discounts, special services and higher flexibility. Depending on your travel volume, choose between MHbiz Plus or MHbiz Pro and enjoy exclusive perks and bigger savings on your company's expenditure.​
​ 
​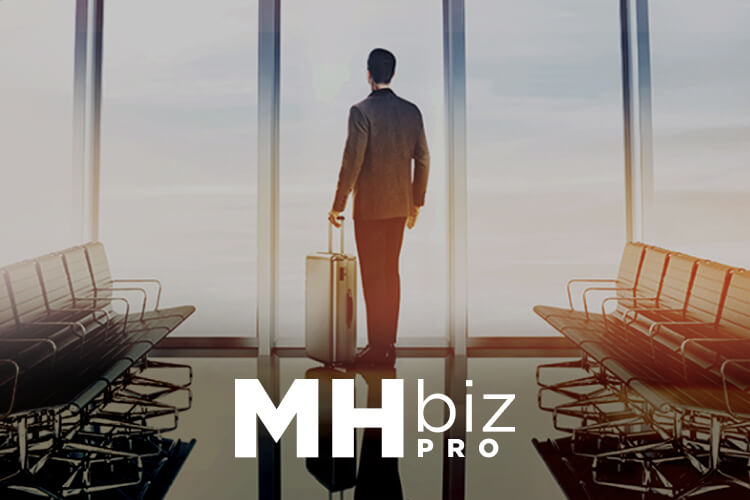 ​ 
A self-managed booking portal that allows you to track your company's business travel bookings and earn rewards.​
​ 
​ 
​ 
​ 
Tailored exclusively for companies with a large volume of travel that prefer to have their corporate bookings managed by appointed Travel Management Companies.
​ 
​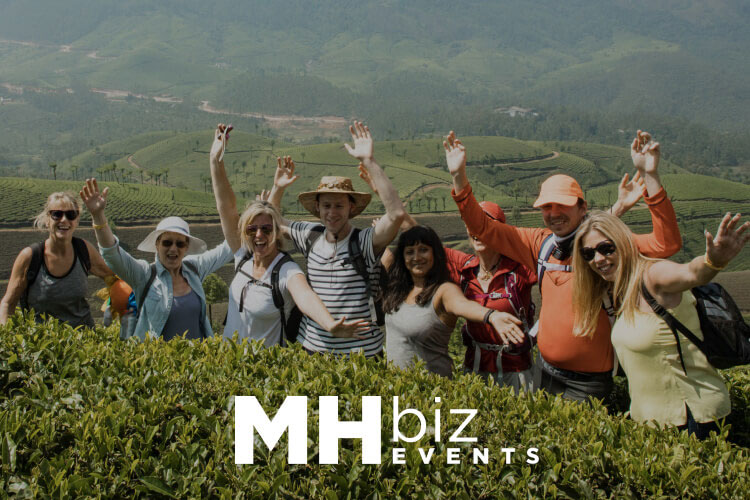 ​ 
Whether it's meetings, incentives, conventions or conferences, we'll work with you to ensure your business event gets the best experience and exposure it deserves.​
​