5 Experiences To Undiscover Australia!
 Big, bold and colourful, Australia is a land graced with some of the most intriguing destinations and experiences. From beautiful wine regions and scenic driving routes to ancient rainforests and beautiful islands, it has it all. Go beyond the beaten path and explore some of Australia's undiscovered experiences.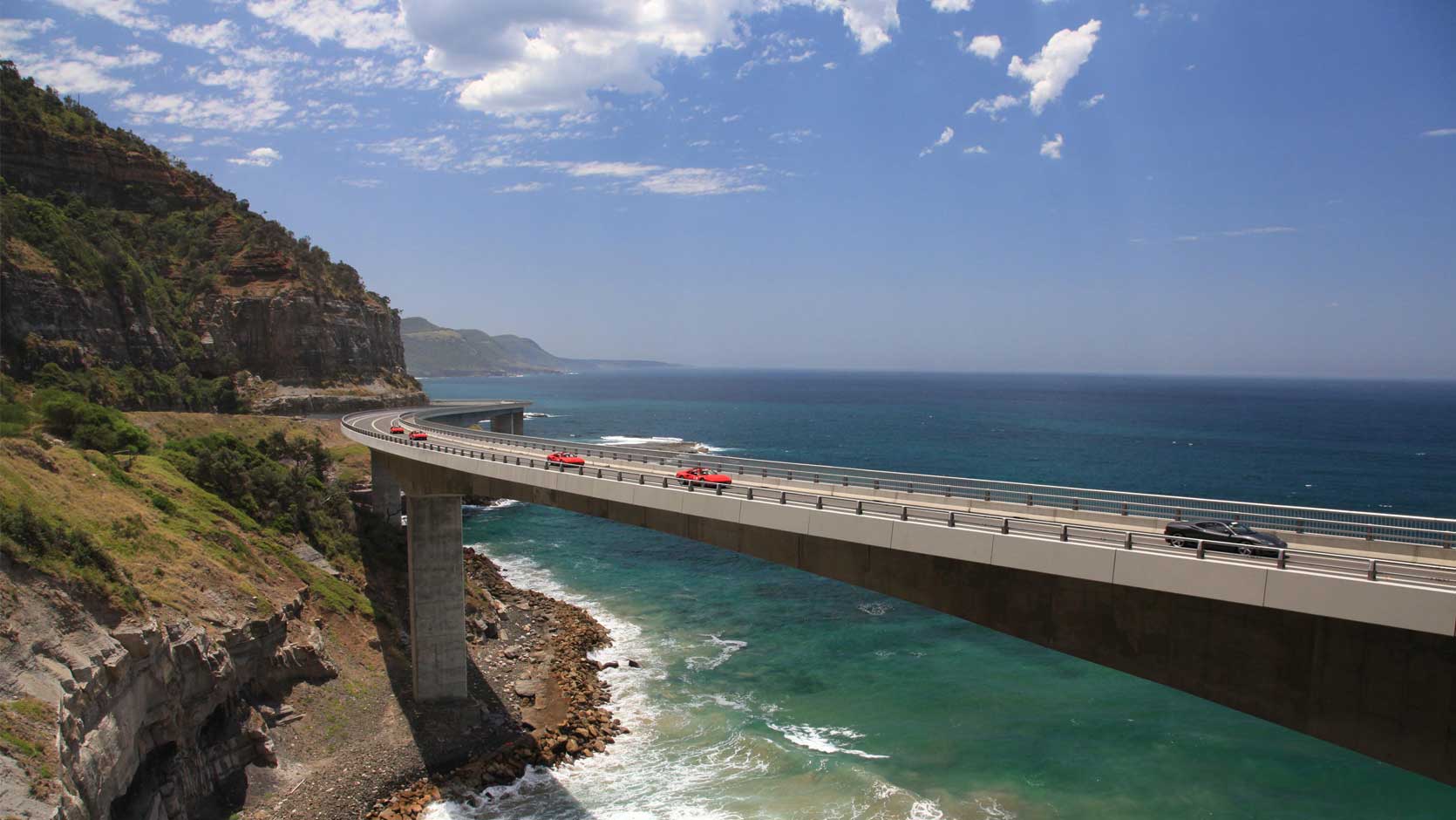 Rent a car and head out to Sydney's surrounding regions
Self-drive is always a good idea in Australia! And if you are holidaying in Sydney, we have a perfect one for you! The Grand Pacific Drive begins at Royal National Park, an hour south of Sydney, and takes you through the majestic Sea Cliff Bridge and into the coastal city of Wollongong. Known to be 'the' spot for skydiving and other adventure activities, this small city also has an amazing beach and a happening dining scene. Continue your journey south to Jervis Bay, where you'll visit Hyams Beach (which has the world's whitest sand). Return to Sydney the next day after a quick pit-stop at Kiama Blowhole to watch the waves whoosh through the rocks. Sounds like a perfect road trip, doesn't it?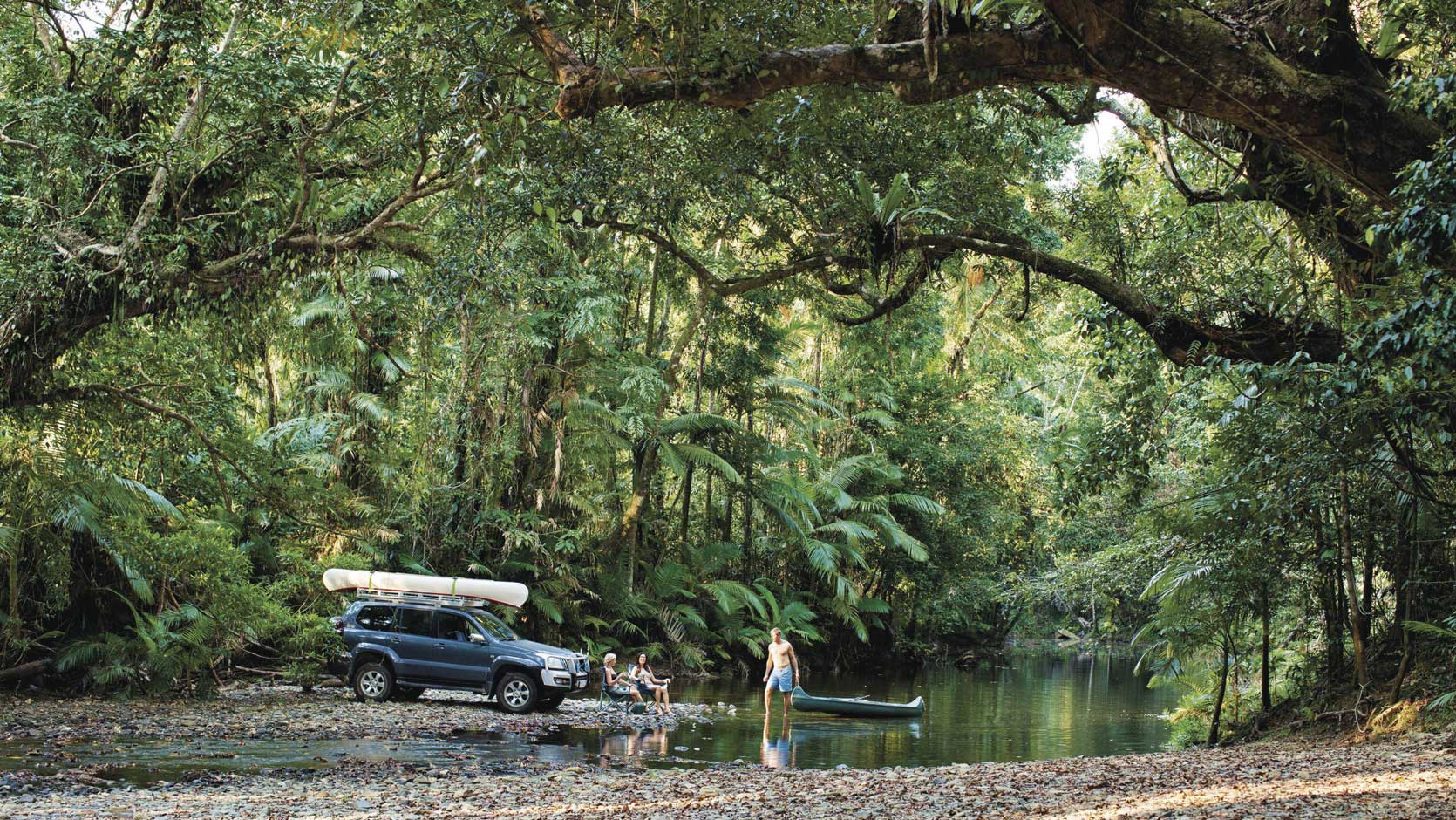 Explore the oldest rainforest in the world in Queensland
Queensland maybe known for its beautiful beaches, but that's not all it has! Head away from the beach and stop by at the oldest rainforest in the world. A UNESCO World Heritage-listed site, the Daintree Rainforest invites envy with its beautiful ancient ferns, emerald green vines and lush canopies. Here you can trek through jungle and discover plants and animals found nowhere else on the planet. Fly through the trees on a zip-line for a bird's-eye view. Cruise along the winding waterways of the Daintree River and head to Cape Tribulation, where the rainforest meets the Great Barrier Reef. It won't take long to see that the Daintree really is a magical place.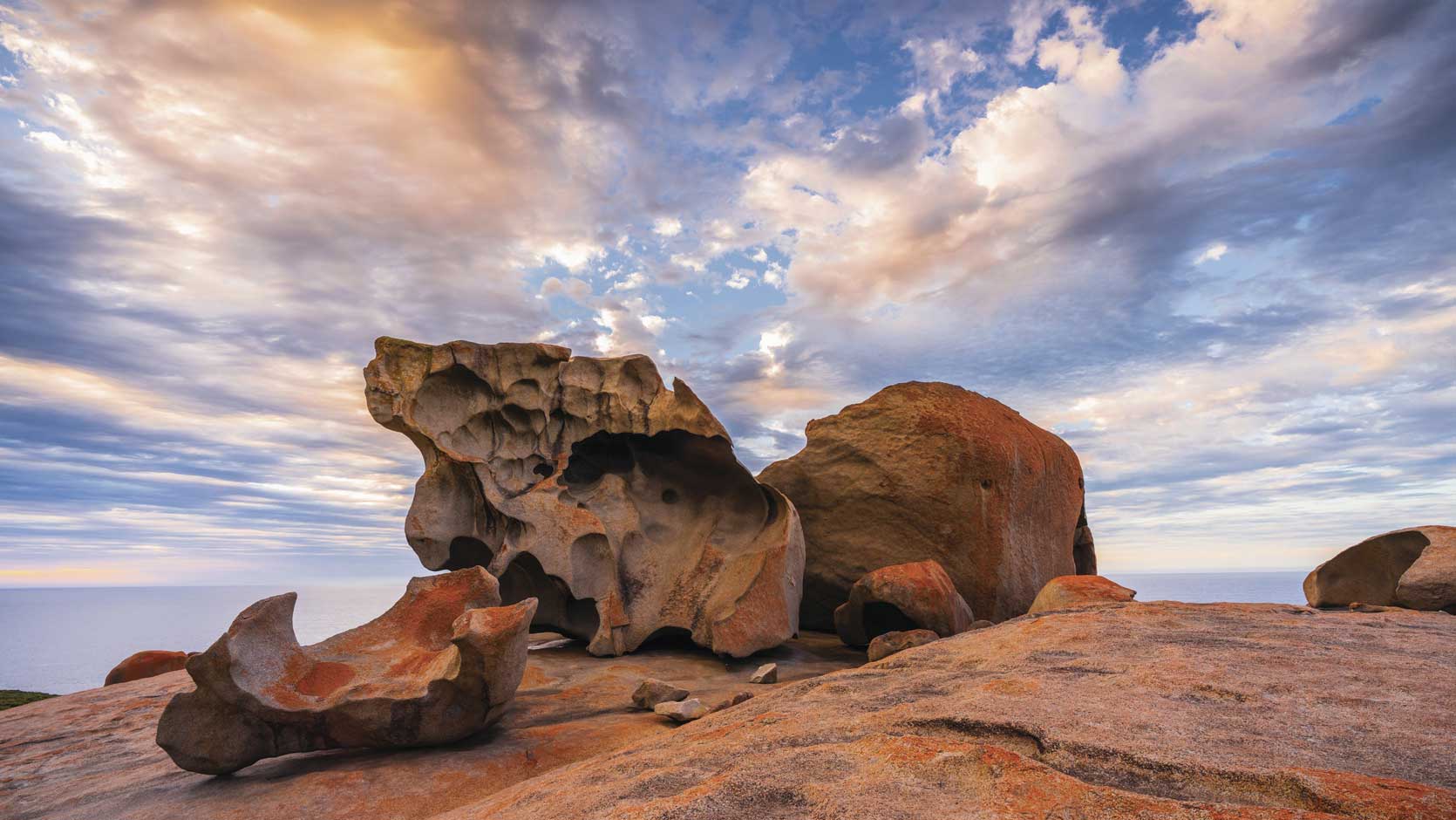 Experience Kangaroo Island's natural attractions
On the western side of Kangaroo Island, Flinders Chase National Park is a large natural sanctuary for many species of native Australian animals. A major attraction here is Remarkable Rocks, a seaside collection of enormous orange-lichen-covered granite boulders carved into strange shapes by millions of years of rain, wind and waves. Another highlight is Admirals Arch, a distinctive stalactite-covered eroded rock bridge smashed by waves. Both attract visitors for their unusual looks, so pack your camera. You may also see basking fur seals on the rocks around Admirals Arch. As well as plenty of bird species you are most likely to see large Goannas, rare Tammar Wallabies, a unique subspecies of echidna, and the Kangaroo Island kangaroo (a shorter version of the western grey kangaroo found on the mainland). You might even spot elusive platypus in the streams!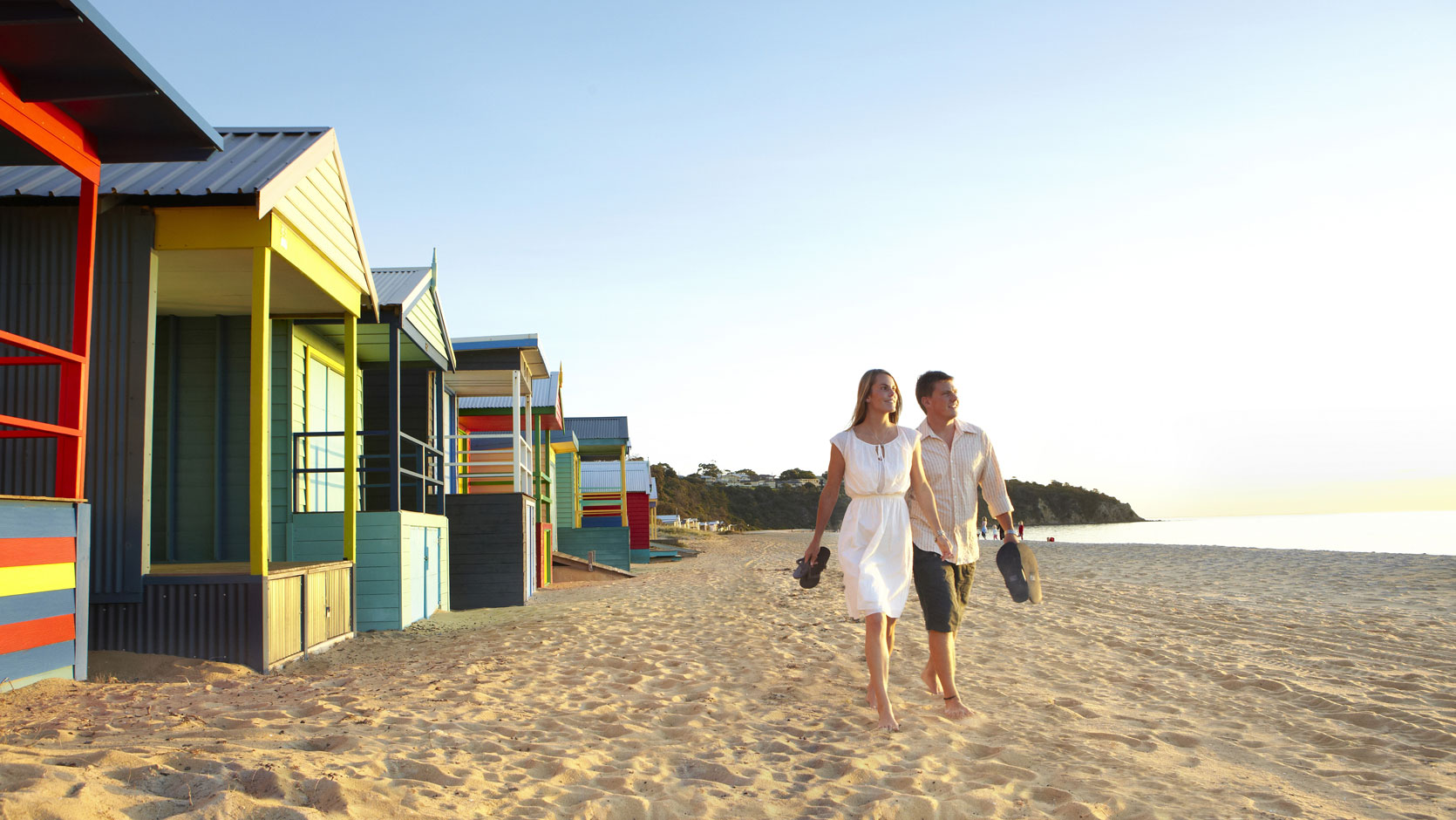 Escape city life at Mornington Peninsula, Victoria
Australia is known for its vibrant cities but shying away from the limelight are its beautiful surrounds. One such region is the Mornington Peninsula, just an hour's drive from Melbourne. Undulating vineyards, farmlands and ocean and bay beaches make up this picturesque region. Here you can enjoy long lunches at vineyard restaurants, swim with dolphins and seals in Port Phillip Bay, peruse country markets, pick strawberries, ride horses along beaches and across vineyards, and take pictures of Victoria's colourful bathing boxes. You can also opt to simply relax at the famous Mornington Peninsula hot springs.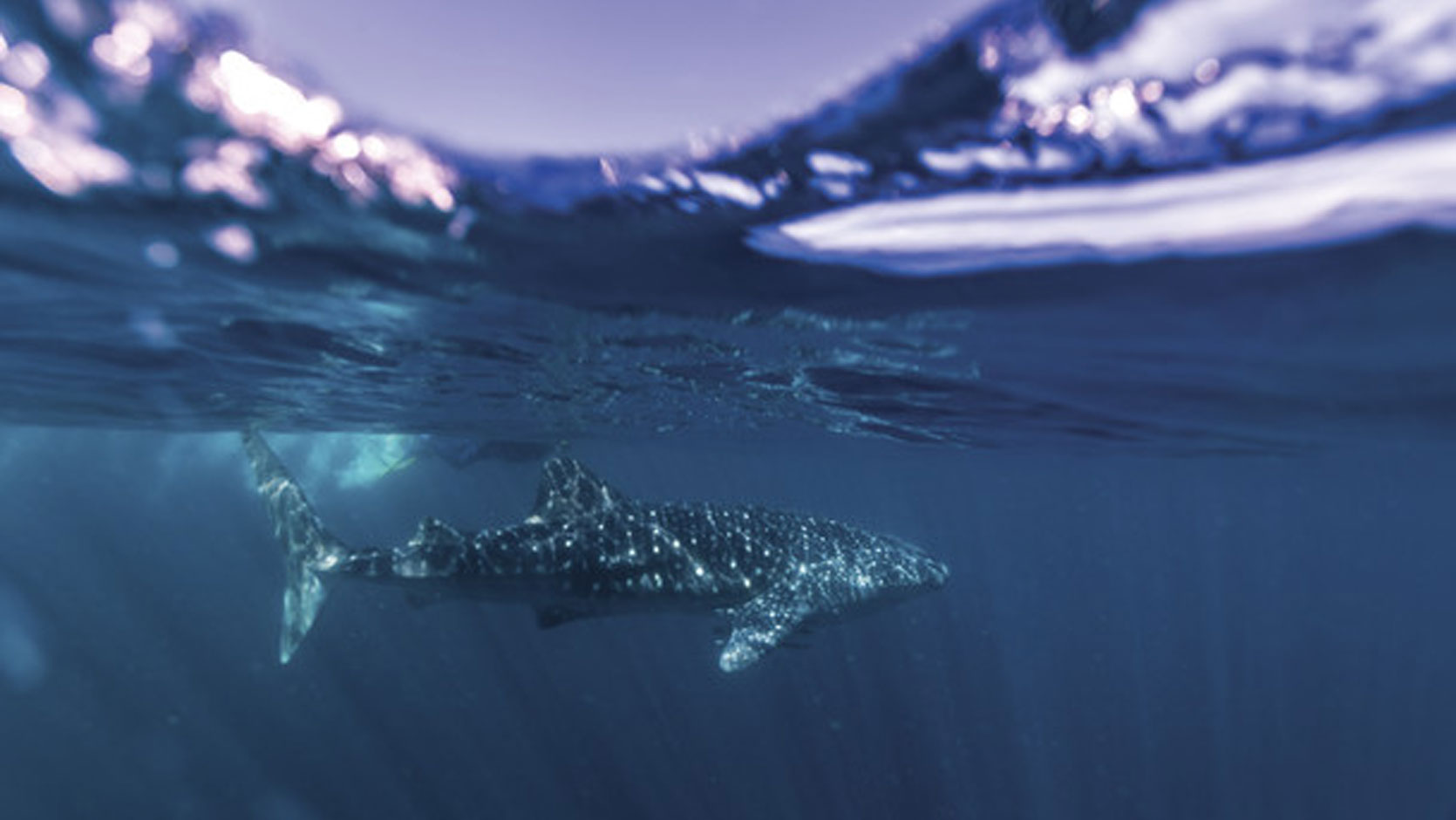 Dive with whale sharks on Ningaloo Reef in Western Australia
Are you up for a swim with the world's largest fish? Whale sharks, which can grow up to 18 metres (59 feet) in length, visit Ningaloo Reef every year between May and October. Swimming just metres away from these gentle giants is a remarkable experience, but it is not Ningaloo's only attraction. The reef's stunning selection of marine life includes manta rays, humpback whales and colourful corals.
Booking period: Now until 15 Feb 2019
Travel period: Now until 30 Sep 2019
Fly to Sydney from


Economy Class
All-in return fare from INR


Business Class
All-in return fare from INR


Delhi

48,021

120,591

Hyderabad

49,493

134,908

Chennai


50,112

132,902

Bengaluru 

51,552 

146,732 

Mumbai 

51,734 

146,319 
Fly to Melbourne from


Economy Class
All-in return fare from INR


Business Class
All-in return fare from INR


Delhi

46,763

119,333

Hyderabad

48,235

133,650

Chennai


48,854

131,644

Bengaluru 

50,294 

145,474 

Mumbai 

50,476 

145,061 
Fly to Perth from


Economy Class
All-in return fare from INR


Business Class
All-in return fare from INR


Bengaluru

41,352

126,417

Delhi 

41,496

93,668

Chennai


43,062

114,827

Hyderabad

45,292

118,107

Mumbai 

47,834 

108,420 
Fly to Brisbane from


Economy Class
All-in return fare from INR


Business Class
All-in return fare from INR


Delhi

47,899

120,469

Chennai

49,465

138,380

Hyderabad


49,595

136,060

Bengaluru 

49,855

149,970

Mumbai 

53,712

129,397
Fly to Adelaide from


Economy Class
All-in return fare from INR


Business Class
All-in return fare from INR


Delhi

49,642

119,587

Bengaluru

50,483

152,964

Chennai


53,019

156,900

Mumbai 

61,007 

149,795

Hyderabad

65,644

119,524
Terms and conditions apply.