Skip to Navigation
Skip to Content
Skip to Footer

Remember my Enrich ID
Experience the magnificence of Melbourne
Cosmopolitan, dynamic and chic, Melbourne has a passionate soul that makes every stay a memorable one. Choose from internationally-renowned restaurants, rock gigs, plays, festivals and blockbuster sporting events, that all take place across a city full of parks, gardens and historic architecture. For those looking to relax and unwind, visit the pristine beaches, botanic gardens, rejuvenating spas and native wildlife. 
Book: Now - 30 November 2017
Travel: Now - 30 April 2018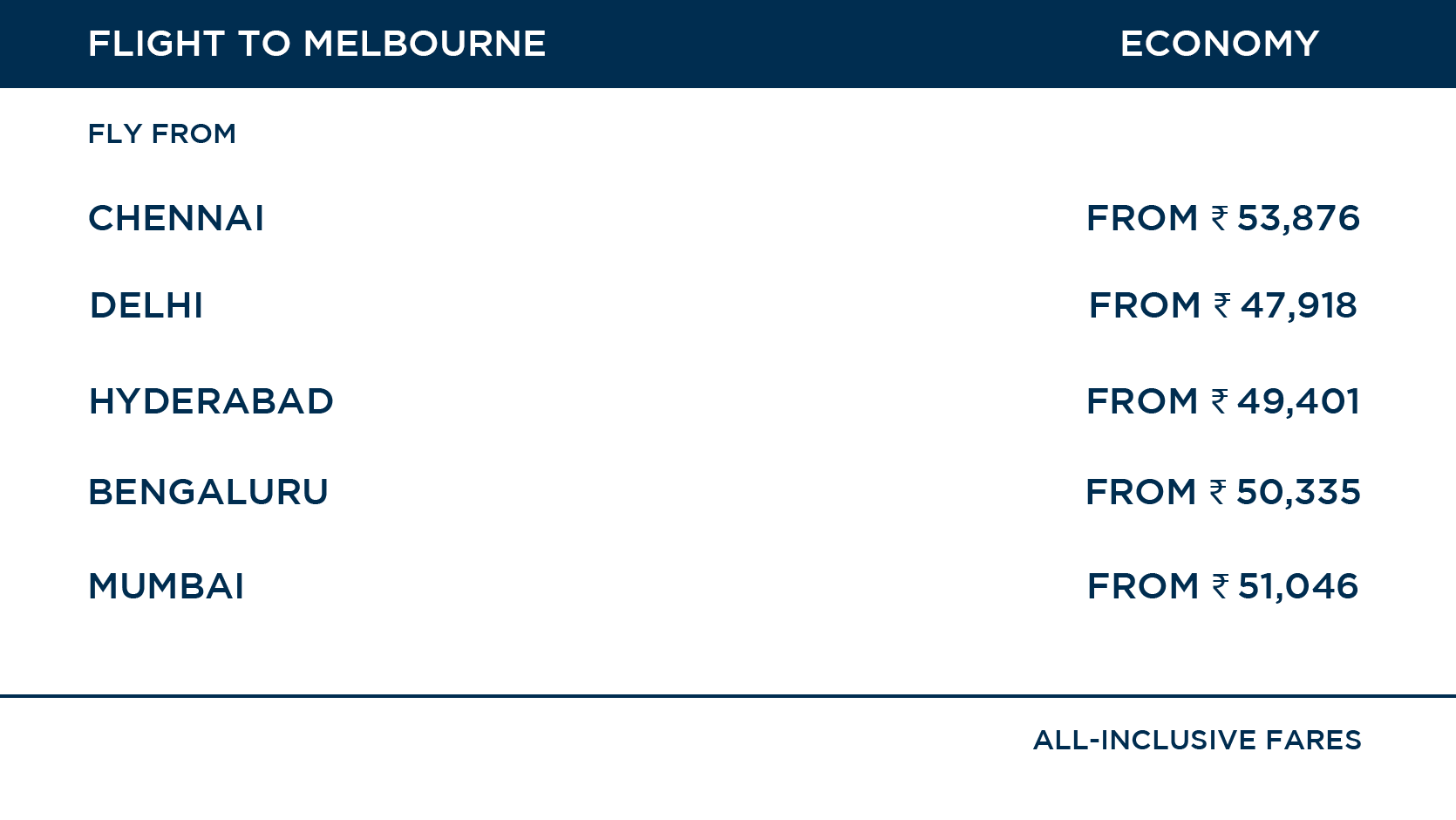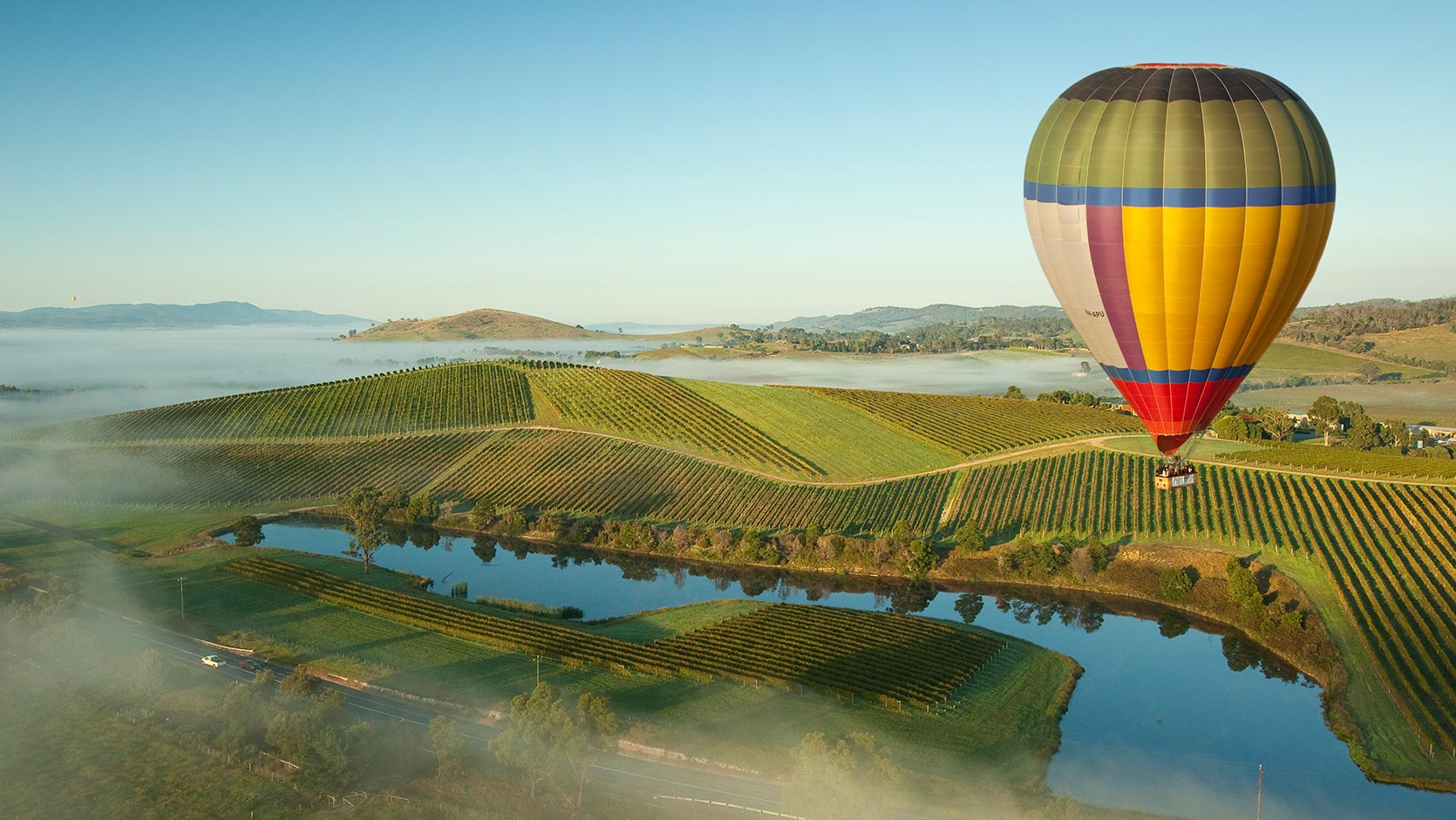 Yarra Valley: Wonderful Wines in Romantic Landscapes
With more than 50 world-class wineries, dozens of fine restaurants and scores of boutique retreats, Yarra Valley is Victoria's wine capital. Visit the Domaine Chandon Winery and the Yarra Valley Chocolaterie for an indulgent culinary treat. Rise above the Yarra Valley at sunrise on a scenic hot air balloon flight and experience the breath-taking beauty of the landscape.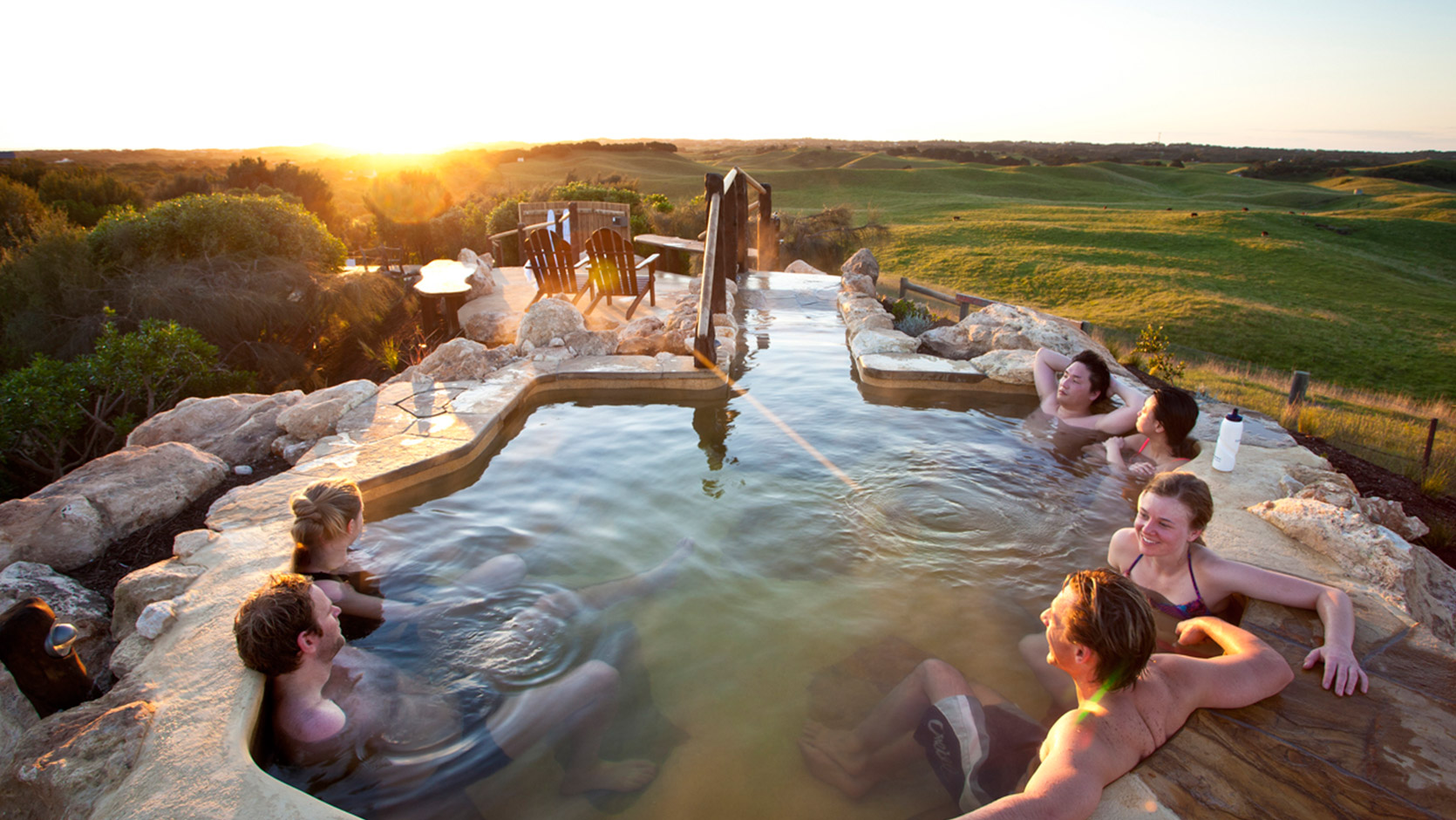 Mornington Peninsula: Experience Pure Nature
Take a trip down the Mornington Peninsula and be dazzled by the quaint coastal villages, acclaimed wineries, rugged seascapes, luxurious spas and renowned golf courses. Explore Ashcombe Maze & Lavender Gardens, soak in the Peninsula Hot Springs and treat yourself to an exciting Moonraker Dolphin and Seal Cruise.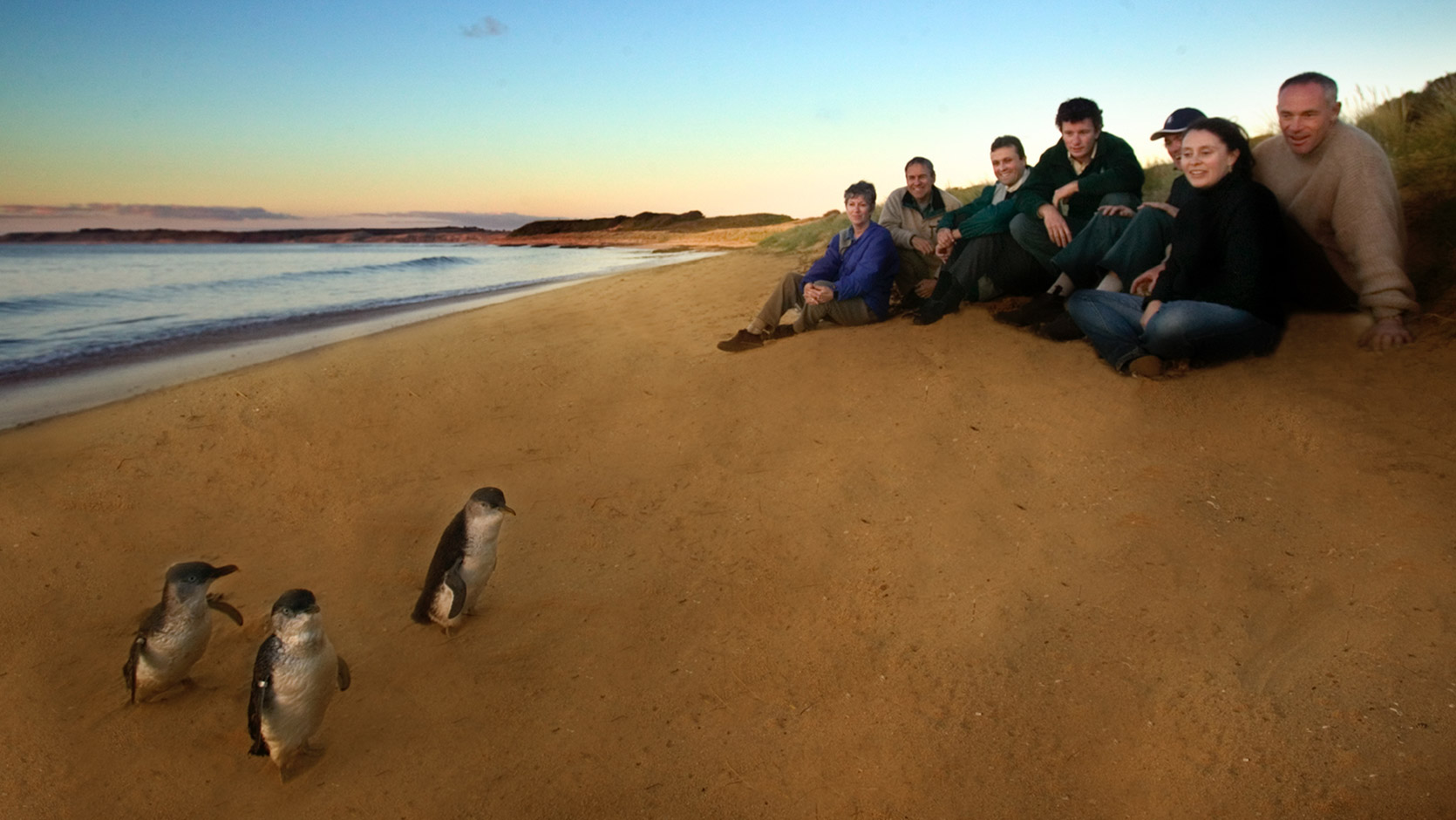 Phillip Island: Victoria's Wildlife Island
Phillip Island Nature Park is a favourite destination of nature-lovers. Every day at dusk, Australia's most popular wildlife event takes place –a parade of Little Penguins emerge from the sea to make their way to their burrows. Iconic wildlife, family fun and stunning white beaches can all be found at Phillip Island.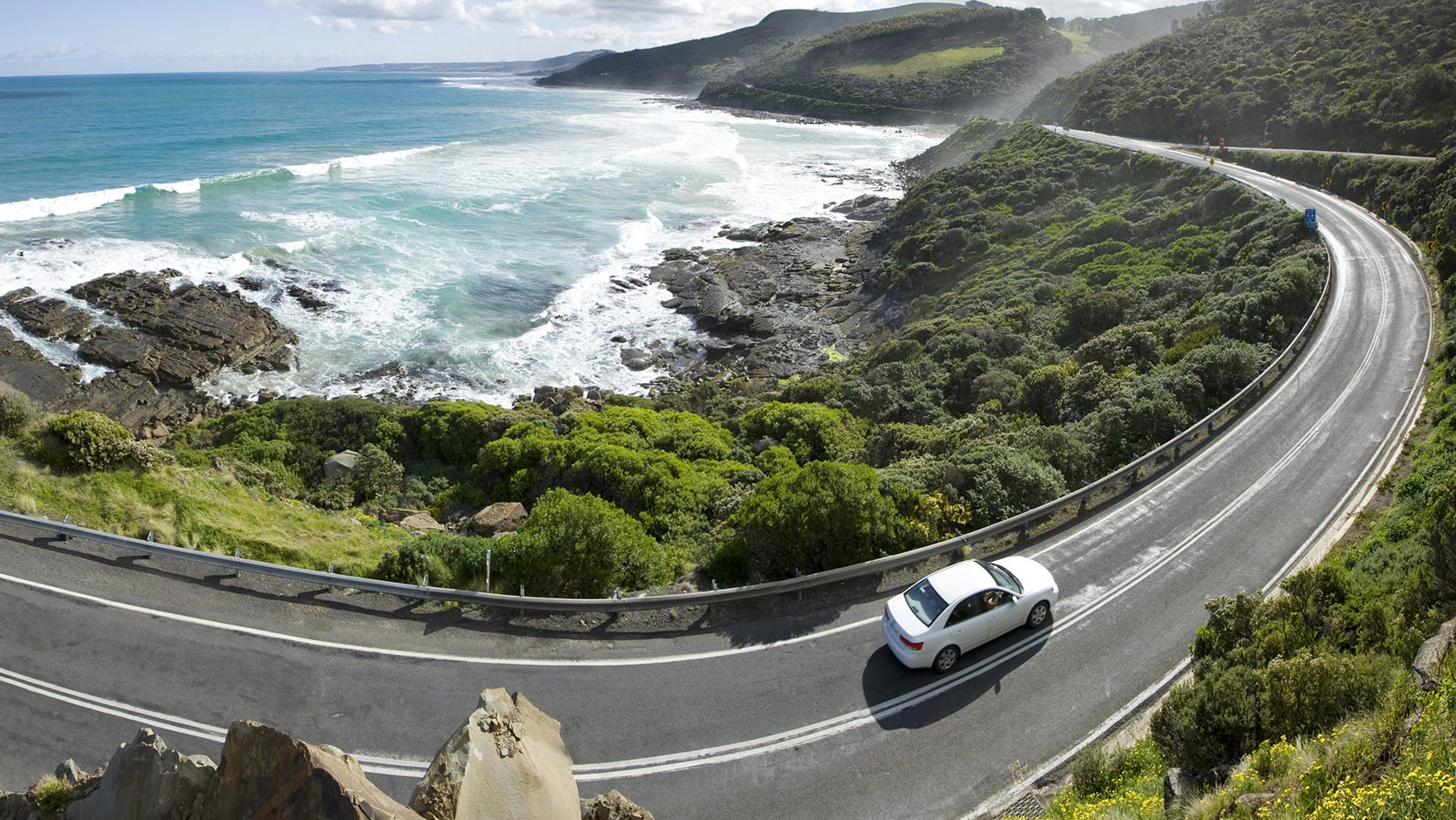 Great Ocean Road: One of the World's Most Scenic Coastal Drives
Travel the Great Ocean Road and beyond and see the 12 Apostles, iconic surf beaches and spectacular cliffs. Experience a diverse array of outdoor activities, immerse yourself in the culture and heritage of the region and sample some of the freshest seafood you'll ever taste.
Don't miss out on our fantastic deals. Book your next vacation today!