Browser outdated: Flight search is not supported in IE version 10 or lesser. Please visit malaysiaairlines.com with supported browser.

Browser update: Please use Microsoft edge for better experience.
Flight search is not supported in IE version 10 or lesser. Please visit malaysiaairlines.com with supported browser.
Please use Microsoft edge for better experience.
​
Jika anda seorang manajer perusahaan perjalanan, pemesan perjalanan atau pelaku perjalanan bisnis yang mencari solusi perjalanan yang terjangkau, penghematan waktu yang lancar, MHbiz Pro dari Malaysia Airlines dibuat khusus untuk perusahaan yang ingin mengatur perjalanan bisnis secara mandiri. MHbiz Pro adalah cara pemesanan yang sangat mudah yang membuat anda dapat memantau pemesanan perjalanan anda sendiri, mendapatkan Corporate Enrich Points untuk bisnis anda, nikmati penghematan di muka dan keuntungan lainnya.​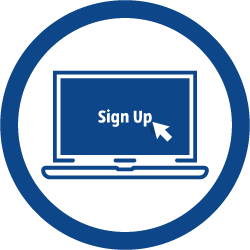 Pendaftaran Gratis
MHbiz Pro memungkinkan bisnis untuk mempunyai solusi korporasi perjalanan tanpa biaya, yang berarti tidak ada biaya berlangganan atau biaya pendaftaran yang berlaku untuk mengakses program ini​.
Tidak ada minimum pembelanjaan diperlukan waktu pendaftaran atau untuk mengakses program ini.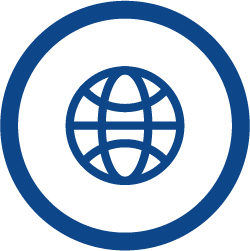 Lebih ke 1000 Destinasi
Malaysia Airlines terbang ke lebih dari 1000 destinasi bersama dengan mitra kerja oneworld. ​​
Dengan Mhbiz Pro, anda dapat mengatur dan memantau biaya perjalanan anda dengan satu portal penggunaan yang mudah. ​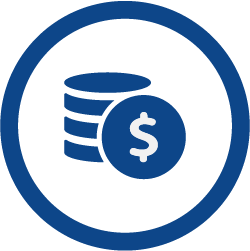 Harga yang Disukai
Berhemat lebih dengan harga korporasi yang menarik ketika aplikasi anda sukses diterima di semua rute Malaysia Airlines yang beroperasi.​
Karyawan anda dapat memesan tiket mereka sekarang untuk perjalanan bisnis atau wisata dengan potongan harga.​​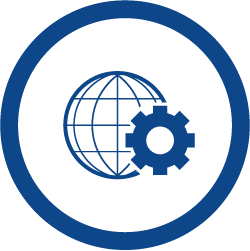 Peraturan Kebijakan Perjalanan ​​
MHbiz Pro memungkinkan Manajer Korporasi Perjalanan anda membuat jalur persetujuan sesuai dengan kebijakan korporasi perjalanan anda.
Tidak menutup kemungkinan berapa besar perusahaan anda, Mhbiz Pro menyetujui mereka untuk mengatur pemesanan sendiri dan juga detil keluarga mereka lewat portal untuk perjalanan di kemudian hari.​​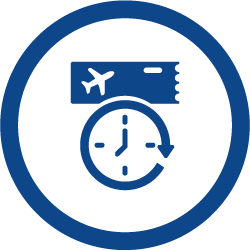 Waktu Penerbitan Tiket yang Nyaman​​
Konfirmasi penerbangan anda 15 hari hingga 2 jam sebelum keberangkatan*​
Sambil menunggu tiket anda disetujui, MHbiz Pro dapat menjamin harga anda dalam jangka waktu yang ditetapkan.​​​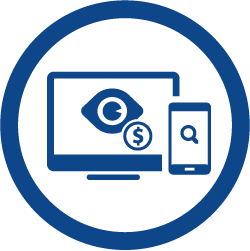 Biaya Perjalanan yang Optimal​
Buat dan atur laporan anda untuk memantau biaya perjalanan korporasi anda.
Lebih dari 25 cara tersedia untuk Manajer Korporrasi Perjalanan anda untuk merangkum pembuatan laporan.​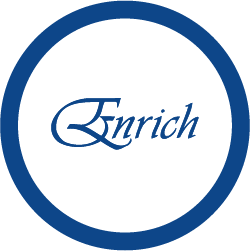 Corporate Enrich Points
​Dengan MHbiz Pro perusahaan anda dapat mendapatkan Corporate Enrich Points di semua penerbangan yang beroperasi dari Malaysia Airlines, MASwings dan Firefly untuk perjalanan korporasi. Anda dapat menggunakan poin untuk penerbangan selanjutnya dengan Malaysia Airlines.​
Karyawan dapat juga mendapatkan Enrich Points secara individu ketika perusahaan anda mendapatkan Corporate Enrich Points! Ditambah jika anda anggota aliansi oneworld, anda juga mendapatkan poin frequent flyer.​
Kelola semua perjalanan anda dalam satu wadah dan dapatkan yang terbaik dari anggaran perjalanan korporasi anda denga laporan pendapatan poin yang mudah, rute yang utama dan banyak lagi.​
DAFTAR SEKARANG
Efektif tanggal 16 February 2021, MHbiz pro tidak lagi memerlukan minimum biaya perjalanan tahunan​
Dapatkan detail program terbaru dan mulai nikmati keuntungan MHbiz Pro sekarang juga.