Hong Kong is where modern meets tradition,and visiting this city will give you an experience like no other. Discover the fast pace lifestyle of Hongkongers in a dynamic city filled with energy and culture. 

Sham Shui Po
Uncover an array of hidden gems as you explore the unassuming neigbourhood of Sham Shui Po located in Kowloon. The area is dense with old buildings and crowds of people, but you will find the most delicious and authentic street food, local creative concept stores, electronics and all kinds of knick-knacks. Fashion lovers, head over to Cheung Sha Wan Road to find the best bargains and selection of clothing at over 250 stores.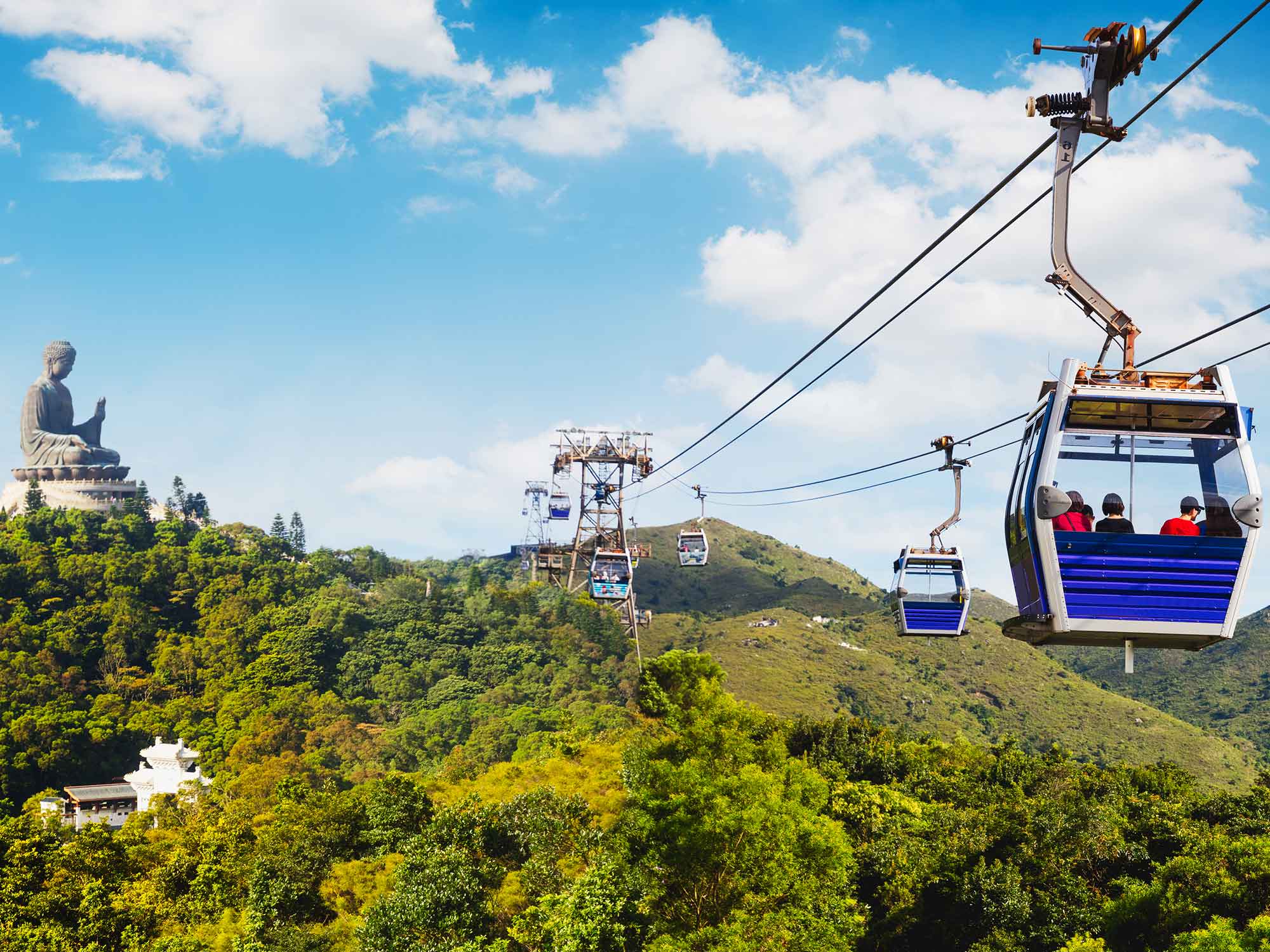 Lantau Island
Visit Hong Kong's largest outlying island for a dose of adventure and history. A fun way to get to Lantau Island is to ride the Ngong Ping 360 Cable Car from Tung Chung, where you can experience breathtaking views in 25 minutes. Hike up 250 steps to the peak of the island where you will find the impressive 34-metre high Big Buddha – the world's largest outdoor bronze Buddha statue. Take a short trip out to Tai-O to see a traditional fishing village where the folks build their homes on stilts above the water.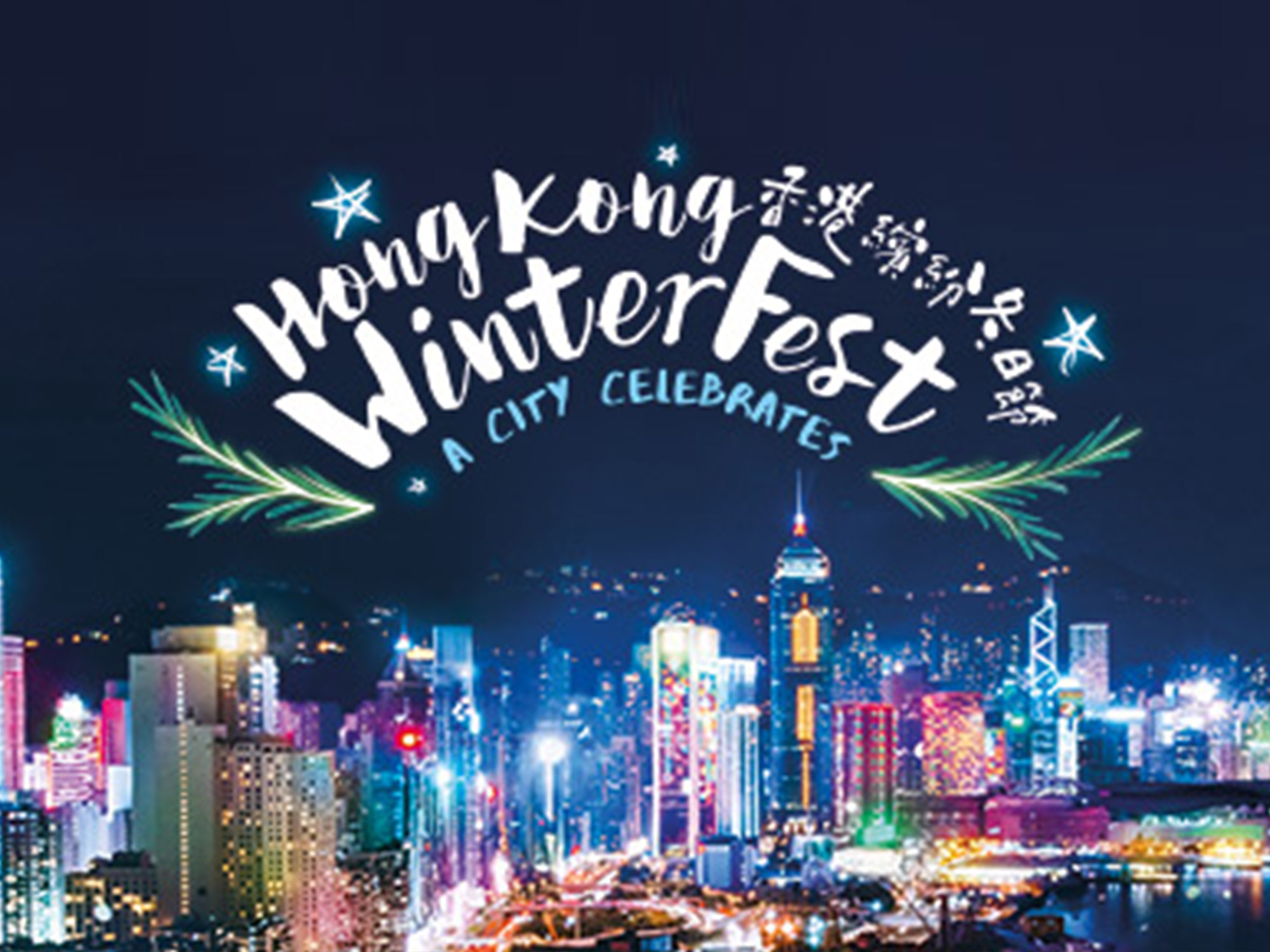 Hong Kong WinterFest
Spend your year-end break celebrating the Hong Kong Winterfest. The city comes to life with decorations, grand light shows, seasonal events and fantastic shopping and dining promotions. On top of A Symphony of Lights show at Victoria Harbour, you can also catch a spectacular fireworks display during the New Years Eve countdown. Plan your festive holiday in Hong Kong today.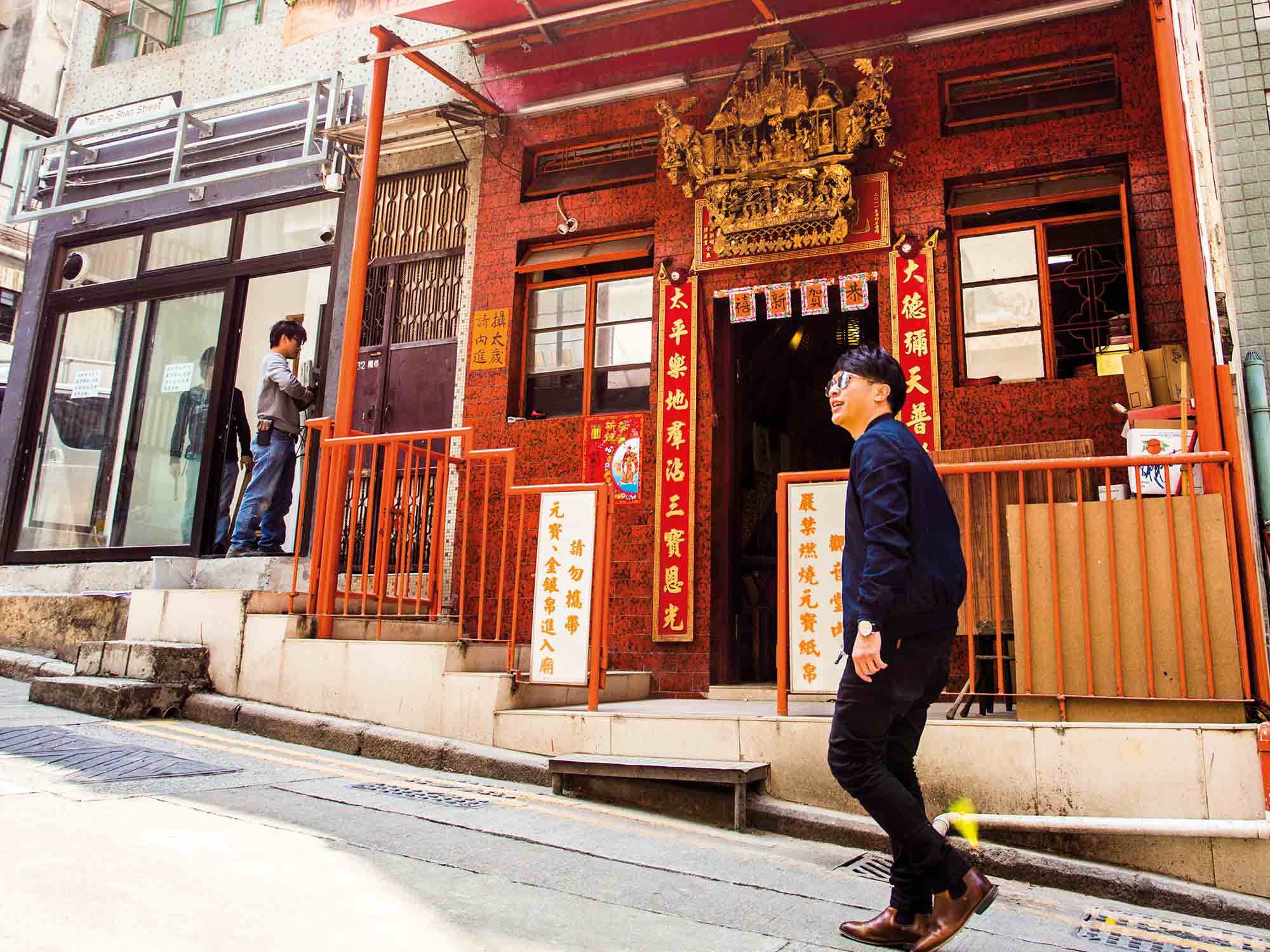 Old Town Central
Discover Hong Kong's contrasting elements in Old Town Central. From East and West, past and present, adventure and relaxation, experience it all in this historical location on self-guided tours. Explore the famous Wyndham Street, Possession Street, Hollywood Road and more for heritage, authentic local cuisine and art.

Don't miss out on our amazing deals. Book your next vacation with Malaysia Airlines to Hong Kong from as low as IDR3,190MIL.