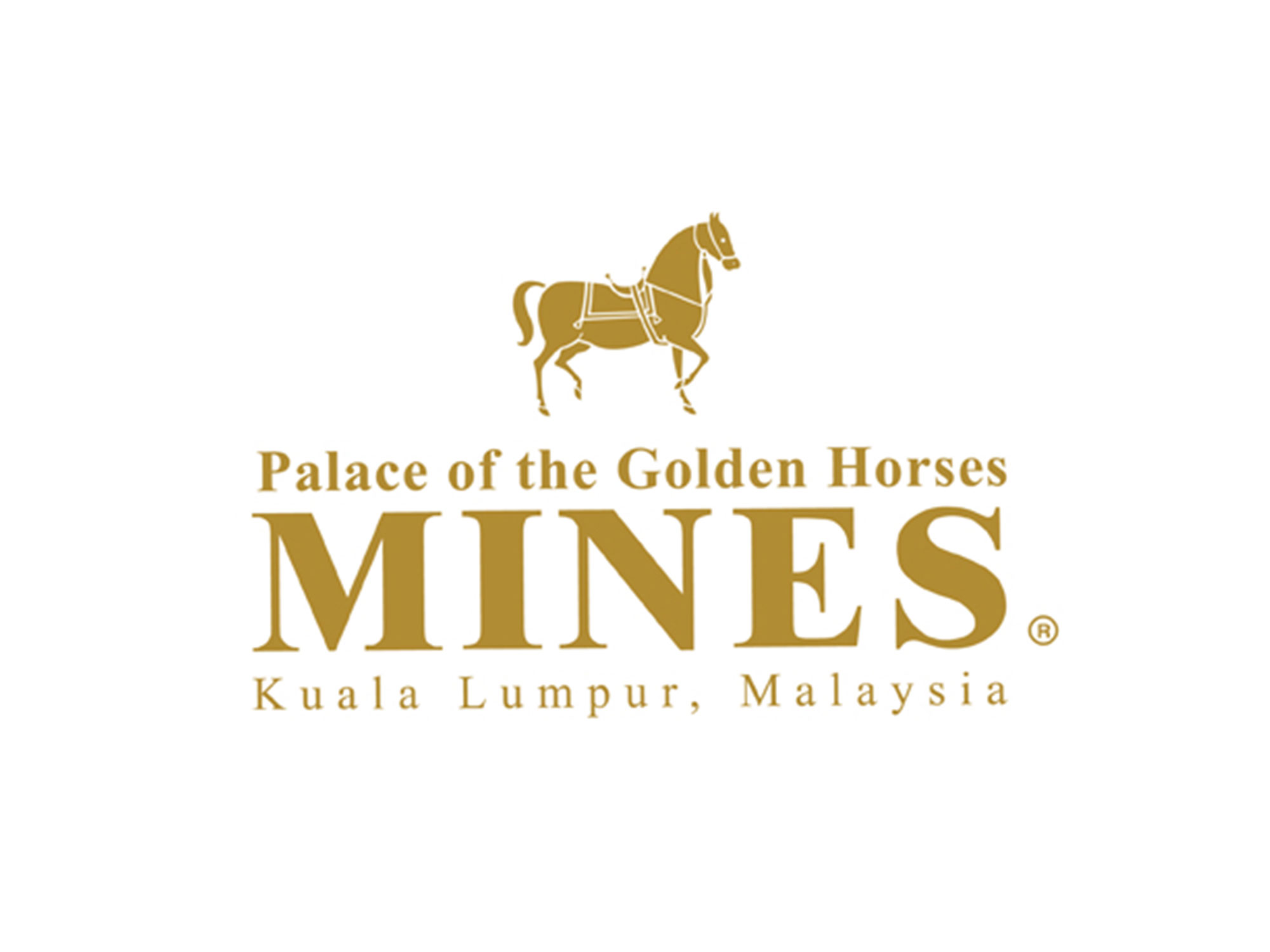 Palace of the Golden Horses
Palace of the Golden Horses, tagged as "Asia's Most Extraordinary Hotel", is a world-class, award-winning, luxury hotel located within the iconic MINES Wellness City. A mere 15 minutes away from the heart of Kuala Lumpur city and a 35-minute drive from Kuala Lumpur International Airport (KLIA), this enchanting and palatial hotel is best noted for its dedicated conference wing, the Sultan Salahuddin Abdul Aziz Shah Conference Centre. 
Golden Horses Health Sanctuary Healthcare
Golden Horses Health Sanctuary (GHHS) is a one stop destination for wellness needs that infuses Eastern and Western preventive methods. A complete health sanctuary inspired by wisdom dating back 5000 years, it is a haven for well-being therapies equipped with cutting-edge technology. The centre is located in Mines Resort City, Malaysia's first wellness city and the country's premier health and tourism landmark. The centre was created to be the first of its kind preventive health centre in a resort setting in the country. Its services focus on health promotion and addressing risk, as well as social and genetic factors related to preventive care.
Palace Vacation Club
Specially designed to cater for family holiday dreams and to provide wonderful memories for a lifetime. Membership ensures the affordability of family vacations and with Palace Vacation Club, members will enjoy vacation choices with the most flexibility in the industry. Palace Vacation Club members enjoy unique privileges, such as exchange of holiday entitlements for other products such as health services, entertainment tickets for shows and Wellness services under Traditional Chinese Medicine.