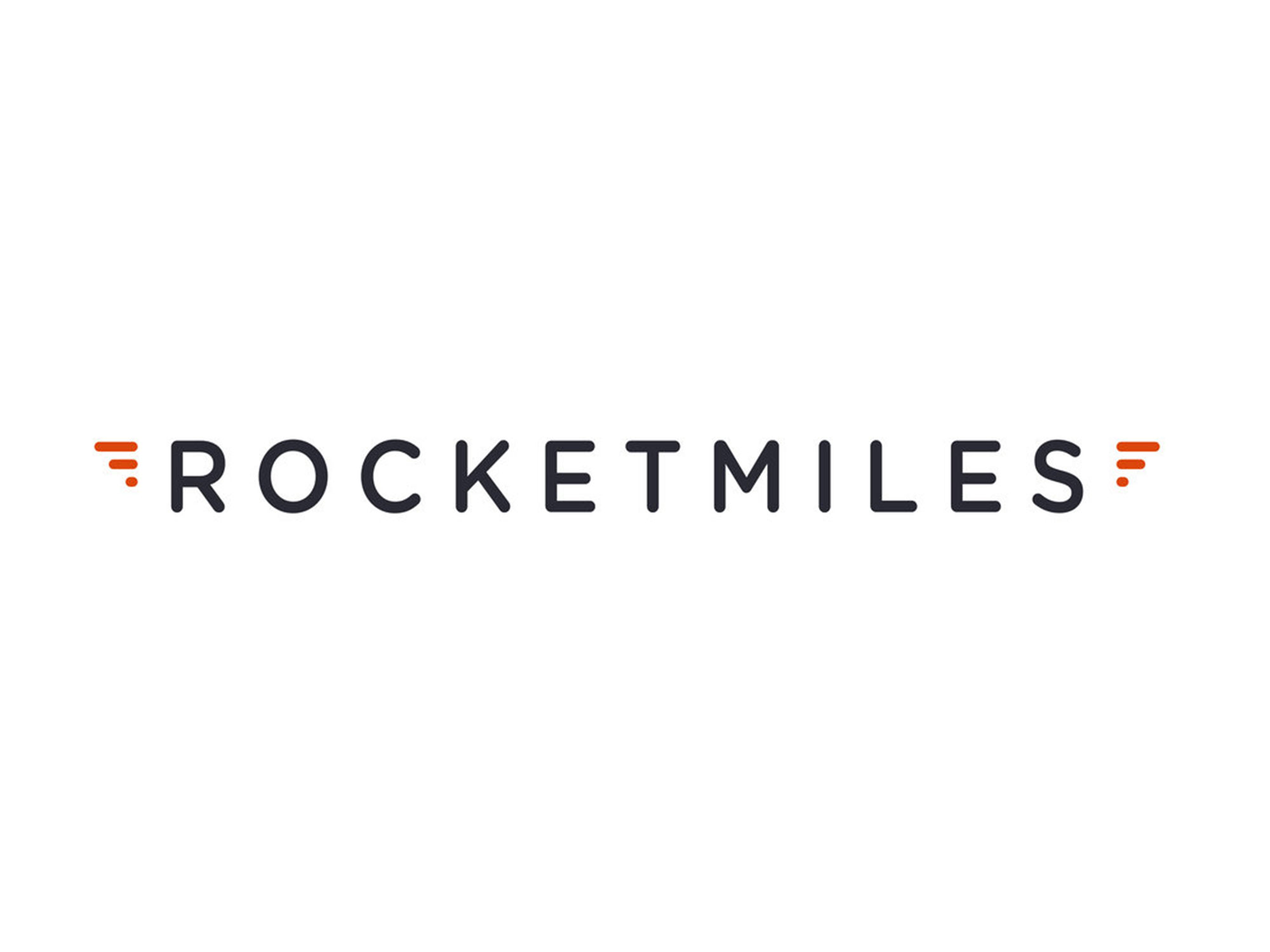 Rocketmiles
Rocketmiles allows customers to book premium hotels and earn thousands of airline miles. Rocketmiles offer a minimum of 1,000 and up to 5000 Enrich miles per night at any hotels around the world. Their mission is to fuel people's dream vacations. 

1000 to 5000 Enrich Miles per night at hotels around the world.
Click here for more info.
*Only booking made via dedicated landing page are eligible for Enrich Miles.