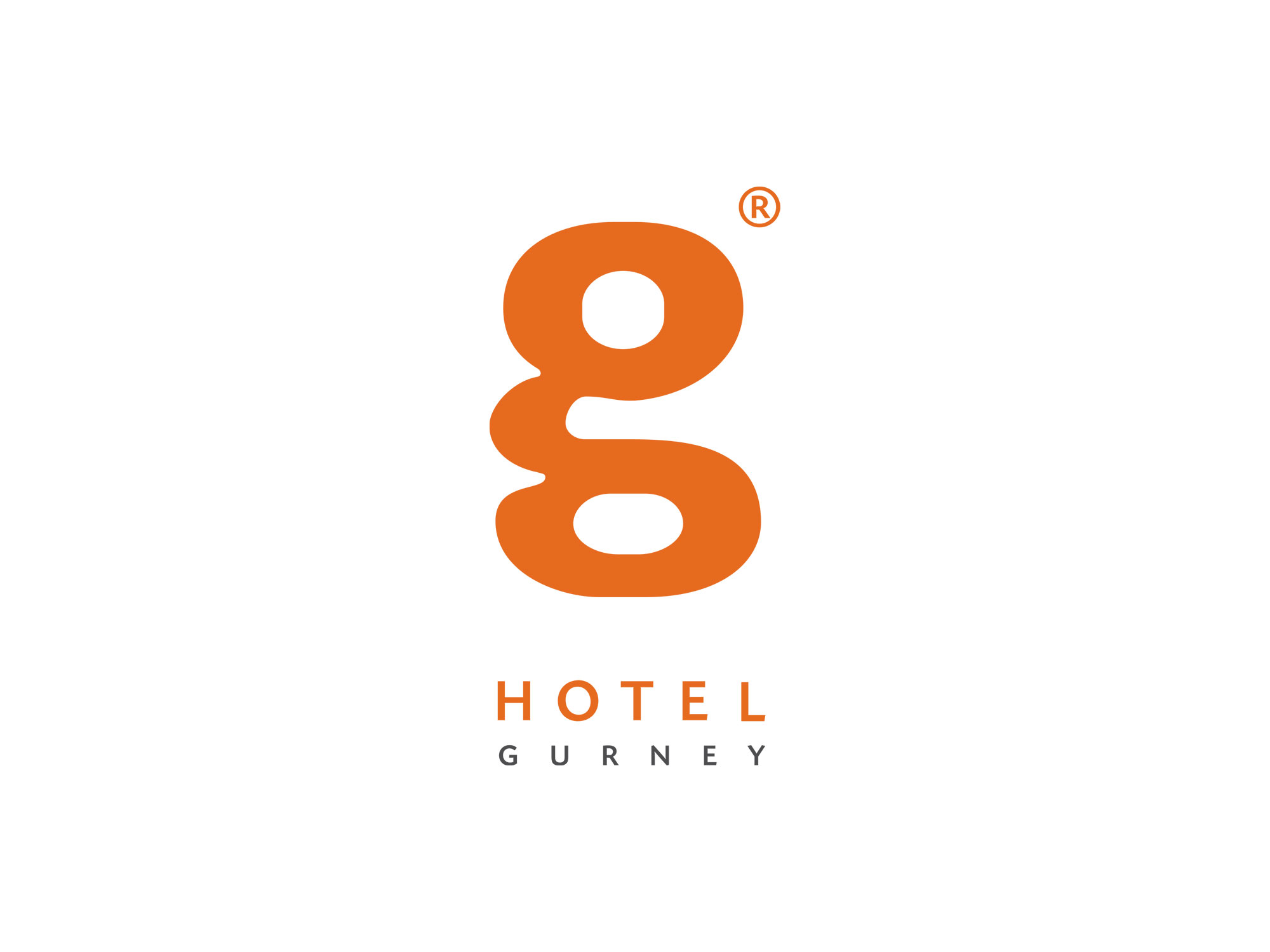 Whether you are travelling for business or leisure, G Hotel Gurney in Penang offers a stylish stay that gives you more rewards. Quench your thirst at the bar, swim to your heart's content at the infinity pool, or explore Penang with G Cycle, all at G Hotel Gurney. 
600 Enrich Miles every time you stay at G Hotel Gurney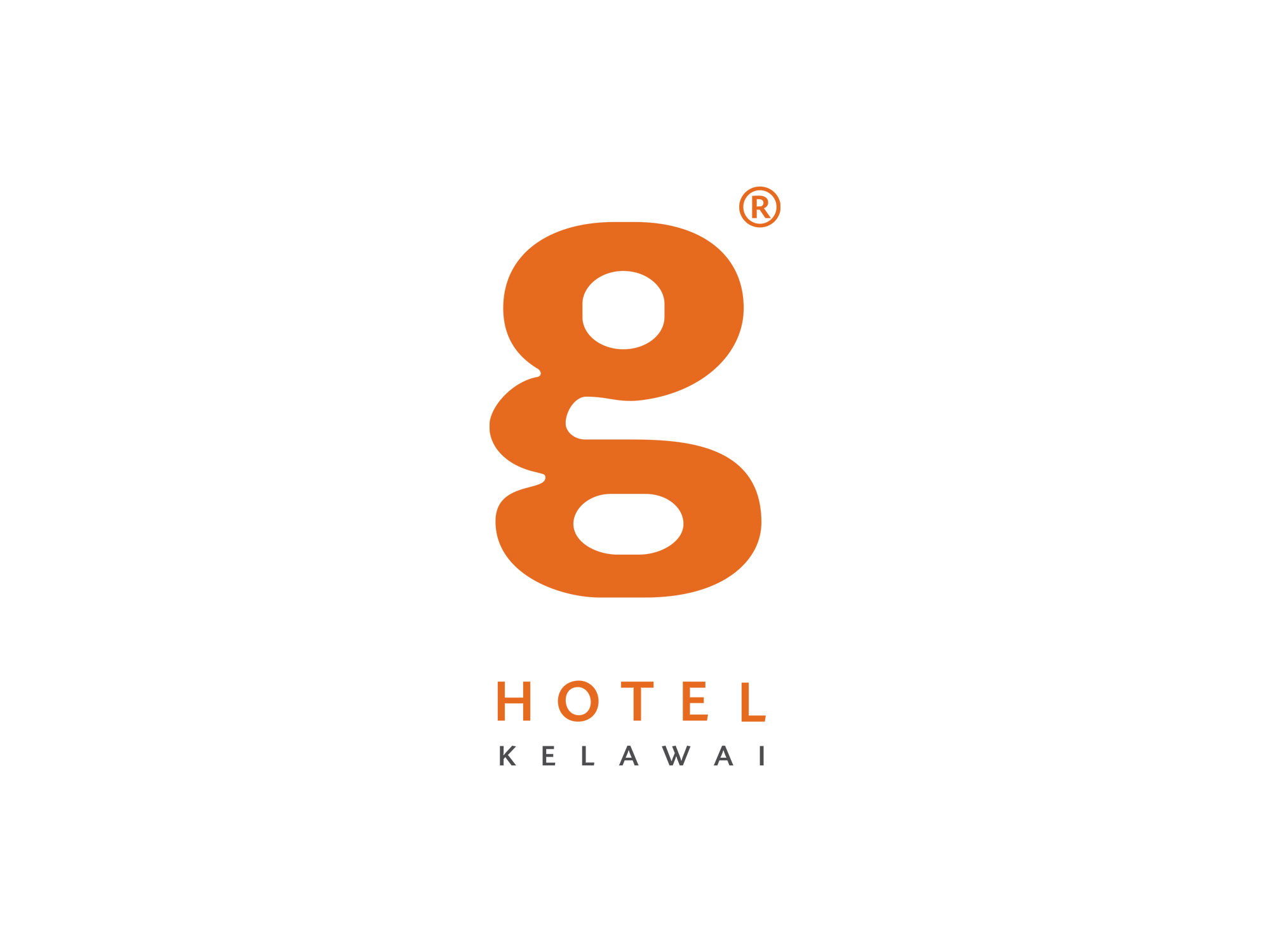 Just a stone's throw away from Gurney Plaza and Gurney Drive, G Hotel Kelawai in Penang offers a rewarding stay for your holiday.
600 Enrich Miles every time you stay at G Hotel Kelawai