Built by Us. Enriched by You.
In celebration of 30 years of Malaysia Airlines' frequent flyer programme, we thank you for your support and loyalty. Celebrating relationships built over the years, we continue to bring you bigger, better and more rewarding experiences such as this. Enjoy all these great offers and content prepared for you – Now more enriching in every way.
30 - Days Exclusive Offers
Earn more Enrich Miles with amazing offers by our lifestyle partners. Book a hotel stay, rent a car, shop, convert your bank points to enjoy more miles, and much more. Get browsing and book now.
That's not all as we have more for you. Check out other great offers here
Know More and Stay Connected
Get the latest updates of all that Enrich has to offer for a truly rewarding travel and lifestyle experience.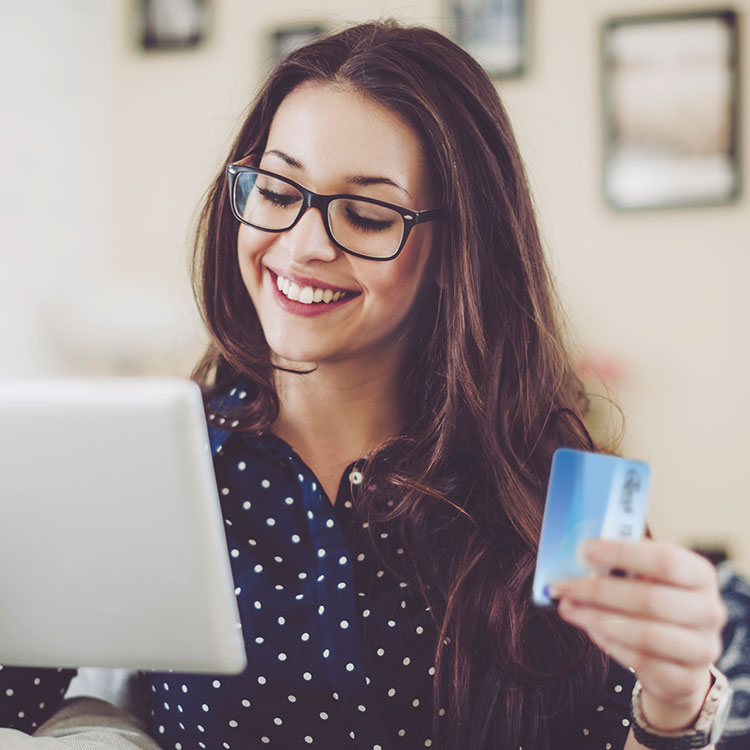 Earn Enrich Miles
Earn miles when you fly with Malaysia Airlines, oneworld® member airlines and partner airlines. You can also earn miles with our lifestyle partners when you book hotel stays, holiday packages, rent a car, shop, convert credit card points and more
Earn now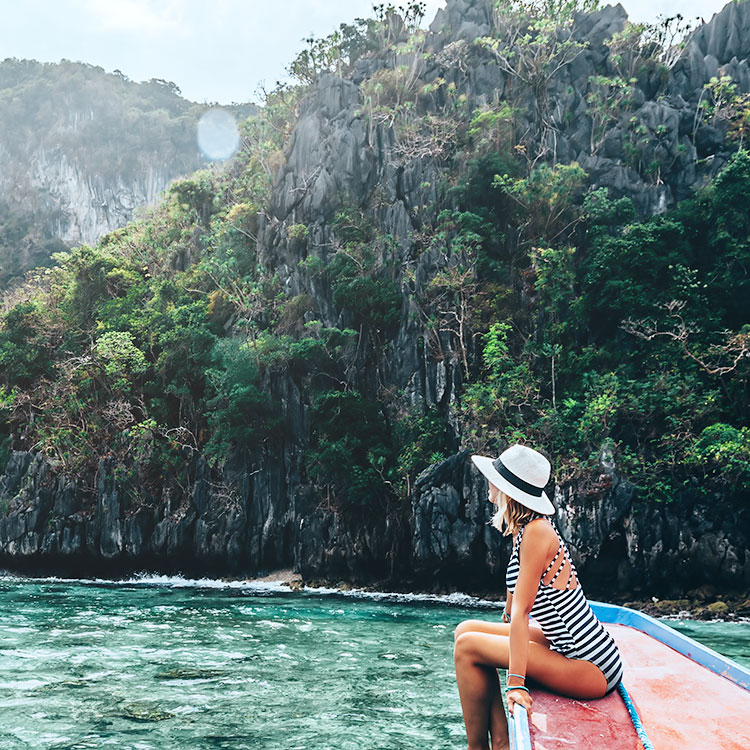 Redeem Enrich Miles
Redeem your Enrich Miles for flights with Malaysia Airlines, oneworld® member airlines and partner airlines, and enjoy other exclusive travel and lifestyle privileges
Redeem now