Modern cityscapes lined with historical buildings,Taipei comes with an array of unique food and cosmopolitan culture.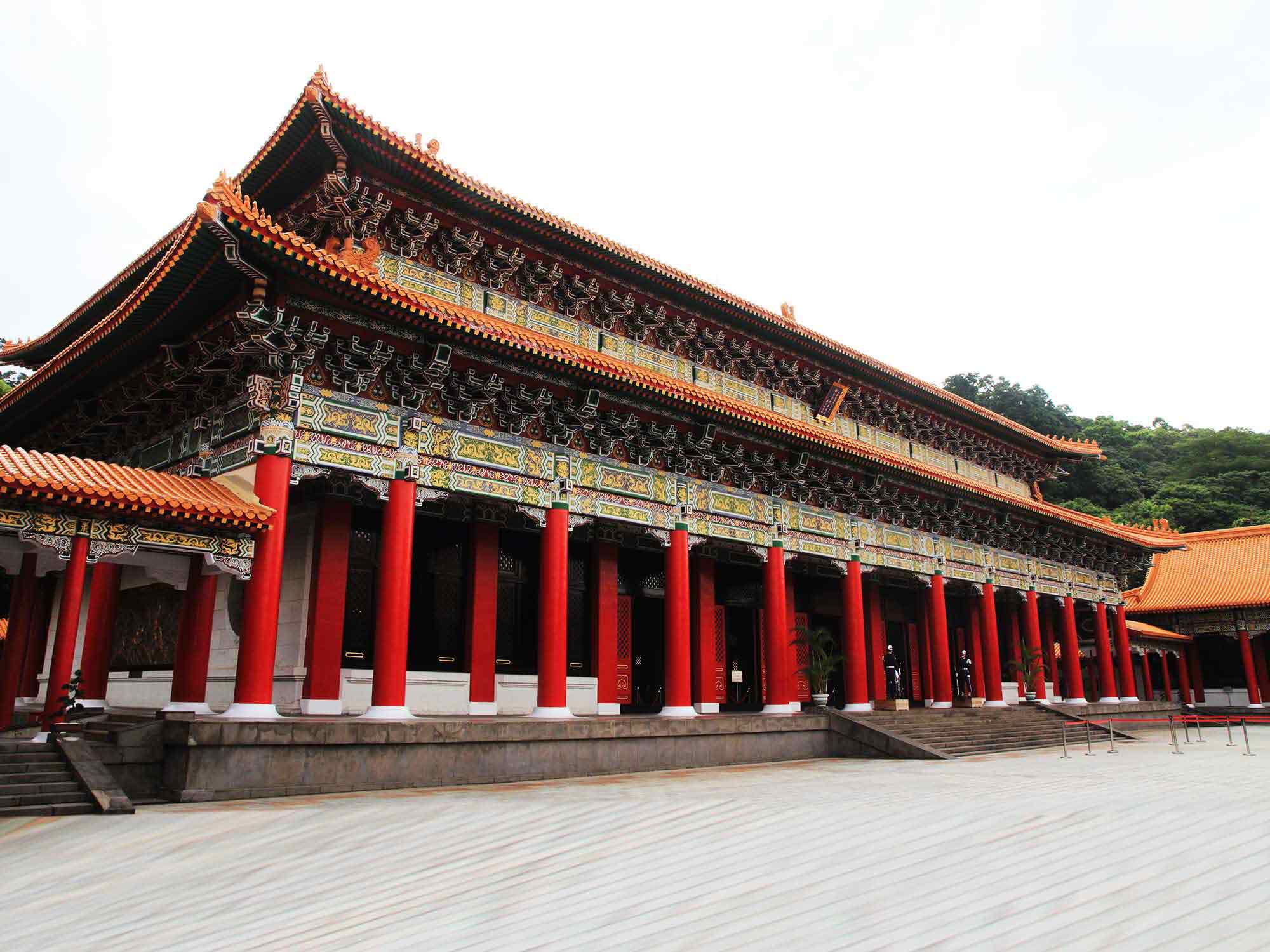 National Revolutionary Martyrs' Shrine
Journey through history at Taipei's National Revolutionary Martyrs' Shrine. At the top of every hour is the changing-of-the-guard ceremony full of pomp and circumstance. Join hundreds of tourists taking selfies with them as they stand still as statues.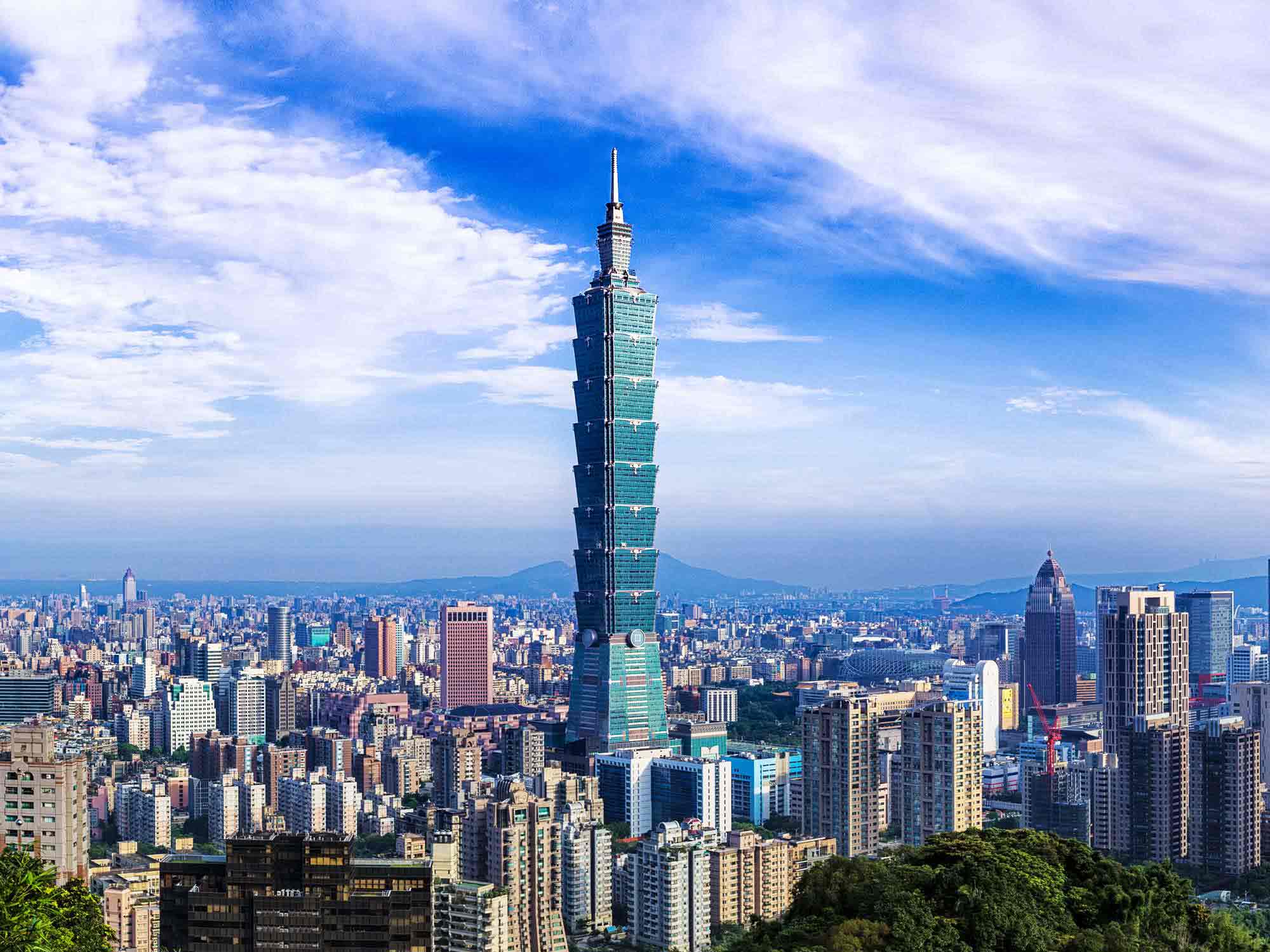 Conquer the 4 Beasts to see Taipei 101
Ascend the iconic Taipei 101 building to admire the spectacular view of the city. Or better still, take a short hike up one of the 4 Beasts to appreciate one of the world's tallest buildings in all its glory. The 4 Beast Mountains (said to resemble an elephant, a tiger, a leopard and a lion) have well-lit paths even at night so you can get stunning views of the city 24 hours a day.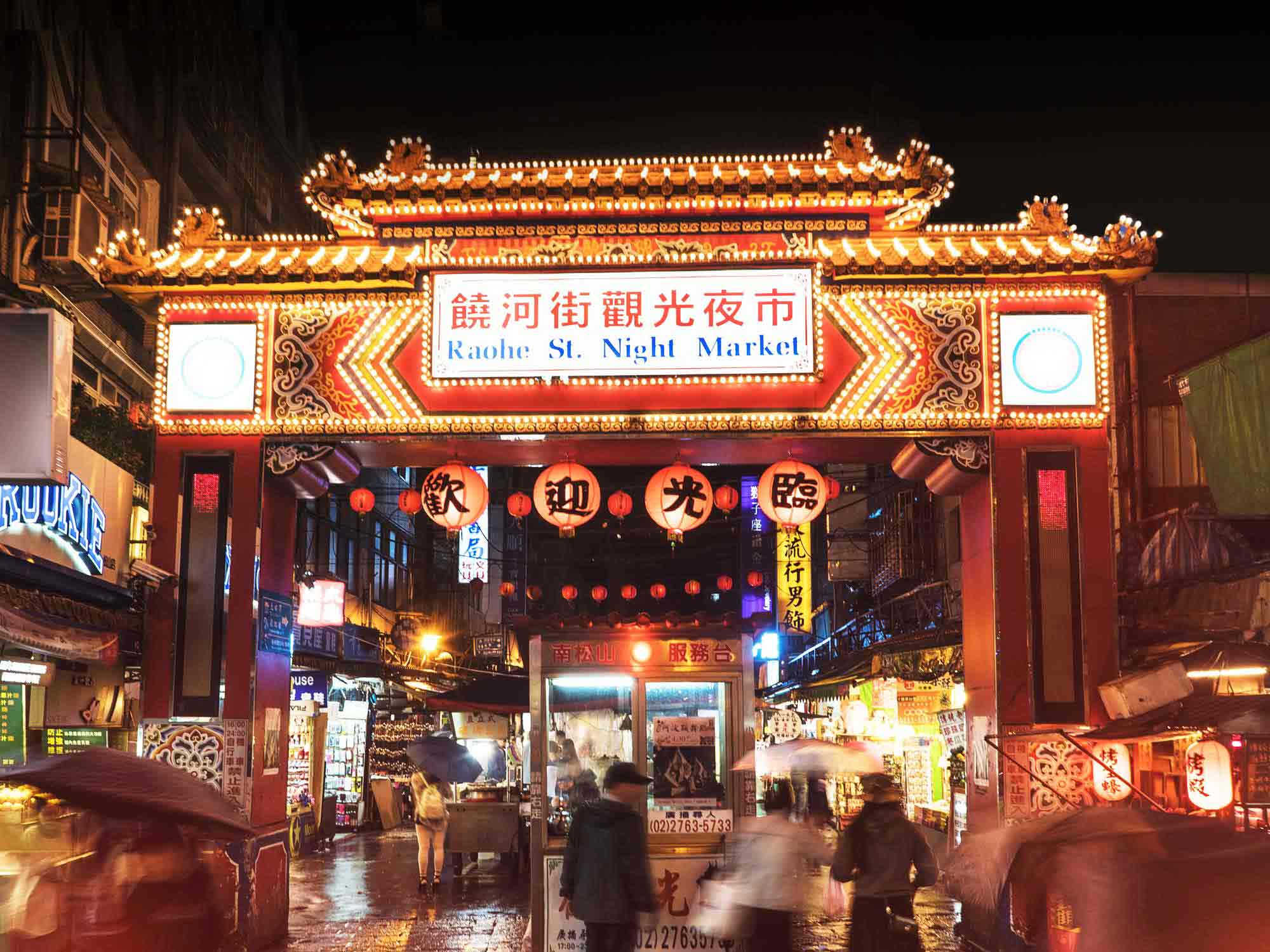 Bustling night markets
Xiaochi - literally translated as small bites - is food steeped in flavour, culture and history. There is a wide range of dumplings, wontons and steamed buns to try at bustling night markets. Head over to Raohe, the city's oldest market at the heart of downtown for foodie options. Shilin is the largest market in Taipei and is popular with locals and tourists alike.