​ 
Thank you for considering Malaysia Airlines as a potential partner to share this journey with you.​
​ 
As a key partner to Malaysia Convention & Exhibition Bureau (MyCEB) and Penang Convention & Exhibition Bureau (PCEB), we work continuously to promote the country as Asia's Business Events Hub. This is done by leveraging on Malaysia's diverse and beautiful landscapes, unique blend of culture and heritage, abundance of biodiversity, cuisines, arts and culture.​
​ 
Whether it's meetings, conventions or conferences, you can rely on us to provide the best experience and exposure for your business event.​
​ 
When you travel with us, it is our responsibility to ensure that you receive the warmest and greatest service, from beginning to the end of the trip. The moment you step in the airport, we want you to have a worry-free yet exciting journey to look forward to.​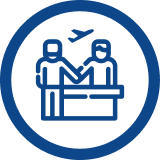 Pre-arranged meet and greet service at the airport for your peace of mind.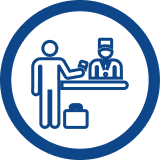 Dedicated check-in counter at the airport for a smooth check-in process.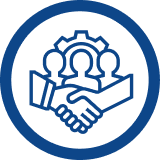 Custom-made travel solutions which suit your travel pattern either in Business Class or Economy Class.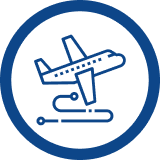 Convenient seven-day travel period before and after the event for your engagement and relaxation.​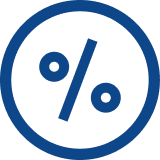 Generous discount on airfare for site inspection based on your business event potential.
​ 
Together with other value-added services, our team will be your one-stop solution to make your journey a smooth and pleasant one.​​
​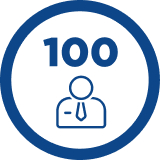 Minimum 100 participants from outside Malaysia for conferences and exhibitions.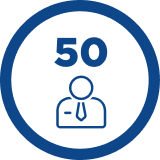 Minimum 50 participants for meetings and incentives.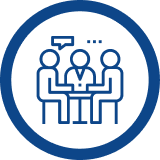 Minimum lead time of 60 days for meetings and incentives.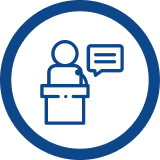 Minimum lead time of 120 days for conferences and exhibitions.