Malaysia Airlines Boarding Pass Privilege
Enjoy these privileges when you travel with us to Penang and enjoy a seamless experience throughout your holiday!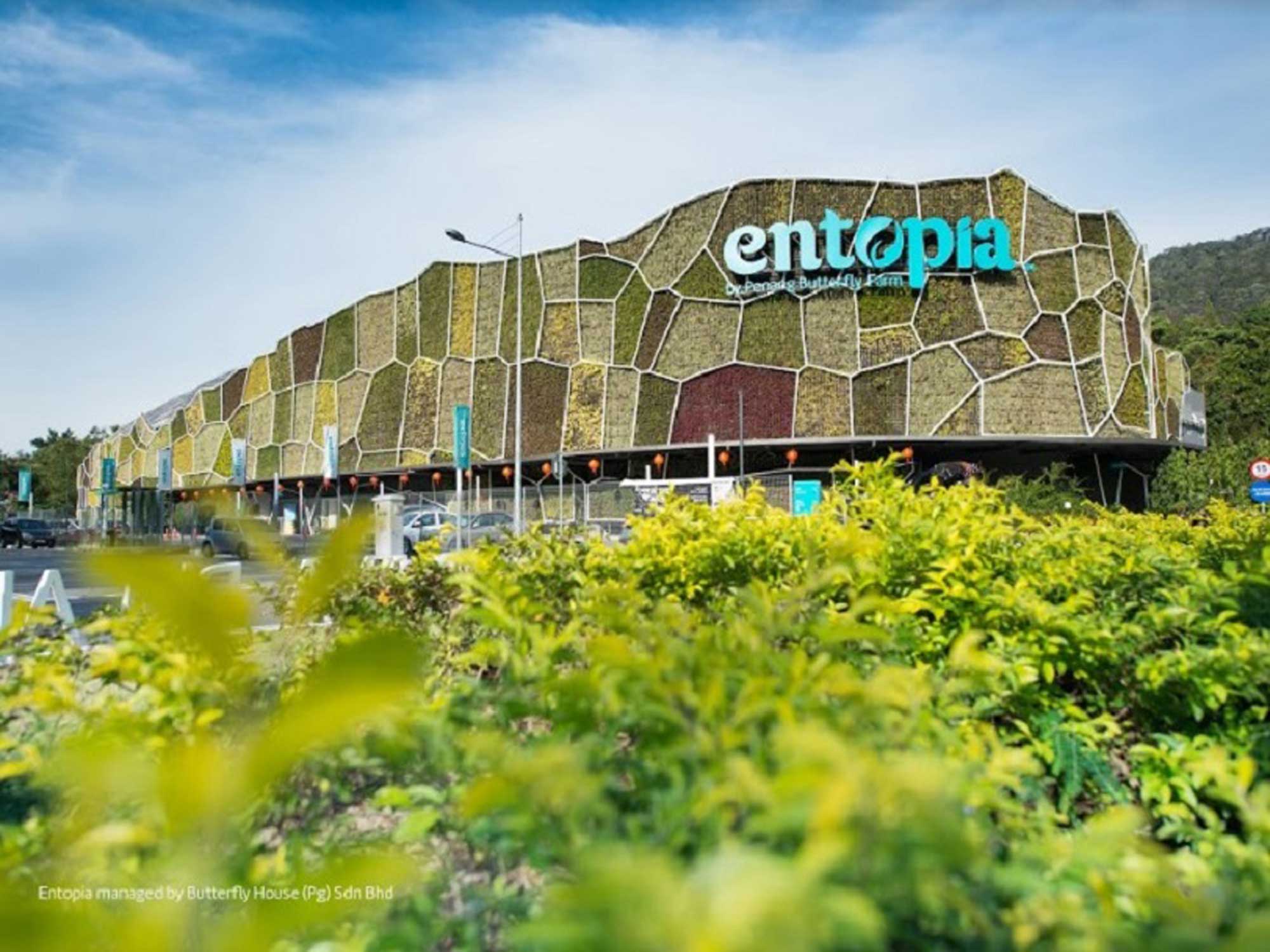 Entopia – 20% off
Promotion period: 1 Aug 2019 – 31 Oct 2019
From winged insects that fly freely in the sky to insect larvae that creep stealthily beneath the ground, is there such a sanctuary for our planet's little denizens? You can now journey into a magical paradise that honours the unsung heroes of our natural world with plenty to discover from outdoor adventures to cavernous mysteries in Entopia.
*Discount applicable to Entopia Standard and MyKad Special entrance tickets.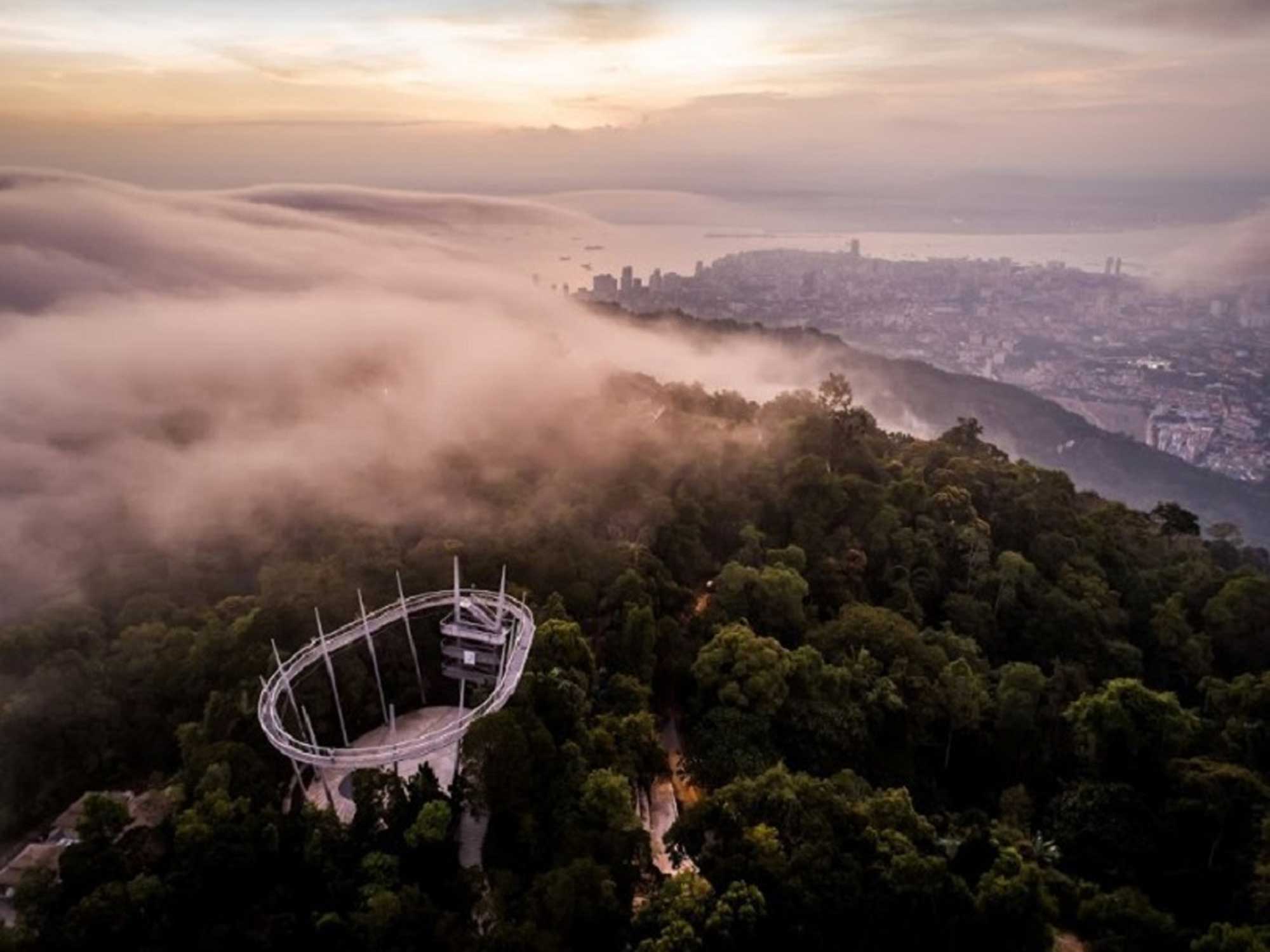 The Habitat Penang Hill – 20% off
Promotion period: 1 Aug 2019 – 31 Jan 2020
The Habitat Penang Hill offers the most complete and educational Malaysian rainforest experience. Take in the sights and sounds of the rainforest from Langur Way Canopy Walk 40m off the forest floor. Revel in the 360-degree views of Penang Island and the mainland from Curtis Crest Treetop Walk that allows you to see just how important Penang's forests are to the health and well-being of urban Penang both as a source of water as well as a green lung.
*Discount applicable to The Habitat Entrance Tickets and below activities:
- Guided and unguided walks
- The Sunset Walk experience
- The Flight of the Colugo – A 5 set zipline experience
- The Honeymoon Zip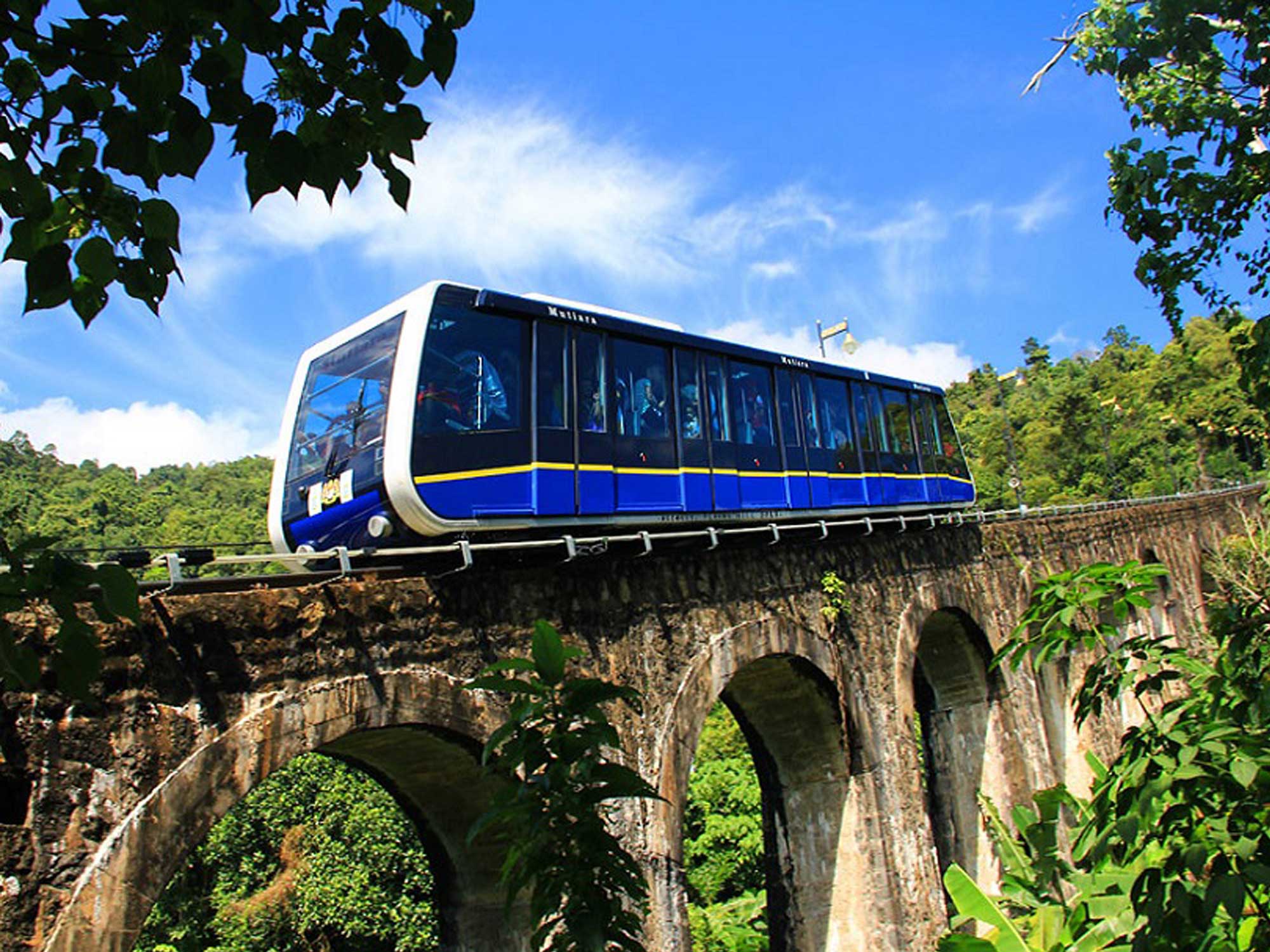 Penang Hill Funicular Railway – 10% off Fast Lane
Promotion period: 1 Sep 2019 – 31 Jan 2020
Did you know that Penang Hill Funicular Railway has the steepest tunnel track in the world? And it is also the longest track in Asia! Take a ride up to Penang Hill and with an elevation of more than 2,000ft above sea level, Penang Hill offers the best panorama of George Town, and other conurbations on the eastern coast of Penang Island.
*Discount not applicable on weekend, Public Holiday and School Holiday in Malaysia.
This historic UNESCO World Heritage capital on the Straits of Malacca is also the filming location for 'Anna and the King'. Penang is also loved for its delicious food.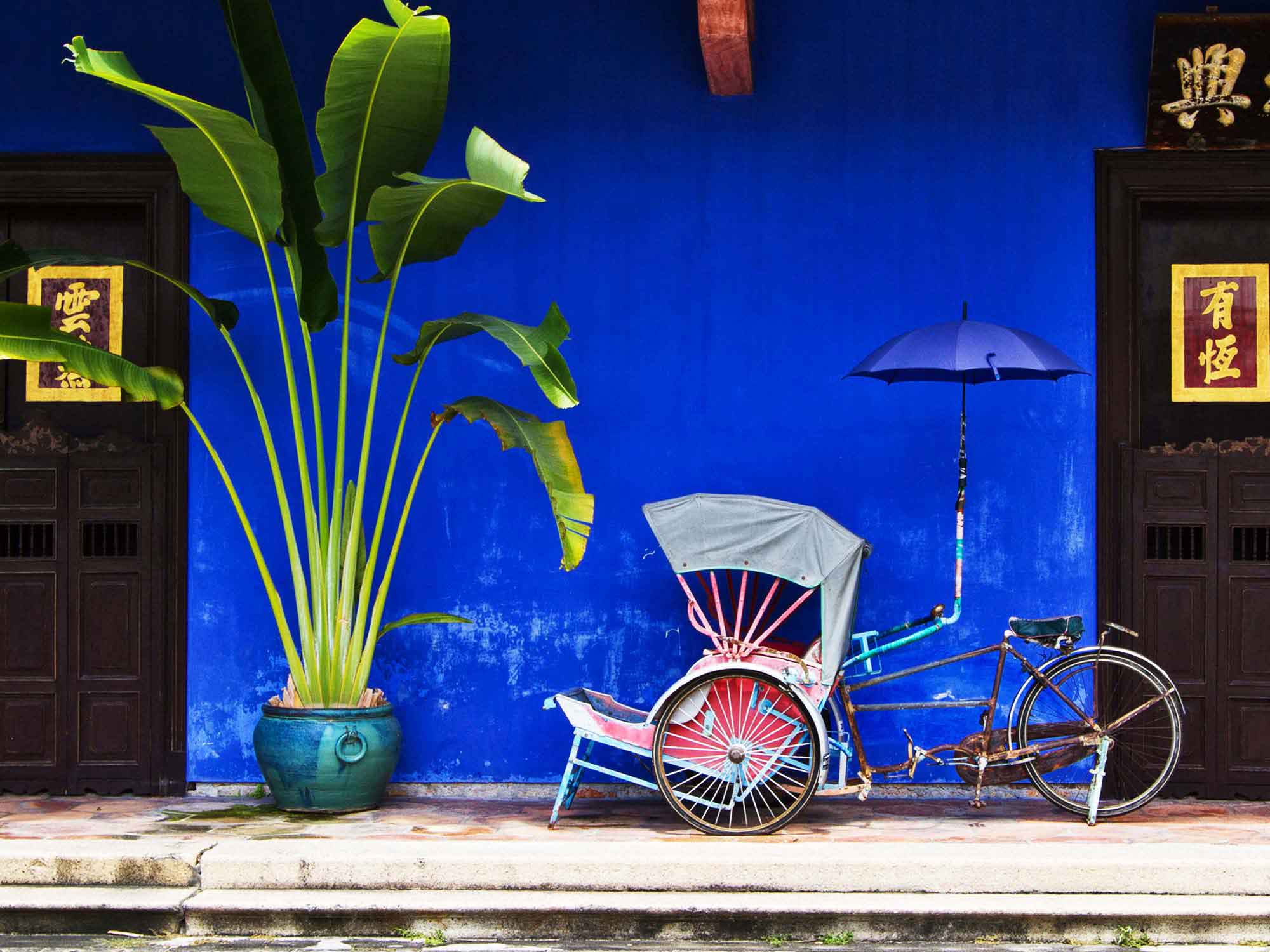 Admire Blue Mansion's grandeur
The Cheong Fatt Tze mansion also known as "Blue Mansion" is easily recognised by its distinctive blue outer walls. It has been distinguished with various awards and accolades including UNESCO's Most Excellent Project in the Asia Pacific Heritage Awards. Book a tour to discover the history of the Blue Mansion. Experience the glory of 19th century Penang and witness the lavish lifestyle of Cheong Fatt Tze as trained guides take you through the mansion's collections and architecture.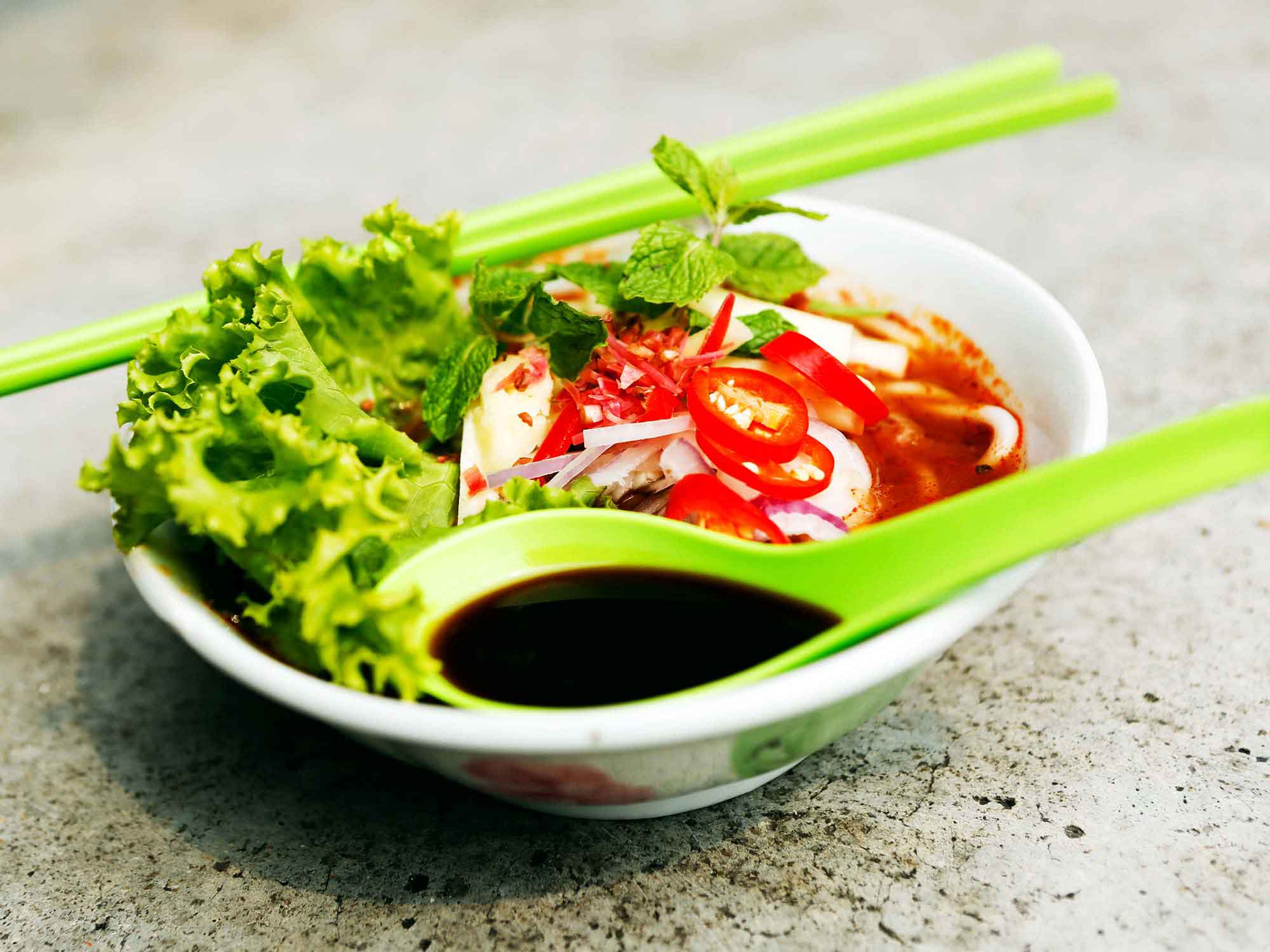 Treat your taste buds to scrumptious food
A mix of traditional Malay, Chinese, Indian and Peranakan food, Penang's best eats can be discovered throughout the city. Dine alfresco style at Gurney Drive, which offers a variety of street and hawkers food. Penang is famed for its Char Koay Teow (fried rice-cake strips), Koay Teow Th'ng (soupy rice-cake strips), Assam Laksa (spicy-fish noodle soup), Mee Goreng (fried yellow noodle), Teochew Chendol (icy dessert with coconut milk, liquid palm sugar and red beans) and Oh Chien (Fried Oyster Omelette). Savoury or sweet, there is something for everyone in Penang.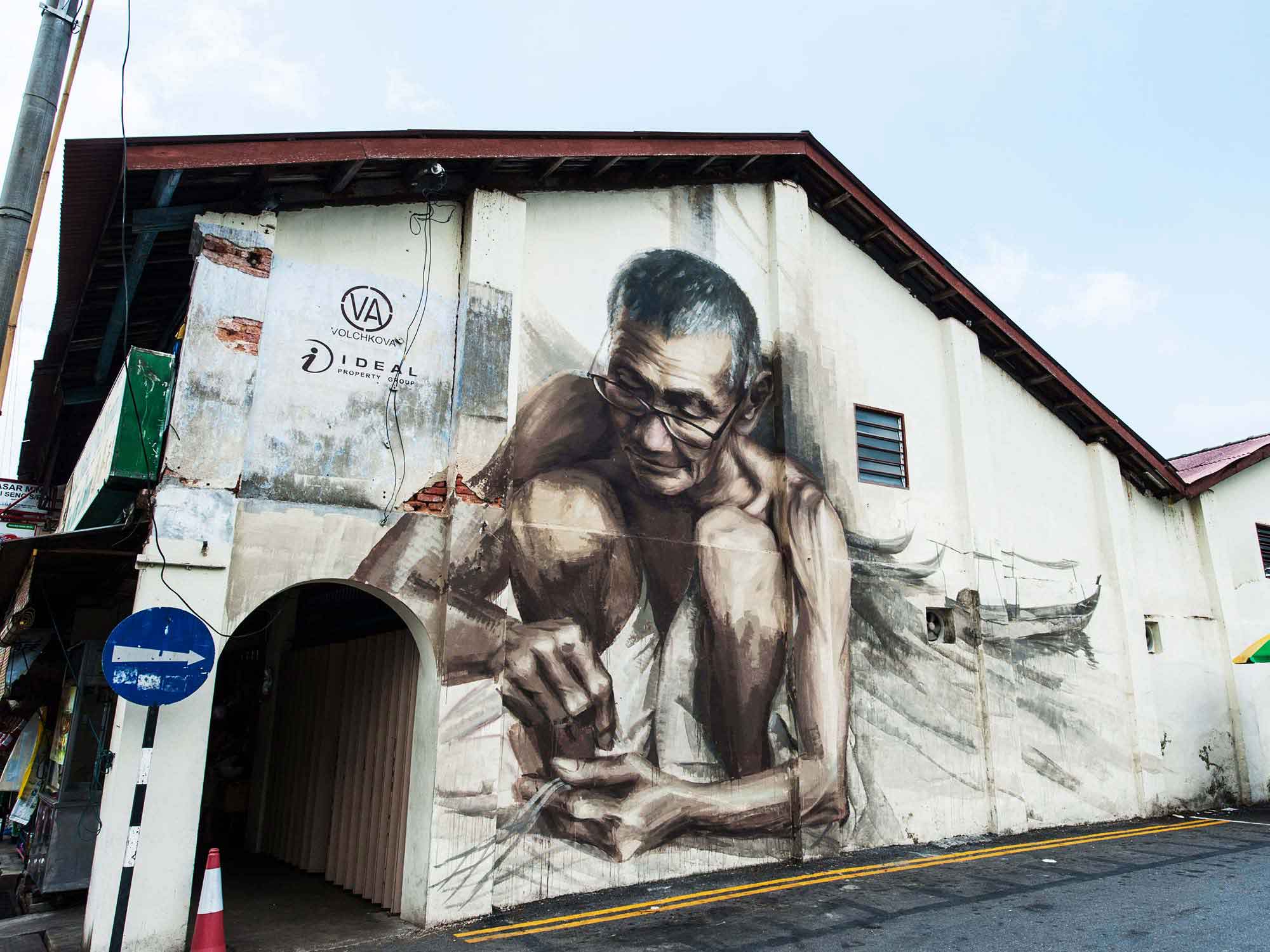 Roam around Georgetown and Batu Ferringhi
Georgetown is a UNESCO World Heritage site and the only Asian destination featured in Lonely Planet's street art book. Take a walk or ride a trishaw through Lebuh Armenian and the many streets in between. Admire beautiful street art painted by Ernest Zachaveric and the steel sculptures of Marking George Town. Northwest of Georgetown is Batu Ferringhi, the most popular beach in Penang. Here you can try parasailing or watch local artisans making their crafts.